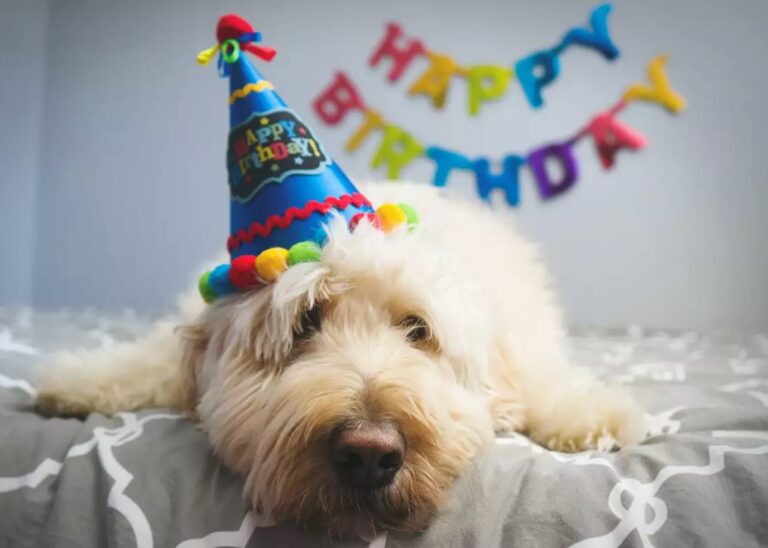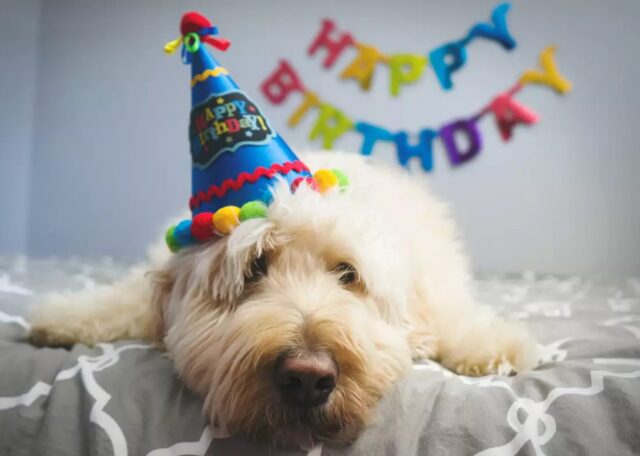 We can guarantee that your dog continuously shows their love and affection to you and your family. So when it comes to their birthday, why not show them exactly how you feel? We know that you want to make them feel as special as possible, and a gift for them can easily feel like a gift for you, too. With websites like The Pampered Pup, you can get gift ideas for special moments that you and your dog will surely treasure. And if you want to go extra for your furry family member, read on to learn some fun and easy ways to celebrate your dog's birthday in style!
1. Throw a Party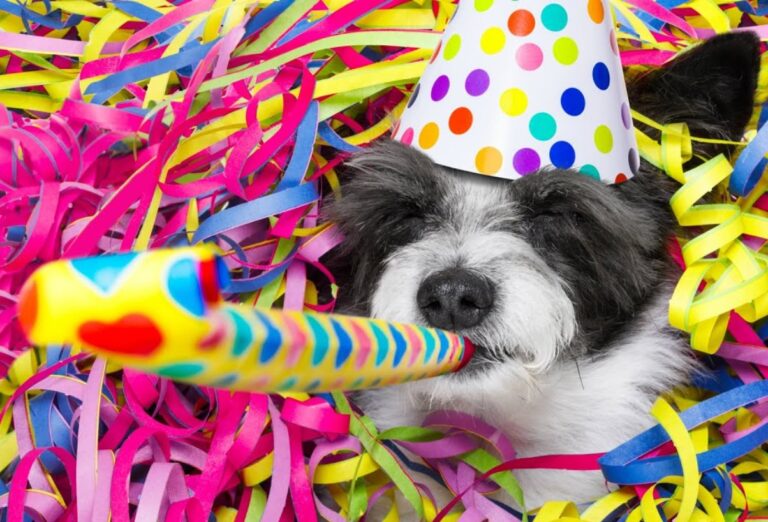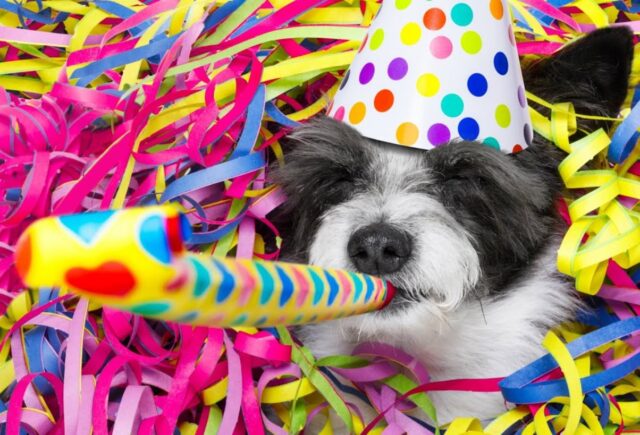 Why not celebrate your dog's special day with a party all his own? If you have a larger home or a fenced-in yard, throw a doggy party at your own house. You may also consider picking a local dog park to hold the celebration at, especially if you have a lot of friends who are dog owners. You can invite as many or as few people as you and your dog are comfortable with. Just make sure your dog doesn't get too overwhelmed with all of the excitement! Like young kids, your dog will need a rest after playing and socializing. Here are some ideas that you can incorporate to make the day extra special:
Bake Up His Dog Cake – Your dog will love having his own cake or cupcake for his birthday. Don't worry, there are plenty of dog-friendly recipes online that are as easy to make as they are yummy! You'll likely want to make your dog a birthday cake if you are throwing him a little party, so pick a recipe and go for it. Your dog will enjoy having a cake of his very own!
Make Some Dog Treats – There are also many recipes for dog treats available if you don't want to make a cake. As a bonus, you can make doggie treat bags for any doggie guests at the party!
Set Up A Photobooth – Strike a paws and show the squad's doggogenic side! Create your own backdrop, props and DIY partywear like a no-sew bandana. Bandana is best for both dogs who are used to wearing outfits and those with no experience dressing up in an outfit at all. You can create a hashtag for your dog's party that guests can use when they upload the photos in their social medias. This way, you can see all the fun memories in one place that everyone in the party has captured. It's also a great way to keep your guests entertained and make them come closer and socialize with one another.
Planning a party where the main guests are dogs would also take extra precautions. You would not want any ruckus in your place. These are the main things that you should consider for safety purposes.
Invite dogs that are already familiar with your pooch.
It's best to try not to invite a dog that you know is aggressive.
Keep the number of male and female dogs even.
You'll also want to make sure that your dog, and any other dogs that attend the party, have access to fresh water at all times.
If you will have dogs over 10, you may consider getting a professional dog trainer on site to ensure things are going smoothly. This way, the professional trainer can look for signs of aggression and is fully able to stop an aggression in case there would be one.
Make sure your place, or your chosen place for the party, is pet-proof and pet-friendly.
2. Head to the Pet Store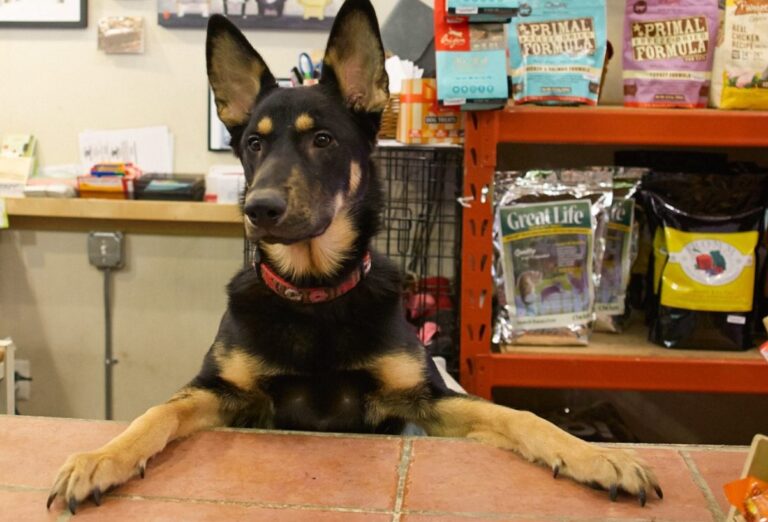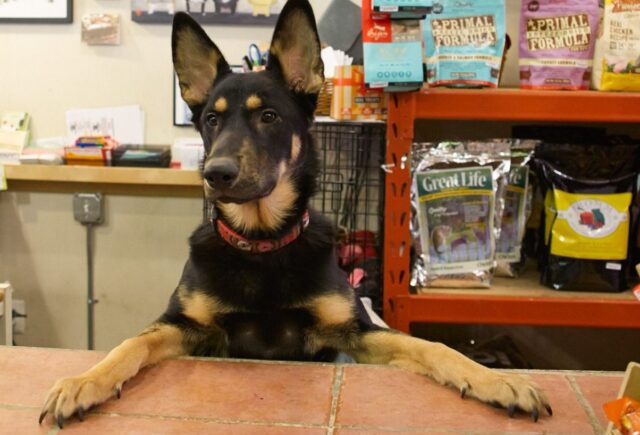 If you would rather throw your dog a more low-key celebration, head to your local pet-friendly pet store. Then, let your pup pick out a new present for himself. Let them wander up and down the aisles until they pick out the new bone or squeak toy that they want. You may even let them pick out a few new toys if your budget can handle it; after all, it IS their birthday!
If there are no pet stores close or you would rather pick out a toy yourself, consider wrapping it up in paper before giving it to your birthday pooch. This works well if the toy squeaks or has a scent, such as a bone. Let your dog tear open the present on his own. For some animals, this is just as much fun as the present itself!
3. Pamper Your Pooch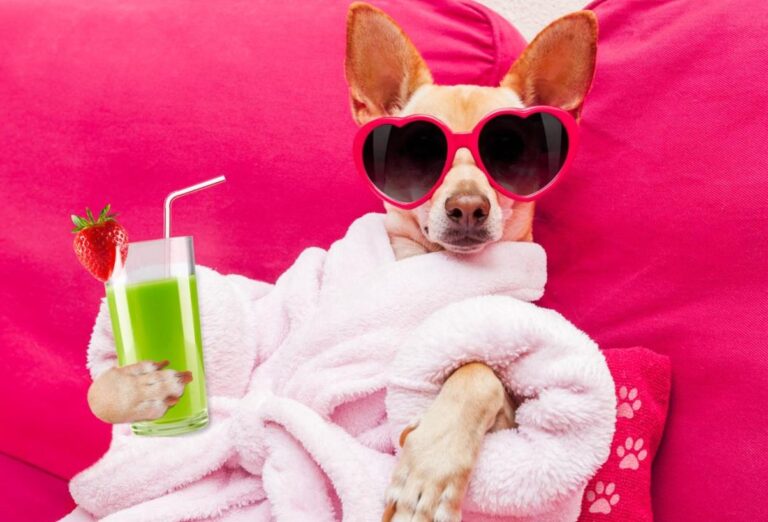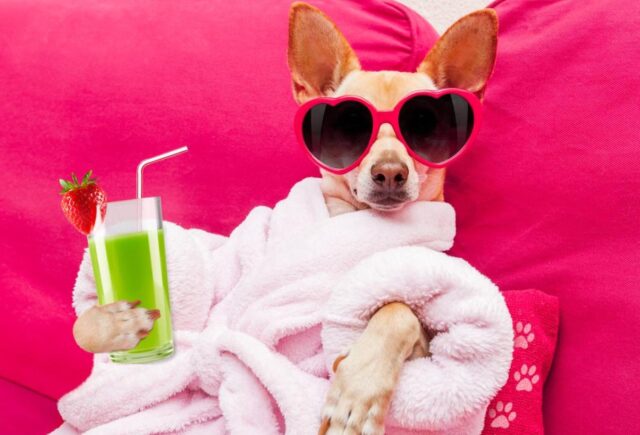 No matter what day of the year it is, your dog will never stop loving attention. On their birthday, make sure you spoil and pamper them more than usual. Give them lots of extra pats and belly scratches. Don't hesitate to give them some extra treats. Go for a longer walk than normal, or play a fun game of fetch for as long as they like. When your dog is tired out from all of the extra activity, cuddle up with them on the couch and turn on a movie. Your dog will simply adore the extra attention!
4. Go for a Swim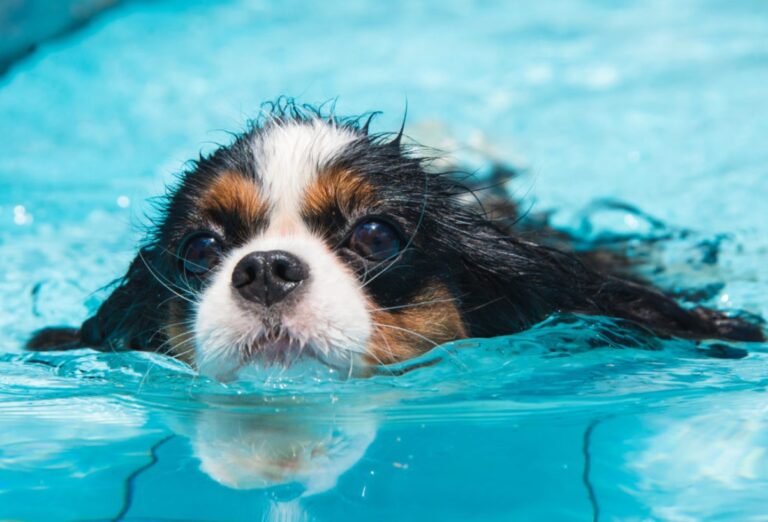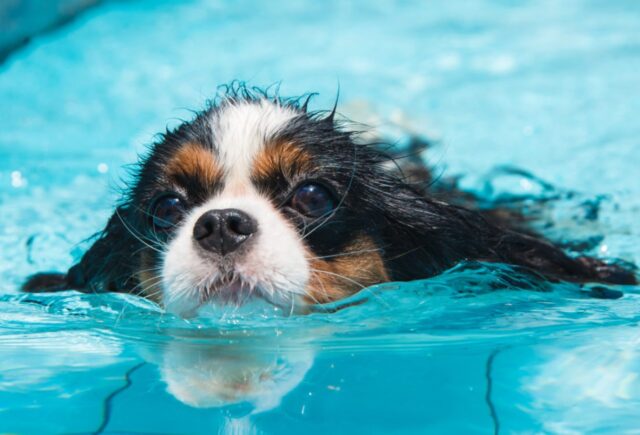 Most dog breeds enjoy swimming, so consider a swim a birthday treat on their special day. Search local pools to find ones that may be dog-friendly. Seek out an old stream and have fun wading in it together. Head to a local lake or dog-friendly beach and let your dog go crazy in the water. Just remember to keep your eye on your dog at all times, especially with other people and dogs around. Carry fresh water with you, keep their leash handy, and always clean up after them.
5. Make it a Game Day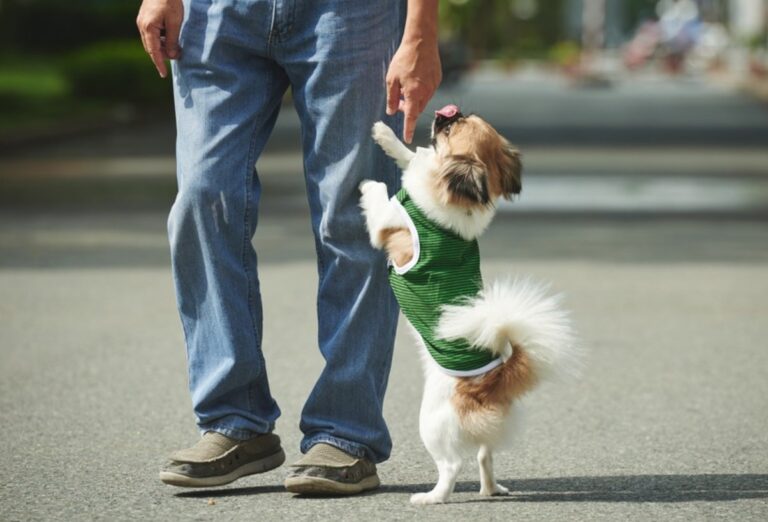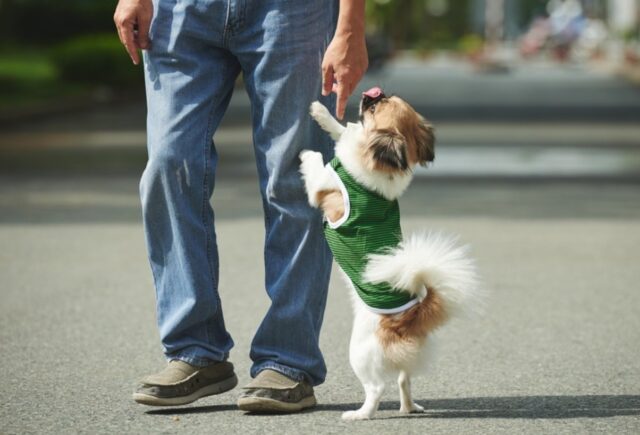 Your dog will enjoy a day that is all about them. Give them the gift of a game day by playing all the games they want throughout the day. Consider a game of fetch, tug of war, Frisbee, peek-a-boo, or any other game your dog jumps for joy over. A great birthday gift would also be a treat-dispensing toy that you can put their favorite treats in. They'll have a great time working to get a treat out while you encourage and applaud them!
Your dog's birthday is just as special as yours or mine. We hope these ideas will help make your dog's birthday one that you will both remember!