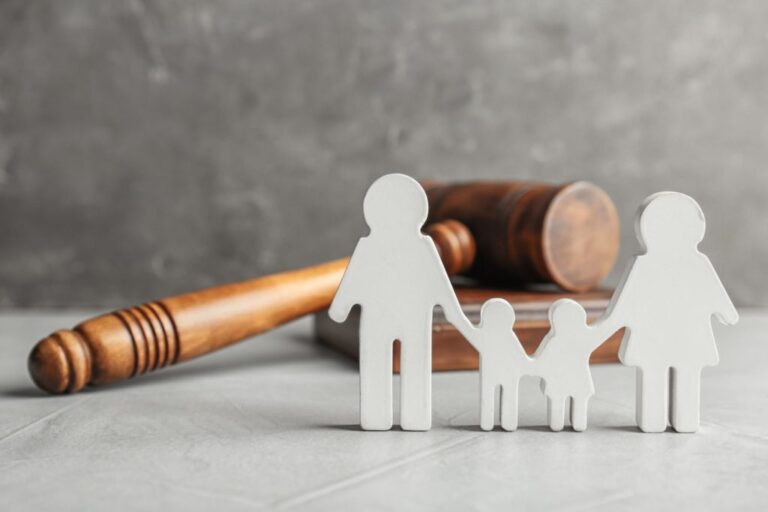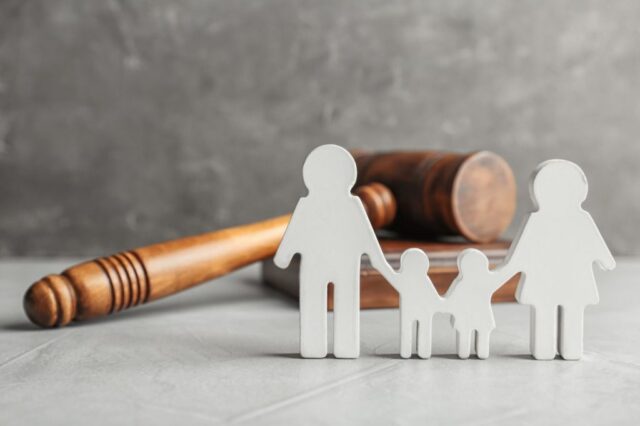 The divorce procedure can cost a real fortune to both litigants depending on the details of the case. The more complicated the case is the longer and the more expensive it is. It sometimes prevents spouses from filing for divorce even if they suffer in marriage conditions, since they cannot afford to pay for legal forms divorce attorney may offer and help to fill out them for a reasonable price.
Still, the lack of cash or credit limit is not the reason to imprison oneself in the harmful marriage or get divorced at least beneficial conditions. Multiple options may allow you to get the same assistance either for lower price or for free, or find the alternative way to deal with the divorce issues. Starting with a cheap divorce packet ordered at online services like onlinedivorcer.com up to the whole divorce process along with professional assistance for free, this and even more you can encounter in the article below and get armed for your special case.
Limited Scope Representation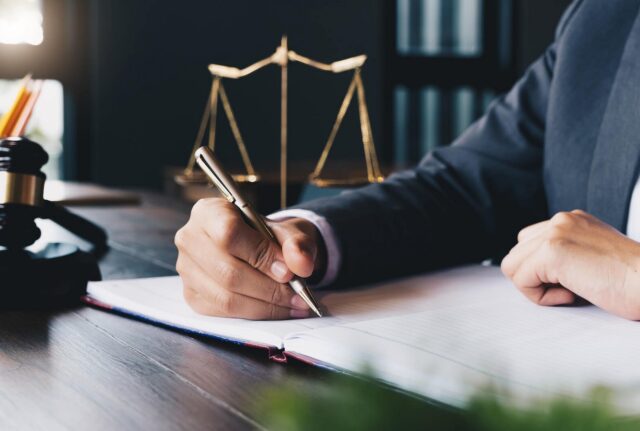 There are many services including online sources which enable you to handle the whole divorce process on your own. So, putting in the decent effort you can find documents for divorce, fill out and get general law help on what to do next with your divorce case.
Still, you have to realize the whole responsibility you take on yourself when trying to save money on your divorce case. The decisions made and agreements settled within the divorce case will have a significant effect on your life long after the divorce, including lifestyle details, relationships with children, financial stability, and many more. There are situations in which you are just obliged to ask for professional help. Mind that you don't have to hire a full-time attorney and waste loads of money, but just pay for certain services and assistance, which will be much cheaper for you.
In this situation, a limited scope representation is the right thing you need. Especially dealing with a complicated case of child custody, spousal or children support, property and debts division, domestic violence, and many more, you need to ask law attorney to give you limited services or just represent you in court. This way you will waste less money but has your painful question settled in the best appropriate way.
Request to Get Fees Paid by Your Ex
There are no reasons for limiting yourself in legal help either with forms for divorce or the process itself only because you cannot pay for it from your personal savings. It is no problem, since your spouse may pay for you.
In many states, you can request to force your soon-to-be-ex to pay for all law expenses on a divorce case. The individual financial circumstance which may predetermine the success of such a request varies from state to state, so you'd better get the details and conditions first. Still, if you succeed you may get any late payments and prospective fees to your law attorney covered by your partner.
If you feel that your spouse owes to you, paying off your legal expenses is the least you can force him into.
Free Law Help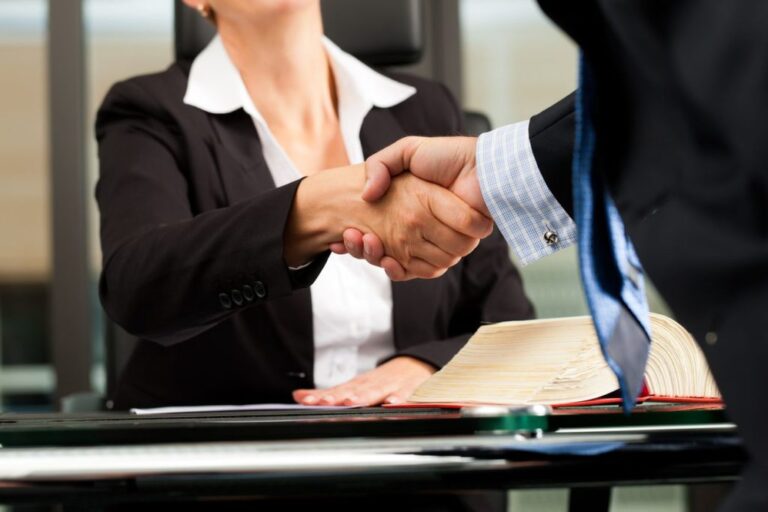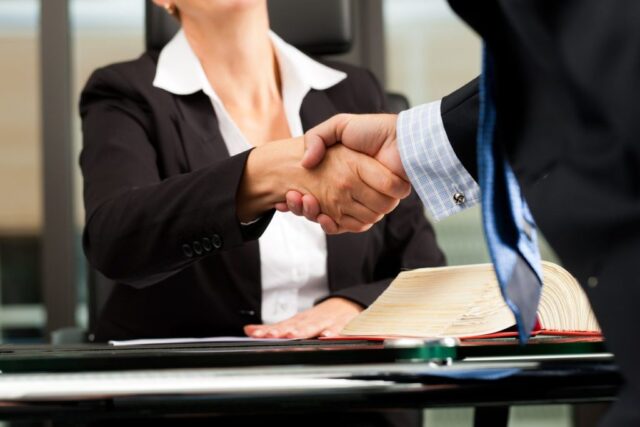 Sitting and whining that you are dissatisfied with your married life but is helpless about it is not the way out. The financial hurdles are one of the smallest issues which can prevent you from getting a divorce you need a lot. There are multiple online and offline sources to get free and professional legal help since you know where to search for it.
General law information – even if you cannot afford to get a customized consultation on your case, you are free to get general law information. It means you can ask a state family court office or private practitioner to explain the general laws and regulations of a divorce case to you. It will not resolve all your divorce issues, but you will know the general things at least.
Legal aid societies – there are a lot of non-profit organizations that provide people in need with legal aid in different cases. All that you need is to find such an organization and provide them with evidence that you cannot pay for attorney services and get your family attorney for free.
Law student – getting cheap legal consultation is possible if you visit some law school to get a student to help you with your case for a reasonable price. In some states, students are allowed to operate as law attorneys with the note that they are practicing ones. so, you can even get an extremely cheap attorney for the whole case.
Free consultation – the first thing you should do, realizing that you cannot pay for attorney's services, is to call all the law attorneys nearby and find out whether they give free consultations. It may be an hour of free consultations a week with endless queues. Still, if you manage to get one, you will get into a far more beneficial position in the divorce case, even with half an hour of professional advice session.
As you see, there are no unsolvable problems, so if you do your best, you can get the legal help you need if not for free, then for a very reasonable price.
Alternative Ways to Deal with Divorce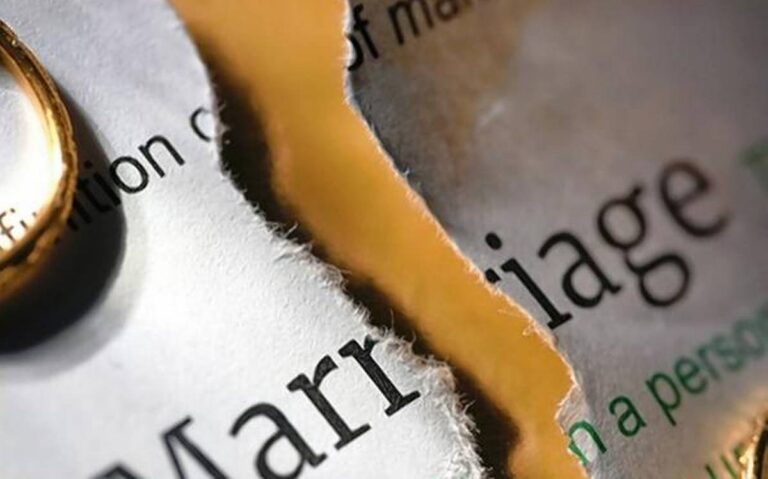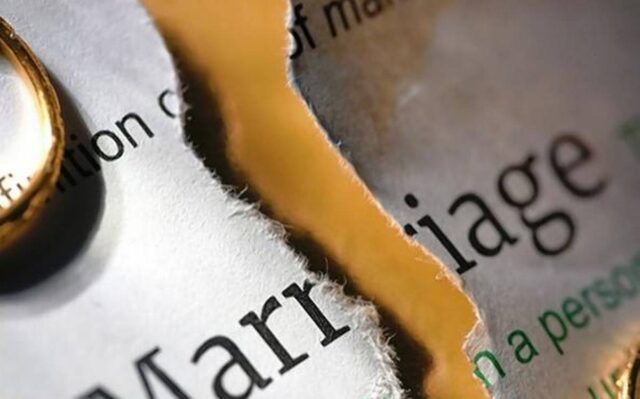 If you realize that you cannot afford the law attorney for your divorce case, maybe it is a sign that you don't need the divorce at all, or at least that you can settle the things amicably. It doesn't include complicated cases with domestic violence and other issues that put you or any family member in danger.
Before making any vital decisions including divorce you have to get hundreds of percent assured that there is nothing to do with your marriage anymore.
Couple therapy – so the thing you should start with is a couple of therapy. It will help you to cope with marital disagreements and solve the vital issues.
Discernment counseling – this guided process will help you decide whether to heal the marriage or to plan the divorce properly and perform the planning itself.
Mediation – a specially trained person will direct your discussion properly so that you can agree on a reasonable price.
Alternative ways will save your money, health, and help you to look at your divorce from the new side and find the best solution.