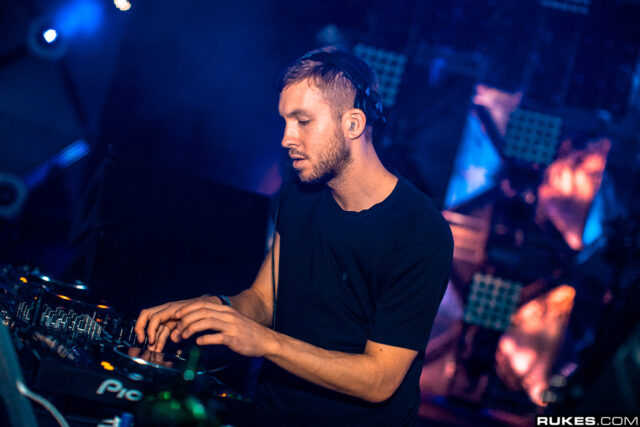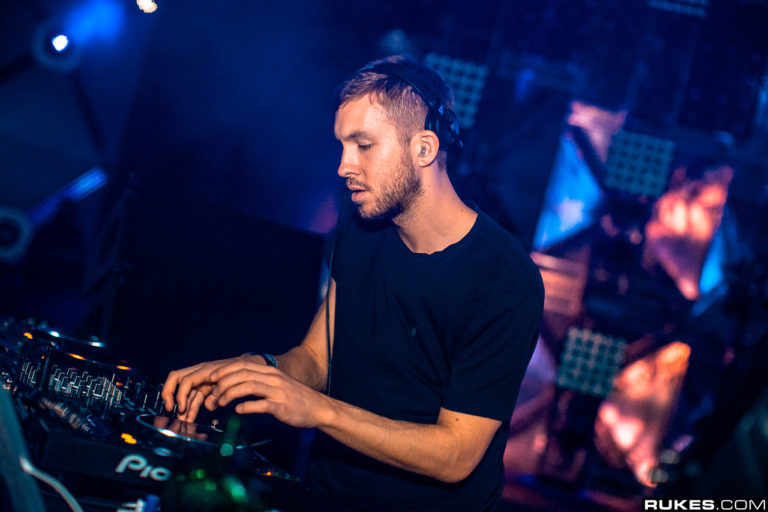 Our favorite Scottish producer is taking a very new and interesting direction. Using his connections in both the music and entertainment world at large, Calvin Harris wants to document not only his experiences in the EDM world, but the scene at large. The lineup for his documentary is along the lines of Hardwell, Afrojack and Steve Aoki, and what does the world\'s highest paid DJ for four consecutive years want to do with these other A list producers and this project at large?
\"Really talk about EDM between the years of 2011 and 2014. I believe I had the last EDM song that was successful and it was Summer – that was the last song that sounded like EDM that got in the charts…That\'s the last EDM riff that was successful. Those are the years.\" Some of you may be thinking, \"Well these are some very confident claims Calvin, when can we expect to see this movie?\" and the answer to that is in twenty years.
Why the wait? Well, as Calvin puts it, \"I want everyone to be old and I want nobody to care anymore about telling the truth or not…because I could say all sorts of incredible stories to you now but I can\'t.\" We can only imagine what crazy amazing behind the scene stories he has to tell.