When it comes to growing your wealth, there are a lot of opportunities available. You can either open up a business, purchase investment bonds, put your hard-earned money in the stock market, or simply deposit it in your bank account to earn interest. But one that is worth considering is starting a real estate portfolio.
A real estate portfolio is a collection of different income-generating properties managed by a particular person or a group of investors. This is not only limited to investing in a physical property, but also includes your investment in REITs (Real Estate Investment Trusts) or real estate mutual funds, if you have one. Having a real estate portfolio is not just a basic investment. It also shows your accomplishment as a real estate investor.
If you're interested in growing your money following this path, here are different strategies for building a rental property empire you should know before investing.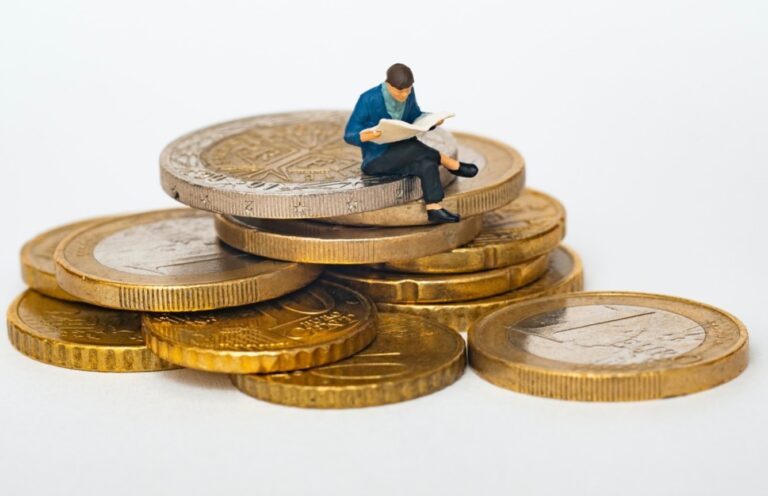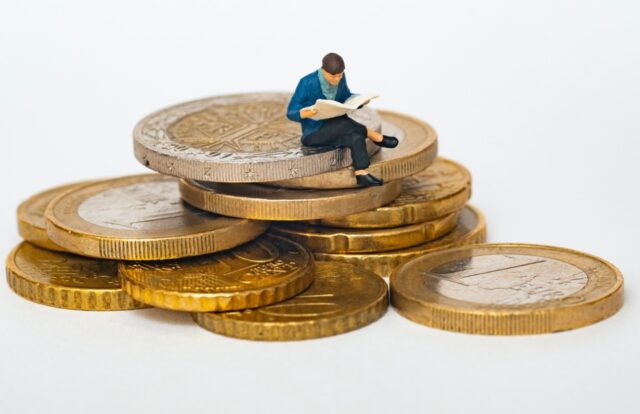 Buy-and-Hold
One of the most common strategies used by real estate investors is the buy-and-hold. Here, an investor buys a property, makes it available for a tenant to rent out, and collects the regular income afterward. The property can be rented out for residential and commercial purposes. This is beneficial, most especially for first-time investors, as this can provide a potential source of regular cash flow. It can also be appreciated in the long run, making it a good addition to your real estate empire.
Fix-and-Flip
This kind of real estate investment is somewhat similar to buy-and-hold. The difference with fix-and-flip is that the property is undervalued in the real estate market. Upon purchasing the said property, the investor will then spend money to fix the property before selling it for a profit. With this type of strategy, you won't need to deal with real estate management as the property will remain in your portfolio only for a short period.
Short-Term Rentals
Most rental property success stories are composed of investors setting up their property for short-term rentals. Properties rented out for a vacation has become a booming business. In fact, a study conducted by Clever Real Estate says that 60% of their respondents prefer staying in a vacation lodging option than booking a hotel for a holiday trip. A short-term rental property is a wise investment should you decide to add it in your portfolio. With this type of investment, you can be more flexible with your lease options. Plus, you get to enjoy it out yourself or with your loved ones whenever it's vacant.
Real Estate Investment Trusts (REITs)
If you want to start slowly in building your portfolio, you may want to consider playing in the stock market and investing in Real Estate Investment Trusts (REITs). REITs are companies that are publicly traded that finance income-generating properties or own and manage such properties themselves. As an investor, you can buy shares from these companies and receive dividends from their earnings. This is a favorable type of investment to generate passive income without dealing with property management.
Steps to Take When Building Your Real Estate Portfolio
Investing in real estate is never easy. Even if there are plenty of strategies for building a rental property empire available ex.: https://theshorttermshop.com/real-estate-empire/, you still need to take your time in knowing what you're getting into. Here are some steps you can take in growing your real estate portfolio:
Set a Goal
Clearly, investing in real estate means you're aiming for financial growth. But you have to be specific about what financial goal you want to achieve. Whether you aim for an additional source of income or aspire to save for your retirement, knowing your end goal will help you decide on what kind of investment strategy to take.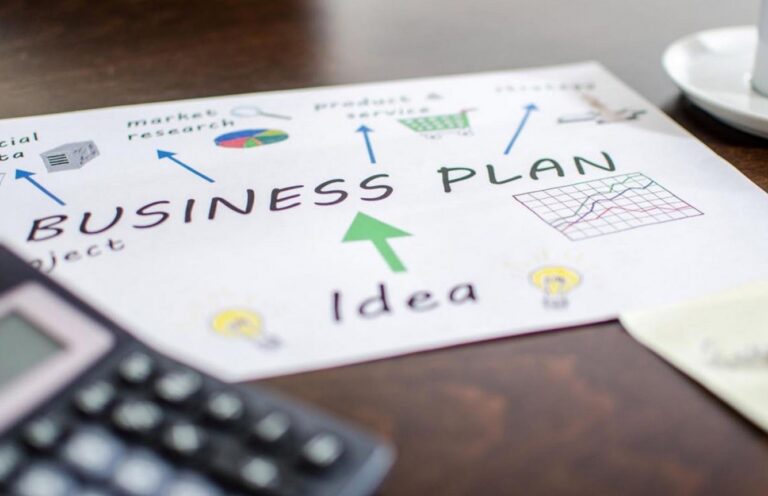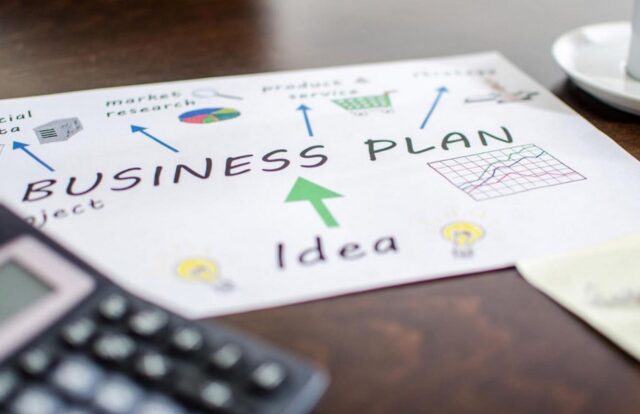 Create a Business Plan
Let's admit it—doing a business plan requires a lot of time and effort. But at the end of the day, it's worth it. Why? It is through a business plan wherein you can be reminded of your goals and objectives. It also helps you determine which kind of strategy to take to achieve them. You'll also see here your budget and be able to oversee where your money is going and how much you're earning.
Buy Your First Property
Perhaps the most exciting part of how to build a real estate portfolio is when you've finally decided to buy your first real estate investment. Make sure you have discussed your plans with real estate experts, including a real estate agent and lender, before jumping into this step. These professionals will not only help you in looking for the best deals in the real estate market but also, guide you so you can make informed decisions. Don't forget to execute an investment property analysis before buying that property you're eyeing at!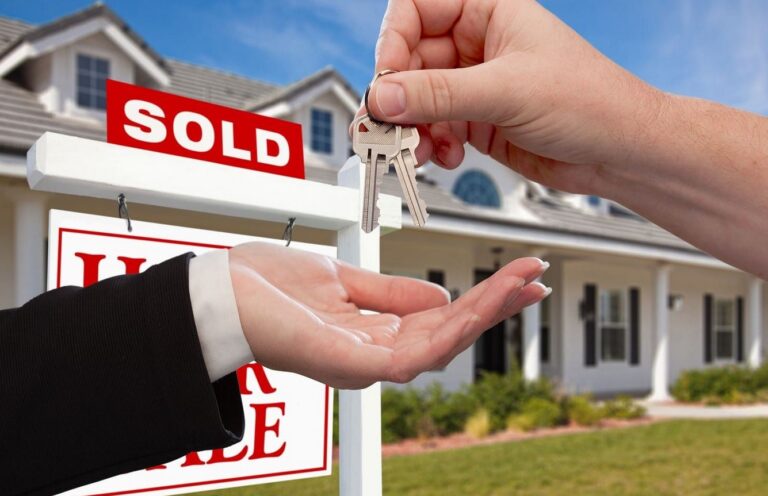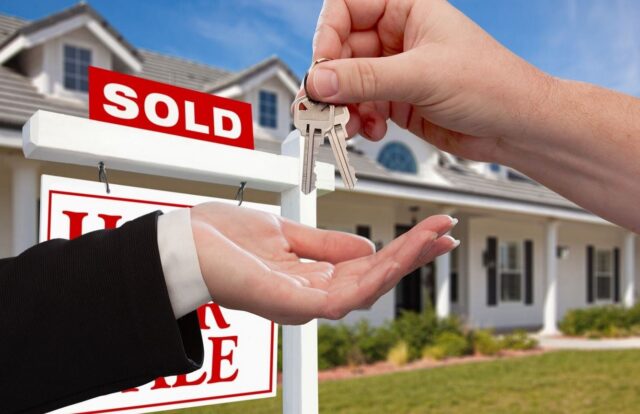 Add More Properties to Your Investment
If you're just starting, you can focus first on one kind of investment strategy. Once it finally generates income, you may proceed with adding more properties to your portfolio. After all, you wouldn't be able to call your investment a 'portfolio' if you are only focused on one investment strategy. Remember to keep a record of your properties to track your income, expenses, investment profitability, and other important details.
Work on Diversification
Diversification means distributing your investment in various types of real estate properties and markets. As we all know, investments are risky. If we place our money in one kind of investment, and should that move fail, it would be difficult to get our investment back. That is why diversification is being smart enough to spread your money in different investments. If one of them fails, at least you have other investments to back you up.
Check out these factors on how you can diversify in the world of real estate: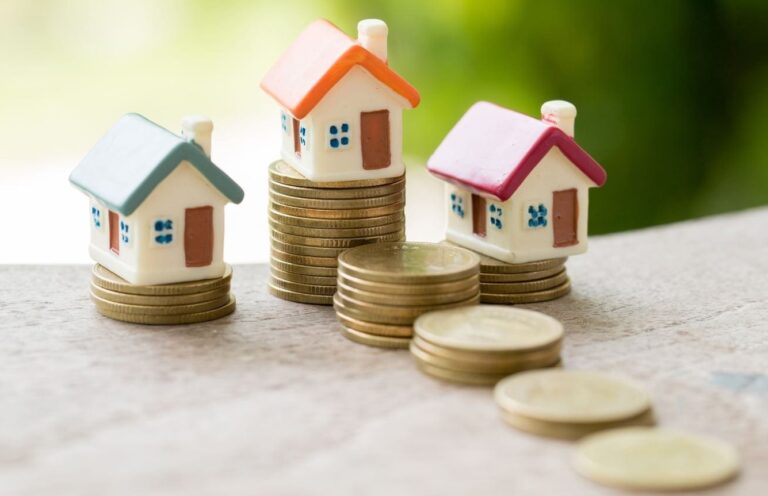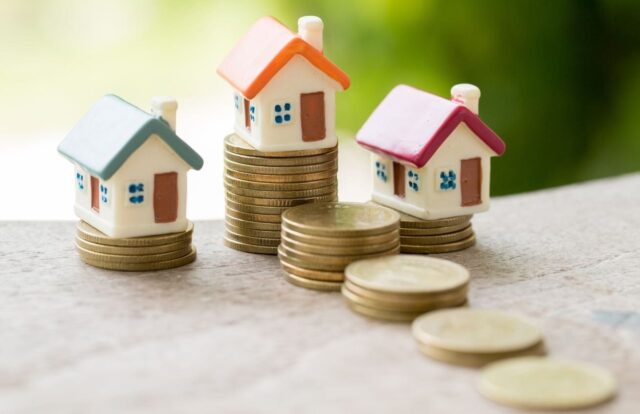 If you have been buying properties within your city, you may want to consider investing in another location. It can be in another town or suburb. Some even invest in international properties.
Typically, real estate investors target families looking for a house to rent or tourists in search of a temporary home while on a holiday. You may want to consider commercial real estate. Here, you can buy and rent out units to businesses and still get a good Return on Investment (ROI).
When building a real estate portfolio, you can either buy properties or buy shares in REITs. Direct real estate investment allows you to earn income through renting it out or through appreciation. In REITs, you can invest your money and not worry about real estate management. Either way, both investments are surely profitable.
Build Your Real Estate Portfolio Today
Ready to take the first step in building your real estate portfolio? Start your property search with The Short Term Shop. They help investors find the right type of property and educate clients about strategies for building a rental property empire. Schedule a consultation with them now!
Real estate investing has the potential to turn you into a multimillionaire. Despite this, many individuals invest in real estate empires, but only a small percentage of them earn.
Here click on this link https://www.mynd.co/ a first real estate platform that guides investors in finding, buying, managing, and selling properties.