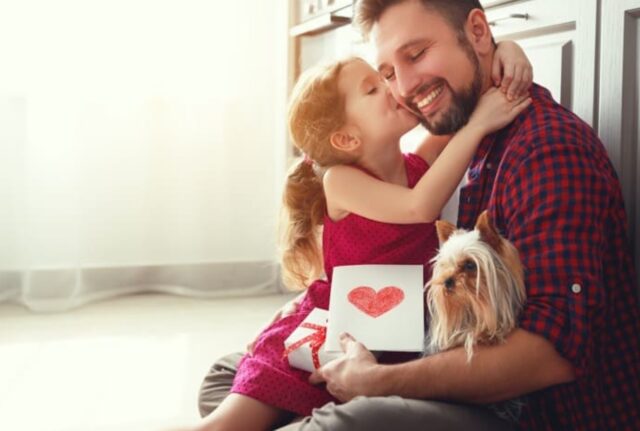 We get it. Sometimes you just don't have the cash available to get your Dad some kind of extravagant gift. It's okay. Dad should be impressed with the fact that you put some time and effort into your gift shopping. What should impress him, even more, is if you got him a great gift that didn't require you to spend a bag of cash. We're not talking cheap gifts, either. We are talking about budget-friendly gifts for Dad and here is a list of some of our favorites.
1. Good Quality Coffee Beans
If your Dad is a fan of a freshly-brewed cup o' Joe, you can't go wrong by treating him to some high-quality coffee. Even a bag of organic coffee beans won't blow your budget and once ground for use will give Dad a whole lot of mornings he can kickstart with a cup of your special gift. The key here is to find a brand or variety that he doesn't already drink to make this a very special, thoughtful, and practical gift. Besides, who doesn't like a great cup of coffee to start the day?
2. A Craft Beer Sampler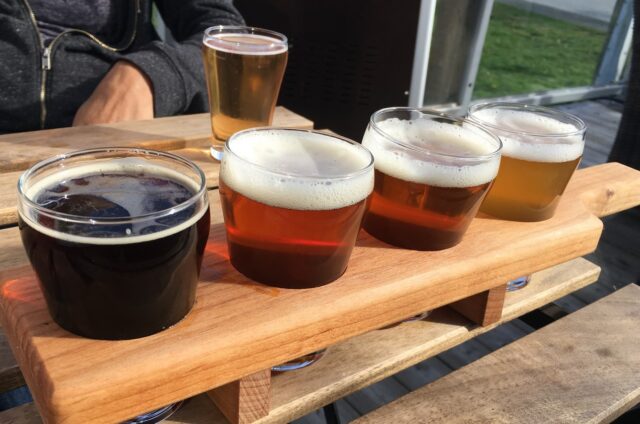 If your Dad prefers something with a little more punch to it in his liquids, you can gift him with a sampler of various craft beers to enjoy after a long day. You can find these specialty items at your local liquor store and pick 'n' choose a few to wrap up together. Or you may just luck out and find a gift pack already made and waiting for someone like you to pick it up. Craft beers are not like the corporate beers we are accustomed to and that is what makes this a great gift idea.
3. A Framed Family Photo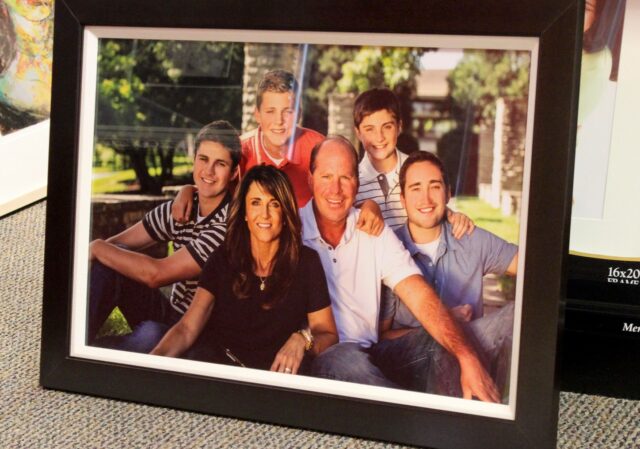 If your Dad spends a lot of time away from home because of his work, you can help him stay connected by having a favorite family photo framed. It can sit in his office or he can take it with him on business trips to display in hotel rooms. Whatever he does with it, you will know that he will appreciate your thoughtfulness. Sometimes all Dad needs to get through a long or rough day is to see his family together and happy. A framed photo will do this and more for Dad.
4. A Batch of Homemade Cookies
Dad has got to have a favorite cookie. You can give him a very special treat of a gift from the heart when you bake up a batch or two of the cookies he loves most. If you make enough of them, you will be able to supply Dad with a couple or more a day to take to work and enjoy his afternoon coffee. With each bite, he will be thinking about the time and effort you put into this special gift. You could also mix and match a couple of his faves and bag those up for a few days in his lunch.
5. Nice Whiskey Glass Set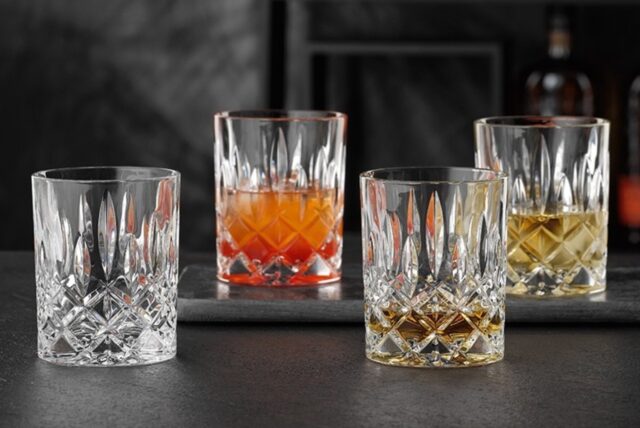 If Dad is one of those guys who enjoys an adult beverage now and then, you can make it an enjoyable experience for him with engraved whiskey glasses. You can have just about anything laser-etched into glass these days so your options are many. Maybe recognize an honor he received at work, or just opt for the obvious with "The World's Greatest Dad." Whatever you get engraved will touch Dad each time he sees it when raising a glass for any occasion.
6. Team Baseball Cap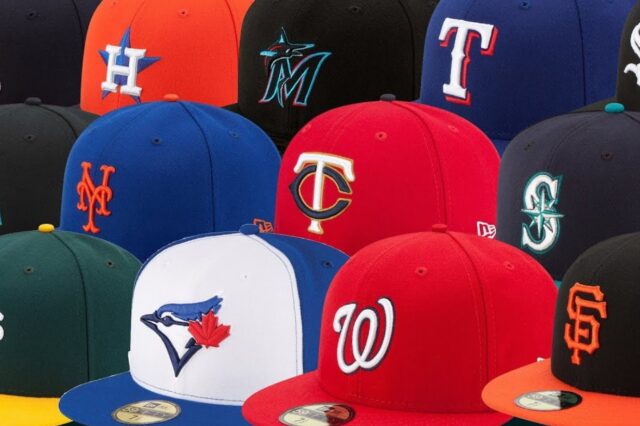 Dad's are usually sports fans. If yours is, you should already know what his favorite team is. With this information, why not get him a baseball cap with his team on it? Caps are once again trending into fashion and with one, your Dad will not only be able to show off his team loyalty, but he will be able to keep the sun out of his eyes while looking sharp. With so many different ball cap styles you should be able to find the right one to suit your Dad and his lifestyle.
7. Handy Emergency Pocket Knife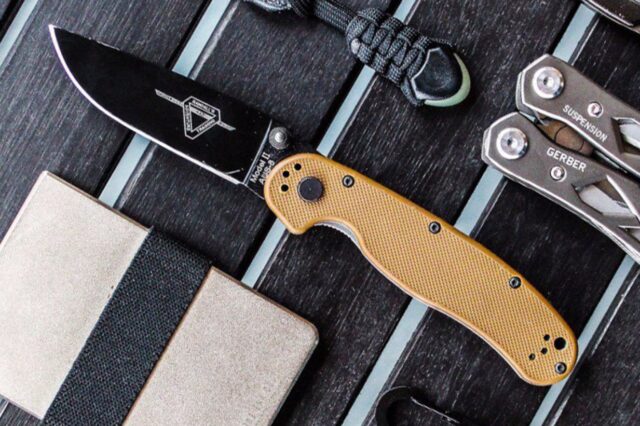 Not too many guys don't have one of these and if your Dad doesn't, he will appreciate one. There are so many different types of "multi-tools" out there but they all share the same thing – they are intended to give you some mini tools that you could use in everyday situations. By getting your Dad one that fits into the sort of things he does will become a tool he will carry with him at all times. Most come with carrying cases as well, so two gifts in one when you give a multi-tool to Dad.
8. Some New Pairs of Socks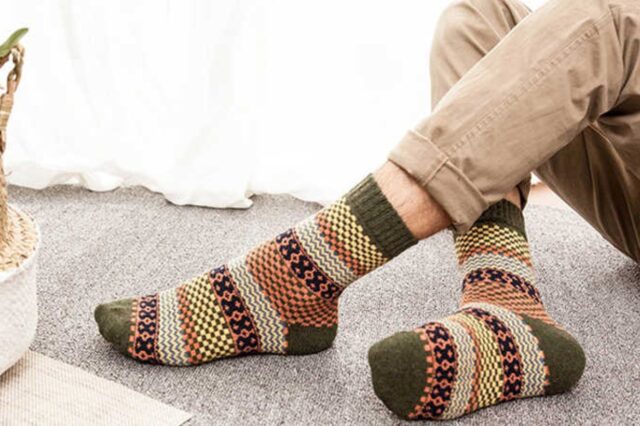 Everyone needs socks! If you want something that feels a little more special, some outlets such as No Cold Feet offer gift sets for Dads. This could be one of the best budget-friendly gifts out there as he will need to wear socks daily and if you get him something classic or something bold and vibrant, he will have to use them to pull together his outfit for the day. Never underestimate the power of a great looking pair of socks and you can give this power to your Dad.
9. Hot Sauce Or BBQ Sauce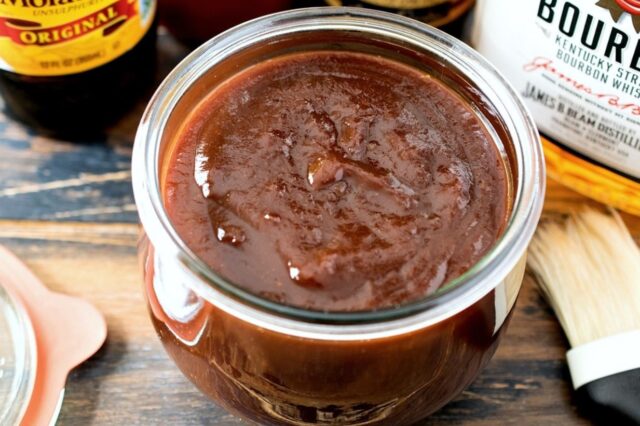 For the Dad who spends a lot of time grilling food, you can tickle his taste buds by introducing some new and exotic condiments to the table. Many different types of sauces available can turn Dad's ordinary steak or burgers into a feast for both the eyes and tummy. Hot sauces come in various degrees of heat and BBQ sauces come in many different flavors with all intended to add something new to the meat being cooked on the grill.
In Conclusion
We all love our Dads and want to show that to him as much as possible. However, sometimes we just can't afford to give him something we think he deserves. That's okay. There are many great gift ideas for Dad that are affordable and still practical. The list above is far from complete but provides you with several options to look at the next time you need to get your Dad a special gift but find yourself a bit short on cash at the time.