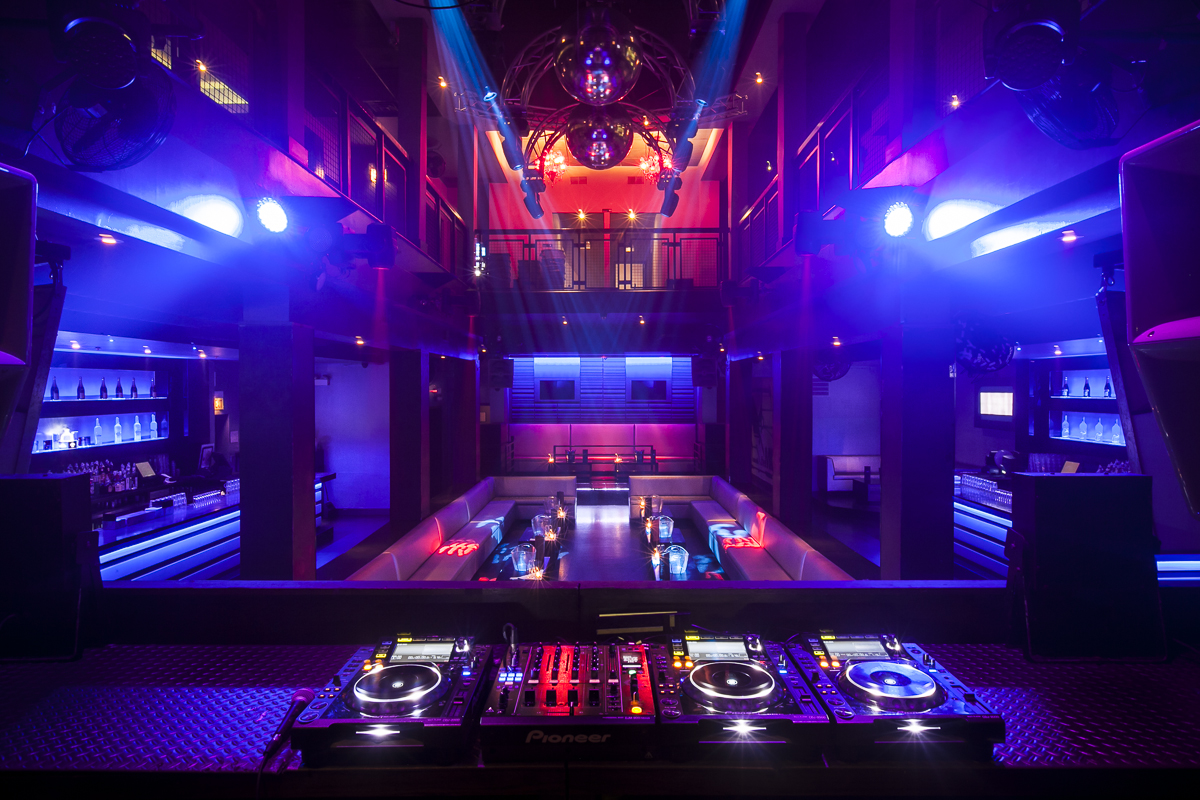 In a lengthy Facebook post published Thursday afternoon, popular Chicago nightclub the MID announced that they would be closing their doors on February 5, 2019.
the MID, which has hosted practically every major act in the industry as well as hosting a slew of afterparties, is undoubtedly a Chicagoland staple and has had a huge impact for the electronic music scene in Chicago.
MID owners Lucas King and Nick Karounos noted that they will be putting together several special events to "bring everyone together for "One Last Song"". The two also stated that they are looking forward to opening new Chicagoland venues in the future.
Details surrounding the final celebratory events have yet to be released, but check out the MID's full farewell letter below: