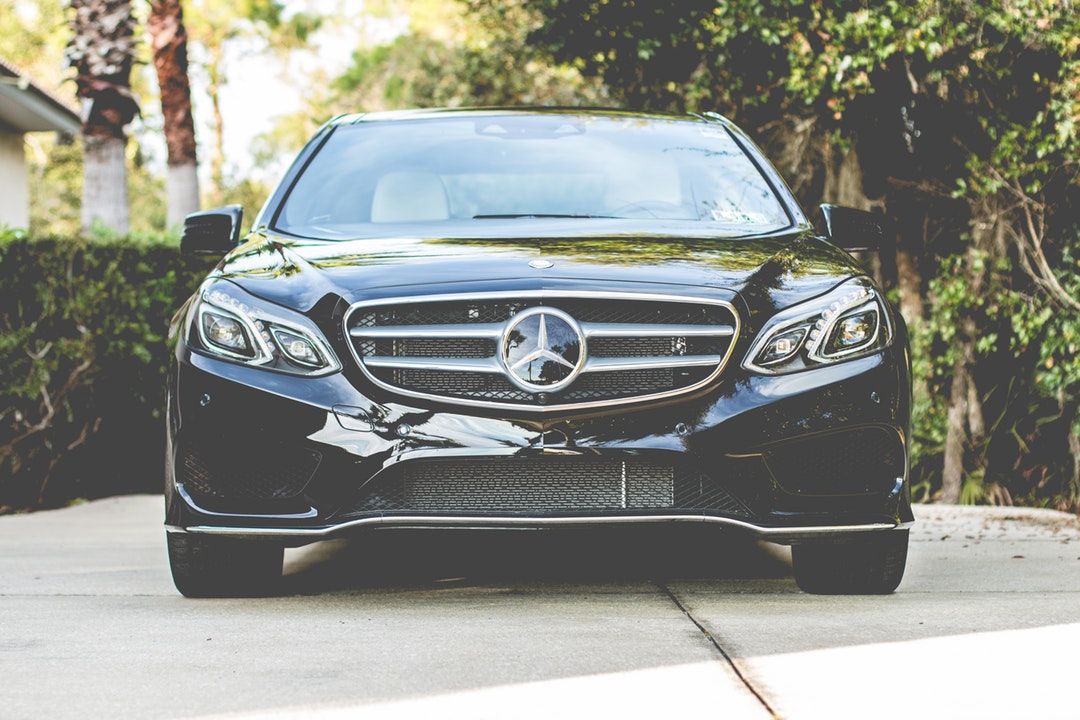 If you work in the business sector, you know how important it is to maintain a professional image. If your clients are impressed by how you conduct yourself, they will likely trust and respect your company.
As a small business owner or manager, you may occasionally find yourself responsible for booking car services for corporate clients.  After all, your clients expect you to be on time and ready to go. And if you're late because your car broke down, they're going to be thinking about what could have been done differently.
You need a service that's reliable, on time, and helps you look professional so that you can make the best impression possible on potential clients. It can be challenging if you're not used to dealing with high-end customers! Here are some tips for handling car services for this type of clientele.
Find an Experienced Company With a Solid Reputation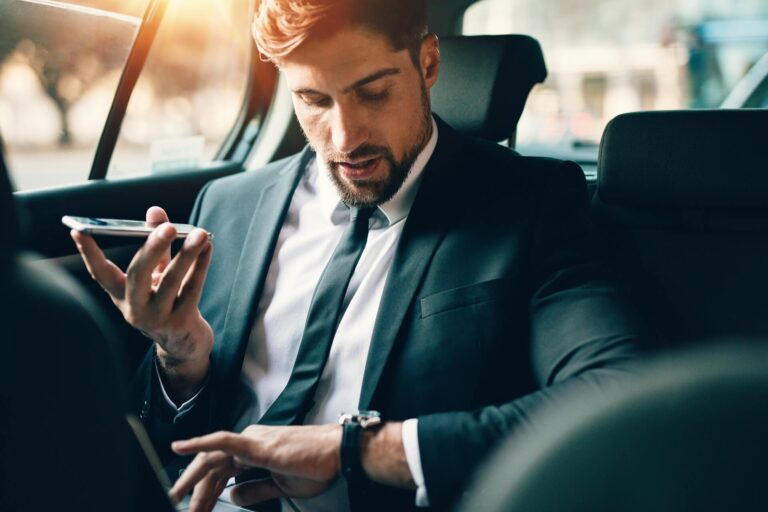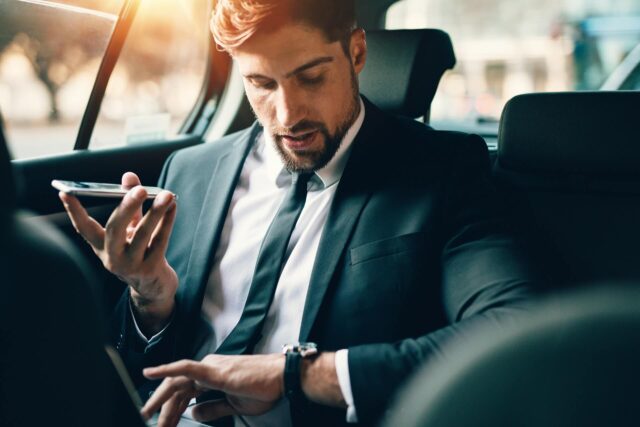 Since the car service you choose will be responsible for transporting your clients, you must find one with a solid reputation. A company that has been in business for a while and has relationships with other businesses can help to ensure this reputation. Another way to determine if the company has an established track record is by asking for references from previous clients or looking at reviews online. If you are based in Chicago, look up a professional limo service like Chiefchicagolimo.com to check what's available.
If you have time before your trip, this would also be an excellent opportunity to check out the fleet of cars available through the service provider and make sure they match up with what was discussed during negotiations. And speaking of fleets, ask if there are any restrictions around the number of vehicles or types of cars included in their service package. It will help you plan and anticipate any issues that may arise due to a lack of transportation options at specific locations or times and how they might affect your bottom line.
Ask About the Reservation Process
When researching the best car service company for your business, you must ask about the reservation process. Some companies have an online booking system, while others have a 24/7 customer service team or dedicated account managers. They might also have a mobile app or an online portal that allows you to manage all of your contacts and bookings in one place.
By asking these questions early on, you'll be able to determine whether or not something is missing from their service model that would make it difficult for them to serve your needs as a client. If they don't offer these things, consider looking elsewhere.
Ask For Chauffeurs' Profiles and Reviews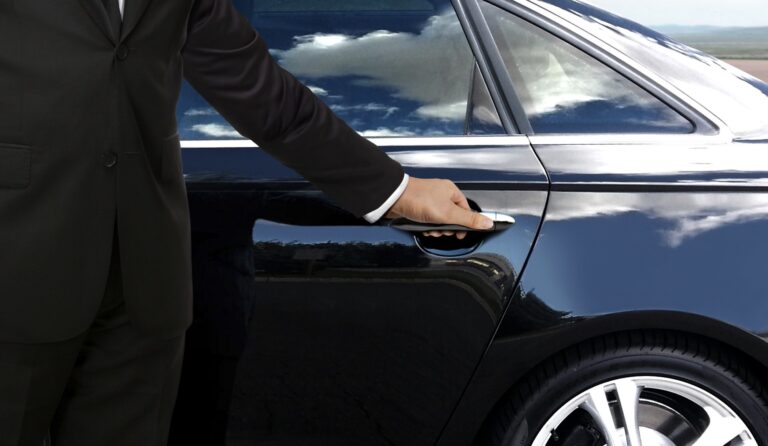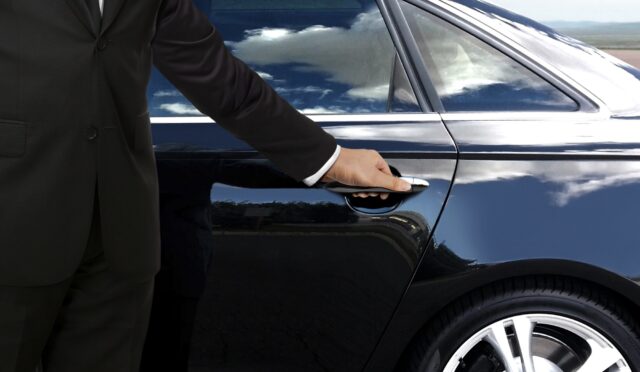 Asking for chauffeurs' profiles and reviews is one of the best ways to ensure you're getting a quality service. Most car services have websites, so it's easy to see what other customers say about them. You can also request photos or videos of your chauffeur so that you know what he looks like before he arrives at your door.
Ask about the experience as well. Most companies will be happy to tell you how long they've been in business and how many years each driver has been behind the wheel. It can give you peace of mind regarding your client's transportation needs.
Make Sure They're Equipped to Handle Your Client's Luggage
When booking a car service, it's essential to ensure that the car is equipped with a luggage compartment. It will ensure that your client's luggage can be transported from their home or hotel to the airport in one trip. The size of the luggage compartment and how many pieces of luggage can be carried will vary depending on the type of vehicle. For example, if you use an SUV with three rows of seats instead of two, more space will be available for your client's belongings.
If you're booking a sedan or hatchback without extra seating space, it may not have enough room for all their bags. In this case, you should consider having them use their personal vehicles instead since they'll need more space than what these types of cars provide (especially if they have large suitcases).
Inquire About On-Time Performance Records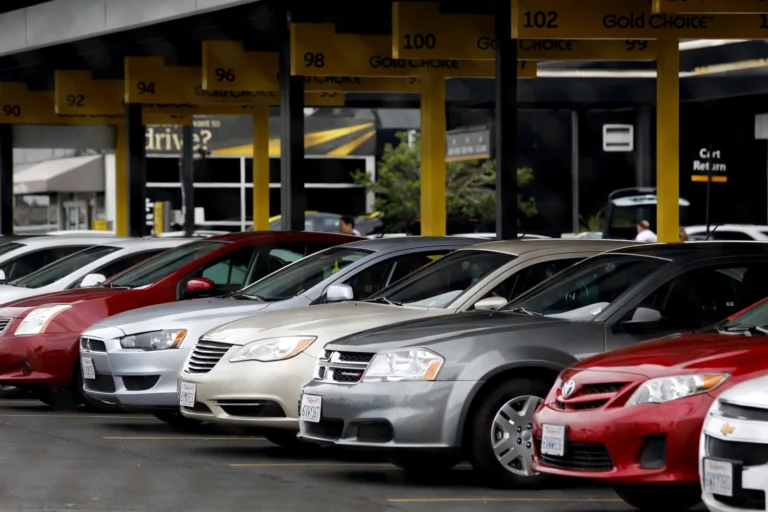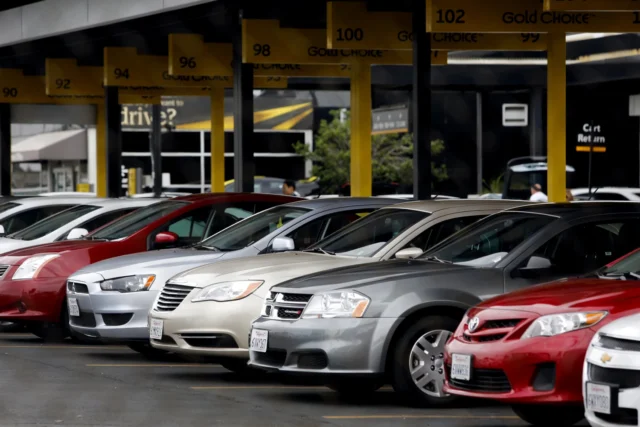 You'll want to inquire about the company's on-time performance. Being late is not a good reflection on your client, and it's also an inconvenience for you and your clients. If they agree to pick you up in time for a meeting, be sure they can deliver.
If the driver cannot make it within 20 minutes of the scheduled pickup time, they should notify you before leaving so that you can arrange another car or another mode of transportation that you can use. It will help prevent any further delays in reaching your destination.
Bottomline
One of the most important things to consider when booking a limo service for your client is choosing a company with a good reputation. It means that they are reliable and trustworthy and that their chauffeurs are well-trained professionals who understand clients' needs.
The last thing you want is for your client to have a bad time, so do your research and make sure you're taking every step to ensure their safety and comfort. From choosing a reputable company with a solid reputation to asking about the reservation process, your clients must be treated like royalty.