Whether you've had prior experience running a company or are starting your first venture, success is rarely easy to achieve. More often than not, you'll have to wear a lot of hats as an entrepreneur, ranging from making decisions regarding the organization's daily operations to keeping your employees engaged and motivated. And when you factor in the pressure keeping financial risks low and generating enough profit to sustain the business, it can all feel more than a little overwhelming.
However, despite the alarmingly substantial rate of failure for startups, you can still give yourself better odds by adopting some best practices of doing business. And in this piece, we'll explore some of the methods and techniques that you should use to help you reach your objectives.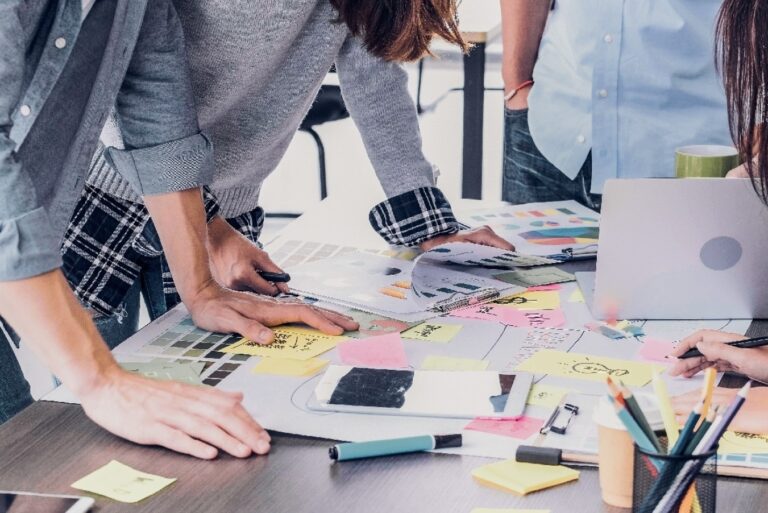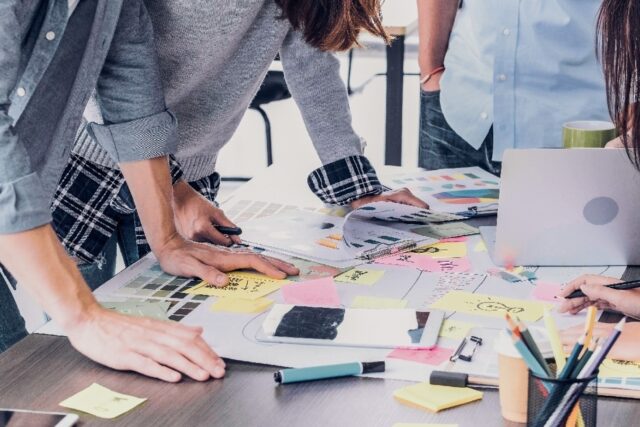 1. Encourage your employees to perform
We all know that the workers are the foundation of any organization. However, research indicates that at least fifty-three percent of all employees remain disengaged with their responsibilities to their respective companies. What this essentially means is that these people aren't cognitively or emotionally connected to their work and that they'll likely leave the business if a better job opportunity presents itself. Simply put, they care about little more than the income that they make and this can limit your company's growth.
If you want to get the most out of your workers and keep them as productive as possible, you must find ways to keep them engaged. One tip is to get to know them better and find out their motivations and goals in their careers. You can also acknowledge their efforts in the business and incentivize performance.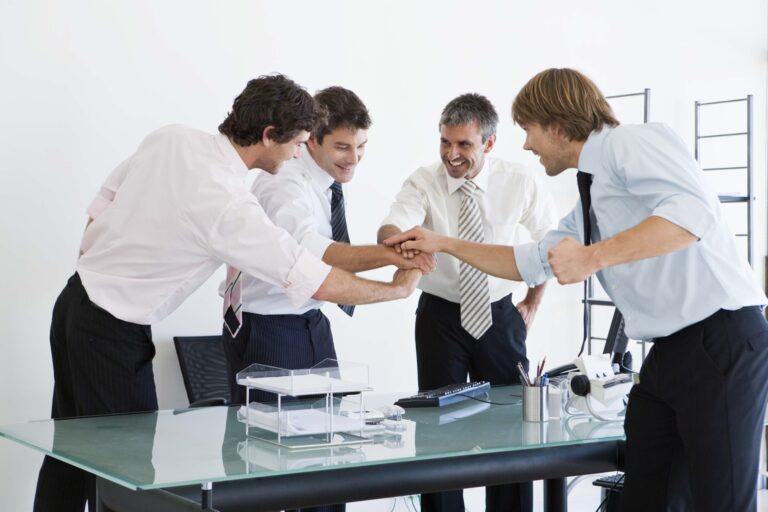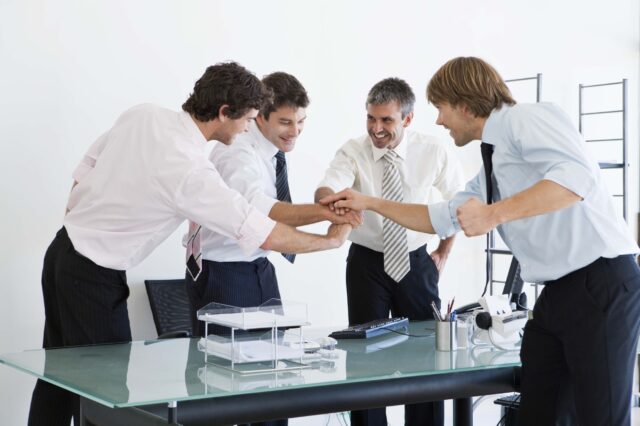 2. Give your workers flexibility on your policies
To further enhance employee engagement, you can offer your workers more flexibility regarding the policies in the office. For example, you can give your performers the benefit of choosing their working hours. Also, you can give them a little more freedom in bringing their mobile devices with them while they work. So don't be too strict with the rules; check which policies can be adjusted to make the working lives of your employees better. It may not sound like much, but it can make a difference when it comes to inspiring your employees and instilling loyalty in them.
It's a shame that not too many company owners put as much emphasis on employee engagement, especially when it comes to the policies. It's a relatively easy and straightforward way to help improve the working lives of your employees, and there's barely any risk associated with it.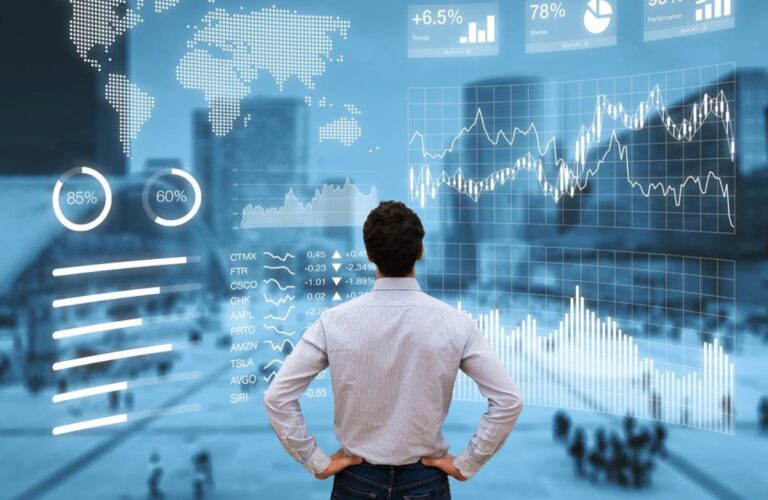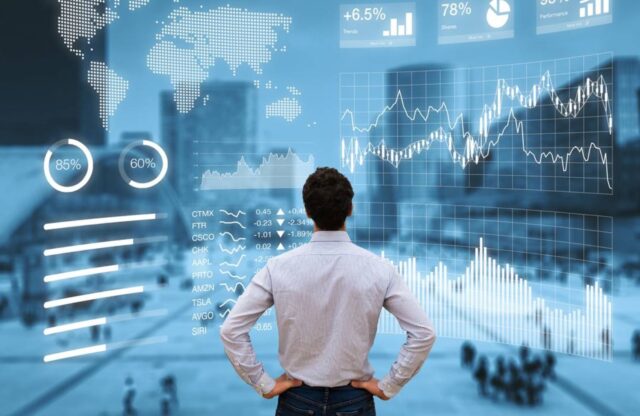 3. Find ways to lower your fixed expenses
Expenses will always be a part of doing business. There are no two ways around this. However, because the cost of your daily operations will determine your revenue, it makes sense that you find ways to lower expenditure. It is much easier than it sounds. For starters, you can try to shop around for what your business requires before you make any purchases, such as office equipment or workers compensation insurance, which you can find by clicking here. Another way to lower costs is by looking into quality suppliers that provide discounts when purchased in bulk.
It might take some time to find and get in touch with quality suppliers, but the effort is worth it, especially for startup companies that don't have a large budget to spend. At the end of the day, the more effort you spend finding quality suppliers and trying to lower fixed expenses, the easier it will be to focus on what you do best and maneuver your company through a competitive business landscape.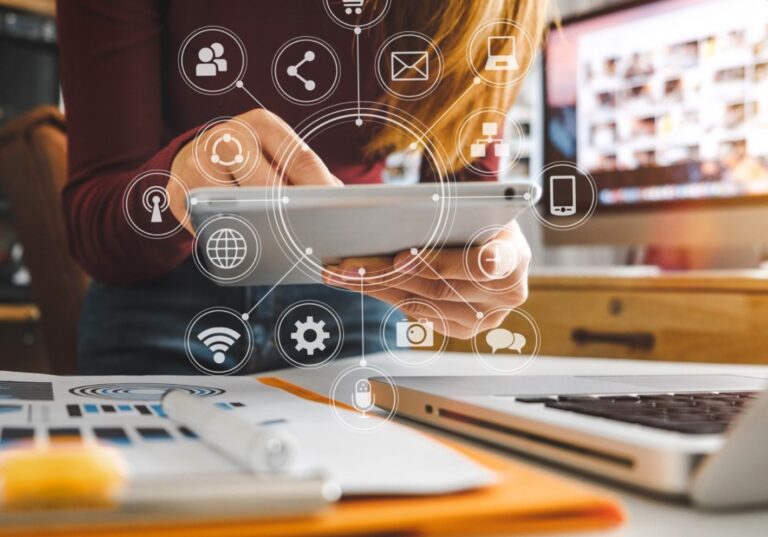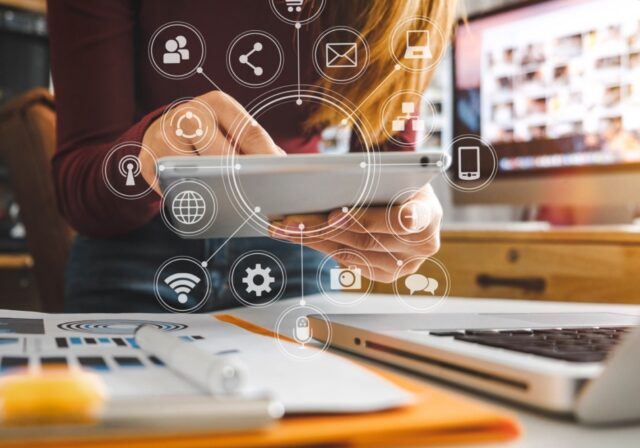 4. Pushing forward with digital marketing
Internet marketing is something that is not only recommended for newer companies — it is mandatory. Even for brick and mortar companies that rely on the local populace for their revenue stream, traditional/print marketing simply is not enough to get the job done. On the bright side, Internet marketing can be quite easy, especially if you get in touch with digital marketing companies or search engine optimization (SEO) agencies. For the latter, it mostly involves trying to get the attention of the Google algorithm. One of the advantages of SEO marketing is that unlike most types of Internet marketing strategies, it will not put a dent on your budget.
Those willing to start with the foundation and build from there are free to go the slow and steady route of gathering organic traffic and clicks. It might not be the quickest way to get the attention of online users, but it is undoubtedly one of the most reliable. Other digital marketing strategies put a focus on social media, and you can even collaborate with social media influencers to help spread the word.
You can also check out email to SMS gateways like the one offered by ClickSend in order to communicate with customers by simply sending an email from your computer, tablet or phone, and have it received as an SMS. Given the fact that people spend numerous hours on their phones every day, this is one of the most direct and effective ways to get your clients' attention.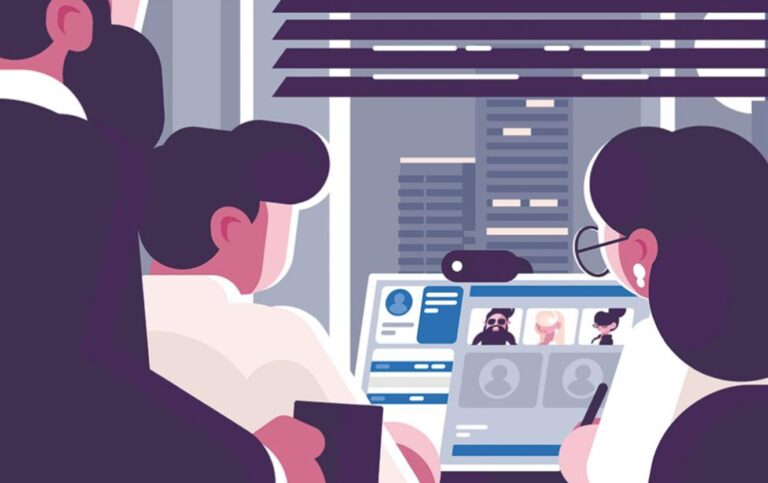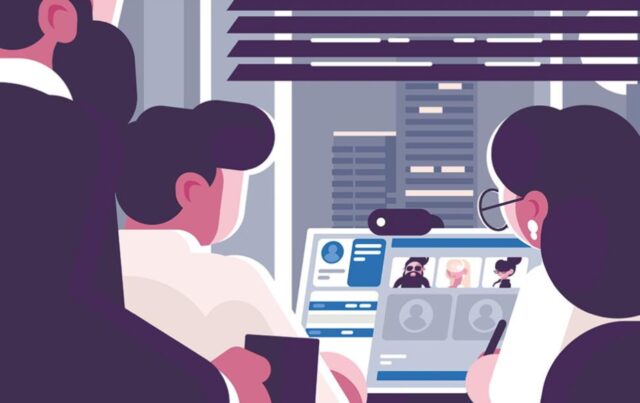 5. Delivering with web optimization
As far as trying to get the attention of your target audience is concerned, it will not count for much if the landing page is a confusing mess. Your website is a reflection of your business, which is why it would be a good idea to focus on web optimization as soon as possible. The best part? Optimization means going for simplicity, and working smart to get their attention. There is no need to get carried away when it comes to site widgets and accessories, as it only gets in the way. It is crucial for a business website to be as professional as possible, and get straight to the point when it comes to products and services.
For any enterprise to survive – much less succeed – in the ever-changing business landscape of today, it must make sure that every area of the company is given the attention that it deserves. And by finding ways to lower your operational expenditure and engage your workers, you'll present your company with an opportunity to generate more profit and maintain a higher level of productivity.
At the same time, utilizing digital marketing strategies and optimizing your website ensures that anyone interested in your business has an easy time navigating to the products and services page.