With this summer shaping up to be one that is going to be full of travel to make up for all of last year, you won't have to go far to find great landmarks and day trips for you and your kids (or the big kid that still lives inside all of us). Whether you want to sneak in some education or just let loose and scream your head off, Chicago is definitely the place to be (or visit) this summer.
1. Learning is Fun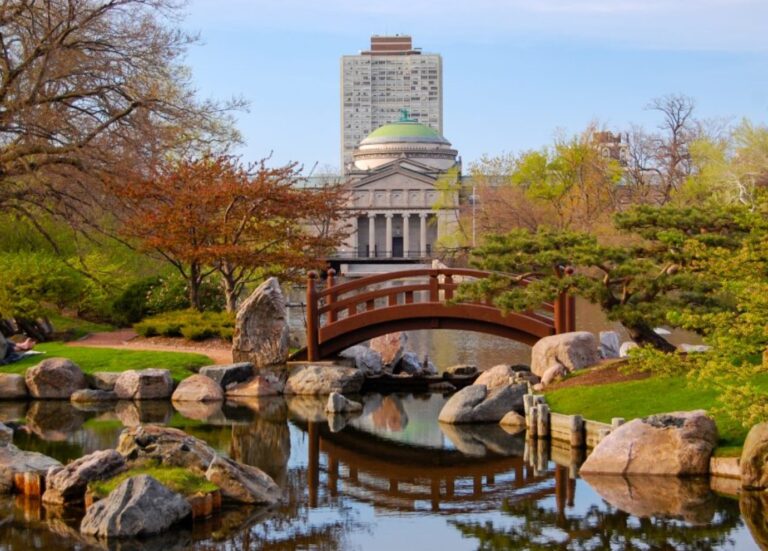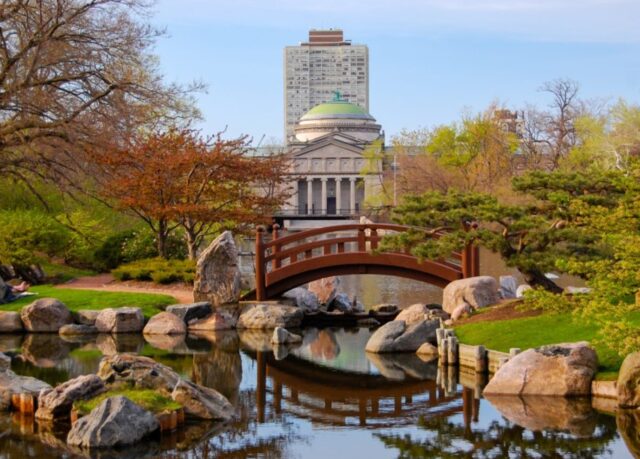 It's true, and museums that cater to kids can easily create a love of science at a young age. The Museum of Science and Industry is a perfect place for it and is located in a lovely spot just south of downtown. Jackson Park has plenty of other attractions that make it easy to build an entire day trip out of it, but this Museum (the MSI, as it's known) is certainly the centerpiece.
Knowing that for every lesson about gravity or the sun is best balanced with something exciting, it is possible to explore a real German submarine, watch amazing nature documentaries in the Giant Dome Theatre (as well as video on Michael Jordan, because of course), and experience the effects of wild storms in complete safety. Kids at heart can also have a lot of Group Fun (and learn about math) in the giant Mirror Maze.
The "Marvel: Universe of Superheroes" exhibit is a great initial draw because while it is a lot more 'fiction' than 'science', the fact that Peter Parker was bitten by a radioactive spider and that Tony Stark needed to give himself an artificial heart are at least indicators of what science can do that won't be lost on any kids (although they might be disappointed when they see what an actual wolverine looks like).
The rest of Jackson Park has plenty of other attractions. There is a re-made Viking ship at the Norway pavilion, a Japanese-style garden to explore, and because it's on the shores of Lake Michigan, Jackson Park becomes a magnet for beachgoers in the summer months. While it can be quite busy during then, the park will only get busier in the future, once the Barack Obama Presidential Center is completed.
2. Land and Sea Animals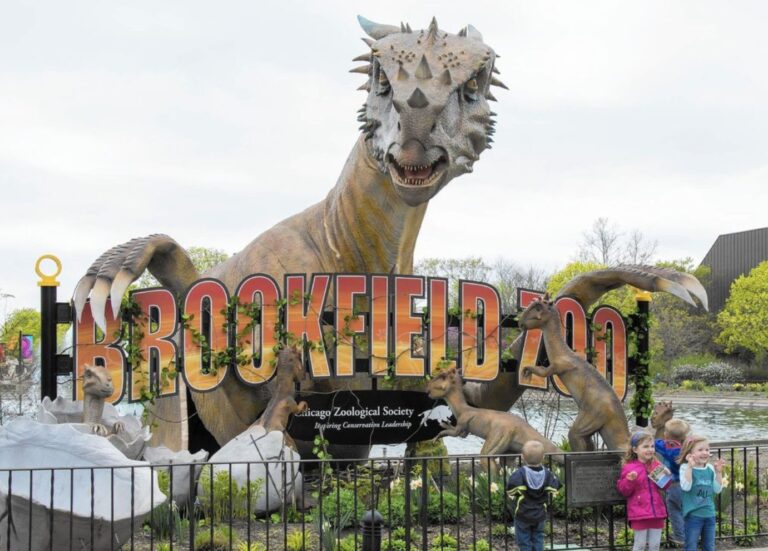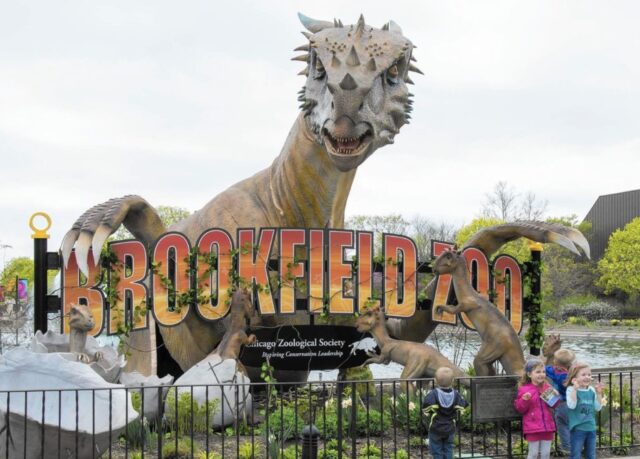 The Brookfield Zoo – thirteen miles west of downtown – is one of the oldest zoos in America, and was the first to use moats and ditches instead of cages to separate the animals from visitors. While some of this setup still exists, the zoo has certainly modernized to give visitors a true 21st-century world wildlife experience.
The greatest hits are all here, from big cats like tigers to playful polar bears to slow but stately rhinos to exciting primates. Some of the most exciting areas are where animals from one region are all brought together, like Australia House (for all your wallaby, emu, kangaroo and python needs).
You can even feed the giraffes some zoo-approved veggies, and you can be sure your kid will be absolutely thrilled (and a little bit terrified) as one of these magnificent creatures lowers their long necks for a bite. If your family prefers smaller creatures, the Hamill Family Wild Encounters has goats, red pandas and llamas, and if any of your kids are fans of a particular kind of animal, there's always the option of adopting one.
Of course, every zoo knows that kids aren't just impressed by animals that currently exist and can be seen right in front of them, which is why they have a Dinosaur Exhibit that spares no expense. Several animatronic creatures have been built and placed throughout the zoo, no just in one location, so you can have a bit of a scavenger hunt on your hands as your kids run ahead to find the Triceratops or T-Rex.
While you can find some dolphins at the Brookfield Zoo, to truly go all Finding Nemo you can head to the Shedd Aquarium, conveniently located downtown. Here you can marvel at sharks and octopuses, coo with delight over sea otters and penguins, and be taken by the majesty of stingrays, beluga whales and seahorses. Even the Great Lakes exhibit can be very surprising since you never would have guessed all the wildlife that just down at the shore.
3. Six Flags Great America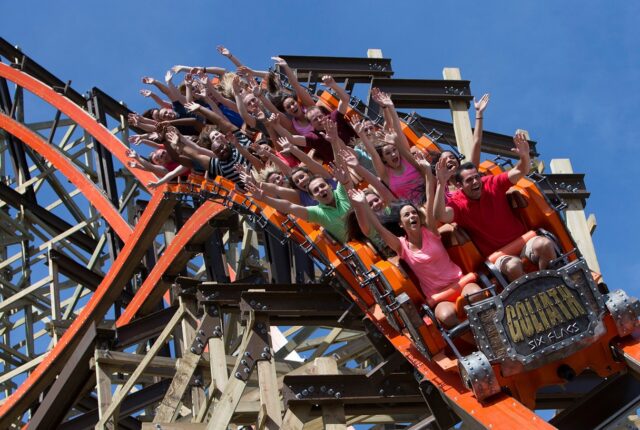 Not too far north is an obligatory amusement park you'll find close to a city full of millions of people, and Chicago got a good one. Great America began in the 70s amusement park boom, and once it was bought by Six Flags the company pumped it full of thrilling roller coasters and heart-pounding rides. If you are going to be bringing some kids who might prefer something tamer (or are simply not tall enough yet), there is Kidzopolis, which has plenty of rides that will get the smiles going instead of the heart.
For anyone who does want to get wild, the choices are too much for one day. The newest roller coaster is Maxx Force, and this air launch coaster goes from zero to seventy-eight miles per hour in two seconds (and into the world's tallest double inversion). There is a trio of coasters themed around Batman, Superman and the Joker, each one offering wild loops and terrifying drops, some of which have your feet dangling openly as you go.
Six Flags Great America is less than an hour north of Chicago (in good traffic), and the town of Gurnee was chosen because of its proximity to both the Windy City and Milwaukee. If it's a particularly hot day, don't worry, there is a waterpark – Hurricane Harbor – right beside it, and it's included with your admission. Whether you are an inner-tube-on-a-lazy-river sort of person or the type that can't resist a super slide called Mega-Wedgie, the Harbor will provide.