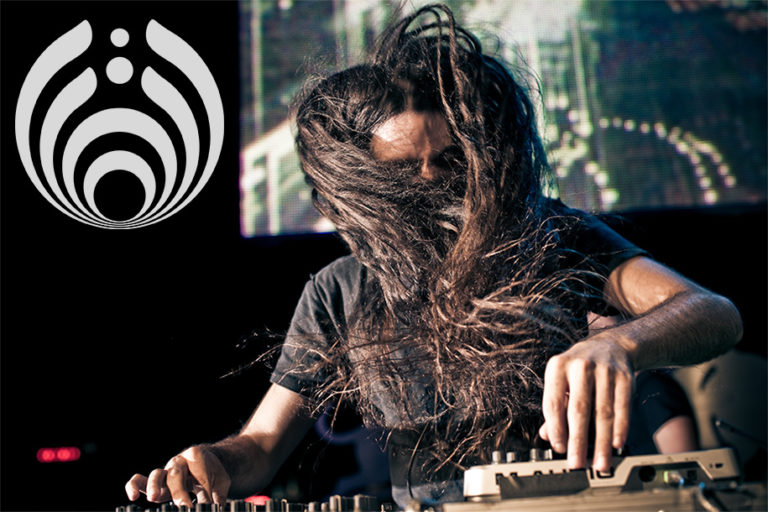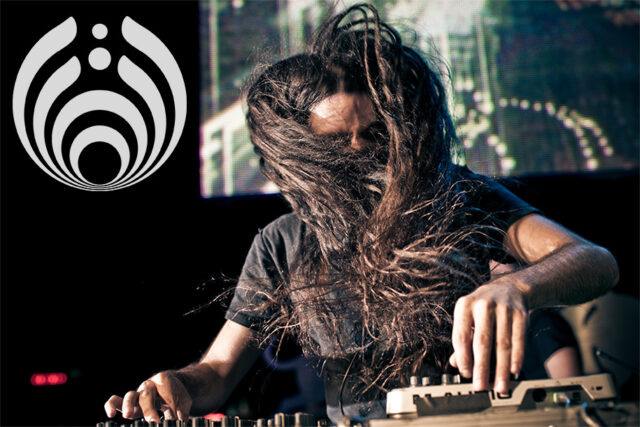 This past weekend Insomniac Events hosted the first annual Middlelands, a new medieval themed electronic music festival located just outside of Houston, Texas. While some doubted the potential success for such a peculiar event, the community has spoken and Middlelands in its conception year has easily become one of the most spectacular EDM festivals in the U.S. Evidently, we are not the only ones who felt this way. 
Our bass lord and savior seems to have also thoroughly enjoyed his glorious self. On Sunday, Bassnectar confirmed on Facebook that he will return to Middlelands for a 2018 installment. In fact, Insomniac's founder, Pasquale Rotella, asked Lorin to join as an annual resident musical act. Looks like the bass wizard has found a "new home." We could not be more excited.
We know where we're headed next summer!