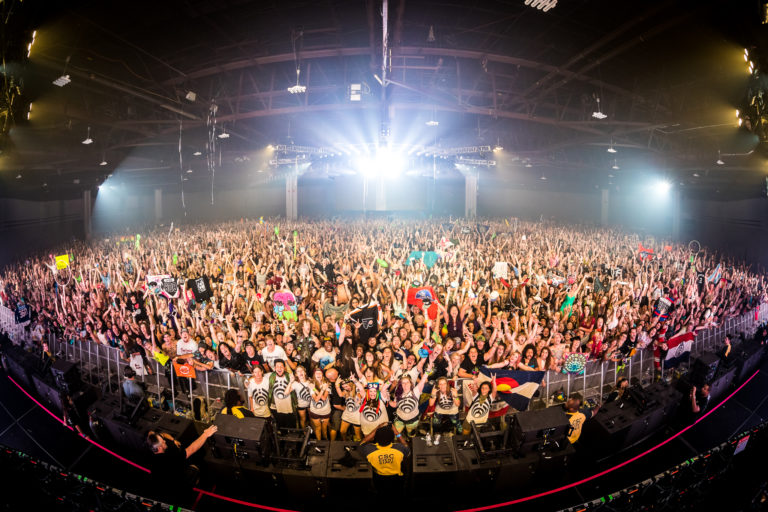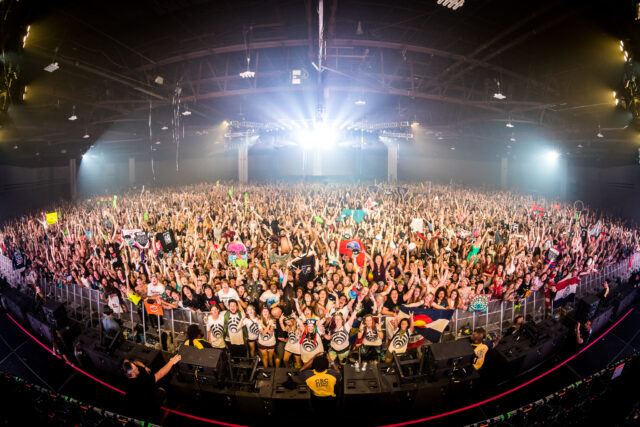 Do you remember the internet storm Bassnectar caused when he announced his two night run at a secret location in Atlanta? If you identify yourself as a bass head, you probably do. If not, well, it happened and was supposedly one of the most unique shows fans had attended.
Themed as an underground warehouse rave back in the 90s where locations were kept a secret and the role of the DJ was more so to lay a soundtrack atop the night\'s festivities, it\'s not too surprising that the expanded show aka \'Basslanta\' was an unprecedented success.
If you\'re asking yourself why you didn\'t attend this event, don\'t worry you\'re not alone. (sad face)
But guess what. It\'s happening again!
Bassnectar and the Bass Network have announced the second edition of their underground get-together for this coming Spring. This time however, instead of returning to its beloved haven in Atlanta, the bass will travel back to its roots with New Jersey\'s finest, Atlantic City.
Set to warp America\'s Playground on April 28th and 29th, the location is – you guessed it – undisclosed for the time being, but is anticipated to commence somewhere in \"Downtown Atlantic City\". No matter where the venue ends up being, you can count on it to be packed with bass heads having the best weekend of their lives.
With an astronomical lineup consisting of living legend iLL Gates, Caspa (UK), Eprom, the Widdler and more, it\'s safe to bet that \'Basslantic City\' will be one for the books.
Tickets go on sale this Thursday February 16th at 12pm EST. And if you are even remotely aware of the kind of following Bassnectar has, you already know that these tickets will be gone in no time.
So if you hear Atlantic City calling your name, set those alarm clocks and stretch those clicking fingers.
We hope you are excited as we are.
We\'ll see you at Basslantic City!