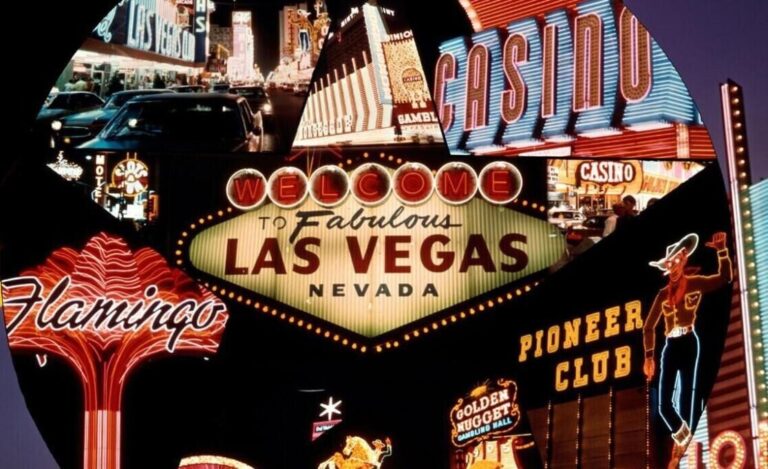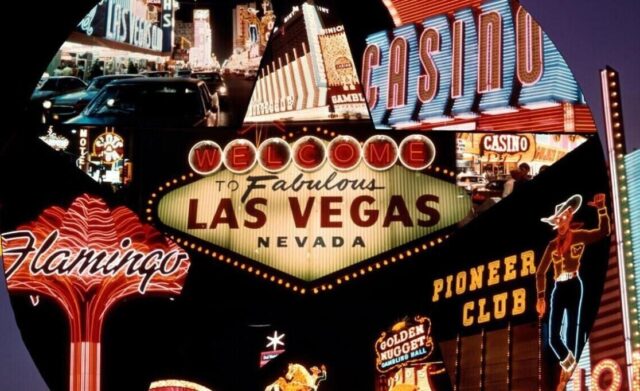 If you have ever been to Las Vegas then you know it is one big marketing machine. With every step you take you will see something trying to be sold to you. Although, you can't blame them for trying.
There are millions of people who visit Las Vegas every year. Tourists fill the streets to see something they may not have ever witnessed before. A spectacle that no city can compare with, and it's proven every year. If you are trying to break into this advertising space there are some things that you should know before spending your money.
Marketing in Vegas can be a challenge, there are so many competitions it can be easy to fall behind a competitor or other brands. Seeing hundreds of ads a day can be draining and at some point you forget about them. These solutions should help with that, with a little out of the box creativity.
Las Vegas billboards are still a hot commodity and are seen by millions of people, depending on the spot it can be a huge success for your business. Now it is easier as ever to find the right spot to place your billboard in the most populous city in Nevada.
The radio and local cable channels are also a great way to advertise to new customers in Las Vegas. Lastly, just referencing the history and lore of Las Vegas in your digital advertisement can be a huge bonus for your company.
There is so much to get into so let's get started!!!
Are Billboards Here to Stay?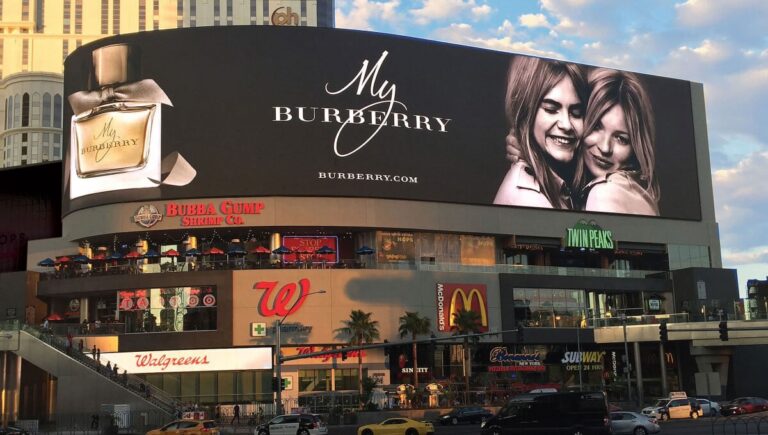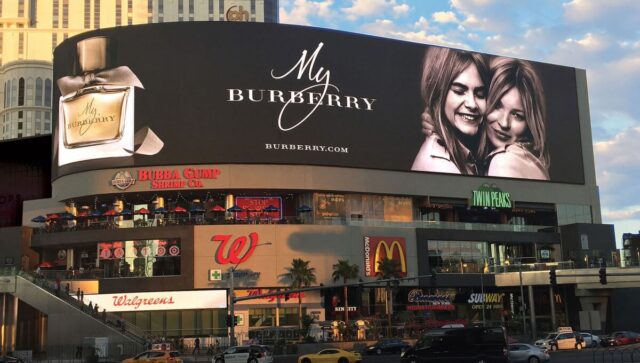 There has been discourse around the use of billboards and are they still effective? In some states and locations these conversations are valid but in Las Vegas they are not.
All around Vegas you can see digital billboards and regular billboards of all sizes promoting a brand or business. Convincing you to spend money on something. Whether it is a casino promoting their hotel or a new eatery wanting you to stop by.
Advertising in Vegas is harder than other areas though but there are sites that help this process easier. It gives you the cost of the billboards and how many impressions it may get. This is important for the time of the year you get it and the location. Las Vegas billboards can go as low as $700 to $5.6k and over.
Cut on the Radio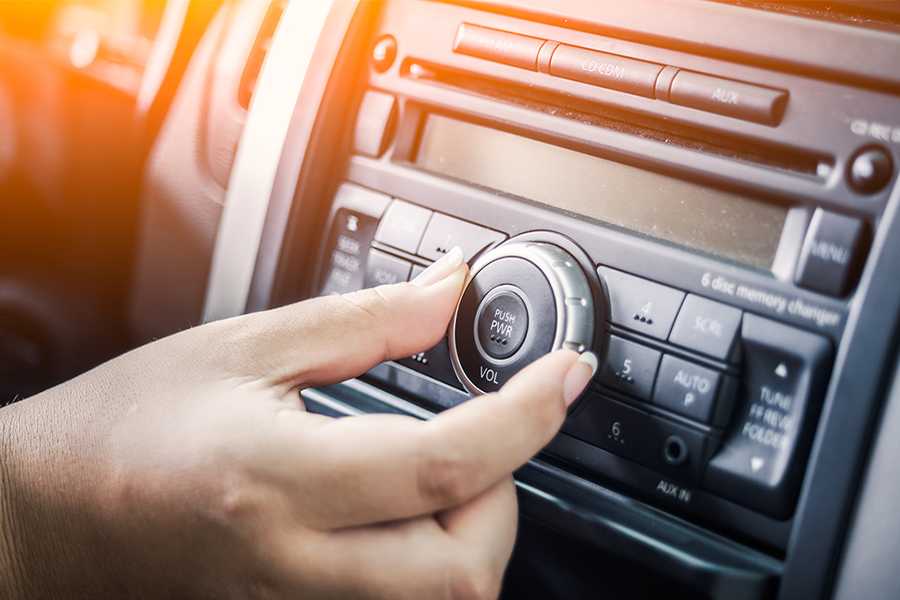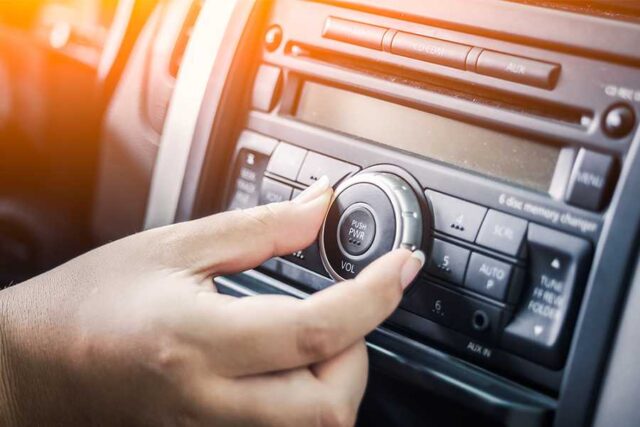 What many do not know is that Vegas is also famous for their radio channels. They have many channels that they constantly play and this is the perfect avenue to advertise your business.
Radio is also something that has died down since the introduction of streaming. Although in cities like Las Vegas, radio use is still very much alive and well. This is a major plus for small business owners.
This allows these small businesses to reach many locals but also tourists as well. Often on the radio you can hear deals or specials businesses might have. This can be another option if a Las Vegas billboard doesn't fit your marketing plan.
Is Cable Still an Option?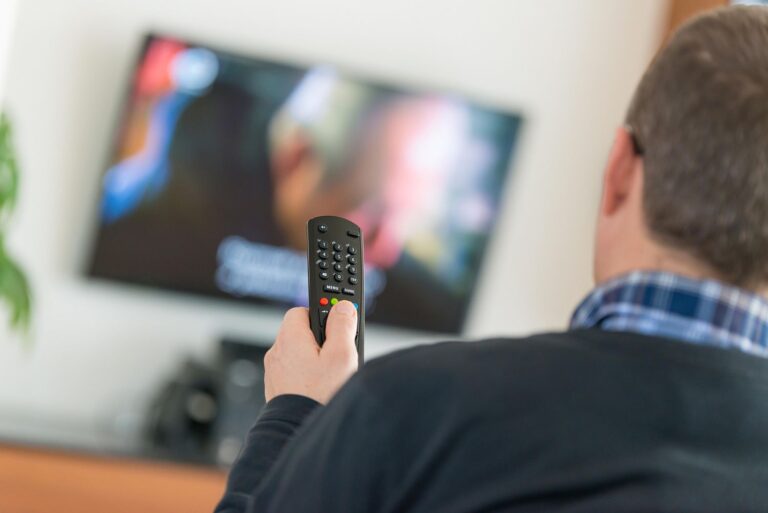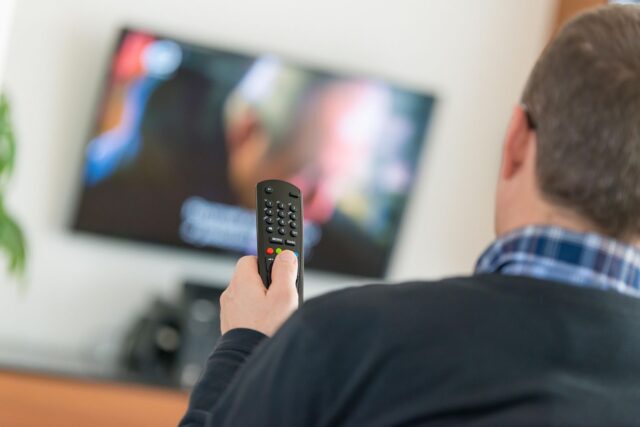 Do you still have cable at your home right now? Many people don't have cable anymore with all the subscription options that are available. Hulu, Netflix, Amazon all have subscriptions you can get that have decreased the amount of people who need cable.
The cool thing about Vegas is that the number of people who still have cable is relatively high. This may be because Las Vegas is considered a tourist destination or a vacation spot now. Most people are only staying for a few days.
There are many hotels located in Vegas and each has cable setup in them. Local businesses can use advertisements on their local cable networks that can be spread throughout every hotel in the area.
Use the History of Vegas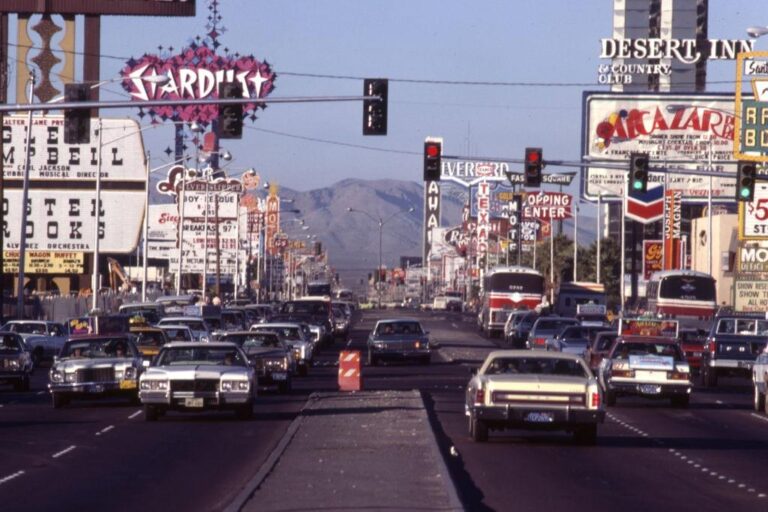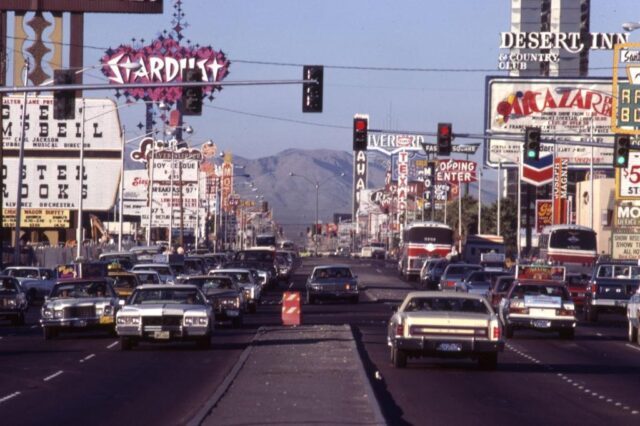 As stated before, the marketing in Vegas is very competitive. With all brands and businesses battling for attention it is hard to not get lost. That is why it is always good to use the history and lore of Vegas to your advantage.
One of the famous sayings is " What Happens in Vegas stays in Vegas", and people who have never known this saying. The lore of Vegas can be used to entice and promote your business.
When using digital marketing for your business, use the backdrop of Vegas in campaigns that attract more than just locals. When people hear Vegas they are automatically interested. There is so much history in Vegas from movies and shows, it is an easy attention grabber.
Conclusion
Advertising in Las Vegas can be a challenge but there are so many ways you can break into the scene. Where many places have limited ways to reach their target audience, Vegas seems to welcome marketing from different angles.
Whether you use a Las Vegas billboard or poster, or maybe the radio. Your entry point could be a local cable channel or using digital marketing using the lore of Las Vegas itself. There are many directions you can take in this city.