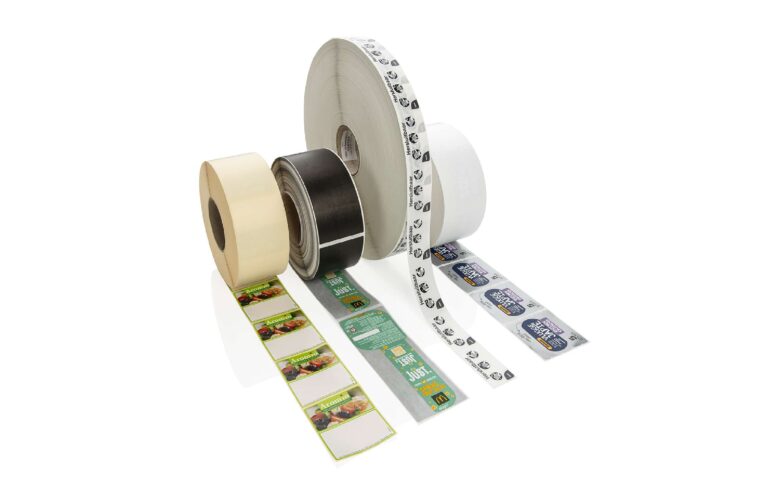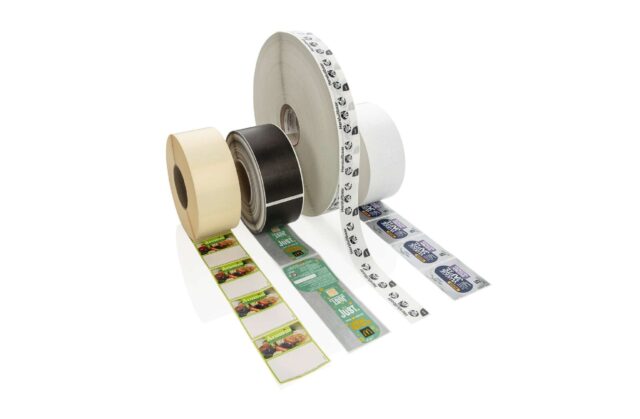 Can you remember the last time you focused your attention on your product labels? If you cannot remember when you last changed them, you should know that the design and layout of them could be the reason behind your sales dropping. This is why you might want to consider using self-adhesive labels.
But, what are these tags? How can your business benefit from using them instead of traditional labels? Luckily, this is exactly what we'll talk about in this article today. But, before we look at the nine reasons why you should use self-adhesive labels, let's look at what they actually are:
Self-Adhesive Labels: Explained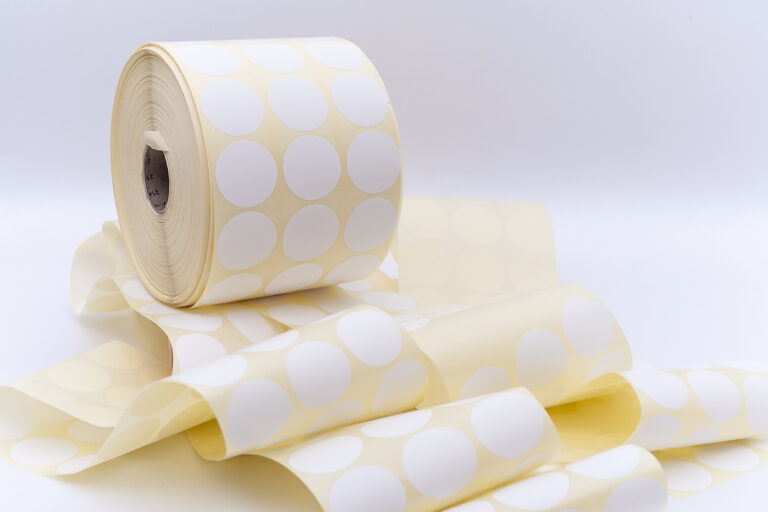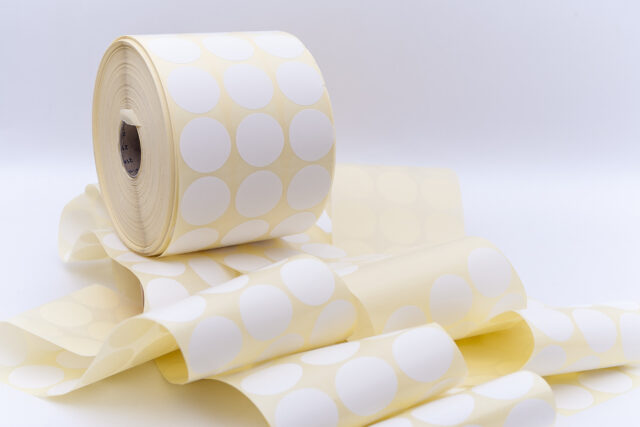 As you might have guessed from the name, self-adhesive labels can be attached to almost any surface available, simply by applying some pressure to it – and this is exactly why they're often called "pressure-sensitive stickers". You won't require any additional equipment and tools for installing them, hence, you won't have to use any glue or staples to install them. Additionally, you won't require any heat or water to activate the glue on the back of them.
So, What Are The Reasons Why My Business Should Them?
1. They're Incredibly Versatile
Although most business owners think that these labels are stickers that they can place on the goods they're selling, they aren't. Besides using them for your goods, you can also use them for other things such as for displaying the prices, bar codes, as well as expiration dates. Additionally, you could choose to add some customized messages on them that'll help you connect with your customers.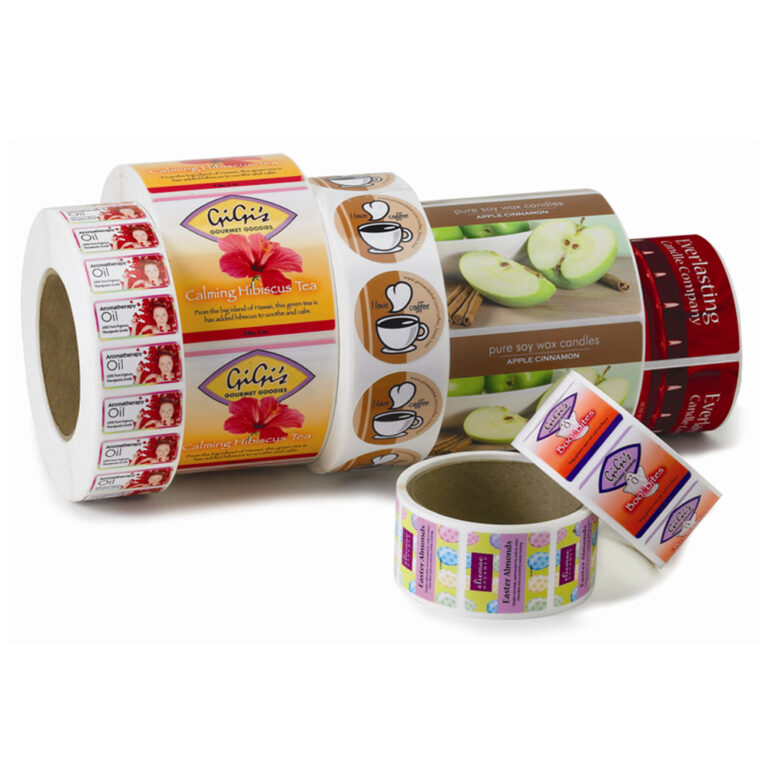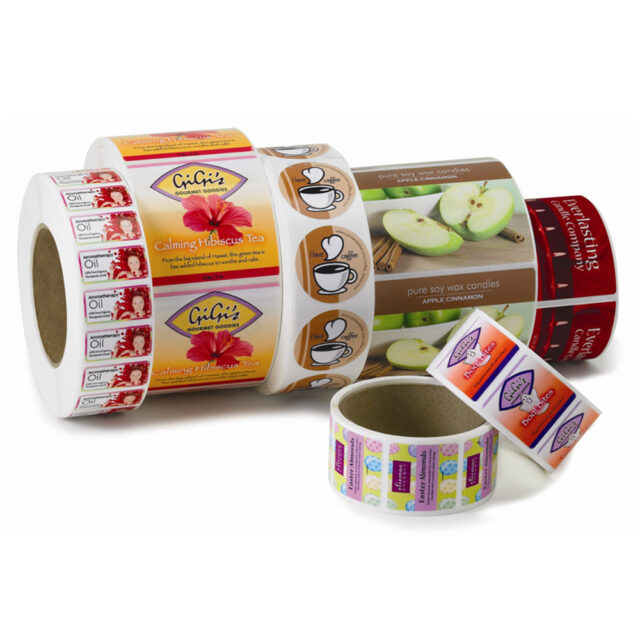 2. They're More Affordable
If you opt for buying this particular packaging option in bulk, you could end up saving hundreds, if not thousands of dollars for your company. Depending on the needs you have, you could choose to get them in sheets or rolls and when you think about how easy it is to place them on different goods, you'll be capable of saving money on labor expenses too. Even if you opt for installing them by hand, the entire process won't require as much time and resources as some other options on the market.
3. They Come in All Sizes, Colors, And Shapes
Did you opt for a packaging option that is unconventional? If so, you shouldn't worry about your stickers, mostly because they come in a wide range of shapes, colors, and sizes. They could be printed in such a manner that they'll perfectly suit the shape of your packaging. Also, you could choose whatever colors you want, and by doing so, you can ensure that it matches the colors that you opted for your brand. They come in various sizes as well, hence, you can guarantee that they match your packaging perfectly.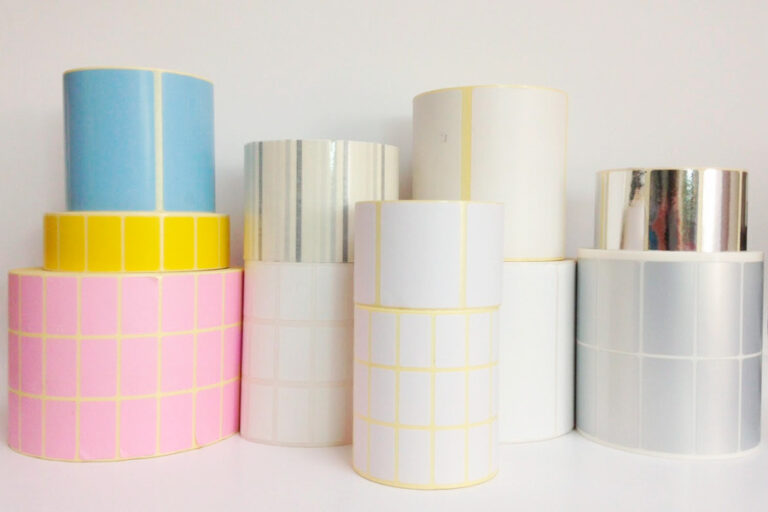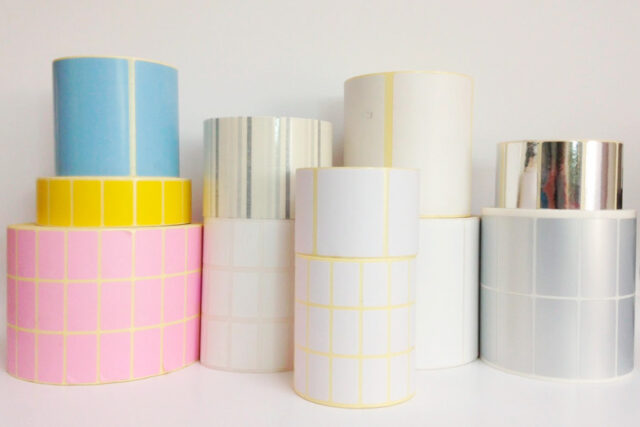 4. They Can Be Used on Various Packaging Options
As we mentioned, these stickers can be placed on almost any surface available on the market, which means that they can be used for various application processes. For example, if you sell beverages in glass bottles, they can be placed on the glass, without degrading over a long period of time. No matter what industry you operate in, you'll definitely be able to find a self-adhesive label that suits your needs.
5. They're Extremely Durable
Do you know what the best thing about these stickers is? Well, according to the expert manufacturers labels123.net, they're extremely durable. This means that they can withstand low and high temperatures, they won't degrade and change color quickly, and they can also withstand liquids such as water! Traditional options cannot withstand these factors, meaning that moisture and other factors could influence how they look like.
6. They Can Save Time
Since they can easily be attached to any surface, you can actually save a lot of time on the entire installation process. Additionally, since there are various advancements in printing tech, you won't have to wait for a long time to get the products you need, instead, they'll be at your doorstep in no time. Since you'll have more free time, you could use it for focusing on other aspects of your company, thus, you could be more productive.
7. They'll Make Your Goods Stand Out From The Crowd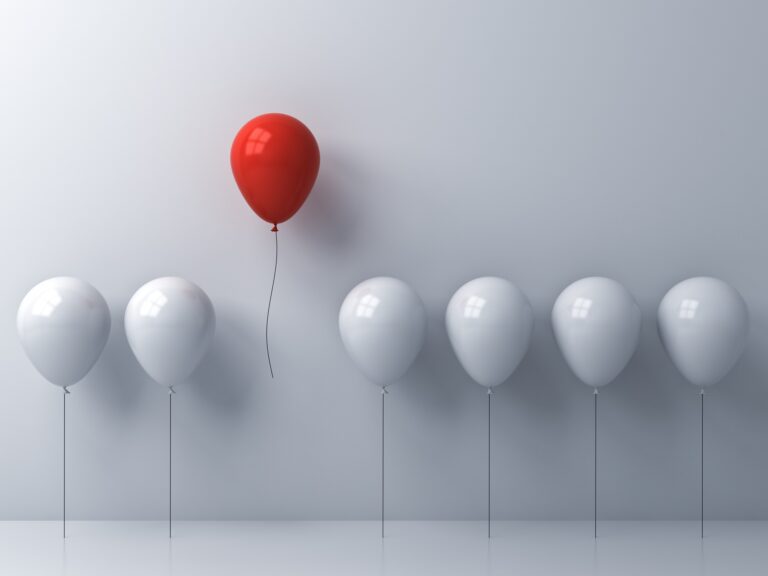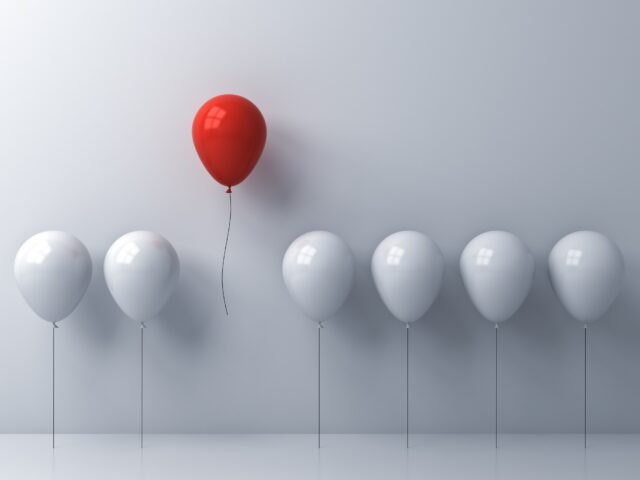 Now, your goods will probably be placed on a shelf of the same or similar goods, hence, if you want to ensure that your products stand out from the crowd, opt for using self-adhesive labels that can be customized to suit your needs. You can choose whatever you want, but one of the things that you must guarantee is that they're vibrant, attention-grabbing, and that they provide a unique look to your packaging.
8. They Can Highlight Your Values
If you, for example, sell Eco-friendly products, you might not want to change your entire sticker. Instead, you could choose to order smaller self-adhesive stickers that you can place on each pack or box. This will help you to clearly state that your brand is environmentally friendly, however, in a cheaper way. Of course, you could opt for using it for highlighting any other value that your brand has.
9. They Can Prompt Customers to Remember You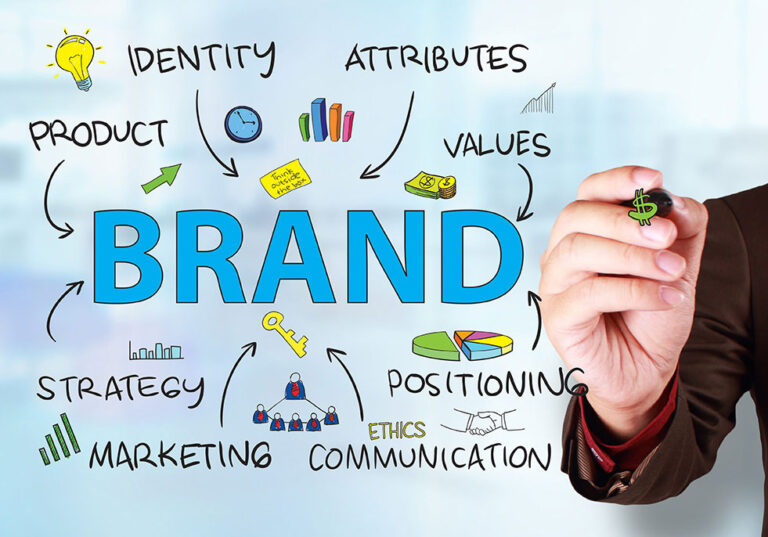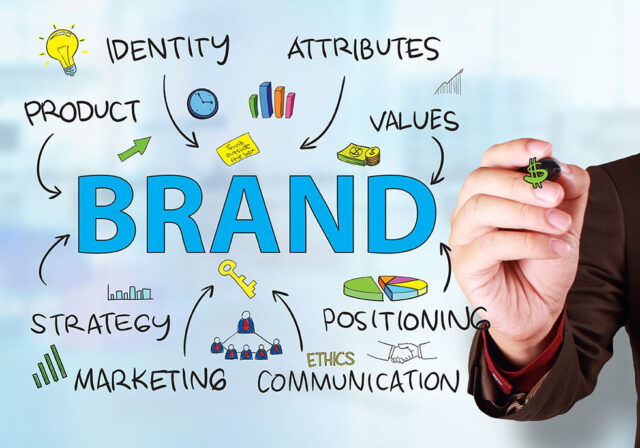 Last on our list of reasons, but equally as important as all the other ones we mentioned is the fact that these stickers will prompt your customers to remember you. After all, you'll probably choose something vibrant, attention-grabbing, and unique, hence, your customers won't have any problems with remembering your brand. This can help you increase your sales, hence, your revenue will increase as well.
Conclusion
If you're looking for a way to enhance how your product looks and if you want to ensure that your sales increase, you should definitely choose to use customizable self-adhesive labels. Besides them being customizable, they are also durable and affordable, meaning that you could save time and money if you use them.
So, now that you have a better understanding of what these stickers are, as well as what benefits they can provide you with, you might want to determine whether or not they're a suitable option for you. If so, you should start looking for an organization that'll provide you with the labels you need for your products.