Video calling is a wonderful tool for maintaining relationships with distant family members, such as parents or grandparents. Seeing them on our screen can feel more personal than a voice chat, and it also allows you to keep a sneaky eye on their well-being and surrounding environment.
After the spread of the COVID-19 virus, more people started using video calls than ever before. That said, for all the apps below, you need a reliable internet connection. You can always consider Xfinity Internet WiFi for this.
There are several easy-to-use video-calling apps that are great for older individuals. One popular option is Skype, which allows users to make video calls with just a few simple steps. Another user-friendly app is FaceTime, which is exclusive to Apple devices and offers a straightforward interface for video calls. Additionally, WhatsApp and Facebook Messenger also have video-calling features that are relatively easy to navigate. These apps typically have user-friendly interfaces and provide clear instructions to help older individuals connect with their loved ones through video calls and we will discuss further on each apps.
The growing use of technology and the internet among the elderly is one silver lining of the pandemic. Older adults, especially those with dementia or less mental capacity, may find it difficult to learn how to use modern smartphones and laptops for video calls.
Therefore, we have seen the rise of user-friendly video-calling apps that don't really need you to be tech-savvy, making them ideal for communicating with grandparents and other elderly loved ones. If you're looking for one for your elderly relatives in the family, you have come to the right place!
WhatsApp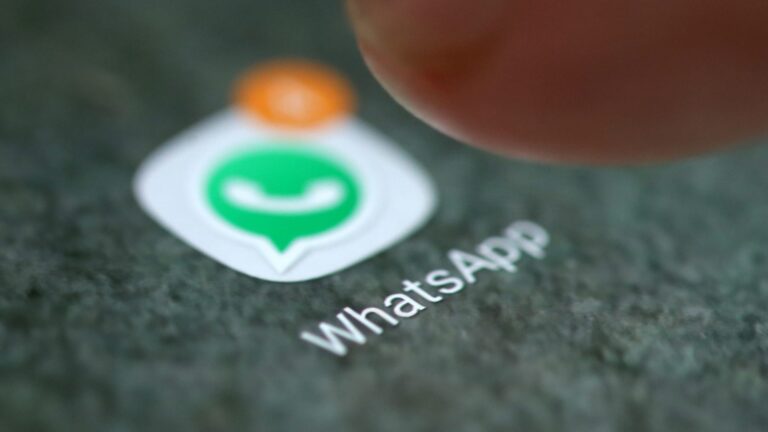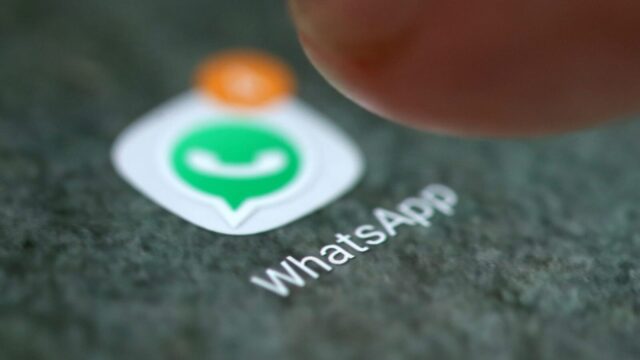 WhatsApp plays a significant role in facilitating video calls for users, including older individuals. WhatsApp, which is owned by Facebook, is one of the finest video chat apps for seniors due to its free availability and robust security features. End-to-end encryption ensures that only participants in a discussion have access to the data exchanged during a call or message.
The WhatsApp UI is intuitive, and some have even argued that it's easier to use than Facebook Messenger Lite. WhatsApp users, like Messenger users, can message one other or any other contact in their address book. Messages, phone conversations, and video chats are all totally gratis on this service. WhatsApp plays a crucial part in making video calling accessible and enjoyable for people of all ages, including older individuals.
WhatsApp is available for Windows PCs, Macs, Android, and iOS.
FaceTime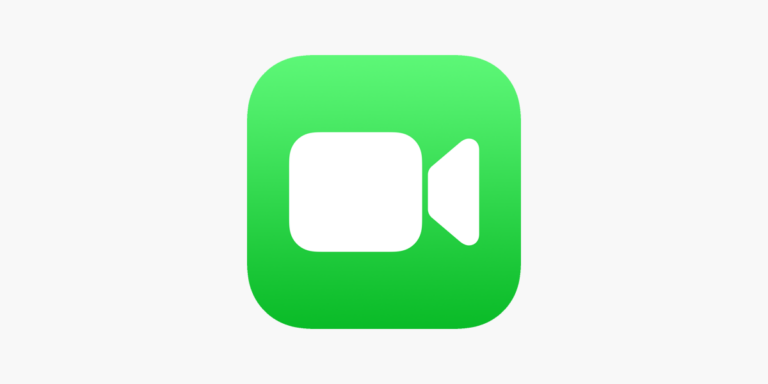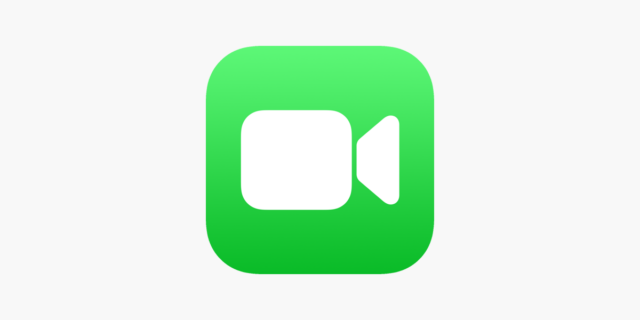 If you already own an iPhone, iPad, or Mac and plan to solely communicate with other Apple users, then using the built-in FaceTime video chat program is your best bet.
Any accessibility features in iOS that you turn on will automatically be applied to FaceTime, so there's no need to download any additional software. The UI is intuitive and simple to master, especially for those who are already familiar with other Apple products like iMessage.
However, you should utilize one of the cross-platforms in this article if you need a means of contacting people who use platforms such as Android or Windows.
Facebook Messenger Lite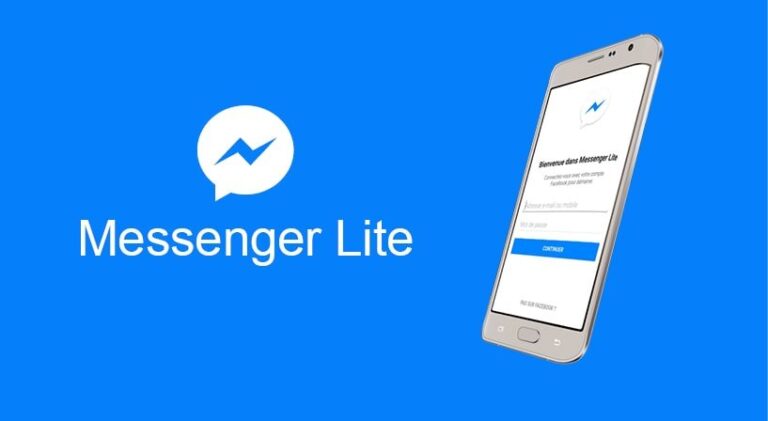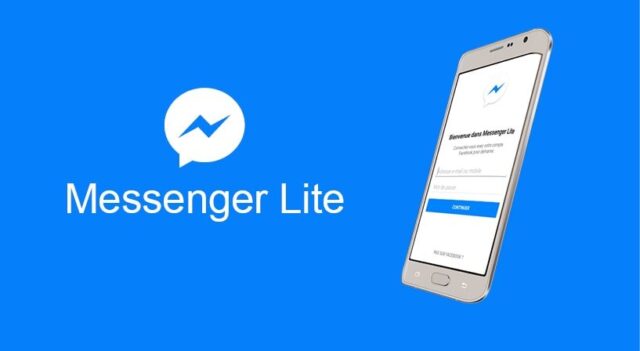 Facebook Messenger Lite is a stripped-down version of the full app that prioritizes texting and calling above other capabilities. In Messenger Lite, you can still share media, but you won't have access to extras like a dark theme or threaded answers.
Messenger Lite is available on multiple platforms, and its UI is nearly identical regardless of the device being used, so users with multiple devices should have a consistent experience. There is no dedicated PC client, but you may always use the main Messenger web client.
Messenger Lite has all the same features as the full mobile software, including the ability to call and text contacts without requiring a Facebook account.
Skype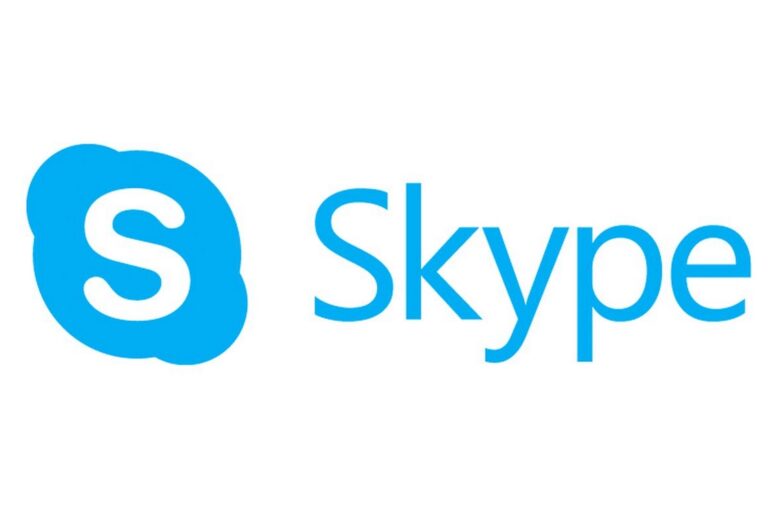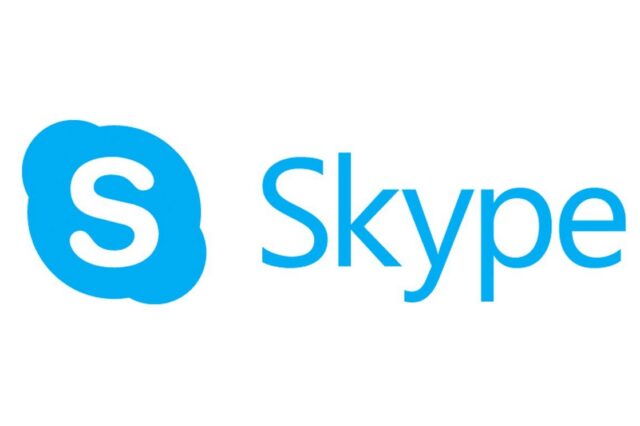 Skype is another great option for older citizens looking for video chat software. It has been around for a long time and is widely recognized as a reliable and user-friendly platform. Microsoft's Skype may be used on mobile devices, tablets, and desktop PCs. Signing up is simple; all you need is an email address to create an account. From there, adding people is as simple as entering their login or phone number. To initiate a video call, click on the desired user's name. Ultimately, the suitability of Skype for older individuals depends on their preferences and comfort level with technology.
If an elderly Skype user has difficulty hearing, they can turn on live subtitles to help them.
Oscar Senior
The final selection is distinct from the others but still noteworthy. Oscar Senior is a user-friendly platform designed specifically for older adults to stay connected with their loved ones. Oscar Senior is more than just a chat or video app; it's a comprehensive digital support system for seniors.
Oscar Senior is essentially a miniature secondary operating system with a wide range of helpful tools to keep seniors connected to loved ones and caretakers. Additionally, Oscar Senior offers a range of content and services tailored to seniors, such as news, games, and health-related information. It's intended for use by people with little to no background in technology.
With Oscar Senior, you may keep tabs on vital care information while also calling, texting, and chatting with your loved ones. To initiate a video call, all it takes is a few clicks on the interface's large, prominent buttons and widgets with clear, legible language.
Overall, Oscar Senior aims to empower older adults to stay connected, engaged, and independent through a user-friendly and intuitive platform as It supports multiple platforms, including mobile devices.
In Summary
The apps shown above are some of the most user-friendly options available for seniors who may be unfamiliar with modern technology. However, those who are really tech-savvy may want to look into using a program like Zoom Meeting, Google, or Duo.
Remember that most of these are more involved and will necessitate registration and additional navigation steps before you can begin a video conversation.
You can even do without apps and phones altogether. Help your family members who are afraid of technology by giving them a smart speaker so they can call you by only asking.