I first started vaping as a way to quit tobacco – and it worked – and soon after, I realized that it's also great for relaxing after a long and tiring day at work. However, getting started can be a little bit daunting and complicated, especially if, for example, the battery in your vape dies and you don't have a spare one.
If you're just starting out with vaping, you might be wondering what essential accessories you'll need. Luckily for all individuals that are asking themselves the same thing, the article below can help! Here are the top seven essential vape accessories every vaper needs to have: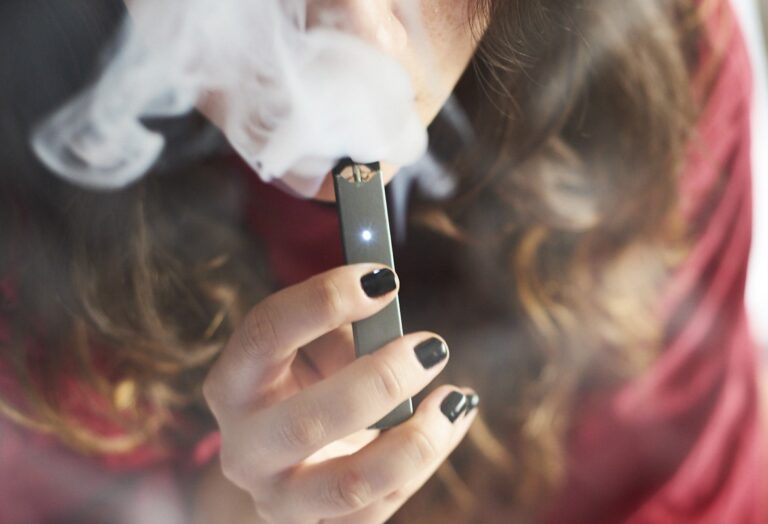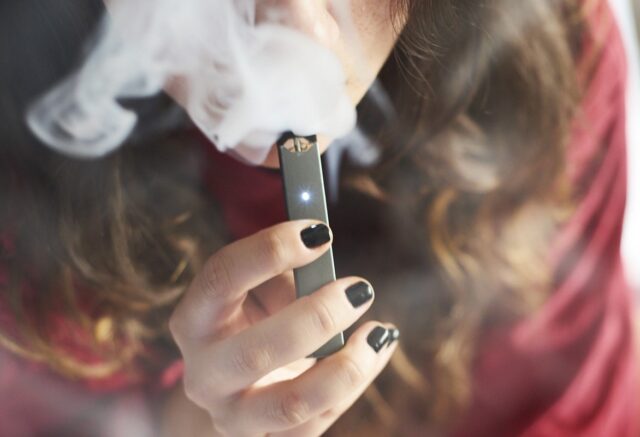 1. Always Have Several Flavors to Choose From
The best thing about vaping is that you can choose from a wide range of flavors, which means that each vaping experience will be different for you. Flavors also referred to as eJuice or eLiquids are products that you pour into the tank of your vape. There are literally hundreds of options to choose from peppermint to strawberry, and because of this, you'll definitely be able to find something that you like.
Now, you should remember, that there are some eLiquids manufacturers that might not be safe for consumption, thus, before you opt for any brand out there, ensure that you find one that is reliable and experienced, and more importantly, that has a lot of positive reviews on their official website, as well as independent ones. If you purchase unsafe eJuice, you could seriously harm your health, hence, be extra careful!
2. An Extra Battery
There are two benefits of having a spare battery. For starters, you won't have to wait for the battery to charge, and second, if the battery suddenly stops working, you can immediately replace it instead of waiting for a new one to arrive. No matter the situation, it's always a good idea to have a universal battery – one that'll suit most vape brands and models out there – in your vaping kit, and to see what you can opt for, you should check this.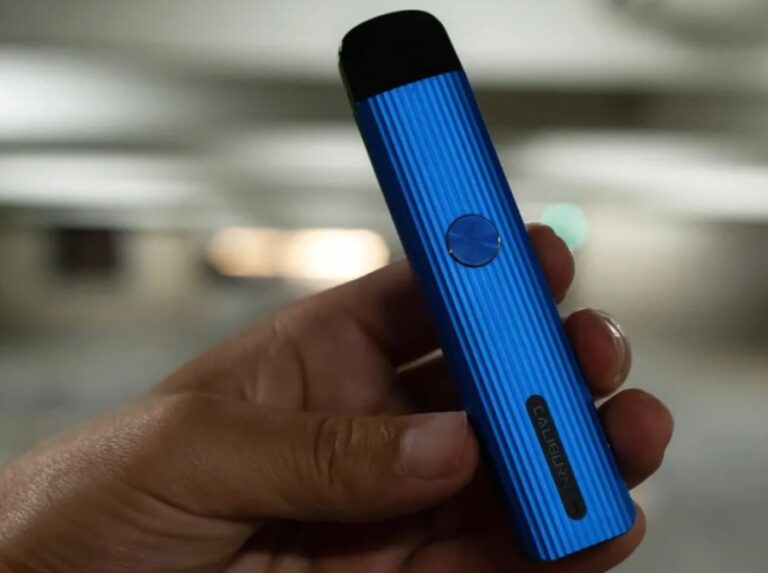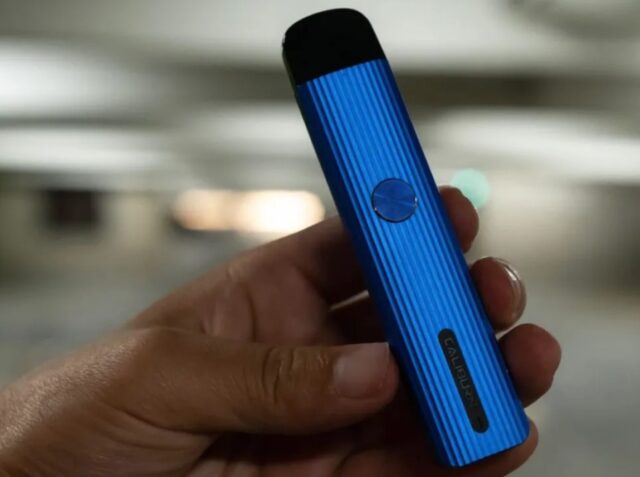 3. A High-Quality Charger
Although your device features a battery, it's most likely charged by a USB cable. If so, you'll want to purchase a spare, high-quality charger. By purchasing it, you'll always be able to charge your vape, even if you're, for example, traveling to work. If your car doesn't have a USB port, don't worry, there are various adapters that you could purchase that'll suit the port in your vehicle, so, don't forget to find something suitable.
You should know, that your vape doesn't really need a bulky charger, instead, you can opt for something smaller and less expensive, but at the same time, high in quality. Another thing that you might want to consider buying – if you don't already have it – is a power bank. Again, this will allow you to charge your vape wherever you are, hence, you might want to consider purchasing it if you're often outside your home.
4. A Soft Cloth Will Do Wonders
If there is one tip that you should remember from this list, it's the fact that you must keep your device wrapped in a soft cloth. Why should you do this? Well, it is simple to understand – if the tank containing the eJuice ever gets spilled, it won't make a mess, instead, the cloth will soak it all up. This won't only keep your surroundings protected, but it could also prevent your vape from getting damaged by the oil.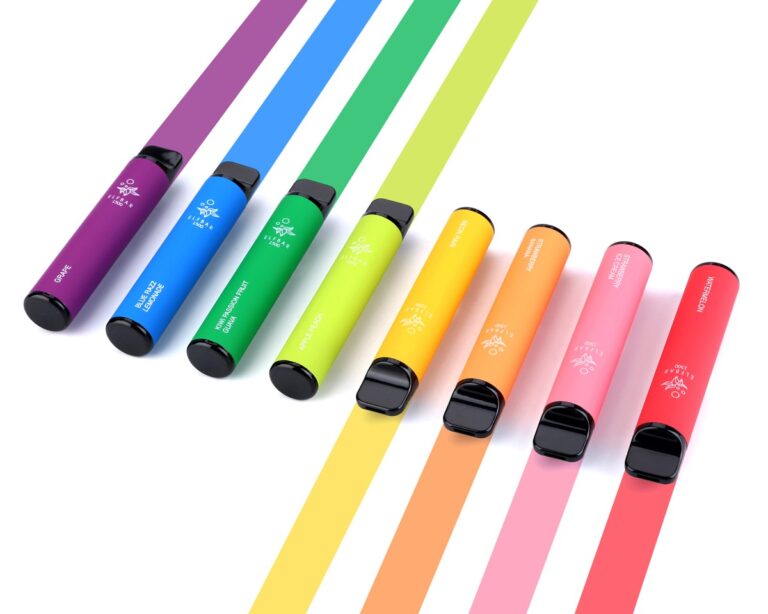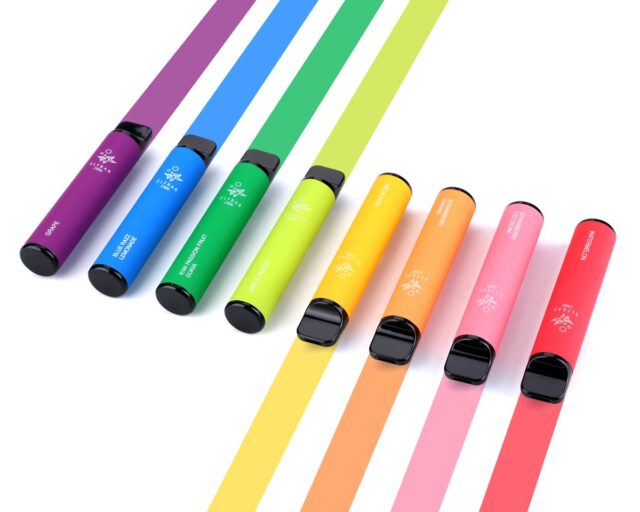 5. Having Several Tanks is a Good Idea
Another thing that you should be aware of, especially if you're a beginner, is flavor ghosting. Basically, it's when you change the flavor in the tank, however, the taste remains the same as the last one you've tried. This concoction can create a terrible taste and it can easily ruin your vaping experience. To avoid this, you can replace the tank whenever you're trying a new eJuice and clean the old one after you remove it.
6. A Maintenance Kit
You might not realize this, but just like any other device, your vape will also require regular maintenance and cleaning. This won't only ensure that it's healthy for you to use it, but it'll also ensure that it works for a long time. Because of this, you should opt for purchasing a maintenance/cleaning kit. These kits will feature a wide range of tools that you'll require for taking apart your device and cleaning all of its external and internal parts. By cleaning it, it'll regulate its temperature properly and the oil will taste awesome!
Depending on the device you've purchased, you could find a cleaning manual with the instructions, however, if you cannot find it or if it didn't arrive in your package, don't worry, there is a wide range of tutorials and how-to guides that you could find online. By reading such guides before taking apart your vape, you can ensure that you don't do anything wrong and cause damage to your device, thus, don't neglect to do this.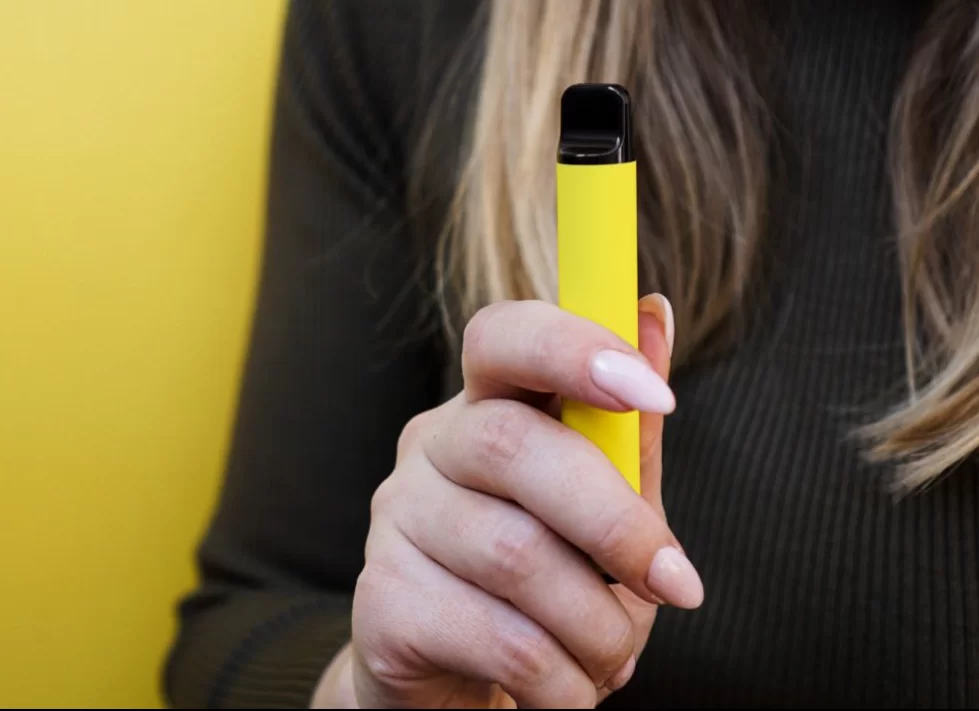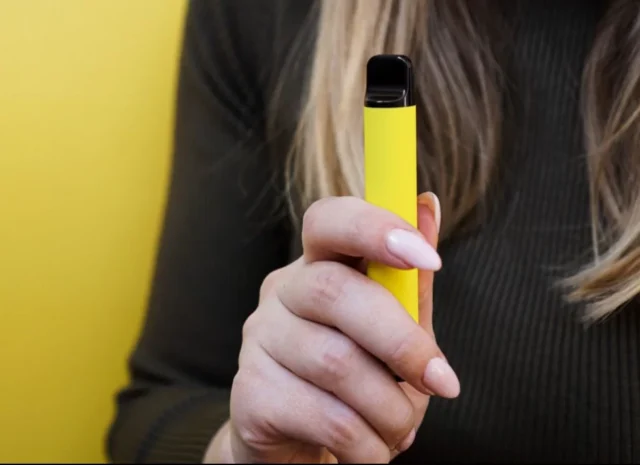 7. Don't Forget to Change The Coil
Last on this particular list, but definitely worth mentioning is that you'll have to change the coil if you've been using the same one for a long period of time. Now, you might have gotten a spare coil when you first purchased the vape, however, if you've already used it, go ahead and order a new coil, mostly because it'll guarantee that your vape works for longer. You'll be able to tell when it needs to be replaced, and you should never forget to do so since your device can break down otherwise.
Conclusion
No matter if you've just started vaping or if you simply want to ensure that vaping is made easy for you, the accessories we mentioned above should be in your vaping kit. By having all of the items we've mentioned, you won't only have a positive vaping experience, but you could also prevent your device from getting damaged.
Since you're now aware of all the essential accessories you'll need, you might not want to lose any more of your time reading vaping guides similar to this one. Instead, determine which items you'll need, and from there, start looking for brands that'll provide you with the things you require.