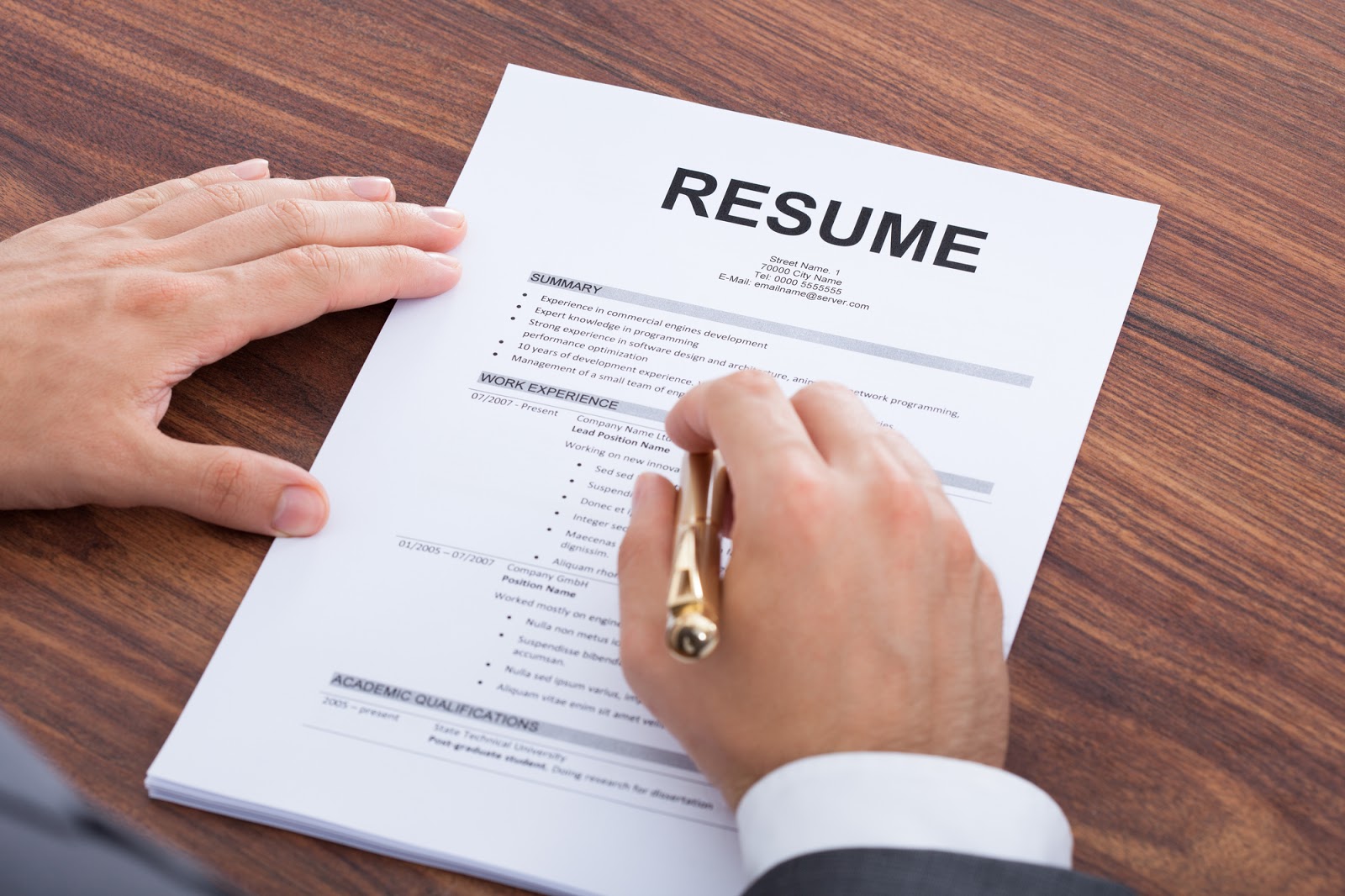 If you are looking for a way to get started as an Uber driver, you have come to the right place. Here, we will outline the basics of how to write an Uber driver resume, including tips for getting started and advice for making your resume stand out.
How to create an effective Uber Driver resume
Creating an effective Uber Driver resume is not as difficult as one might think. The following tips will help you create a resume that will help you stand out from the competition.
Start by creating a resume that is tailored to the specific industry you are looking to enter. For example, if you are applying to be an Uber Driver, make sure to focus on your skills and experience related to this industry.
Next, make sure to highlight your relevant experience and skills. Try to include examples of how you have successfully used these skills in the past.
Finally, make sure to add any relevant education or experience that you have. This will help show that you have the knowledge and skills necessary to be an effective Uber Driver.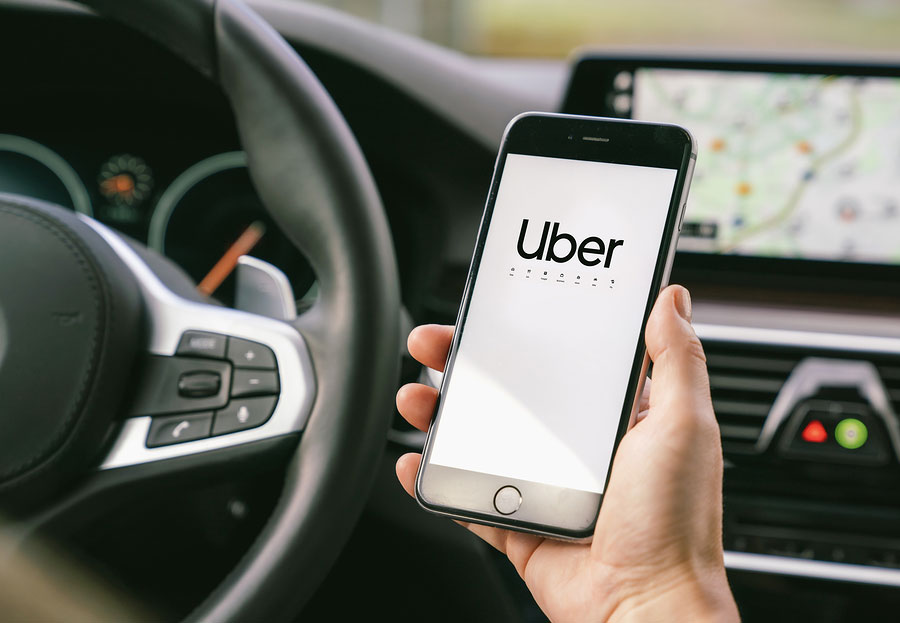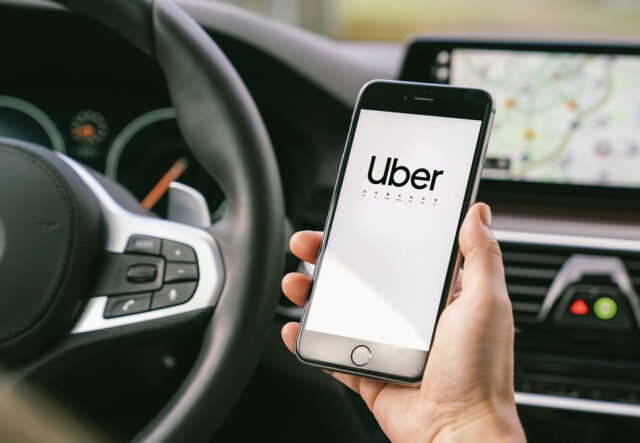 How to make your Uber Driver resume stand out from the rest
To make your Uber driver resume stand out from the competition, you may do a few things. Make sure all of your information is correct and relevant. Include your full name, address, and phone number, as well as information about your driving career and any qualifications you may possess. Second, make sure your CV has a pleasing appearance. Make sure your layout is professional and simple to read.  Last but not least, remember to include a cover letter along with your resume. This will provide you with more rationale for why Uber is a good fit for you, and it may also make you stand out from the crowd. You can check out this site for more information.
What to include in an Uber Driver resume for a driving position
It can be divided into the following sections/parts;
Header
Professional Summary
Work Experience
Education
Skills
Languages
Cover Letter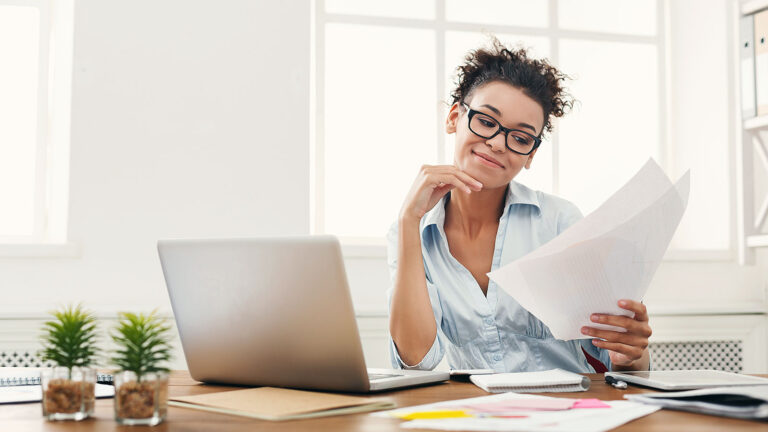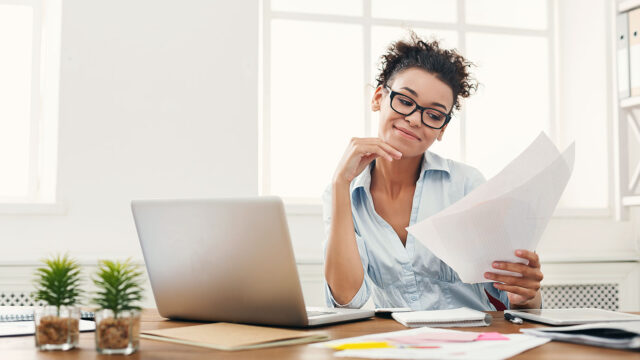 1. Header
The header of your resume should include the following;
Your name
Title
Email address
Phone number
Location
Make sure the recruiter finds it convenient to contact you without any hassle.
2. Professional Summary
What distinguishes you from the other applicants? Your professional summary gives you the chance to highlight this. Due to the bleak job prospects, you must do everything in your power to make this portion stand out. The following framework can be helpful;
In your introduction, use strong adjectives like "interest-driven" "customer-focused'
Mention a specific instance from your work or volunteer experience
What makes you seek this position? /What do you offer to the company?
Example
PROFESSIONAL SUMMARY
Driver with a record of accomplishment in getting people to and from their locations, figuring out the proper fare, and handling different administrative duties. Outgoing and customer-focused. Possesses a strong work ethic, great communication skills, and the capacity to function well under pressure. Having efficient delivery management abilities and a desire to support the purpose and objectives of the firm, and a positive attitude who is excited to join Uber.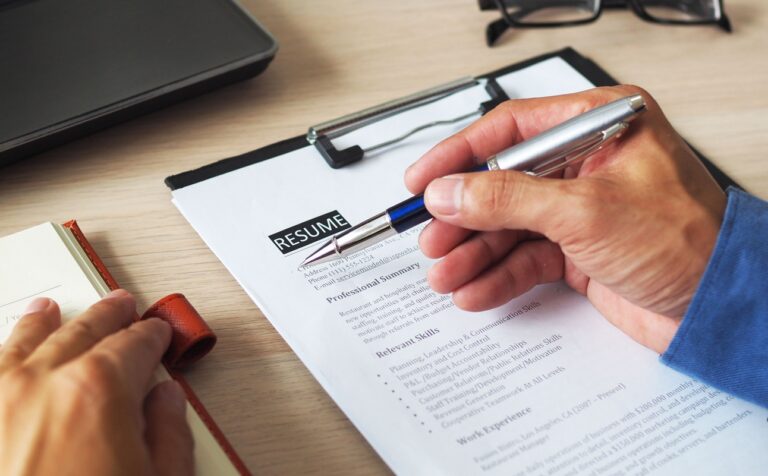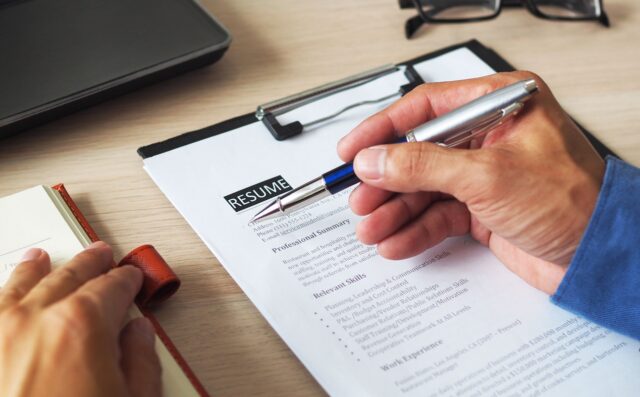 3. Work Experience
Your resume's work experience section should be worded clearly, because it takes up the majority of the importance. This is the part of the application where the most in-depth talent demonstration will take place. The job experience section focuses on your employment history. Describe your earlier professional experiences in detail. Make sure to bold and place your previous job title above the name of the company you have served for when writing it down. Along with the company name, mention the length of employment.
You may make this part easy to read and understand by using bullet points to separate the content. Each bullet item should highlight a significant aspect of your previous position.
Example
DRIVER
Company name, Lahore, Pakistan
2014-2022
kept the car spotless and in good condition
gave consistently top-notch customer service and fixed any problems the client had
Identified and chose the shortest and fastest root
loaded and unloaded vehicles
 Showed the capacity to remain composed under pressure.
3. Education
The recruiters are more likely interested to see the relevant degrees, and certificates that are preferred by the company. List your educational record in chronological order and do not miss the chance to highlight/bold any certificate or degree, which can help you prove yourself to be fit for the job you are hunting.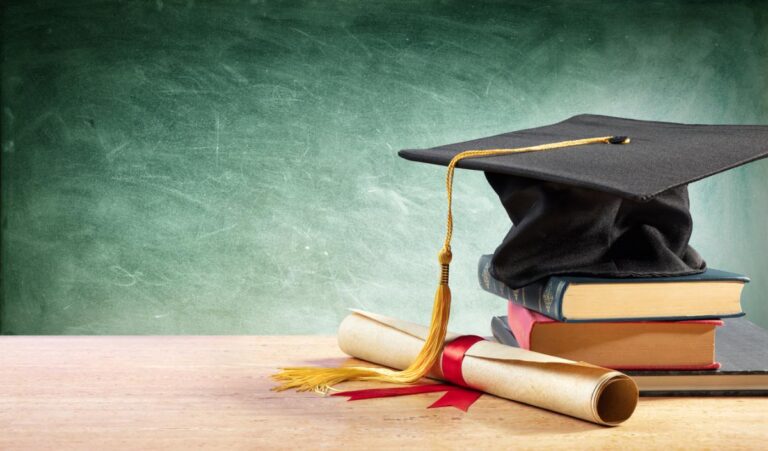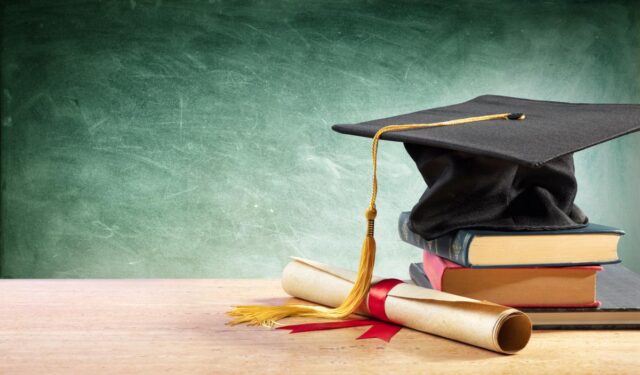 4. Skills
The abilities you need to be a successful Uber driver and any additional skills you might not have indicated in your career history can both be listed in this section. Following skills should be highlight of an Uber driver resume;
Customer-focused
Punctual
Smart worker
Empathetic/Patient
Have knowledge of traffic rules
Efficient in vehicle maintaining
Efficient negotiator
Excellent Decision making power
Detail-oriented
Award of work policies and ethics
5. Languages
Here is your chance to impress the recruiter by listing down the languages you can understand or speak. As it is undeniable fact that the passengers are speakers of different languages, therefore, bilingual or multilingual employee will attract the recruiters in an attempt to make the passengers comfortable and to minimize communication gap between the driver and the passenger.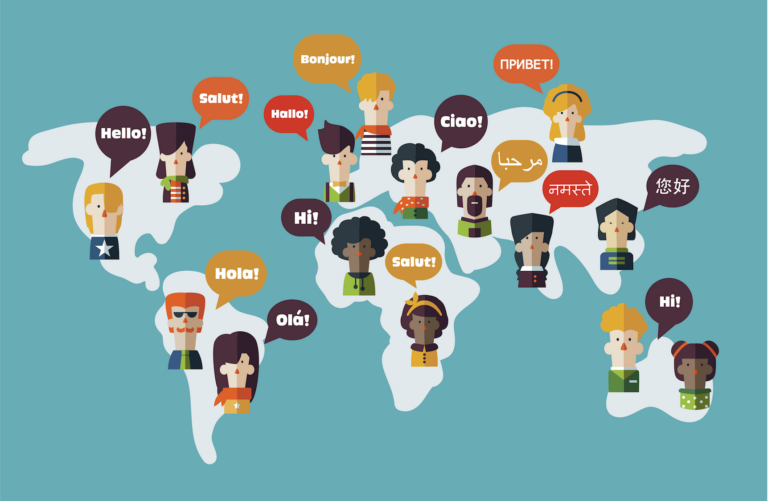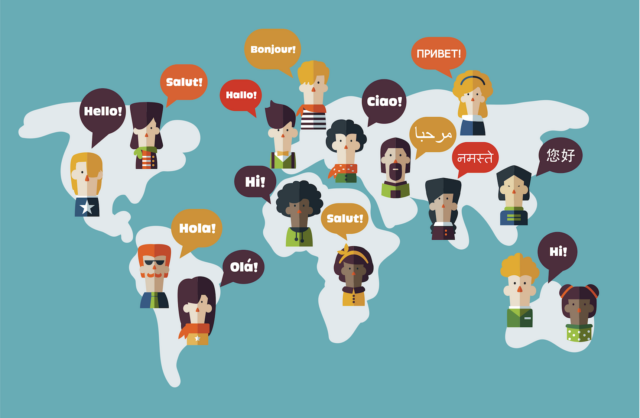 6. Cover Letter
A cover letter gives a prospective employer the opportunity to learn more about you and your CV. It serves as your first impression because it is the first document an employer sees. It also provides the recruiter a more thorough understanding of who you are and why you are qualified for the position.
Conclusion
If you are looking for an effective way to showcase your skills and qualifications as an Uber driver, then you may want to consider writing an Uber driver resume. Creating a resume highlighting your experience as an Uber driver can show potential employers that you are a skilled and qualified driver. Additionally, by writing a resume that focuses on your experience as an Uber driver, you can show employers that you are a motivated and reliable driver. In addition to writing an Uber driver resume, you may also want to consider submitting your resume online through Indeed.com or Monster.com.