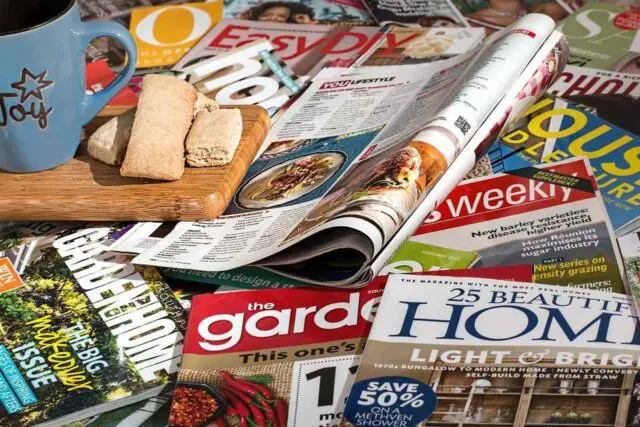 When looking for advertisement campaigns you need to consider every tool possible for the best promotion of your firm. Although marketing has been focused more on digital advertisements, the print media must not be forgotten.
There are many ways that you can distribute the papers among the population. Depending on the type of prints that you are using, they can be hand-given, or you can consider placing them on doormats or mailboxes. No matter the method, they are still an effective way of presenting your brand to the people.
Since there is a variety of print media tools that you can use, we have created this article to ease the dilemma on you. With learning about the types of print media, you can understand what suits your firm more. Not only that it help your selection, but you will make a better plan on the presentation, and distribution as well.
1. Brochures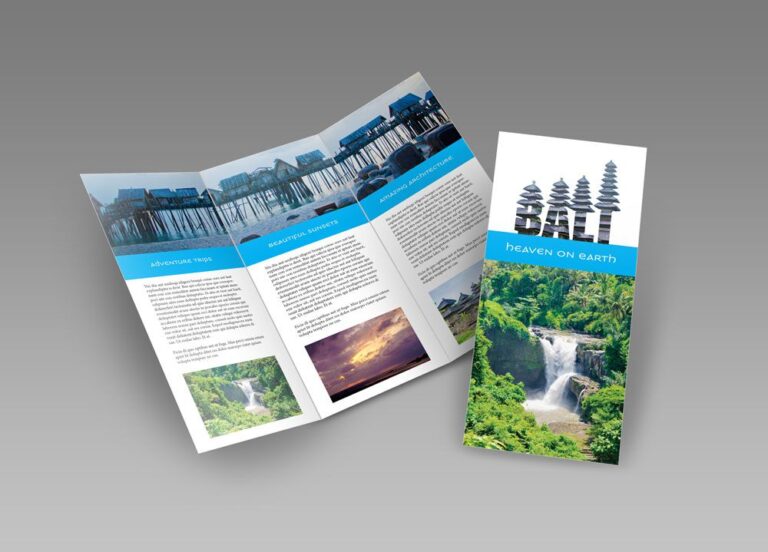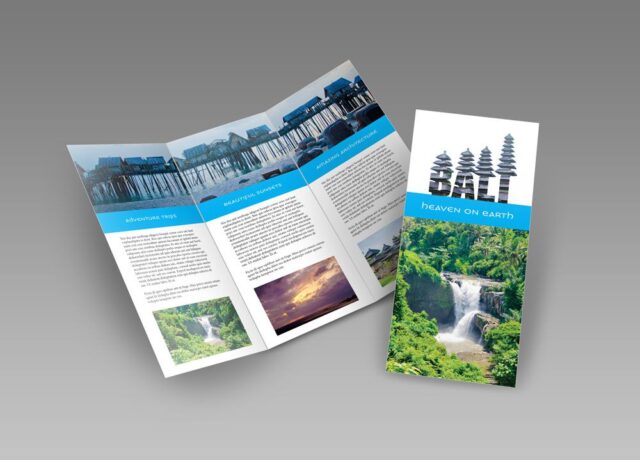 One of the most interesting ways to have your firm presented to your future customers is with brochures. There is enough place on them so you can explain your services or products better, including their qualities and specifications. In addition, you can write down the price, so they get all the information needed for their engagement and purchase.
They are a great tool because of the easy information placement. In addition, while digital tools can be avoided, having a physical copy surely increases the chances of reading. With that being said, the more people read your brochures, you will have better sales.
Although it is believed that the older generations are the ones who prefer having physical copies, that is not completely true. Many people find it handier to have a brochure in their home, so when they need something, they can read it.
One way to combine print media with digital tools is by having all your social media information, so people can reach you easily. In addition, by having a QR code, you are increasing your reach, and you are more likely to impress your current and future clients.
Make sure to always choose the right type of paper because as long as the canvas is good, so will the print. Look at the different types of paper available at https://www.meisterdrucke.us/media.html.
2. Cards
The most important print media tool that every firm needs are visit or business cards. They are an essential item that you should be having on you every time you go out. Whenever you are at a conference, or you meet someone that you can collaborate with in the future, the business card will be the gateway to the contact information.
In addition, having cards in your place can help you to give them away to customers that visit you. That way, your clients can contact you whenever they need something, contributing to a better conversation.
Your cards can be also given away by your customers. Whenever their friend or close one needs something that you do, they can pass the card around. Your business card is a transporting advertisement for your firm.
3. Postcards
The postcards are a way to simply show your brand. They have to look nice, with a significant message that will be easily remembered. Since they are relatively small, people are more willing to use them as an informal method, rather than things they need to read. As an efficient way, having postcards of your brand is essential.
Consider popping colors that will surely attract the attention of the audience, with just enough information for your firm. However, branding is essential. In addition, you will write down all the important things, such as contact and digital services that your firm uses.
4. Flyers
One of the most dynamic ways of promoting your business is with the use of flyers. They are highly affordable, with the power to send out all the information needed for your firm and products.
Distributing them can be done in various methods. You can consider hiring people to hand give them, or you can place them inside the mailboxes. No matter the method, the reach will surely be effective.
Depending on the purpose of your marketing campaign, whether you want to attract more customers, or you just want to meet with other business owners for collaboration, the flyers should be different.
If you are looking for a collab, you should write all the information about your firm, as well as customer experiences to attract more attention. In case you are using the flyers to inform your clients of specials, such as sales, you should have a couple of products listed, and the time when the sale is going to be held.
Tracking the progress of the campaign can be easily done using fliers. You can place a QR code, so when the clients open it, they receive some kind of benefit. That way, you will see how many people have opened up the code, which translates to the effectiveness of the campaign.
5. Banners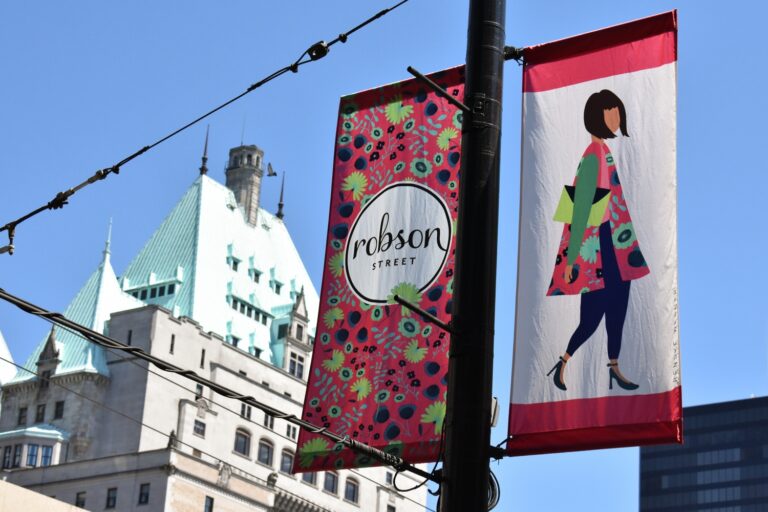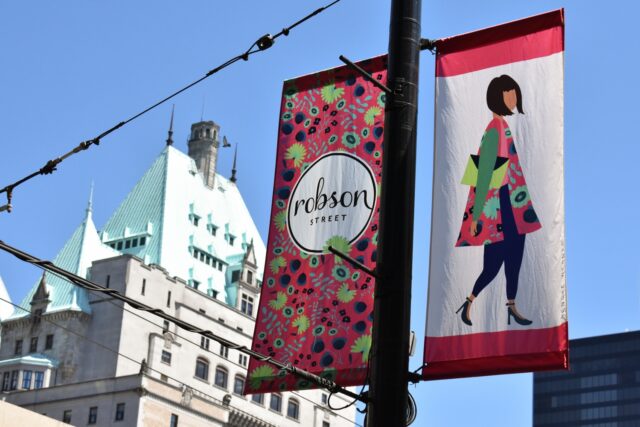 The banners are another way to promote your firm reliable, and most importantly affordable. Hanging them on your events, or using them as a billboard to show your firm, and attract attention to your work can easily bring more audience. They can be used multiple times, so having a couple of them printed can surely be a useful thing. Since they are relatively light, and they can be folded or rolled to take up less space, there is no excuse for not having them.
6. Posters
One of the easiest ways to advertise yourself while being on a budget is by producing posters. They can show everything, from promoting an event you are hosting or finding placement for a new product. Make sure you come up with a design that attracts everyone's attention, starting from colors to the imaging used. Consulting yourself with the management of the city, you will learn the locations where you are allowed to hand them, to avoid problems.
In addition, the posters can be hung for a long time, so they will offer a greater reach. If they are striking, everyone that goes past them will be intrigued. That way, more people will learn about the thing you are presenting, which makes your campaign better.
Conclusion
With so many ways to use print media, you definitely should involve such a tool in your marketing plan. You can even consider many of these tools at once, with a combination of the more sophisticated digital tools. That way, you will reach out to the most customers, which will surely have an impact on your firm's progress and sales as well.