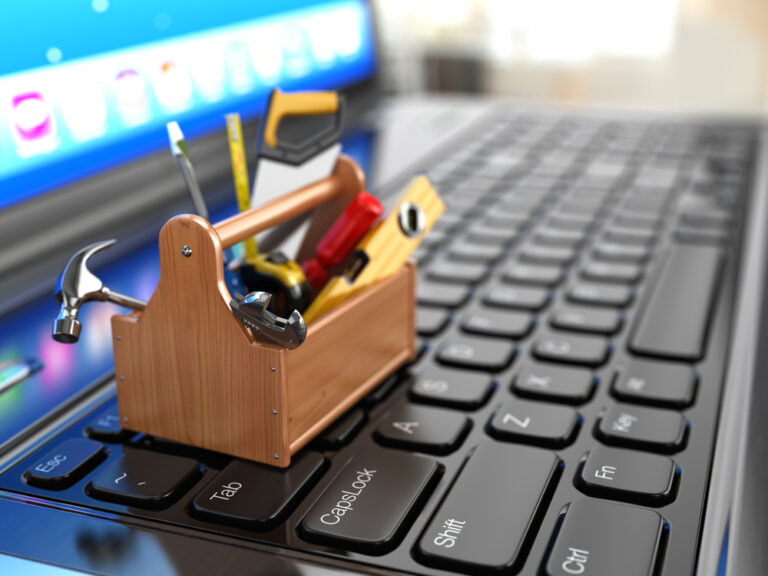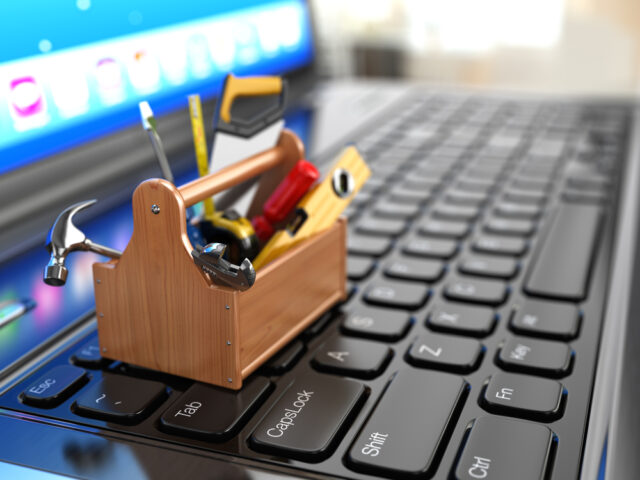 The variety of tools for eCommerce business can be limitless and lead to confusion. Interestingly, in a recent couple of years, online shopping boosted by 15-30% for most categories, as suggested by research by McKinsey. It means that online retail is gaining momentum and a successful eCommerce strategy seems to be a must.
In this article, you'll get an overview of some automation and analytic tools that can be seamlessly introduced to any business despite their specificities. Whether you are going to launch a business from scratch as a solo entrepreneur or looking to reach a new level in this adventure game, hopefully, this article will help you to achieve your goal.
Live chat solution
Customer service is one of the essential components of an eCommerce business. The way you communicate with your prospects can be a defining moment, meaning whether a person is going to return to your website in the future or potentially recommend it to others, for example. That's why it's important to create the best customer experience strategy possible.
For that, you might want to consider automation tools for your web page. Live chats, as an option, enable your customers to get expert advice or support without leaving home or looking for a phone to make a call. Sometimes it can be of use to provide live video assistance. Such an approach is definitely a huge step towards a human touch in the automation world.
For example, after clicking on a live chat button on the Currys website, a user has a choice between receiving support via video call or going to a webchat to clarify any questions about an order.
You can also connect your live chat to social media platforms. Just like that, some of them allow you to integrate your live chat with Facebook Messenger. Thus, your prospects will be able to choose a preferable platform of communication.
Smart pop-ups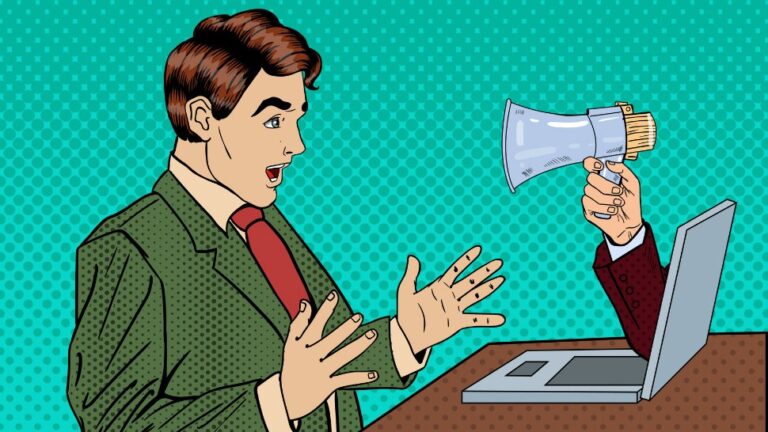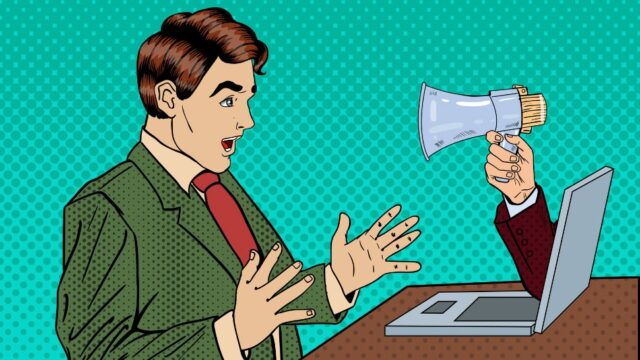 Pop-ups are a great way to engage with your customers and entice them into completing a purchase on a website. As with every smart tool, it's important for it not to be intrusive, as it can spoil even a well-thought-out customer experience strategy. If you want to show some relevant information or give your customers a discount, consider displaying conditions before implementing the feature.
For example, 13Chats allows you to run different scenarios depending on the purpose of your web page. So basically, you can trigger pop-ups if a user is about to leave or has already spent a certain amount of time on a page.
Varley shows a pop-up window to newly landed visitors and offers a discount in exchange for an email subscription. The form itself is pretty quick to fill out, as it consists of only two input fields. Also, it doesn't look intrusive and enables a user to close it instantly if they are not interested.
Chatbot option
While live chat requires your personnel to take over the issues, a chatbot can easily conduct conversations according to a script. Before introducing a chatbot to your website, try to do some analytics and figure out the most common problems or questions that your clients encounter. The more options you add to the script, the more universal your chatbot will be. A chatbot also serves well outside the working hours. If a user wants to get in touch with a manager, a chatbot can collect their data for you.
For example, Liverpool City Council uses a chatbot to navigate citizens through various services, like benefits, taxes, health system updates, etc.
Your chatbot can function not only on a business website but also on Facebook. Expanding services to social media will simply provide your customers with more opportunities to keep in touch on a preferable platform. Additionally, you can send different sponsored messages directly to your customers, which can create a personalized touch.
For example, Kayak introduced a chatbot on Facebook to help their customers with trip planning and receiving information related to the topic. After a successful interaction, a Messenger chatbot redirects a user to a website.
Email marketing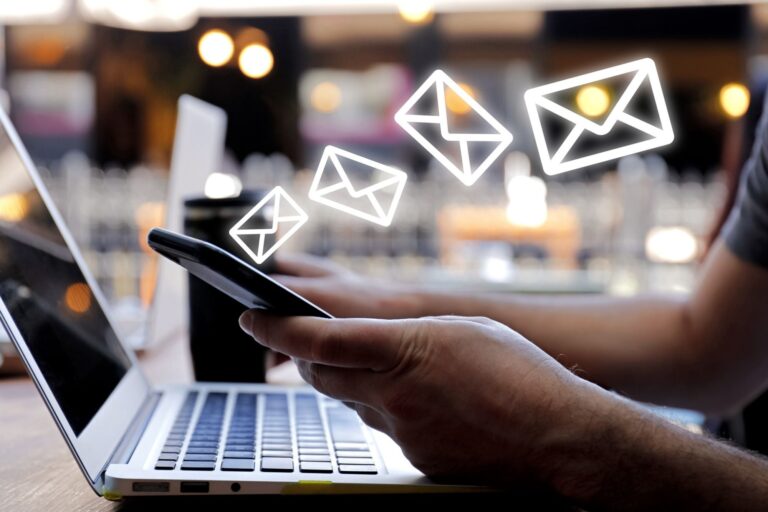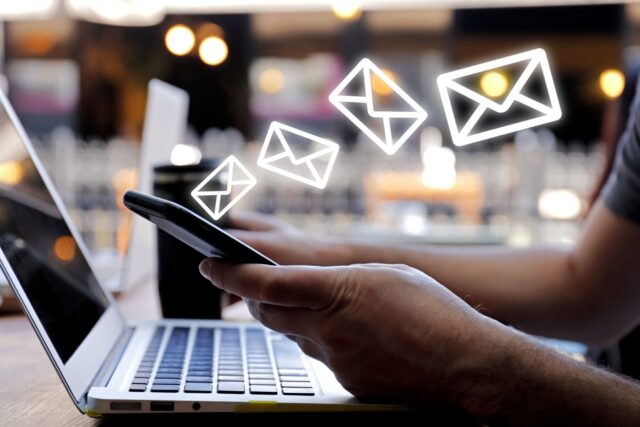 Email campaigns can be an effective lead traffic channel to your website. Once you got some data from prospects, you can start nurturing them by sending updates or newsletters about your products. Not everyone, who opted for email notifications, is ready to buy, that's why it is important to raise awareness about your services and goods.
H&M informs its subscribers about current discounts on their website by sending newsletters. Users can instantly check out their website or become a member and make a purchase with already mentioned discounts.
Analytics
All the smart tools go hand in hand with constant analysis and testing. It is a pillar of high conversion and revenue. Your visitors' behavior on a website raises the curtain to general business performance and gives you insights into how well everything works. Some automation platforms provide a glimpse of a website activity performance or some chosen widgets, like pop-ups' statistics.
Alternatively, you can settle on special services that are focused on delivering statistical data, like Google Analytics, for example. It will allow you to figure out which traffic sources turned out to be the most profitable for your website and which points need consideration or changes.     
Wrapping it up
Every business situation is highly unique, and it's impossible to provide a list of tools that would work equally well on every web page. But for every business retailer creating a great customer experience should stand in the foreground. Consider such options as live chats, chatbots, or smart pop-up windows. They can enhance your website functionality and win you loyal leads after a positive interaction.