We live in a world with planned obsolescence, which guarantees that our products and commodities – especially tech gadgets – will break down fast and need to be replaced. However, this only benefits the product manufacturers, and that's the whole point.
Although marketing and advertising companies want people to buy new products all the time, there's something to be said for owning things that last for a long time. That's why people prefer vintage and antique items, and there is a difference. Antiques are 100+ years old, while vintage items are 20+ years old.
Many things in this world get better with age and other things are simply better because they're older. If you're someone who has a profound love and respect for quality and craftsmanship, here's a list of things you should buy vintage or antique.
Engagement rings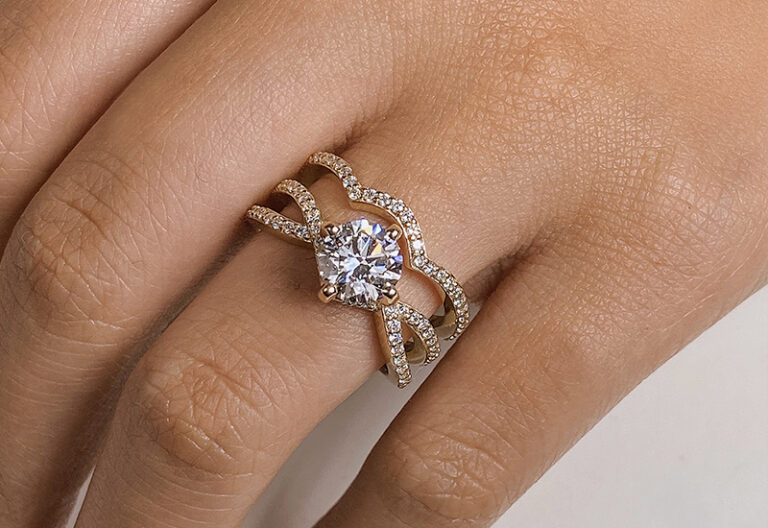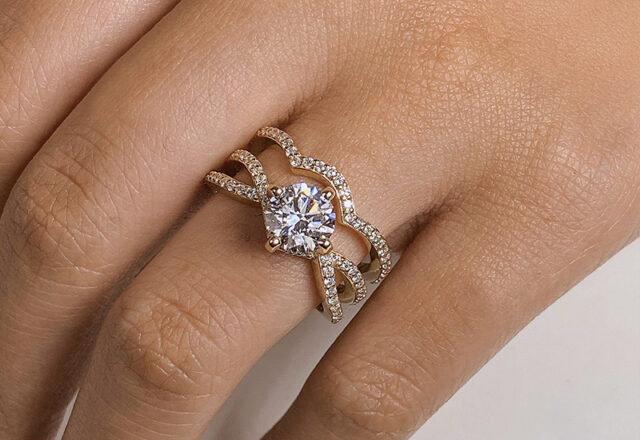 Vintage engagement rings are classy, interesting, and beautiful. Some of the designs from the past are far more ornate than what you'll find today, which is great when that's what you want. If you're looking for something a bit fancy for your spouse-to-be, you'll probably find what you're after in a vintage ring.
Although, if you're not too keen on having an engagement ring that used to belong to someone else, or if you're struggling to find the perfect ring, you have another option. Today's jewelers make amazing quality rings, and you can find new rings made in vintage styles.
For example, vintage engagement rings from Clean Origin are an excellent way to get that vintage look without having to search high and low for a preowned piece.
Solid wood furniture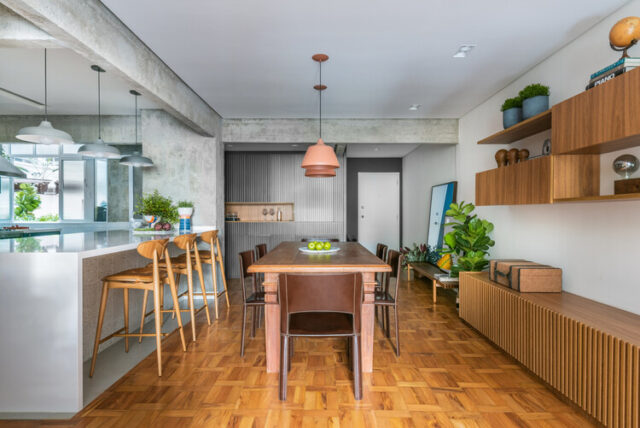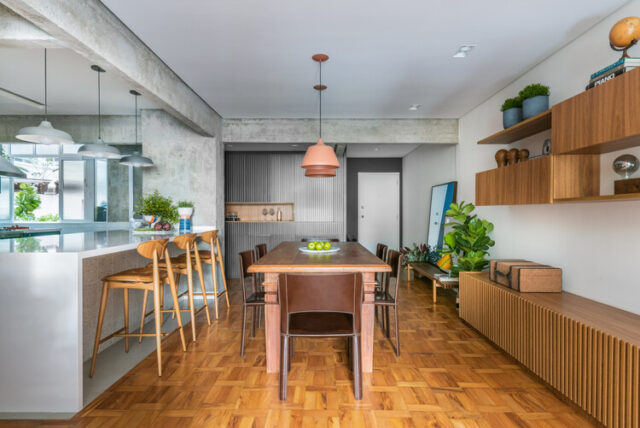 Have you ever noticed that furniture doesn't seem to last long these days? If you can order it online and have it shipped to your house where you'll need to put it together, it's not going to last long. At least, it won't last long according to history's standards of what constitutes a good lifespan for furniture.
You shouldn't have to replace your wooden furniture in your lifetime. Good quality wood furniture is hard to find unless you source it second-hand or have it custom-built and it's worth the time, effort, and money. Skip the mail-order DIY assembly furniture and look for the good real stuff.
Heavyweight cotton t-shirts
If you were around in the 1980s and 1990s, you know what a high-quality heavyweight cotton t-shirt feels like. Today's shirts are called "heavyweight cotton," but aren't anywhere near the quality of the 80s and 90s. Today's t-shirts are lighter and somewhat see-through when you hold them up to the light.
If you prefer wearing cotton t-shirts that have some weight to them, you really need to start sourcing your shirts from vintage shops like local second-hand stores and online shops like eBay, Etsy, Grailed, and Poshmark.
In good condition, heavyweight cotton t-shirts from the 80s and 90s will last for many decades to come, and you won't have to worry about quality. If you're worried about price, don't look for band t-shirts. Instead, look for plain t-shirts from leftover stock.
Denim jeans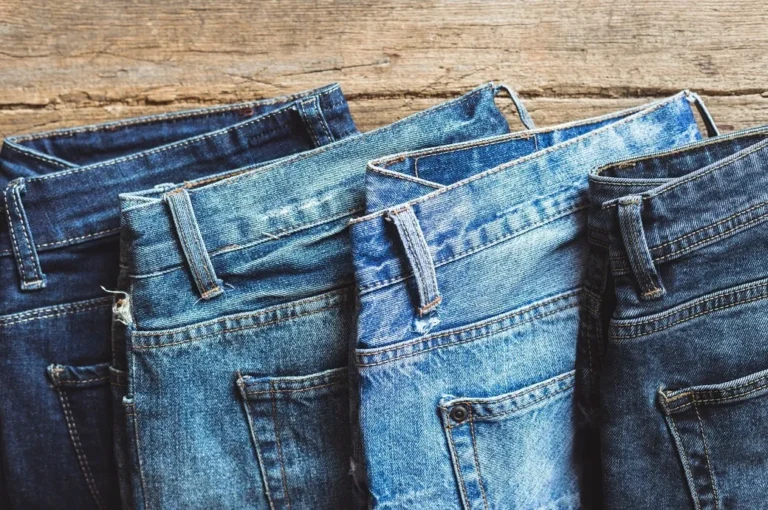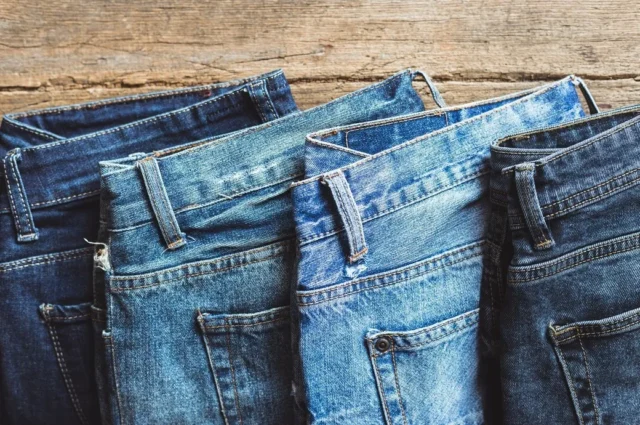 If you're serious about your denim jeans, older is better. Today's jeans are made from denim that is often so thin it rips easily, or gives the impression that it will rip if you're not careful. This is mostly because the high-quality selvedge denim once made in the U.S. has disappeared. The last selvedge denim mill in the U.S. closed in October 2017 due to lack of orders and it doesn't appear that anyone else is picking up the slack.
Today's clothing companies import their denim from other countries, which is cheaper, but sacrifices the quality. U.S.-made selvedge denim used to be something that gave clothing manufacturers an edge in the marketplace, but today's consumers don't seem to mind the quality difference.
If you've ever owned a pair of jeans from the 1970s, 1980s, or 1990s, you know there's a difference in quality, even if it wasn't made from selvedge. Today's denim jeans are good enough to get you by, but nothing beats that 1990s selvedge denim.
Wine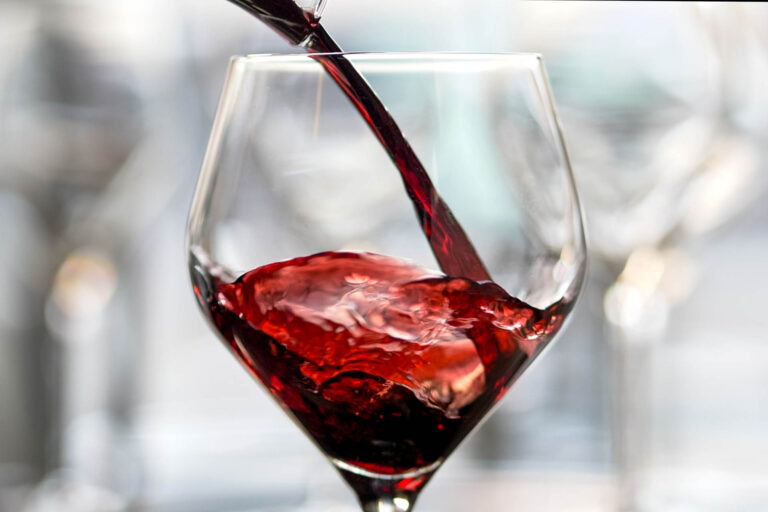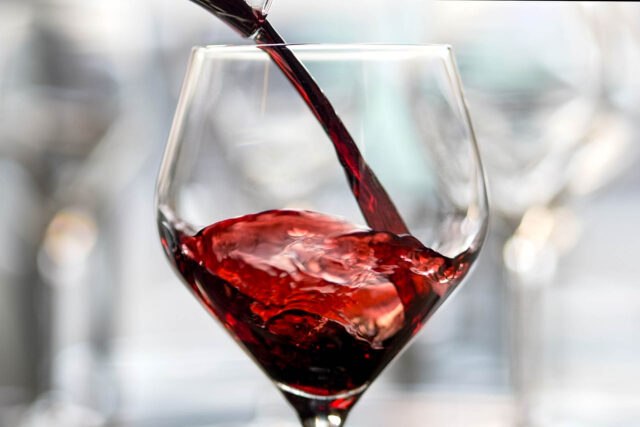 Everyone knows that wine gets better with age, right? Well, not all wines. It's possible for wine to age too much and go bad. In fact, only about 2% of all wines are suitable for aging. Although, if you love wine, the right aged wine will taste amazing.
Wine doesn't need to age much to taste good; some wines taste best aged to just three years. While some wines taste great aged to 100 years, others can go bad in a few years. It depends on the wine and how it was bottled. It's really a matter of personal preference.
The reason wines taste better with age is because there's more time for chemical reactions to occur between the sugars, phenolic compounds, and acids. If you're into wine, aged wine can be better, but only wines with higher alcohol content, among other factors. Try not to wait too long to drink those cheaper bottles you've got stashed away unless you know for sure they're going to taste good in the future.
Hard cheeses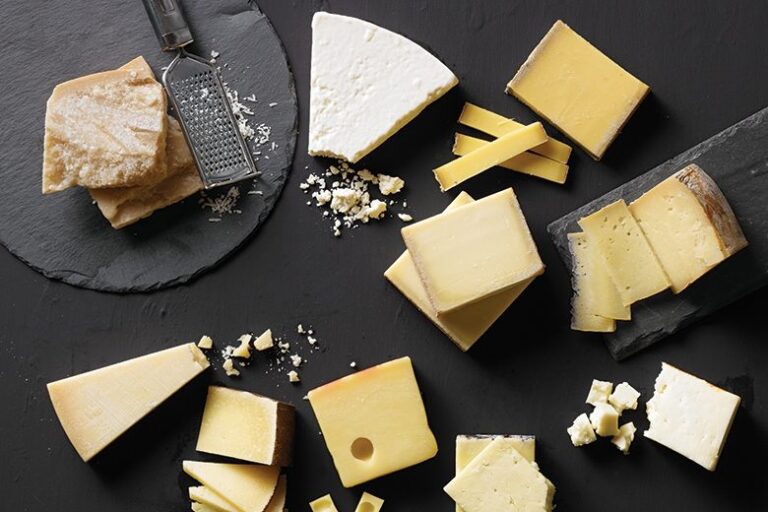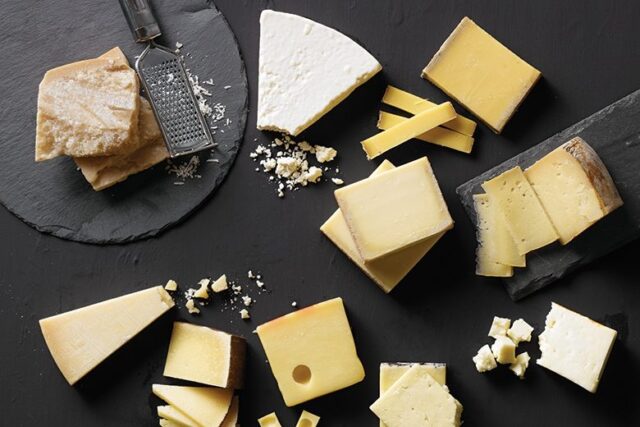 There are many hard and semi-soft cheeses that get better with age, as long as you don't let them age for too long. The cheeses that taste best when aged include Parmigiano-Reggiano, Grana Padano, Gouda, Cheddar, Gruyere, Asiago, and Manchego, among several others.
When cheese is aged, the flavor is enhanced, as is the texture and aroma.
The time it takes to age a particular cheese can be anywhere from a couple of months to a few years. Although, some people sell 15+ year-old sought-after cheeses.
Sometimes older is better
In many ways, older is better. If you're into vintage items or antiques, the items you find will usually be more interesting than what's available today. However, not everyone is drawn to older things. If you are, you probably grew up with those items or you were introduced to them by older family members. Either way, starting your own collection of vintage and antique items is a worthwhile pursuit.