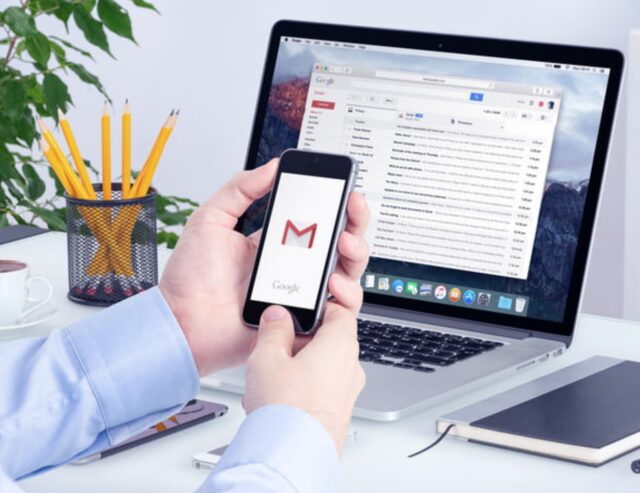 At the beginning of a marketing campaign, it might seem that mass mailing is not difficult. It is enough to come up with a letter and send it out to many people. In practice, it turns out that this option is not effective. There are many factors that a sender must adhere to in order for his email newsletter to become prospective and bring profit to the business owner.
Letters created for mailing should be as attractive and convincing as possible, become an incentive for further cooperation with the company and the use of its goods and services. The target audience is open to new offers, it is enough to correctly present them to it.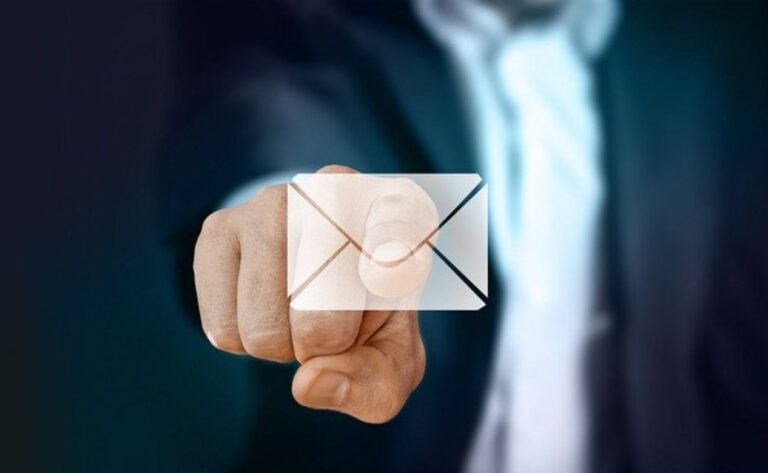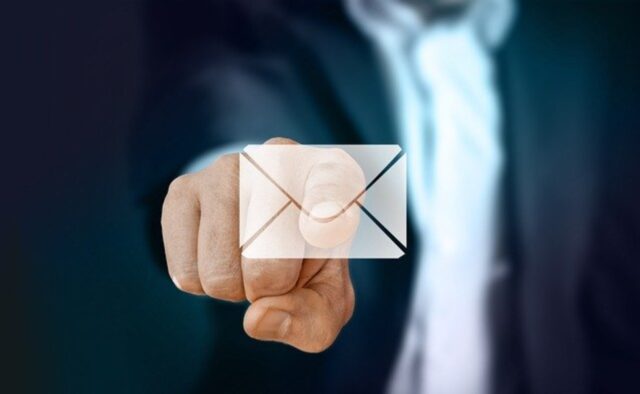 Main Features of Using Bulk Mailing Software
Before the launch of mass mailing, pay attention to several factors that are decisive for the final result:
sender's authority;
possible risks;
database of addresses;
text of a letter;
analytics.
Using the above information will allow you to build a successful marketing campaign. Most email service providers share domains between clients. If the user sends incorrect email data, he will be blacklisted by the domain. This will affect the domain authority and ability of other clients to send emails.
Using specific platforms for mass mailing can solve this problem. Special tools allow its clients to upload a list of contacts, which will be checked for correctness. Current addresses will be used for further actions, while fake ones will be deleted from the database. After collecting relevant information with customer email addresses, you can create a table or use special templates that will help create a list of emails in a convenient format.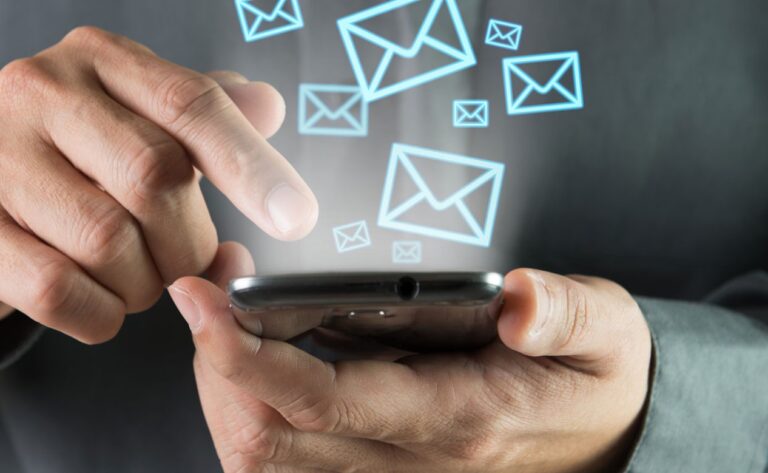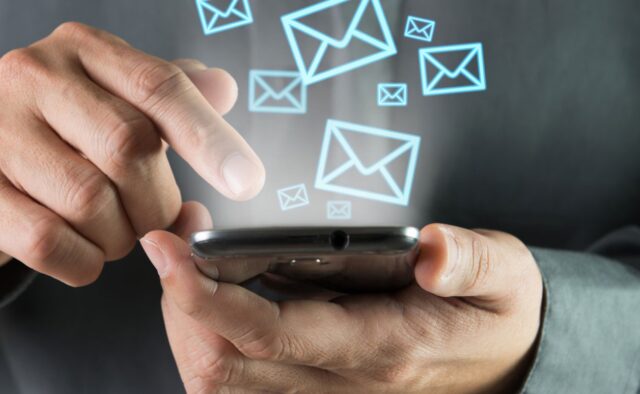 What does sender's authority include?
Sender's authority is assigned by a provider, who rate everyone creating bulk mailings. Senders with a high rating are able to easily send letters to their customers. They will be delivered to recipients in an instant. If the authority falls to a certain threshold, the provider will forward such emails to the spam folder or will not allow sending it at all.
If there are multiple domain names, emails will be sent from different IP addresses. This helps to create an authority for each particular address. The main factors affecting the sender's reputation are:
number of emails to send;
number of users who marked emails as "spam";
blacklisting;
number of unsubscribed users;
users' feedback;
whether emails get into spam during the provider's verification.
The calculation of the rating is held individually depending on the requirements of each provider.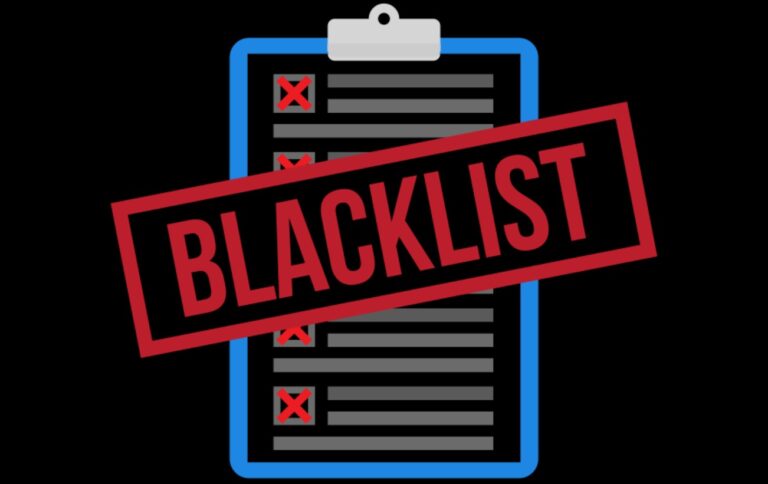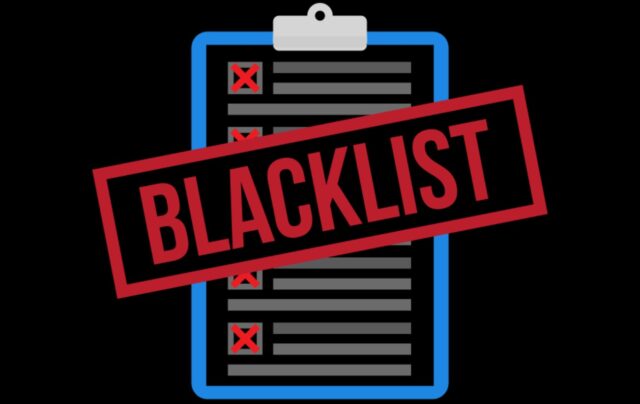 How to not get blacklisted
The start of a successful marketing campaign should be held simultaneously with assessing risks and possible problems that may arise at different stages of work. Precautionary measures will help to prevent the effectiveness of advertising campaigns decreasing. In this case, your newsletters will only work for the good of your company.
One of the important potential problems in mass mailings is getting blacklisted. The black list includes servers or domains classified as spam. If the server is blacklisted, the provider will reject emails sent. This will be an important step towards authority drop.
The list of email may go to spam when they are not used or are no longer relevant. Such addresses can be found on various sites in the public domain. Such emails allow to identify senders.
Companies may be blacklisted when there is a large percentage of complaints from potential customers. Also, the simultaneous sending of a large number of letters will lead to being blacklisted, too. This list also contains letters with poor content – many punctuation marks, capital letters, suspicious text that can be assessed as potentially dangerous.
To minimize risks of being blacklisted by a provider, pay attention to the recommendations for "cold" mailings:
use only verified addresses
check data before sending;
increase the number of letters sent gradually;
use optimized content.
Carefully consider each sentence in the mass mailing. This will prevent the letter from going to spam, while users will become interested in your services.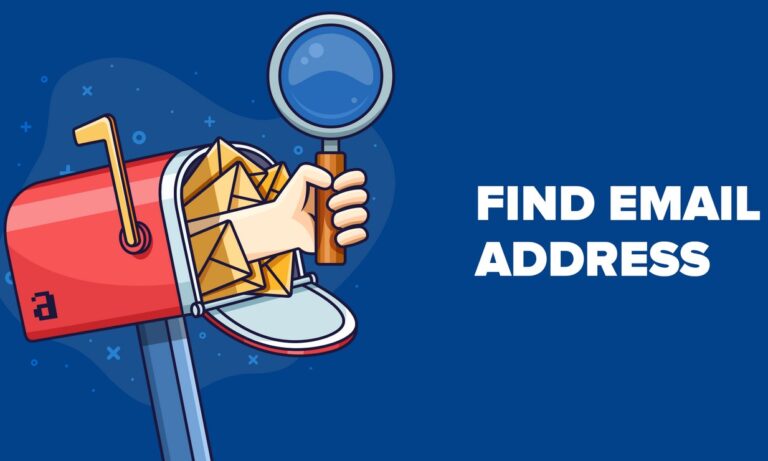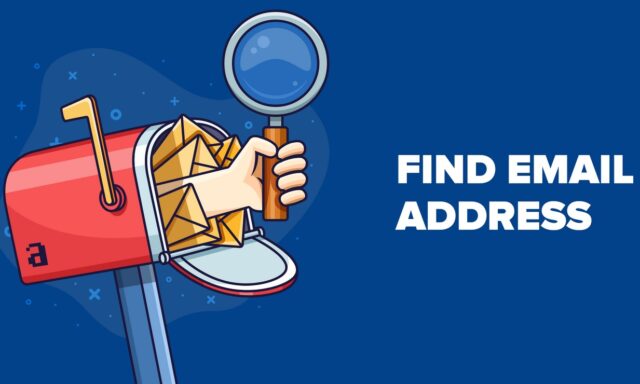 Where to get addresses for mailings?
The database with email addresses must be carefully checked. Sending letters to incorrect or invalid mailboxes will lead to the message getting into a spam, and your server will be blacklisted.
All data must be obtained using proven programs or providers. An alternative way to collect information is to create a database manually. You will have to spend more time on this, but the probability that your list will contain an invalid number will be slightly less. The final step should be checking the relevance of the addresses.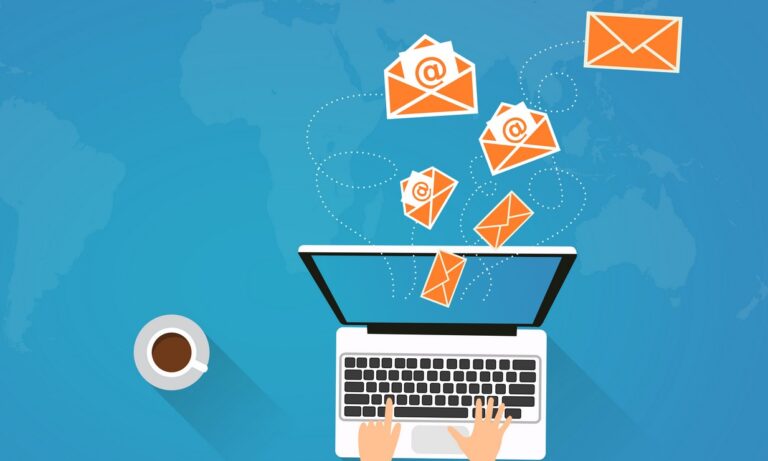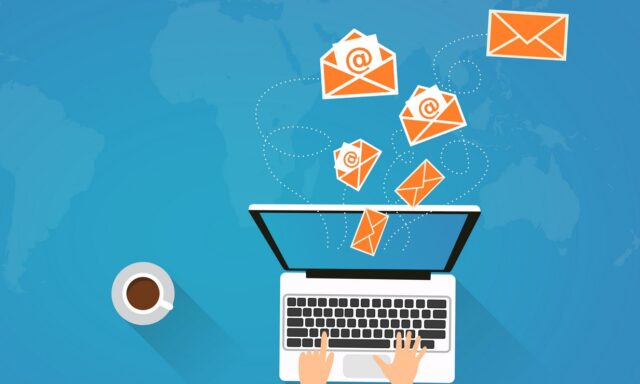 The Challenges of Bulk Email
After creating mass mailings, don't forget to analyze the information received and improve your marketing campaign. If after sending messages many users don't open the letter, you should try to change its subject. An interesting topic will motivate customers to read the rest.
When a letter is opened, but the link is not clicked, work on the content. Changing the text of a letter or placing the link in another place will lead to better interaction with a client.
The main principle of a successful marketing campaign is continuous analysis. The introduction of new features will allow you to promote your services more effectively and motivate customers to purchase, expanding the range of the target audience.  For creating effective marketing campaigns, try www.atompark.com/bulk-email-sender/