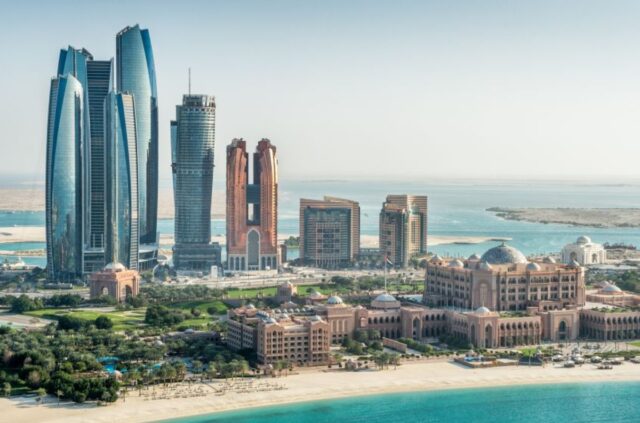 Abu Dhabi is one of the most popular places on earth, and millions of people visit it every year. It is said that the capital of the United Arab Emirates is so amazing that no matter how much time you spend there, you are going to wish you stayed longer. Some of the people that take a vacation here use hotels for their accommodation, and they don't spend more than 10 days in this city. However, there are those who have or want to stay longer, and they need to think about renting an apartment.
In this article, we are going to tell you some of the things you need to know about the whole process that comes with renting apartments, and we will give you some tips on how to choose the right place for you. Continue reading if you want to learn how to avoid the chaos, and how to find great accommodation, without having to spend too much money on it. Your stay will depend on this, so make sure you find a place that fits your budget, something that is in close proximity to your work, or the things you want to see, and know that if you ever find yourself in a situation where you don't know how to proceed, you can always contact an agency that will help you find the right accommodation with ease.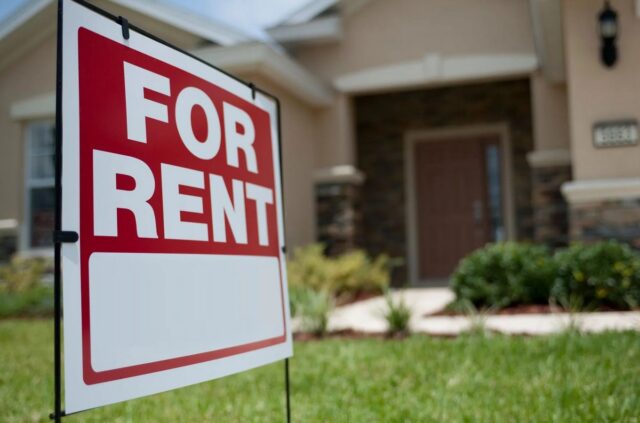 1. How should you start?
When choosing the right place for you to stay in, it is always better to look at the space in person. Nowadays we all know how to take pretty pictures, and more often than not, those photos are not showing the apartment in the real light.
Because of this, you should book an appointment and see all the places you are interested in, in a day or the weekend. You can do that with your real estate agent, or you can do it on your own, depending on the fact if you are using the services of a company, or if you are on the look for a real estate on your own.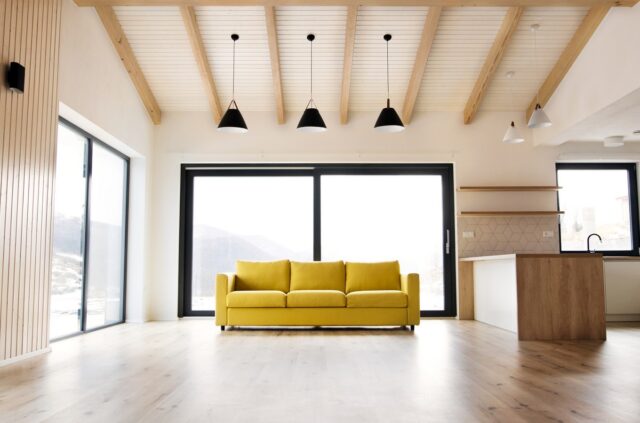 2. What you need to pay attention to?
No matter if you are going alone or with an agent, there are some things that you should always pay attention to. Check out the look of the apartment, and talk to the landlord about some of the biggest things that should concern you.
First check to see how the security is, if there are any cameras, if they have guards, and if there is an intercom system. Don't forget to observe the overall condition of the place, including appliances, tiles, how the walls look if there are any water damages or mold. See if you'd be renting a furnished place, or if you need to bring your own furniture. If you own a vehicle, don't forget to see if you get a parking space, and talk to the landlord about the available parking for your guests.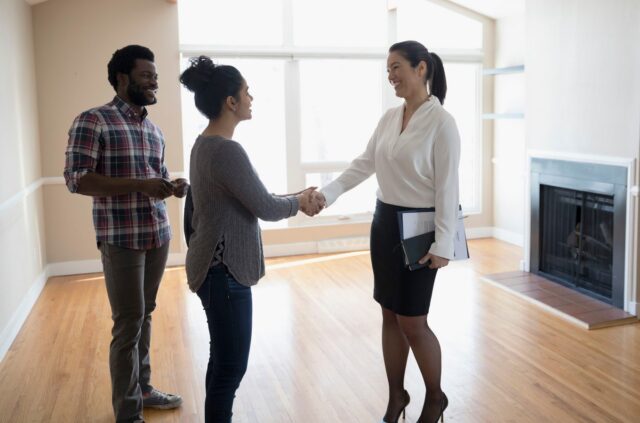 3. Rent
When it comes to how much you need to pay for a month, prices can really vary. According to yalla.deals, the prices for apartments for rent in Abu Dhabi can be between 10 thousand dollars per year, up to 60 thousand, and more. It all depends on the location, amenities, size, and furniture. Because of that, you should always have a budget on your mind, so you don't end up looking at places you cannot afford.
When it comes to renting apartments in Abu Dhabi, this website is certainly one of the easiest ones where you can find what you need. It is easy to navigate and before you know it, you will have an accommodation that suits your needs.
Know that you can usually negotiate the price with the landlord, but once again, that all depends. If you plan on staying there for a long time, then you can probably lower the monthly rate. On the other hand, if you just plan on staying for a month or two, it is hard to negotiate that price.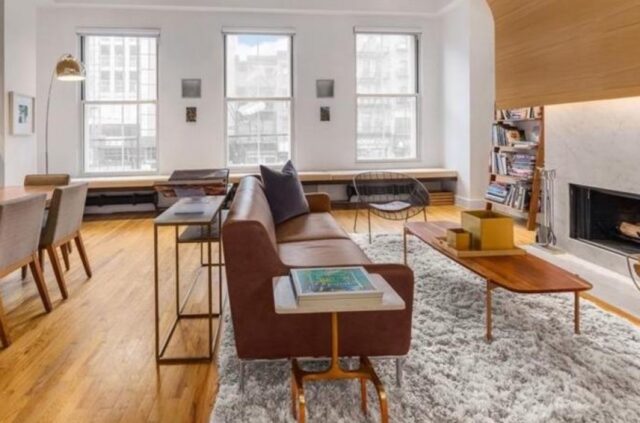 4. What are your responsibilities?
This is something you should find out before you choose to sign the deal. The responsibilities of the tenant depend on many things, but first and foremost, on the landlord. In most places, you will be the one who needs to take care of small things, including broken lightbulb, wardrobe issues, and you may be asked to replace some of the appliances if they break.
In case there is an issue with the water system, the plumbing, electricity, or if there is damage to the walls, windows, and the roof, then the landlord is the one who needs to take care of these things. Make sure you talk to them upfront, so you know if you have to deal with things on your own, or if you have to notify them about any potential issues.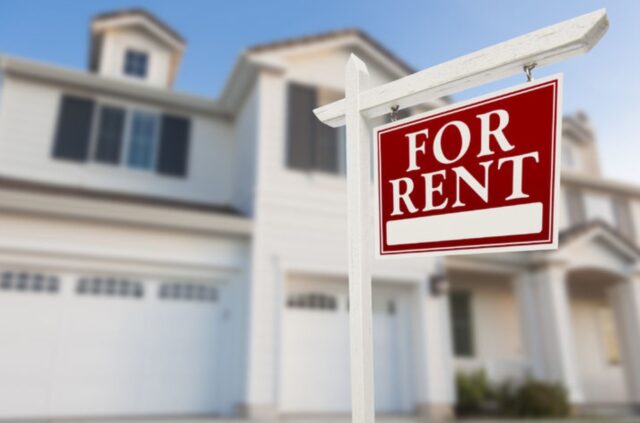 5. Can your landlord change the rent?
This is something that should be put in the lease, but in any case, your landlord must let you know if they plan on changing or raising the rent. It is their right to do it, and you cannot say anything about it, but you must be notified at least two or three months before that change happens.
If they don't let you know on time, or if they just ask you for more money before you pay your monthly fee, then you have the right to consult your agency or an attorney and sue them. Know that in case they let you know on time, there is nothing you can do about it, and you can either accept it or look for another place to stay.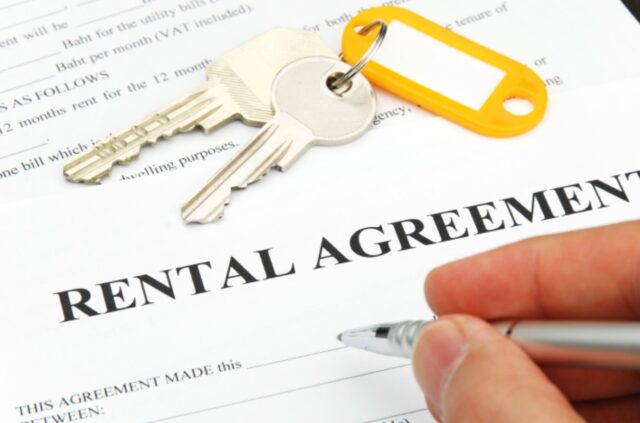 6. Can you leave the apartment early?
Once again, this is something that needs to be written in the original contract. In most cases, you are not allowed to just pack your bags and leave the place whenever you want. Just like you are protected by the lease and the agency, so is your landlord.
You will need to notify them at least 3 months before you decide to move, or if they want to change the rent, then you are free to leave when they make the change. In case you want to leave the place for personal reasons, you will be required to pay a fee. Some people suggest that the whole thing can be settled if you find another person who will take your place and who will continue to pay on time.
These are some of the things you need to know about renting in Abu Dhabi. Pretty much the same rules apply as anywhere else in the world, so as long as you respect the house rules, you will have no issues to find a nice place and stay there. Consult with your agent about the right location for you, and try to stay within your budget.