Networking is a term thrown about quite a bit. What does it mean to successfully network and how can you do it like a boss? Here's your answer, play some poker! From presidents to business execs, people in power have been using the poker table as a networking hub for decades. It's time for you to join in on the fun and hopefully win some cash while you're at it.
Let's start with a more clear-cut definition of networking. Simply stated, networking is the ability to form connections between you and other individuals for mutual benefit, often in the workplace. It is about the power of human connection and nurturing the connections you create. What better way to form and grow connections than with a little friendly competition?
Now let's look at some famous examples of politicians and power players using this game to advance their prerogatives. History is rife with examples, from politicians and presidents, to criminals and cowboys. Many have doubled down at the card table to win big, both through cards and through the interactions they had with fellow fans of the game.
President Barack Obama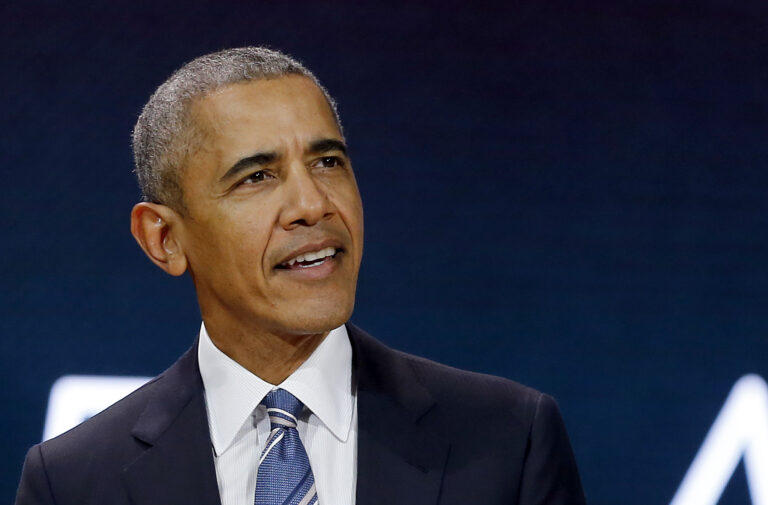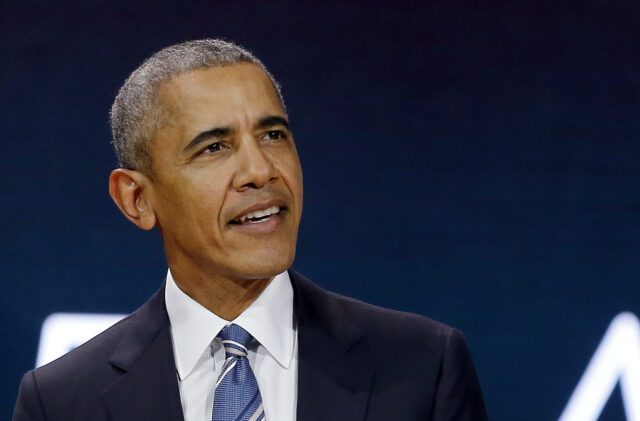 When Barack Obama was a freshman senator in Illinois, he regularly co-hosted a low stakes game whose invite list included representatives from both sides of the aisle. Convincing people of opposite political beliefs to relax around each other was crucial to his eventual political legacy. Obama laid the groundwork through his poker playing days that began in IL. He was described as a cautious player with a great poker face. Known for his reserve and steadfast nature, his reputation as a gentleman at the card table grew and both political opponents and allies began to flock to his games. Without seeking anyone out, Obama drew many people to him and increased both his social and political influence. If his ultimate goal was networking, he absolutely succeeded.
To frame this for you, starting up a weekly or biweekly game would be the perfect way to unite business partners or contacts in a more casual setting. Consider starting your own game or find out if there are any like-minded individuals already in your office. Joining an existing game will help you to achieve the same end goal.
President Harry Truman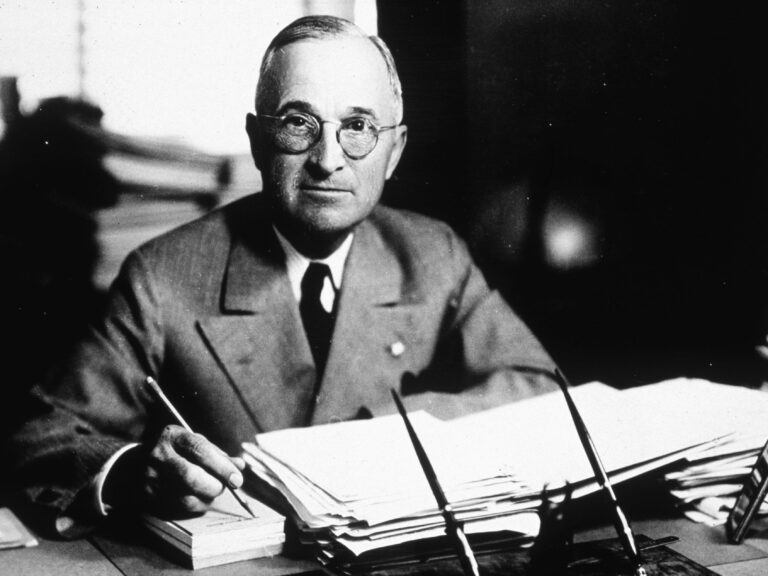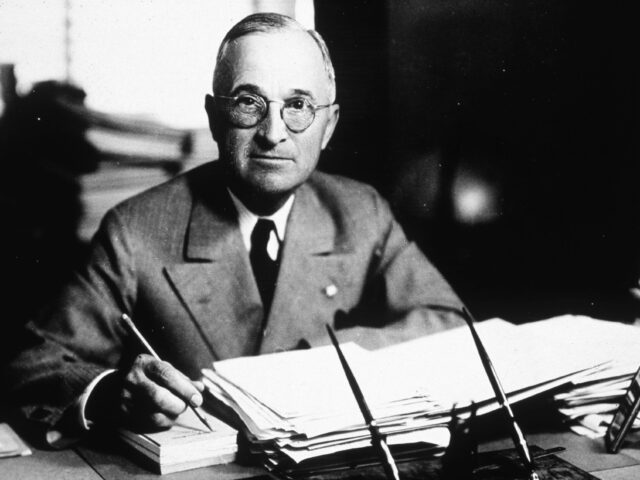 Truman was such an ardent admirer of poker that it was rumored he heard the news of his impending promotion to president while in the middle of game. He initially learned how to play while an enlisted soldier in WWI and his enthusiasm for playing never diminished. In fact, many of the famous historical moments in his presidency were preceded by a game, including a game with Winston Churchill the night before the "Iron Curtain" speech. Throughout time, key players have been involved in the game and you would be surprised to learn poker's true impact on history which you can check here. President Truman loved the game just as much for the social connection and camaraderie, as he did the chance to lighten his friends' wallets. He used the game to both foster political alliances and to relieve stress throughout his presidency.
While it is not realistic to imagine that we will all ascend to the position of President and host lavish, high stakes games on the regular, there are several key takeaways from this information. Poker has a reputation for being a game played by individuals who make things happen. By embracing the power of perception, you can mastermind how others see you. Either by being a regular at a game, or hosting one, you become the person with the connections that everyone wants to get to know.
Antanas Guoga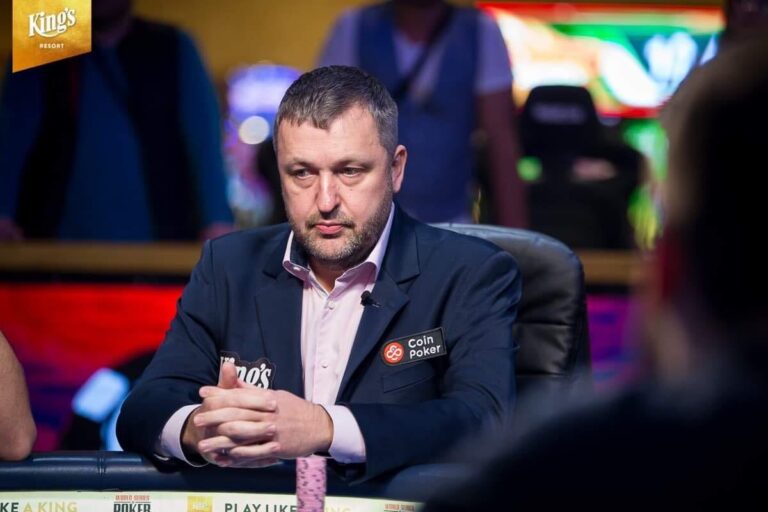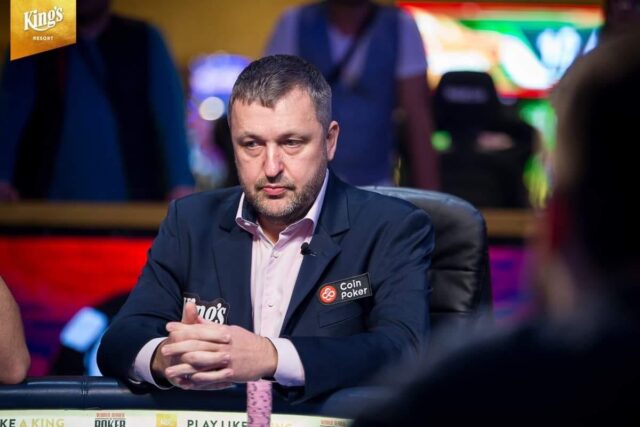 While this name is not as familiar as the two previous listings, Antanas Guoga, known to the poker world as Tony G, actually leveraged his skill at the poker table into a legitimate political career. He is from Lithuania and began his poker playing at the age of 18, quickly becoming known for his outlandish behavior during games. He advanced quickly and played in the World Series of Poker several times, most recently in 2009. Eventually he used his connections and fame through success in the game, to be elected into the Lithuanian national parliament, as a member of the Labor Party Group in November 2022. He is lauded as a hero by many in the poker world, as he transitioned into a position of power by using poker as his platform to get there.
Here is a prime example of how to use networking while playing poker to achieve real world success. Exposure is a sure way to guarantee more connections, and poker guarantees you exposure to individuals typically outside of your everyday bubble of connection. Think about who is high on your list of people to connect with. Seek out games that will give you access to these individuals and play away.
Networking Through Poker
There are several things to keep in mind when it comes to getting the most out of every networking opportunity. Hallmarks of those who succeed at networking are to remain positive, be persistent and to treat everyone as an integral part of your networking journey. Poker provides the perfect level playing field for you to get to know an array of individuals on equal footing (or not so equal depending upon your skill level). In between hands, ask questions in order to get to know your fellow players. Find out how they connect to one another and how you can assist them outside of cards.
By being able to foster connections in an organic way, the connections you form while playing will be stronger than those forced at a designated networking event. Keep in mind the success stories that you've learned about in this article and remember that all these important people had one thing in common, a love of poker. Decisions that have changed the world have been mulled over while placing bets. Connections have been formed after the wrong card gets turned on the river. Mastering a strong poker face has always been a positive in work situations, and these are only the beginning of the benefits of playing poker in order to network. Go forth and place your bets!