The term "employee engagement" gets thrown around often, but what does it actually mean? Simply put, employee engagement is the level of commitment and investment that employees have in their work and employer. An engaged employee is motivated to do their best work and contribute to the success of their organization. Given the importance of engaging employees, it's not surprising that many businesses are looking for ways to improve employee engagement levels.
One way businesses can improve employee engagement is by outsourcing their employee engagement initiatives. When done correctly, outsourcing can provide several benefits, including access to expert knowledge and resources, cost savings, and improved efficiency.
The Many Benefits of Outsourcing Your Employee Engagement
Outsourcing employee engagement for your business can bring about many cost-effective and strategic benefits. By employing employee engagement companies, you can significantly enhance employee connectivity and morale and create and implement employee recognition programs that motivate and reward staff. When managed correctly, employee engagement can lead to increased employee satisfaction, improved customer service, more robust employee retention rates, and better methods of communication between management and employees. Savvy business owners understand the power of employee engagement and take advantage of the expertise available through outsourcing it to an experienced employee engagement provider.
How to Find the Right Company to Outsource to
Outsourcing can provide a way for companies to benefit from expert employee engagement services at an economical rate. However, finding the right company to outsource to can be challenging. To get the most bang for your buck when outsourcing, careful research, and comparison are crucial steps in narrowing down potential employee engagement companies. Reviews and ratings of employee engagement firms should be thoroughly checked, and references should be verified before entering any agreements or contracts. Companies should consider different providers in terms of cost-effectiveness, performance, reliability, and customer service before deciding. Considering these aspects will save time, money, and resources in the long run.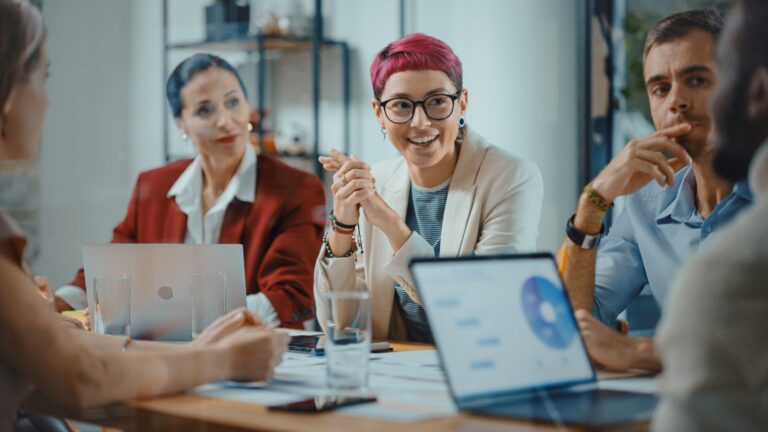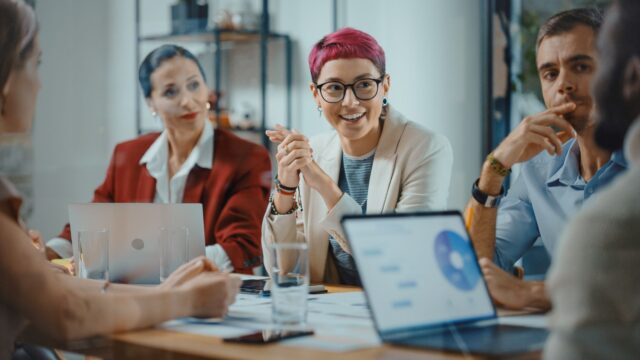 What to Look for in an Employee Engagement Company
When choosing an employee engagement company, it is crucial to consider their background and expertise in employee engagement. Ensure they are familiar with the best practices and strategies for employee engagement within your organization. Ask them what tools and resources they use that can support employee engagement, such as surveys or software solutions. Additionally, make sure they have a successful track record of employee engagement within similar organizations. Finally, it's also helpful to check references and look at reviews from people who have worked with them. Overall, it's important to feel confident that you have a reliable partner when selecting an employee engagement company.
How Outsourcing Can Save You Time and Money
Outsourcing employee engagement activities can help save you time and money while providing the same benefits as an in-house employee engagement team. By working with employee engagement companies that specialize in employee engagement initiatives, organizations can focus on operational tasks while receiving skilled employee engagement facilitation and data collection without the need to manage an extra team. These employee engagement companies can quickly pivot to meet organizational needs due to their experienced facilitators, sleek survey systems and attention to detail when driving employee engagement initiatives. Not only does this shift of responsibility free up resources for other areas of your business, but it also reduces costs associated with additional payroll expenses or consultants used for internal tracking employee surveys and programs. Outsourcing is a proven way to optimize your time and money within employee engagement.
The Role of Technology in Employee Engagement
In this ever-evolving digital age, technology is playing an increasingly important role in employee engagement. By leveraging digital tools and resources, organizations can better cultivate and engage their employees on multiple levels, in real time. Digital platforms offer organizations the means to track important employee input data during onboarding, training, and surveys to determine how employees feel about their individual roles within the organization.
These digital tools create a two-way communication line between employers and employees that allow businesses to quickly identify areas of improvement that need to be addressed. This information can help guide strategies on how best to respond quickly when changes are needed or develop effective incentives for employee performance goals.
Thanks to technology, organizations are no longer stuck relying solely on manual methods for gathering essential user data or responding slowly when changes are needed. Utilizing digital platforms allows for improved tracking capabilities across the board, enabling more accurate assessment of the work environment as well as the employees at large. All of these will offer insights into better ways of engaging your team via improved rewards programs or career development opportunities that could go a long way toward engaging your workforce.
Challenges of Employee Engagement
Employee engagement is an important part of any successful business strategy. Yet getting employees to connect with the company's goals, understand their role and feel appreciated can be challenging. The reality is that every company faces different employees with different perspectives and needs, which can make it difficult to effectively engage each individual in a meaningful way.
In addition to the challenge of personalizing engagement for each employee, there are also barriers such as limited resources available for payroll and benefits. This can lead to less investment in meaningful employee engagement initiatives, making it difficult to create true connections between coworkers and the organization as a whole. Moreover, businesses need to keep up with an ever-evolving landscape to make sure they're doing all they can to ensure that their employees feel satisfied with their work environment and have the opportunity to grow within the organization.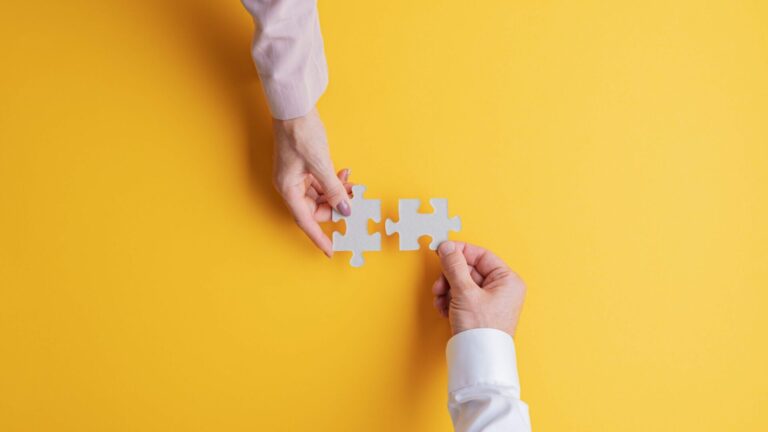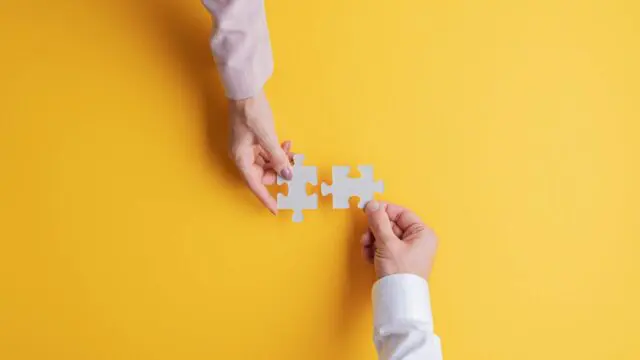 Outsourcing your employee engagement efforts is an effective way of addressing these challenges while achieving organizational goals. By outsourcing tasks like onboarding new employees or leading workshops on creating fulfilling work cultures, companies will be able to optimize their resources and focus on engaging in more meaningful ways that build loyalty among existing staff members. Additionally, outsourcing provides access to expert knowledge from professionals who specialize in creating successful employee engagement plans tailored specifically for your organization's culture so you can obtain maximum return on your investment.
There are many reasons to outsource your employee engagement, including saving time and money. But it's crucial to find the right company that will meet your needs. Look for a company specializing in employee engagement, has a proven track record, and can provide customized solutions. With the right partner, you can improve your bottom line while freeing time to focus on other aspects of your business.