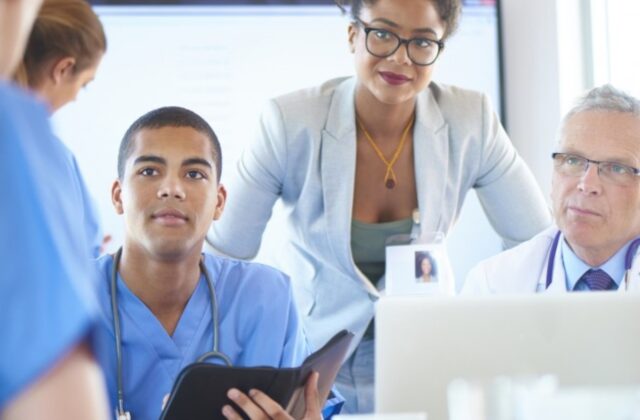 Acquiring an MBA in healthcare management represents a grand step in one's education and professional career, not only because it opens multiple employment opportunities, but also because it enables you to expand your skillset and enhance your knowledge about managerial skills in the healthcare industry. Apart from that, you need to demonstrate immense knowledge in order to get an MBA, there are certain steps you should undertake to become a part of the educating process which leads you to this type of vocation. Have no fear, these are easy steps and we shall list them for you in the lines below!
1. Great Grade Point Average
If you were told your grades during undergraduate studies mean little, you were lied to. Namely, your GPA is what is revised by the educational facility you intend on attending. Therefore, it is easy to conclude that the higher your GPA is, the higher are the chances that you will be considered a valid candidate. Another thing related to GPA is that the results are interpreted depending on the rank of the school you have attended. Therefore, some schools have more credentials than the others, which is reasonable, since not only does the program they teach differentiate from institution to institution, but also the amount of knowledge one gathers from a certain type of educational facility.
2. Letter of Recommendation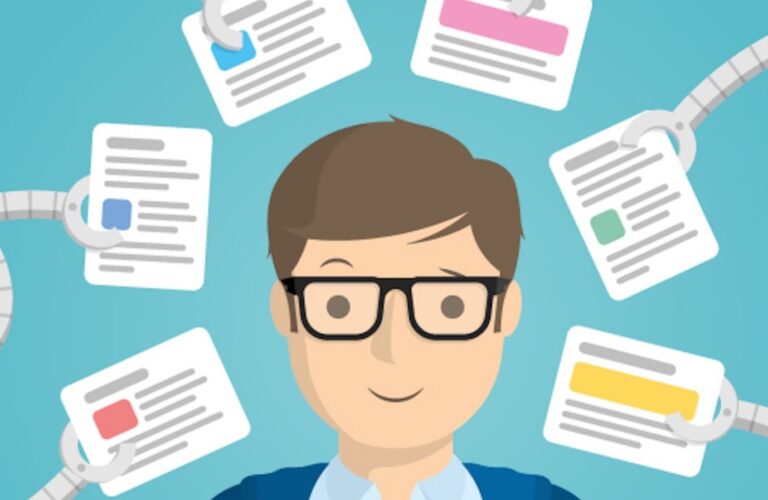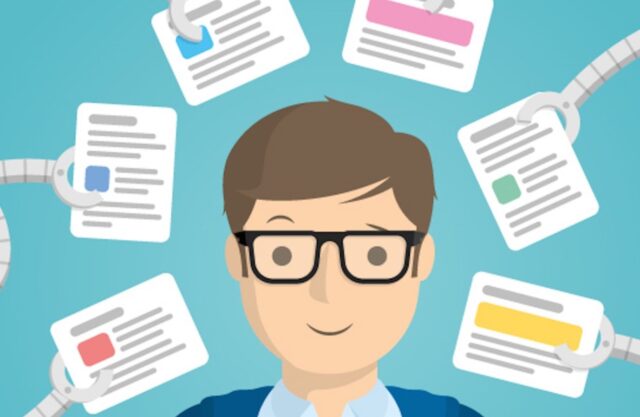 Letters of recommendation will not only make you stand out from the crowd of others trying to get into the school of your choice, but they are also mandatory by certain departments. The easiest way to get to a letter of recommendation is to nurture a good relationship with your mentor and fulfill your educational obligations both with devotion and in a timely matter. This type of commendation is most commonly used to highlight your dedication and proficiency in certain spheres of education. Another important thing to mention is that not all letters of recommendation are of the same value, therefore, certain departments accept only the ones signed by professionals and prominent professors recognized by a scientific community. So, choose your mentors carefully!
3. A Compatible Bachelor's Degree
If you are looking to level up your education, you need to have a certain undergraduate degree before upgrading yourself. Namely, when you finish undergraduate studies, you acquire typical knowledge for the profession you are educating yourself for. Therefore, if you are aiming to get an MBA in healthcare management, it is expected from you to have finished studies related to your further schooling. Thus, you will be the most suitable candidate if you have obtained a bachelor's degree in either healthcare administration, biology, or health science. You should especially pay attention to subjects related to the profession itself and both acquire and demonstrate proficiency in materials related to psychology, human resources, communications, management, and others.
Nowadays, certain institutes enable you to obtain a certain degree through online schooling. Not only that this approach is more accessible to numerous students, but it also enables you to gather knowledge from the comfort of your home. This type of education enables you to get as much knowledge as any other type of schooling and is more flexible than the traditional means of education.
Visit https://www.gcu.edu/degree-programs/mba-health-systems-management and find out more about how you can earn your MBA with this particular approach and learn how it works for you.
4. Test Scores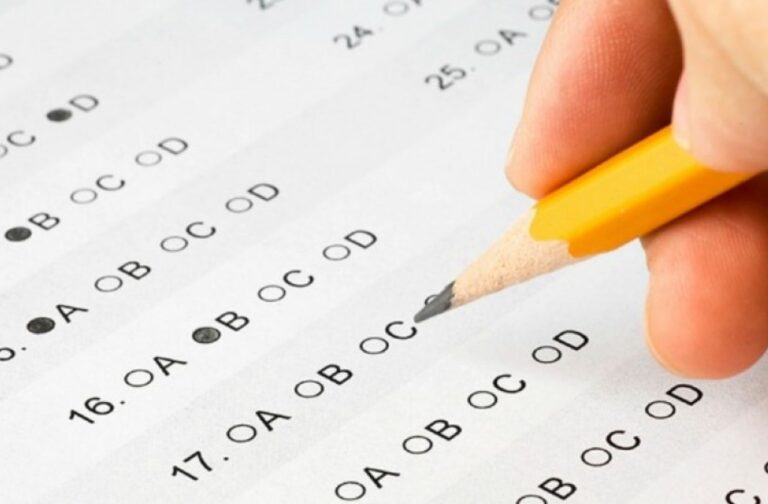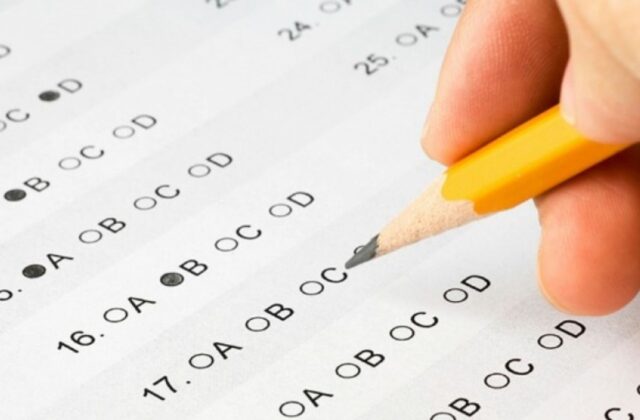 Although GMAT is particularly important for education related to administration such as MBA in healthcare, the GRE entrance tests are also relevant if you want to rate high on the acceptance list for the college of your choice. The Graduate Record Exam is what is considered to be a universal form of testing and it is valued no matter where you intend on studying. On the other hand, the Graduate Management Admission Test is what you should dedicate your full attention to in order to prove your proficiency and stand out from the competition as a skilled individual. Yet again, different departments have different criteria, so scoring higher results puts you in a better position and gives you higher chances of entering the college you desire.
5. Key Skills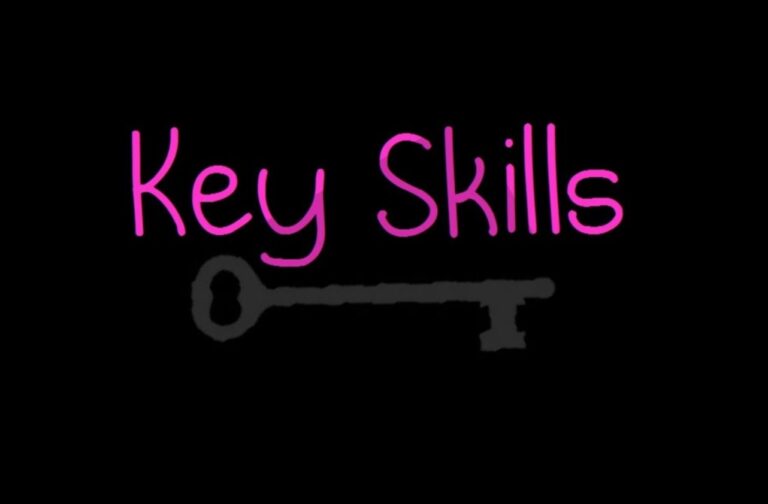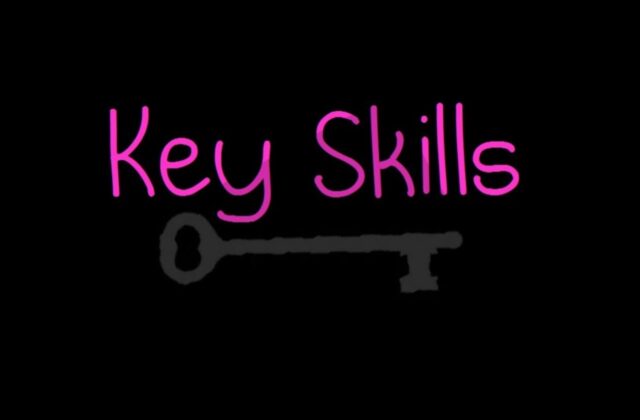 You need to be qualified in various segments both in order to get into the program you desire and afterward when you obtain your degree. That is why key skills are vital for your progress. Therefore, be ready to equip your skillset with a range of management-related features, such are interpersonal qualities, communication skills, technical knowledge, leadership characteristics, and other particularities related to PR. This inventory full of various abilities is not only important for your schooling but will also prove their usefulness as they are a valuable asset to have for future ventures when you start building your professional career. Nevertheless, you will not be able to acquire your MBA without presenting your proficiency and should work on improving your qualities from day one.
6. Additional Activities
What you can do to improve your chances of obtaining your MBA in healthcare management is to obtain experience even when it is not strictly asked of you. Namely, taking part in numerous voluntary actions related to healthcare in general or even in the PR segment is what can only bestow you with additional credentials related to the profession you want to devote yourself to. Devoting your time to extracurricular activities when you are not obliged to speaks about your devotion to the vocation and should speak positively about your commitment to success, which should be recognized and rewarded by your mentors, enabling you to benefit from your hard work even more and help you stand out from the competition.
Hopefully, these easy steps will help you prepare for your MBA in healthcare management in the most optimal way and enable you to educate yourself further. Since these are only prerequisites for your success, you should dedicate both your time and thought in order to achieve the most prominent results. Therefore, prepare yourself in time so you could enjoy the fruit of your labor because, in the end, everything depends solely on your effort.