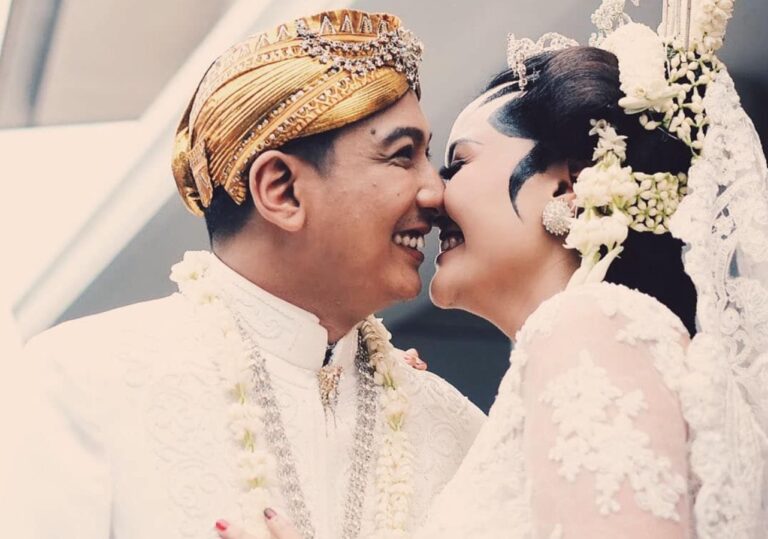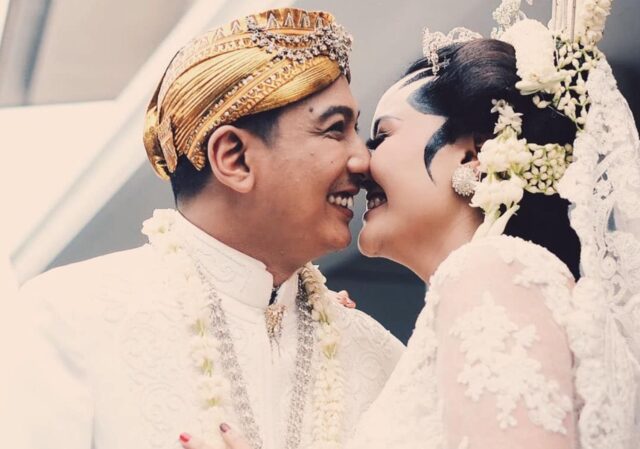 If you're a UAE resident and you're thinking of having a court marriage in Dubai, you need to follow a simple process. Although it's quite straightforward, there are a few formalities for you and your partner to observe prior to your special day. Before we dive into them, let's first take a closer look at why it's a good idea to have a Dubai court marriage as opposed to a conventional wedding!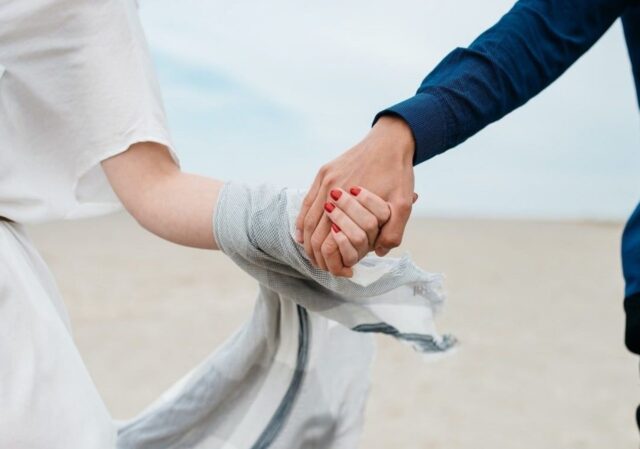 A more intimate affair – the planning hurdles which are guaranteed that you'll encounter with large weddings can often make couples lose their focus on the reason as to why they are throwing great big parties to begin with. Some constantly worry about having far too many guests or having too few guests. With a court marriage at the Dubai Court, the only ones that are necessary to attend are you, your partner, father or the guardian of the bride, and the two male witnesses. You can still have your closet family members and friends attend the ceremony of course!
Freedom from the conventional guidelines – a court marriage in Dubai essentially frees a couple from the conventional guidelines for marriage. If you haven't ever thought of wearing a white gown for your wedding, then it's not a problem. All that's required of you are formal attire and the required documents.
Budget-friendly – a court marriage in Dubai is the perfect option if you have already set a budget for your wedding. With the court as the most cost-efficient venue there is, you can have extra for decorations that will make your day feel extra special. Following the signing of the marriage contract and exchange of vows, you can then take the party to your place for a cookout.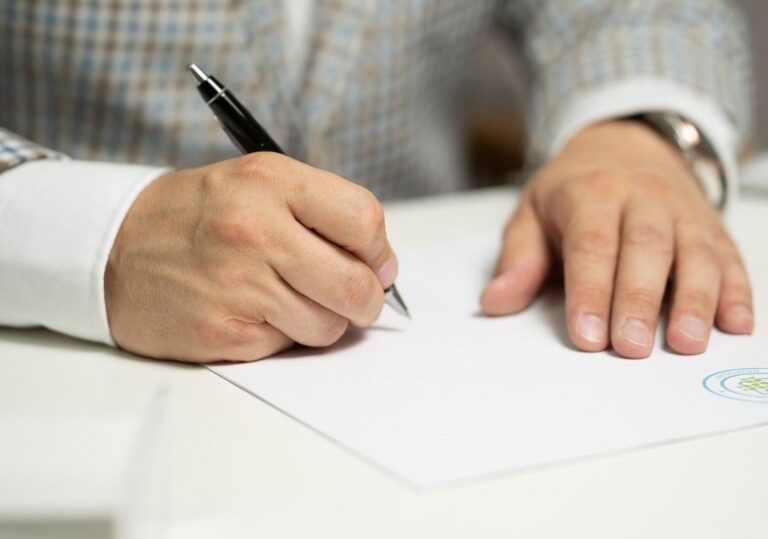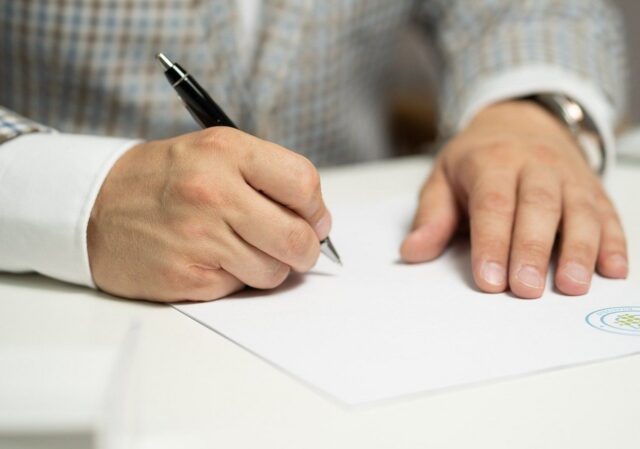 Process of Dubai Court Marriage
Whether what you want is a lavish affair or a simple and straightforward Dubai civil marriage, these are imperative for you to do:
• Submit the documents for approval of your wedding application
There are a number of documents you need to secure as they'll be requested by the local authorities prior to your intended date of marriage. This includes the following:
Certification from local civil register of your home country showing proof that you're single and free to marry (must undergo attestation in UAE)
No objection letter issued by your sponsor or employer
Parental consent for future spouses ages below twenty-five years old (notarized by a public notary in Dubai)
Two witnesses both need to prove that they're UAE residents
Birth certificates of the bride and groom (must be attested in UAE)
Photocopies of passports of the soon-to-be bride and groom
Two recent pictures of each contracting party
Application for a marriage license and a joint affidavit
Medical test report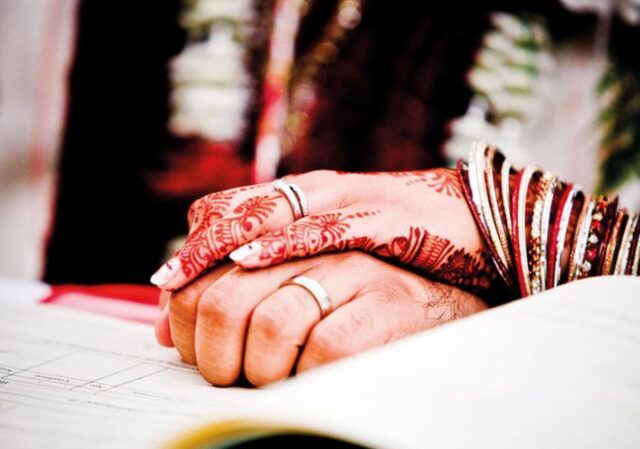 • Meet the conditions for marriage
If you're a UAE resident and you want to enter into a marriage, you'll also have to meet certain conditions, which are as follows:
At least one contracting party to a Dubai court marriage should have UAE residency. This can be the wife, husband, or guardian of the wife. For other emirates aside from Dubai, both the groom and the bride are to have UAE residency.
A positive marriage screening certificate must be issued by a concerned public healthcare facility in Dubai. This is to cease the continued spread of AIDS and other communicable diseases in the country. A marital screening test has to be done through a medical center.
Your or your partner mustn't be presently married or have had a registered partnership that wasn't annulled or divorced.
If you're still under guardianship, permission of a judge and your guardian will be necessary.
You are not to be family members as family members are not allowed in marrying each other or entering into a court marriage with each other. This includes parents and children, brothers and sisters, and grandparents and grandchildren.
If the father of the bride is deceased, then a declaration of death, as well as consent of bother or uncle of the bride from the side of the father will be necessary. If there aren't any male relative that is able to offer consent for the court marriage, then documentation proving so will have to be furnished to the authorities. Where the father of the bride can't be present during the wedding ceremony, there has to be a notarized letter of consent provided along with a certified copy of the passport of the father for signature verification.
In cases wherein the bride is widowed or divorced, proof is required.
If the bride is Muslim with the guardian or father of the bride remaining non-Muslim, the consulate or embassy of the bride in UAE has to issue a NOC or no objection certificate.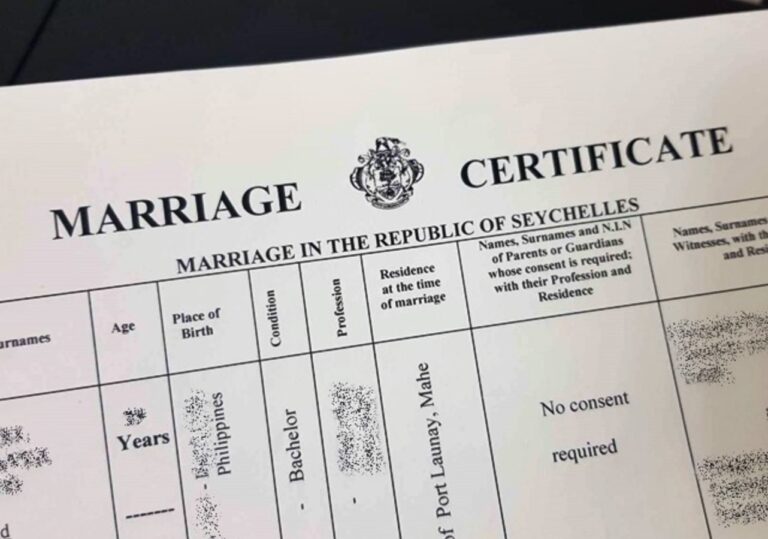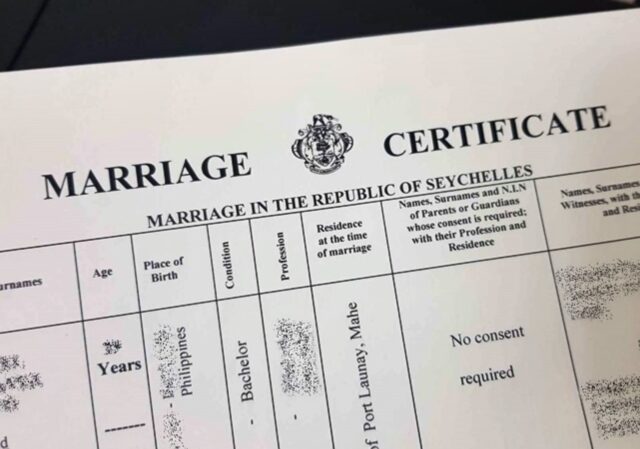 • Send the marriage application to the Justice Ministry
Both the bride and the groom have to appear before a marriage officer from the UAE Ministry of Justice along with the father of the bride, and two UAE residents as witnesses. You need to submit a prescribed wedding notice, the notice for intended marriage. The form consists of the notice for marriage, a sworn affidavit, and a declaration, duly filed with the prescribed fee. All other legal requirements will also have to be furnished to the Marriage Department of the Justice Ministry in UAE.
• Be at the courthouse during the scheduled wedding time and date
All the parties are to be present during the court marriage in Dubai in order to complete the required procedures. There should be no one that arrives late at the courthouse during the appointed wedding ceremony time and date. Don't forget to bring passports and other identification papers. This applies to the bride and groom, father of the bride, and the two witnesses.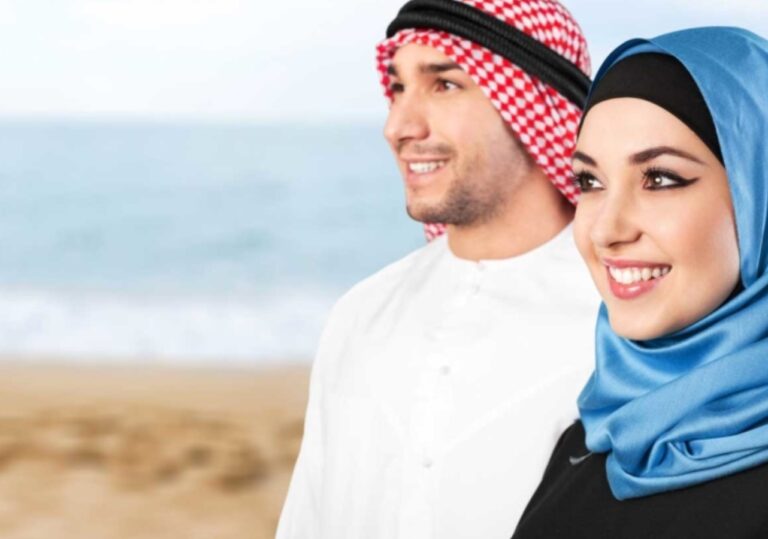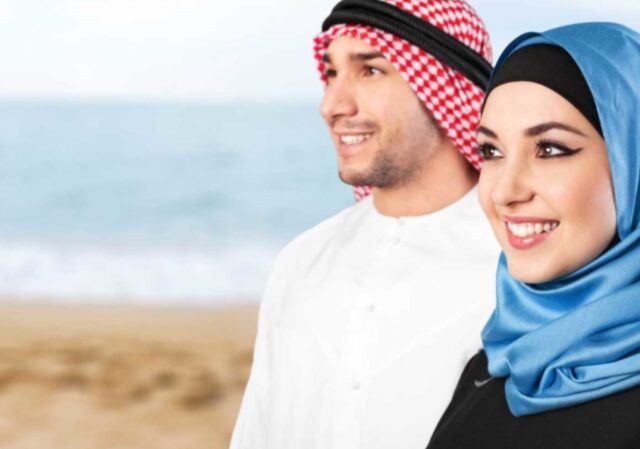 Note: There may be other requirements for getting married in Dubai, depending on your nationality, status, and religion. As soon as you've decided to hold your marriage in UAE, it is an absolute must to reach out to a marriage attorney. Click here to find Marriage specialists such as Dubai Court Marriage can provide advice on all the required procedures and documents. They can also make inquiries in order to determine you and your partner's eligibility for court marriage in Dubai. For more information on the process of getting married in Dubai, consult with the professionals today!