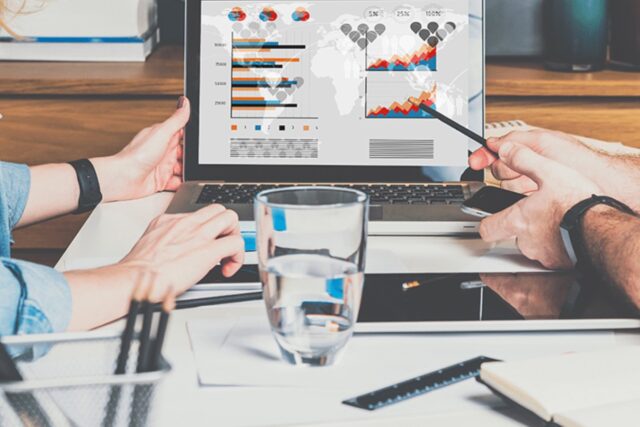 These days, no matter which industry or niche your business is into, it needs to have an online presence. Without it, it can be difficult to prosper. Since most consumers today use the Internet to search for products and services, it makes sense to build your presence there. The best way to build that presence is by creating a website, creating social media profiles, and regularly posting on them, but most importantly, use local listing services that will considerably improve the marketing of your business.
What exactly is a local listing? Well, even though consumers have access to products and services from all around the world, 90% of them resort to companies that are near them. In other words, local companies. Why order a product that is thousands of kilometers away when you can just order the same thing from the same city.
However, if you want all the potential customers in your area to know about your business, you will have to constantly update your local listing for better marketing. But, instead of wasting time by yourself, you can use services that could do that for you.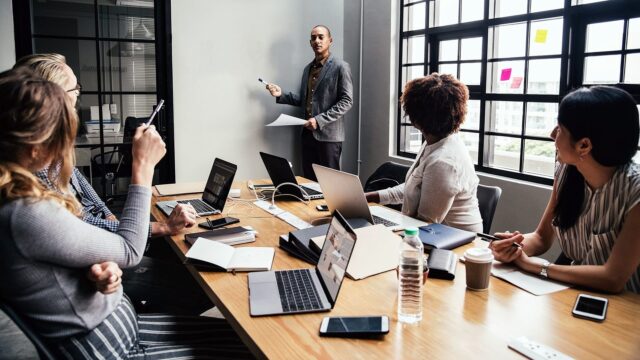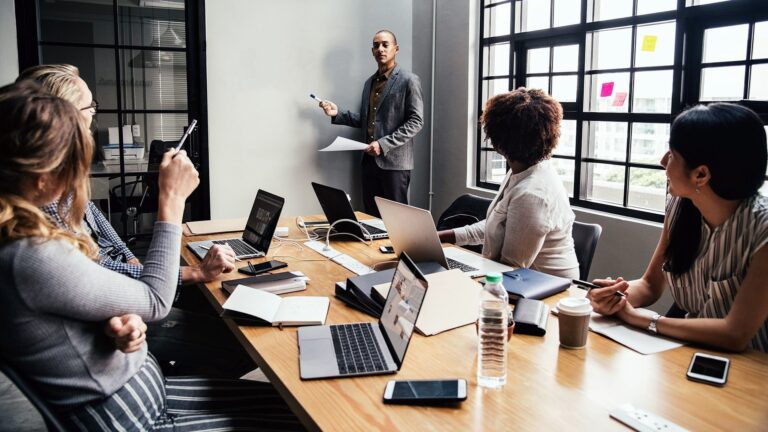 1. Will improve your online presence
As I said previously, in these modern times, every company should have a website or social media profile to increase popularity. Since everyone is on the World Wide Web today, it makes sense for your company's products to be there also.
However, success does not come just from building a website or sharing interesting content on your social media profile. Staying competitive in a certain market in 2020 is harder than ever. You have to do everything in your power to stay relevant. This is especially true for young or starter businesses that still have not built a good online presence.
To improve it, you will definitely have to consider using local listing services. As your company starts to appear on Google My Business, or in the Yellow Pages, more people will find out about its existence, increasing its presence on the Internet.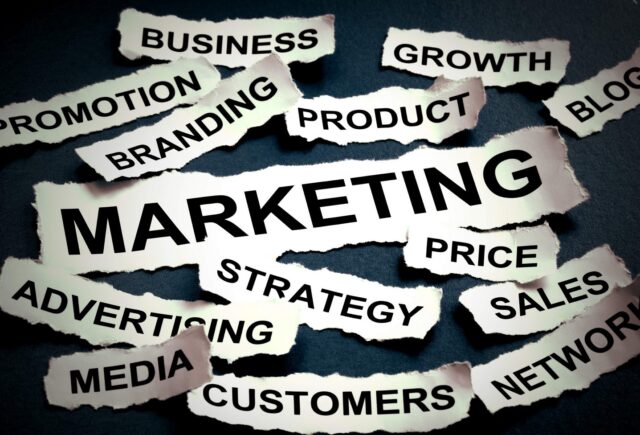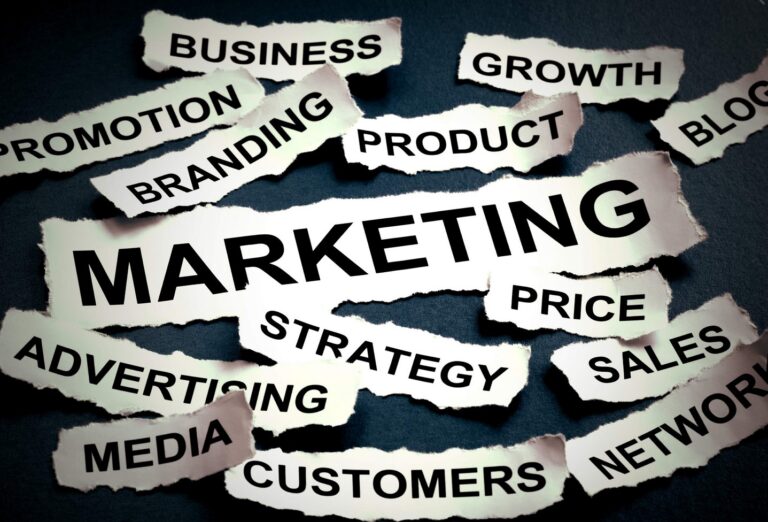 2. Helps with search engine optimization
Even if you have just started as a business owner, you probably have heard the term SEO or search engine optimization hundreds of times. You have heard about that term so many times because it is very important, especially in these past few years for Google.
However, achieving a good SEO score is not exactly very easy. Most companies hire an expert for search engine optimization. But, if you hire local listing services, you might not have to focus on your SEO that much.
Your search engine ranking will increase considerably as you get more visitors through Google My Business or other websites. If you want to know more about how all of this works and how exactly it improves SEO, you can click here.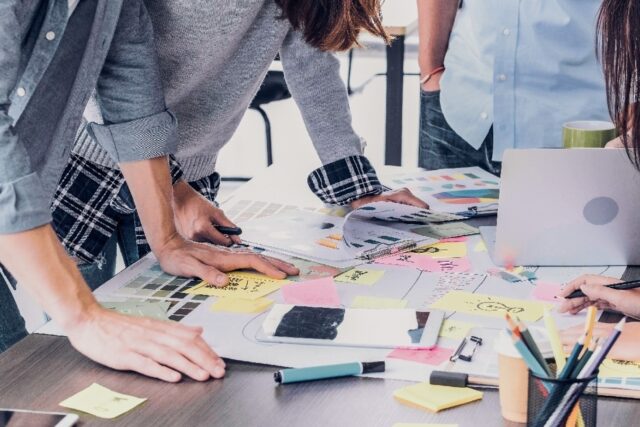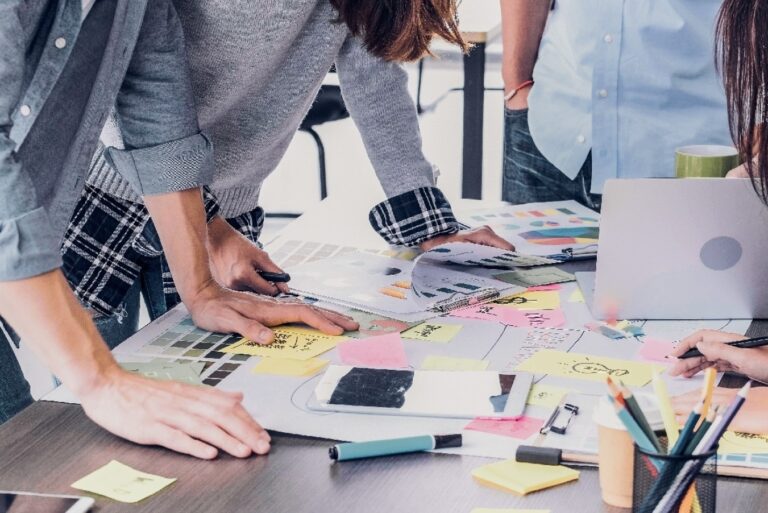 3. Provides contact information to customers
Whenever I want to go to a restaurant for a certain type of food, I just search for the name of the food on Google. Since Google is one of the best search engines out there, it provides me with impressive results. It provides me with restaurants that provide that kind of food.
The best thing about all of this is that you get all kinds of contact information about that restaurant. You get an updated phone number, email, and even the time when it opens or closes. You probably would not want to go to a restaurant that has already been closed.
However, if you want the same experience for your customers, your local listing will need to be frequently updated. You need to make sure that your phone number and closing/opening time is always correct.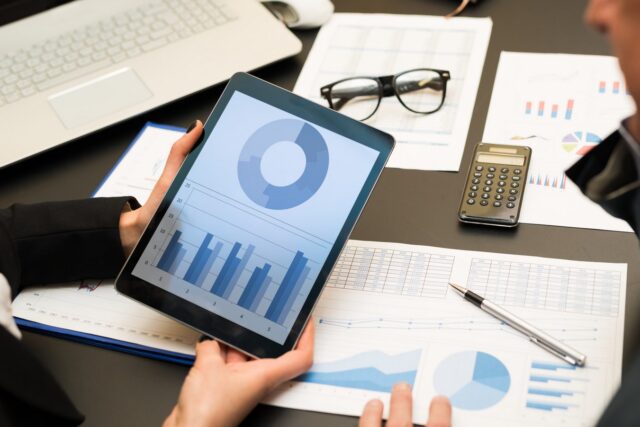 4. Get some free time for yourself
Above, I mostly talked about why local listing is important and by now, I assume that you now understand why. But, you could work in the local listing for your company by yourself. You do not have to pay your hire anyone to do it for you. That is just an unnecessary expense in your company's budget, right?
Well, I do not think I would agree with that because the services could be very useful. You are running a business and you probably have much more important tasks and obligations you need to worry about. Spending your remaining free time to worry about this kind of stuff is not exactly a good idea.
So, if you want to get some free time for yourself, it would probably be best that you hire someone to work on the local listing for you. You will not have to worry or stress yourself about updating it ever again. It will always be up-to-date and customers will always be able to find your website, location, and phone number.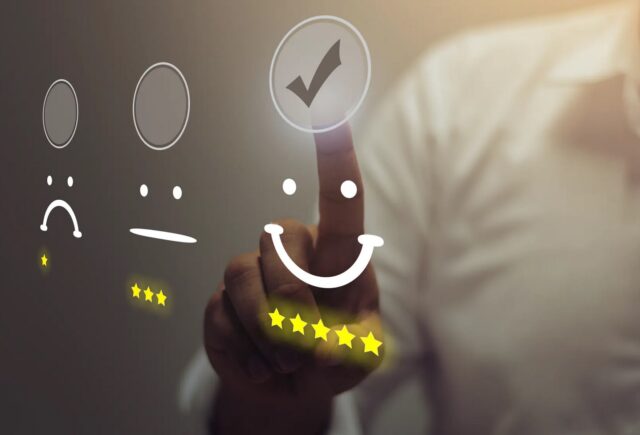 5. Better business reputation
In 2020, with the help of the Internet, losing your company's reputation is very easy. By making just one wrong move, you could lose hundreds of customers. Thousands or hundreds of thousands of dollars of profit. This has probably happened to many businesses in these past few years.
However, you can easily avoid that from happening if you give enough thought to all of your decisions. Just avoid talking or posting about any kind of controversial subjects.
But, that is not all. These days, most customers expect to have all the information about your company in just two clicks. The best way to achieve that is by updating your local listing. If all of your contact information is always up-to-date, the reputation of your business will definitely improve. This is something that people want to see.
Otherwise, if you do not update that information, your customers will not be able to contact you which will lead to a bad reputation.
Imagine how one of your customers shows up in front of your office and you are closed while Google shows that you are open. This is your responsibility and it is up to you to ensure that all your customers are always satisfied. Especially if you want a good reputation.
I think that it is quite apparent that using a local listing service for business marketing is very useful and that most companies should consider that.