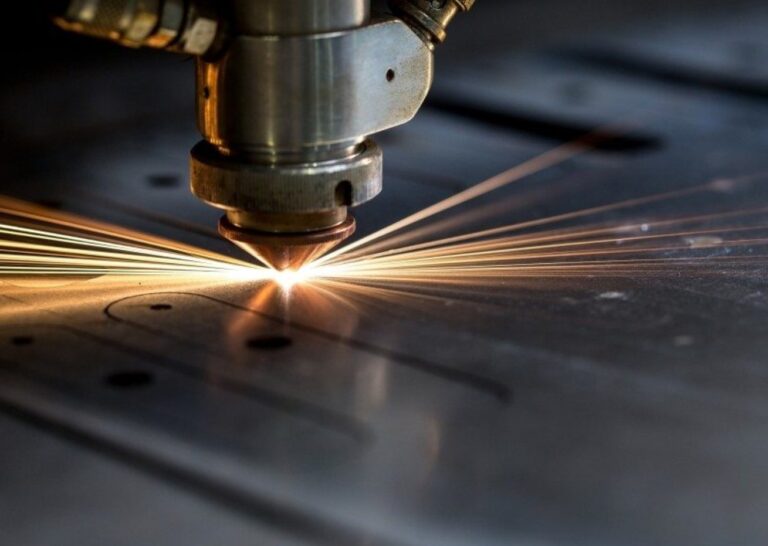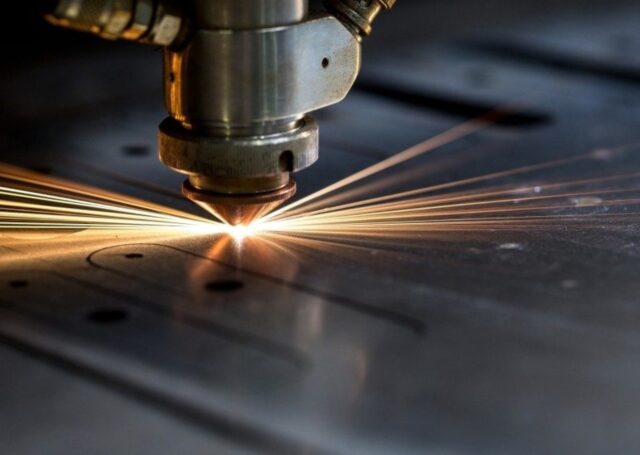 If you have been struggling with your finances lately, it is high time to implement some changes. You can try to cut down on your expenses, but generally speaking, this isn't people's preferred option. On the contrary, they usually try to increase their income by finding a side job.
Nowadays, there are many job possibilities, but engraving is by far one of the most popular ones. First of all, there isn't a market you cannot target with this, and secondly, it can be quite lucrative. If you are thinking about buying a laser machine and starting your own business, keep reading this article because we will tell you everything you need to know.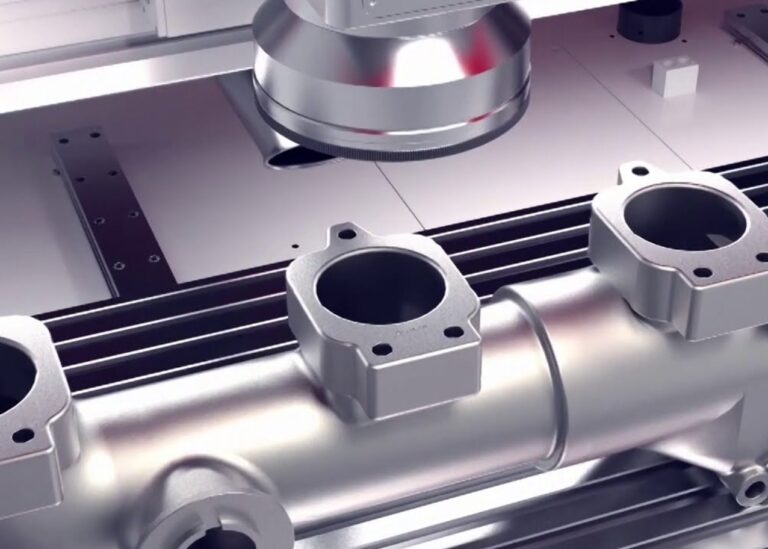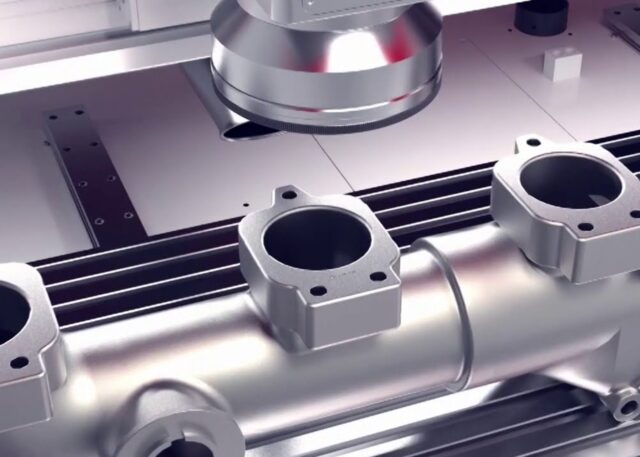 Numerous opportunities
The main benefit of starting a laser engraving business is that there are numerous industries you can target. For example, you can offer your clients customized jewelry pieces. Yes, these are fairly common, but keep in mind that the demand is also very high. Nothing can top the appearance of a pendant that was designed according to one's liking. These laser machines are very accurate, meaning that you can use them to create the most intricate designs. In addition, keep in mind that people are prepared to pay extra if you can make their vision come true.
Next on, large companies may hire you to engrave their products. You can work with some from the automotive industry, or on the other hand, leave marks on medical merchandise. When it comes to the latter, the inscription and numerical codes must be visible to the human eye, which is why these companies invest a lot of money in this aspect of the production process. We cannot stress enough how precise laser engraving is. It enables you to imprint even the tiniest details onto the surface.
Finally, there are personalized gifts. We have already mentioned jewelry, but the truth is that it is a wide market, and due to the fact that you can use this machine to leave marks on both metal and non-metal materials, there are practically no limitations. Just think of all the companies that can hire you for this service. Plus, every single business offers promo material to their clients with their name or logo engraved on it.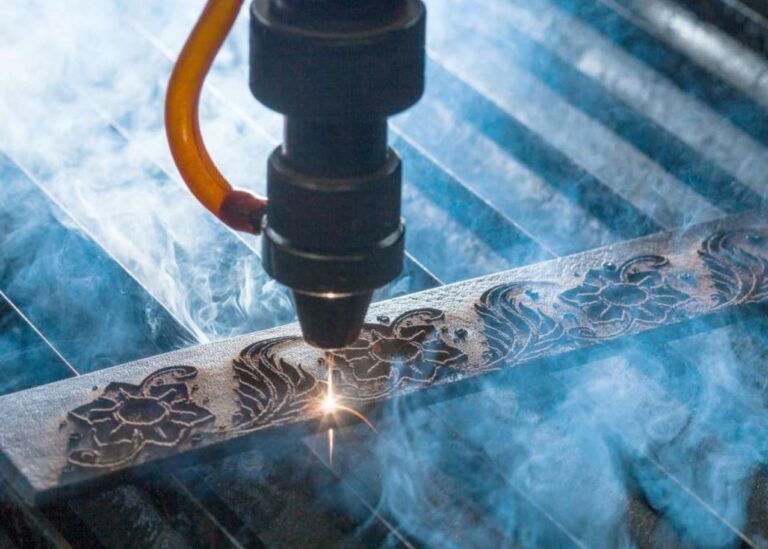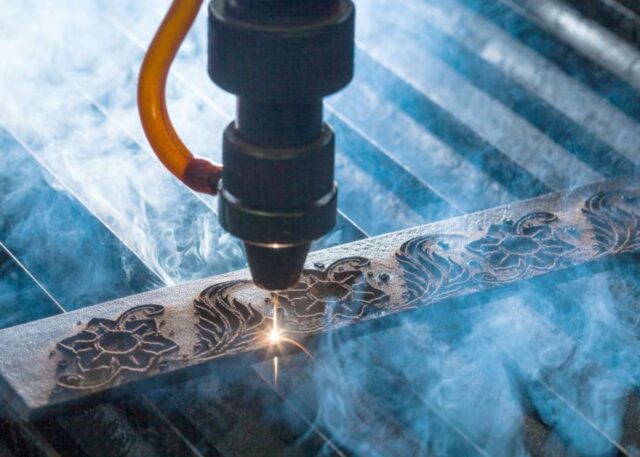 How difficult is it to operate this machine?
If starting this type of business sounds appealing to you, even more so after reading about the opportunities you may have, there is a question you need to be answered. Is it difficult to operate a laser engraving machine? No, not at all.
The truth is that in the past, only experts were able to work on this technology. However, in the last few years, it has become widely available to everyone. It is why fiber laser marking machine is nowadays created to be user-friendly. Naturally, you have to learn about some of its main features and to do this, you should investigate the hispeedlaser website.
In addition, you should also conduct research on available types of this machine and understand which one is the best for you. If you are a complete beginner, you should always go with a company that has excellent customer support because you are bound to have many questions.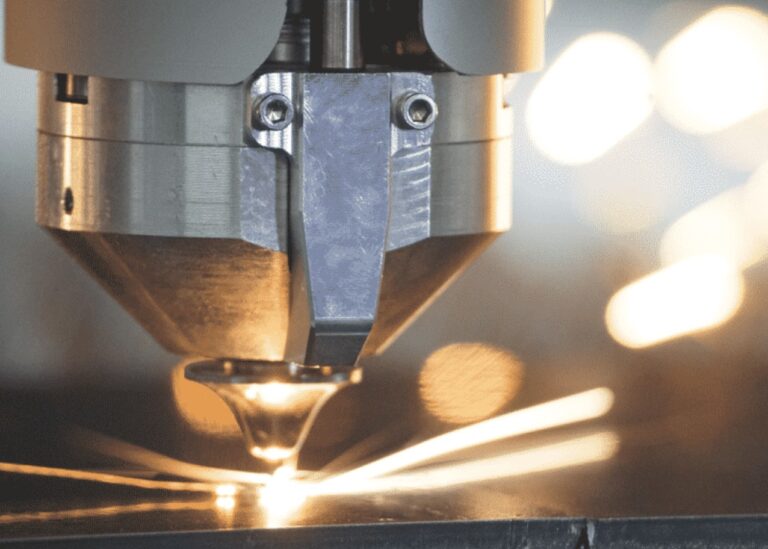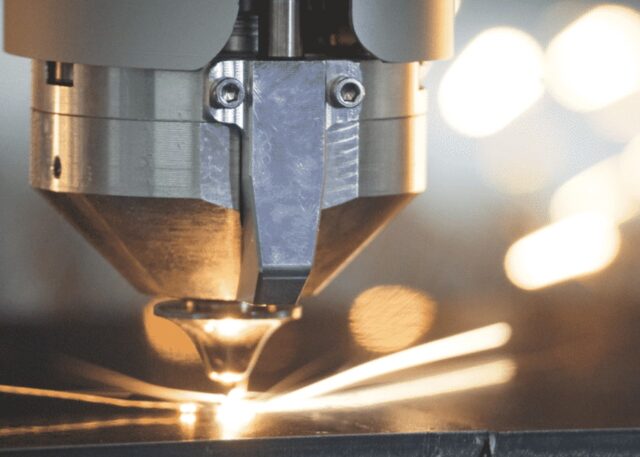 What are the advantages?
Obviously, the first advantage of purchasing and using this technology is its accuracy, but since we have already mentioned it several times, we will not further elaborate on it. Furthermore, another major advantage of it is the fact that it is very fast. Since it is top-notch technology, it only takes a few seconds to leave the desired mark. In the past, this entire process had to be done by hand, and it would take a lot of time, but this is not the case anymore.
Moreover, there is also the point of versatility. This machine can be used to put a mark on an abundance of different materials, so there almost isn't a job you cannot accept and complete. In addition, since the machine doesn't come in direct contact with the surface, there is no risk of damaging the item. This a thing most people worry about because no one wants to buy a product with some sort of flaw on it. Well, due to the design of the technology, this issue won't ever happen.
Finally, these marks are permanent. As you know, this cannot be said for others, but once you engrave it into an item, you can rest assured that no one can remove it and that it will always be there.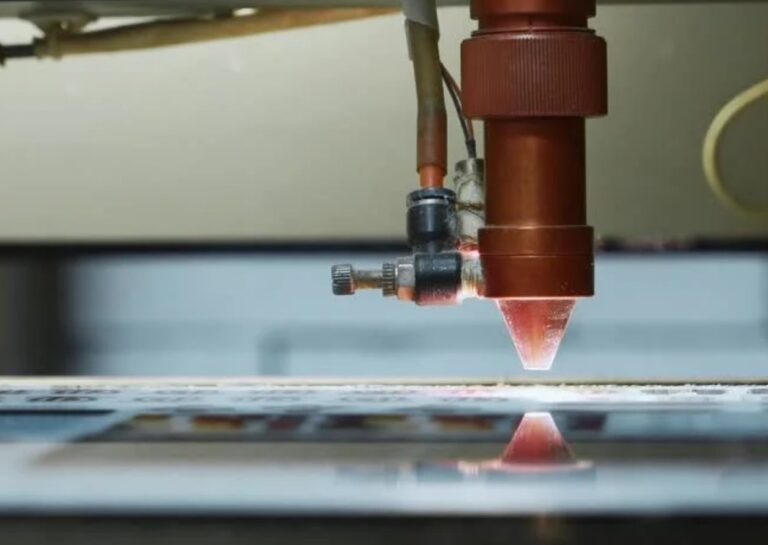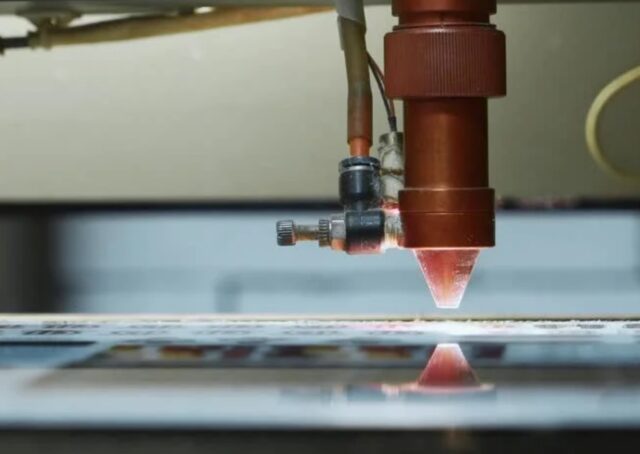 Can I earn a living?
Oh, yes, definitely. We have already talked about different things you can create, but keep in mind that this is only a small number of options you have. Obviously, it may take you some time to start earning big bucks, but when it comes to this line of work, many people can testify how profitable it is.
Just like with any other type of business, there are many things you have to consider and plan. Start by researching machines and learn about their features so that you can make a well-informed decision when purchasing it and all the additional pieces of equipment. Then, continue to studying the market in your area to understand how you should utilize the technology and how you can earn money. Finally, invest some time and effort in advertising your new company and attracting clients.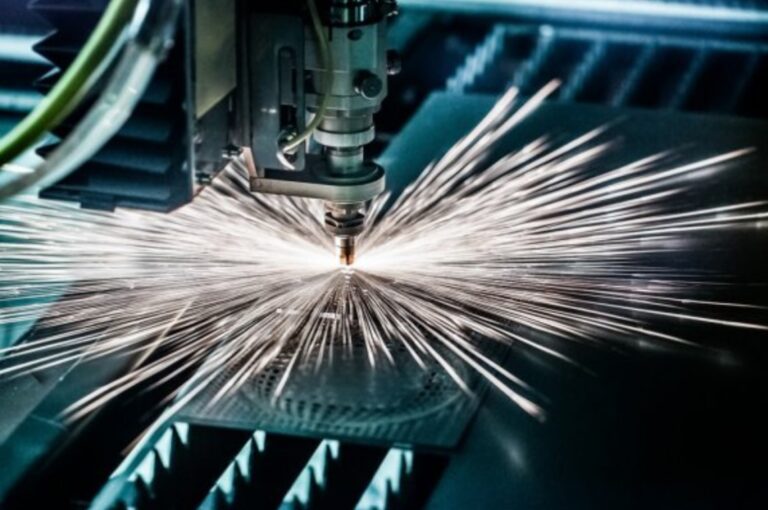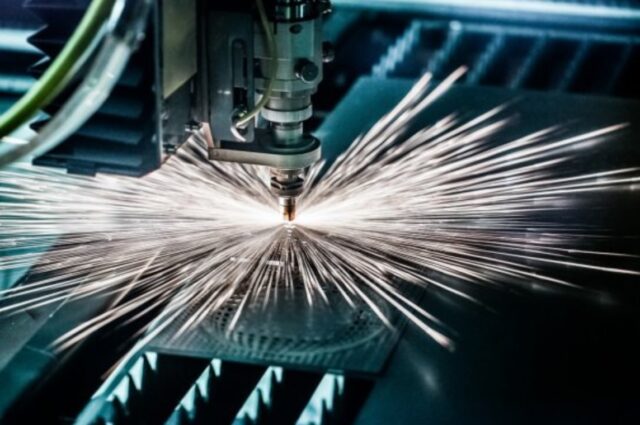 Is there room for me on the market?
The biggest fear people have is that there is no room for their company on the market. We understand this, but it is one of those things you shouldn't think about. If everyone would do so, then we would have a single manufacturer per product and service. As you know, this is not the case.
Instead of thinking about this question, you should invest your effort into creating a unique product. If you can offer a variation of something that is not available to customers, success is guaranteed. Also, don't forget to come up with a business plan because it may be the thing that will enable you to turn this side hustle into a full-time job.