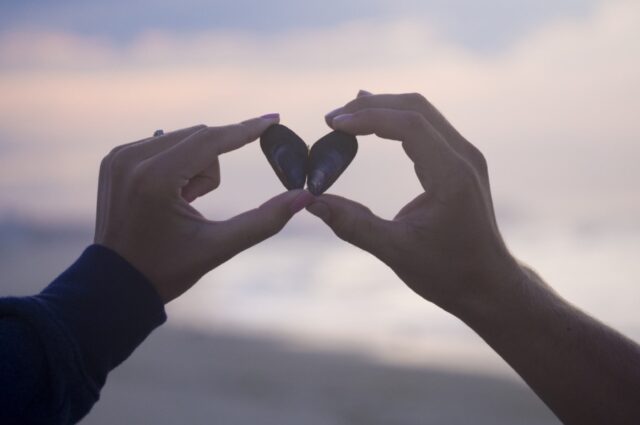 A long-distance relationship can be difficult, especially when both of you are in hectic jobs or in the middle of an extensive academic career. There is a significant limitation on time, and the communication gap grows. However, there are some noticeable silver linings to long-distance relationships. For example, you get ample time to yourself, which contributes to personal and career growth. Similarly, couples find themselves in the warmth of emotional connection without physical intimacy, which builds a solid foundation for the future.
Hence, if you invest a bit of your time and energy in your long-distance relationship, it will go a long way for both of you. One major hurdle in long-distance relationships is the struggle to keep the romance and spark alive when there is an acute shortage of time. Here is an article for you listing down some tips that can help you make your long-distance relationship fun and interesting.
Great when you can't meet
Calling now and then might be difficult with all the workload and time crunch, but it just takes a moment to wish your other half "good morning" or "good evening." Sweet gestures like these can make your partner's day and energize them. This also shows that you aren't ignorant about your loved ones, and they are in your mind all the time. If you find any relatable romantic post on social media, couple it with your greetings to bring a smile to your partner's face. If you are going someplace for work, share your location or random photos to include your partner in the routine.
Why miss out on date nights?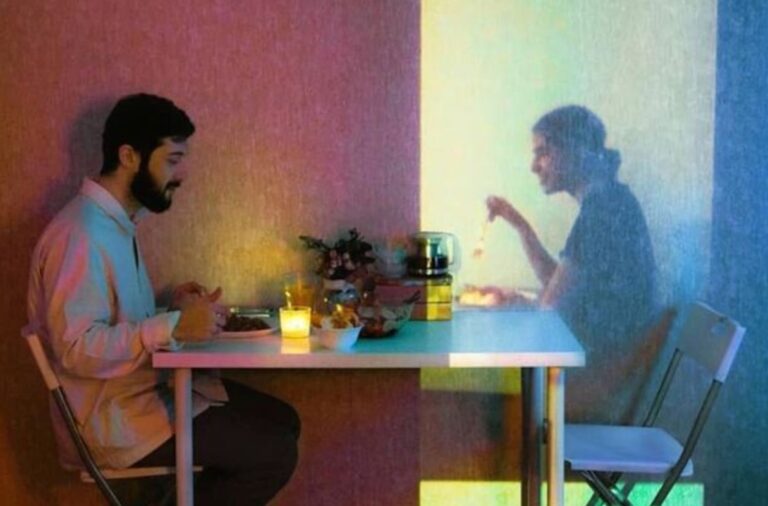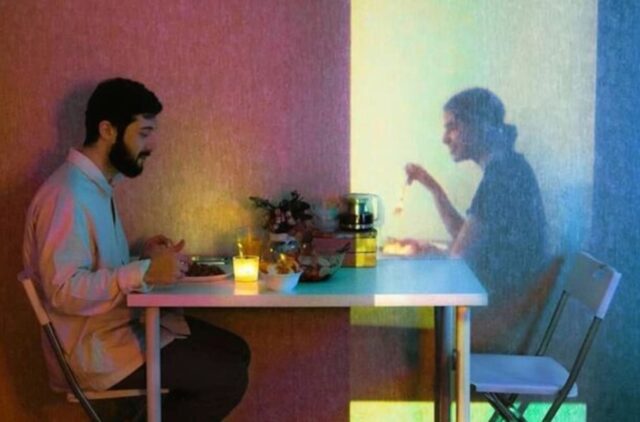 Who said date nights are only for people who can go out and eat together? You can plan your date night in a long-distance relationship too. Just pick out a day when you're both free from work, like a weekend or something, and dedicate your entire time to each other. Binge-watch shows together and discuss the characters or the plot or any scene that might interest you both. Several OTT platforms now support the feature of a watch party where you can stream and chat simultaneously. It is a great way to express virtual intimacy. Additionally, you can also order food for each other and enjoy it over a video call.
Snaps can never go wrong
Minor snippets from your day will keep your partner updated about your day and give them a sense of inclusiveness. You can share pictures of the meal you are having or the work you are doing to keep your partner in the loop. Throw in some cute selfies, too, while you are at it to tell them that you miss them. Additionally, you can also send snaps of anything weird or funny that you might have encountered in random places and whatnot.
Don't miss the calls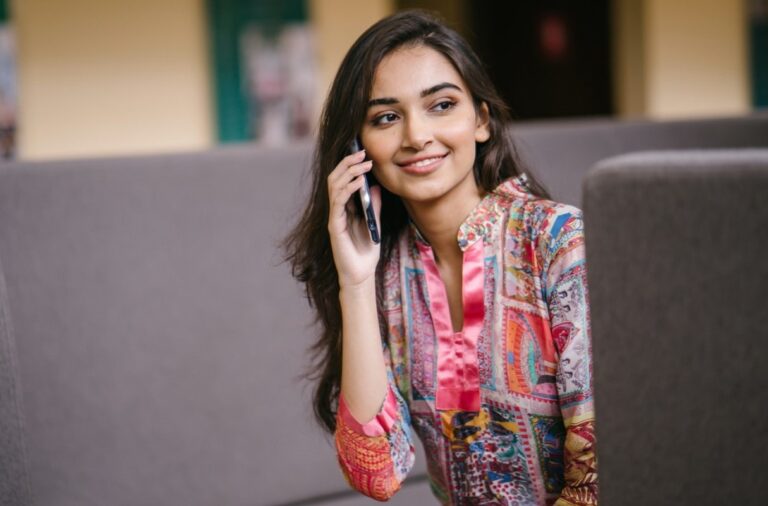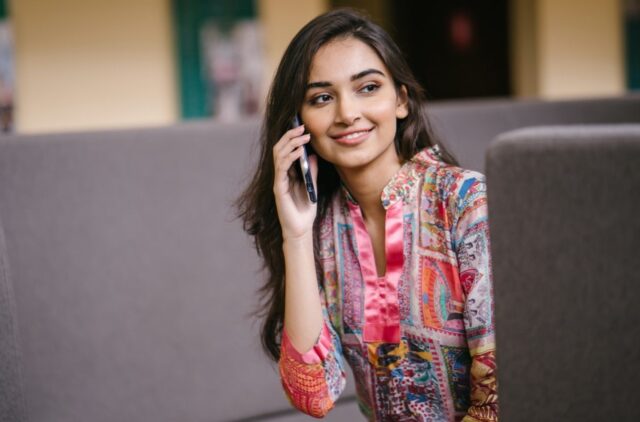 Since you are not living with your partner, daily activities can significantly eat a significant chunk of time from the quality time. Washing dishes, doing laundry, cleaning, etc., make it difficult to keep in touch with your partner, and the emotional distance grows. You can make minor tweaks in your habits to adjust according to the long-distance situation.
Don't wait to complete your tasks; instead, mount your phone at a convenient place and talk with your partner on speakerphone. This is also good for emotional proximity, and it can give a remote feeling of staying together. Several wireless earphones are available in the market, get yourself one and stay connected with your better half at all times.
Care packages are the best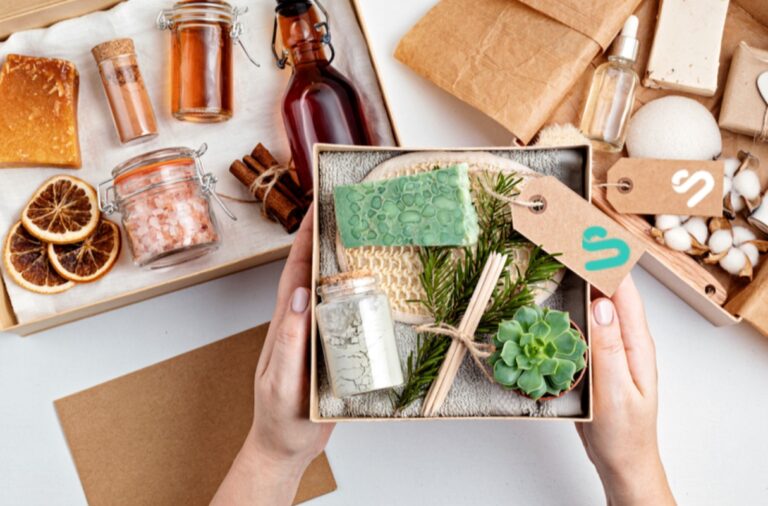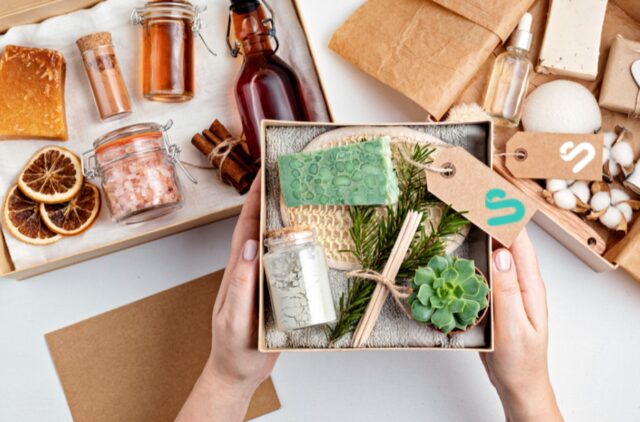 Take note of what your partner is going through and anything you can do to help. This is even better if you are aware of your partner's likes and dislikes. Assemble a care package with all the useful items and some cheesy objects and send it to your partner to show them you care about them. Also, who doesn't like gifts and freebies!
Surprise visits spark priceless reactions
Don't plan your visit and figure out a day when you can pay a quick visit to your partner. Talking to them regularly will give you an idea if they are low on life and energy, and the best way to cheer them up is to comfort them physically. Surprising them can lift their mood immediately and allow you to record their priceless reactions. Moreover, you can also figure out a restaurant for date night in advance to treat your partner.
Don't overlook planned visits though
Living in distant places opens up a huge window of opportunity for people who love traveling and exploring new places. Plan a trip to nearby places with your bae in advance so that you will have something to be excited about. Surprise visits are all cool, but it can backfire if your better half doesn't have a free calendar. Therefore, planning a visit will ensure that both will be free of liabilities and obligations and dedicate all the time to each other.
What's better than video calling?
We should be thankful to be living in an age where long-distance struggles have been curbed significantly. Imagine living far away from your partner, and the only way to communicate is to exchange written letters which can take millennia to arrive. We now have the comfort of advanced technology that lets us communicate with our partners anytime and any way we want.
Video calling on likemynudebody.com is one such feature that has eased down the pain of long-distance and given a feeling of virtual intimacy. Fix a time of the day to video call your other half, talk about your day, and share your experiences. You can also do activities while being on the video call, like sleeping next to each other virtually, eating your favorite meal together, etc.
Don't forget romantic gestures
The best way to keep the romance alive is to go back to the old-school methods of wooing and writing cheesy lines for each other. Write a poem or narrate a romantic short story to your partner and express your deep love for them on every occasion you get. Don't get so caught up in your own life that you forget that romance is the most important thing that keeps the spark alive in a relationship.