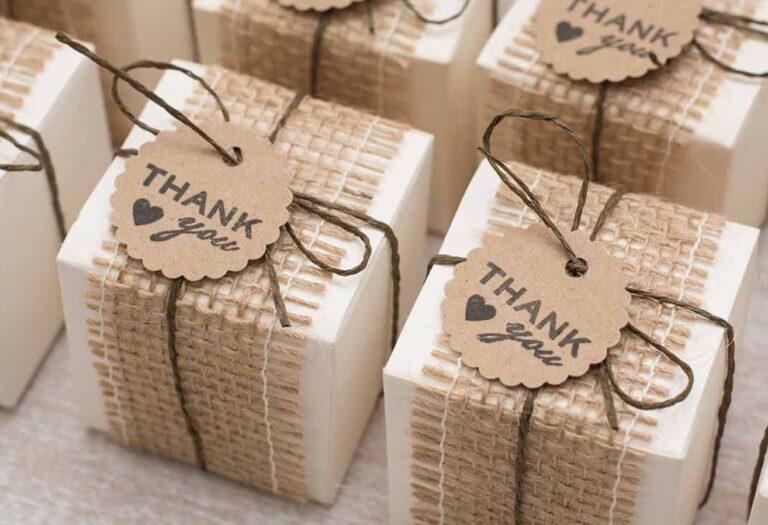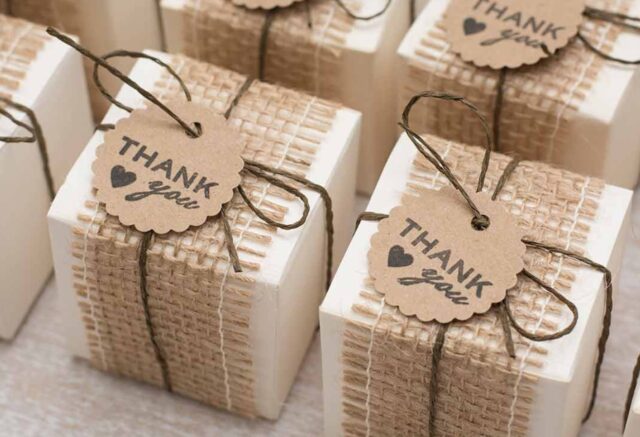 Both receiving and giving presents is fulfilling whether it is somebody's birthday, holiday season or you just want to make your friend's day.  However, sometimes thinking of the right present can prove to be quite challenging. After all, people are different, meaning that we all have a unique perception of a perfect gift.
Even though conventional gifts such as a book or nice perfume from Latafat.co.uk might be a pleasant gesture, sometimes you want a special and meaningful gift for your loved one. In the following text, you will find some practical gifts that can be used on a daily basis, but also some that can be very useful when stressed and anxious.
1. Blue light-blocking glasses
Whether your loved one has an office job, works from home, or simply spends lots of time on the computer, playing a lot of video games, these glasses might be a great gift.  They block the blue light that's coming from your screen, making it easier for the eyes to keep focused on the computer. Spending a lot of time on the laptop can cause migraines and eye soreness, and we won't even mention the long-lasting damage. Well, this gift can help prevent this kind of problem. Not to mention many styles of frames you can choose from, so it is both a practical and stylish present.
2. The 5-minute journal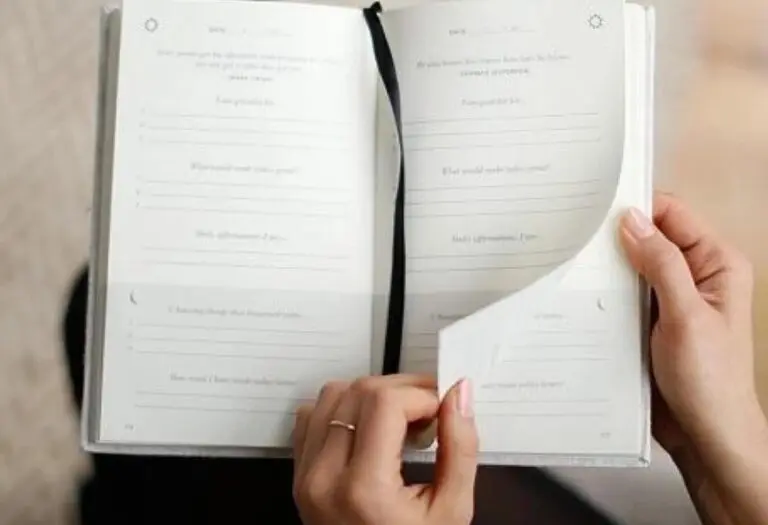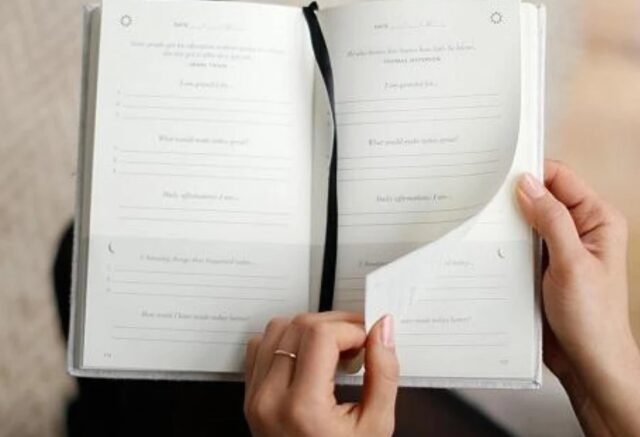 The constantly running world we live in today can often be really tiring, and a lot of times, we forget to slow down and unwind. This journal is a perfect gift for your busy friend that is continuously rushing. It only takes 5 minutes of the day to write in it and is fairly simple. Every morning they can write three things they are grateful for, three things that could make the day great, and also add a daily affirmation. At the end of the day, they can write three amazing things that happened and how those things affected them. It's simple and effective. Every day, we are busy chasing our dreams and achieving our goals, but it's important to remind ourselves, from time to time, of all the great things we already have achieved and how marvelous our lives actually are.
3. Foam roller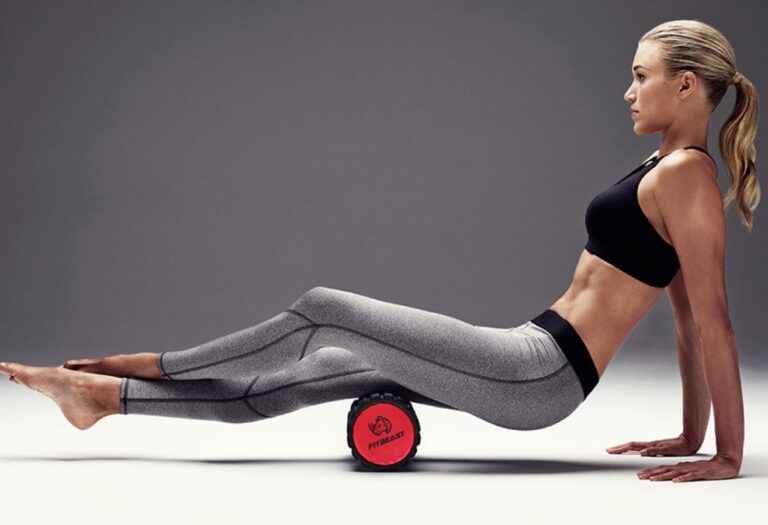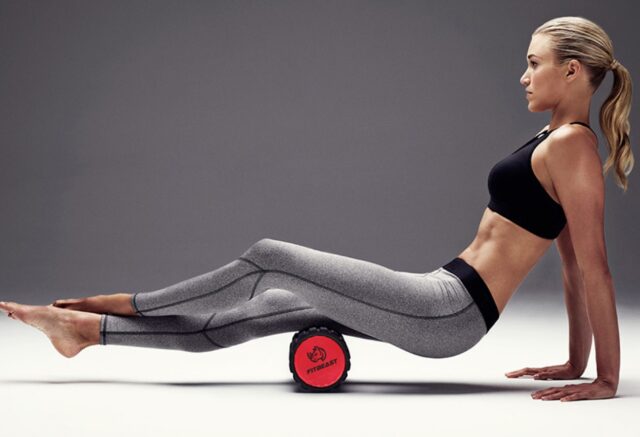 It's important to keep in mind that our body is just as important as our psyche. Our bodies are the perfect machines that carry us everywhere we wish to go. No matter if your loved one is a gym enthusiast or if they sit at the office desk all day, their muscles could find quite a lot of use in this simple yet effective foam roller. Stress often accumulates in our neck, shoulders, and back and having this item to loosen up the muscles every day can be quite life-changing.
4. Yoga gift card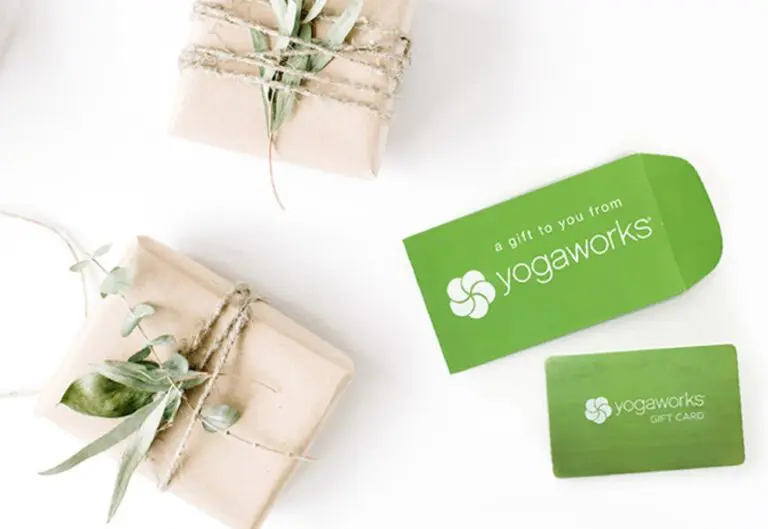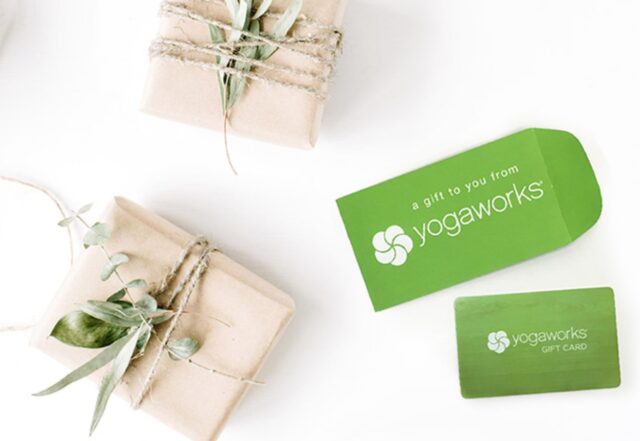 Another way of telling your friend you want them to take care of both their body and mind is by giving them a yoga gift card. This physical, mental, and spiritual practice is another good stress relief for your hardworking friend. There is much evidence supported by science that yoga is excellent for both our physical and mental well-being. This ancient practice is proven to help reduce stress, relieve anxiety, reduce inflammation, and even fight depression. Yoga is truly life-changing!
5. Wellness center gift card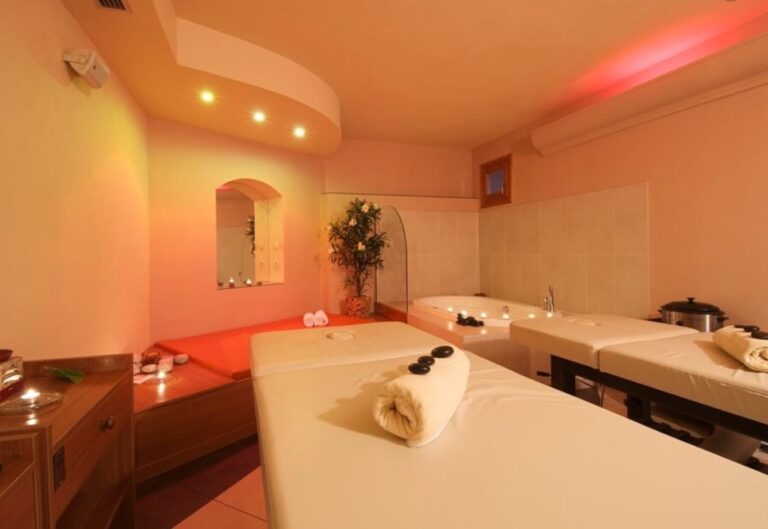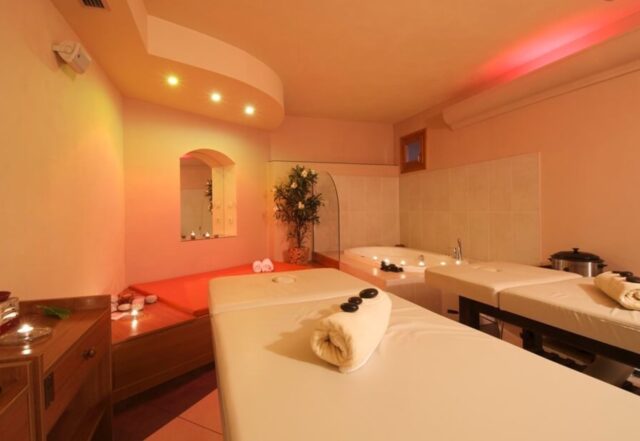 If you really want to surprise someone, send them to a wellness center. There are various types of these centers, and you will surely find one that will appeal to your dear one. Some of them focus on mental health and help students and employees fight stress, and teach them how to thrive in the working environment. Others focus on physical health and help with physical problems or have nutrition programs and teach about proper nutrition and the importance of it.  In addition to that, some wellness centers are focused on skin-care and offer facials, laser treatments, surgical or non-surgical treatments. Some of them also have spas and gyms. So this gift card is perfect for both men and women of all ages. Just imagine how much you would enjoy spending a weekend at a wellness center outside the city. So, why bring joy to someone's life with this gift card?
6. Motivational quotes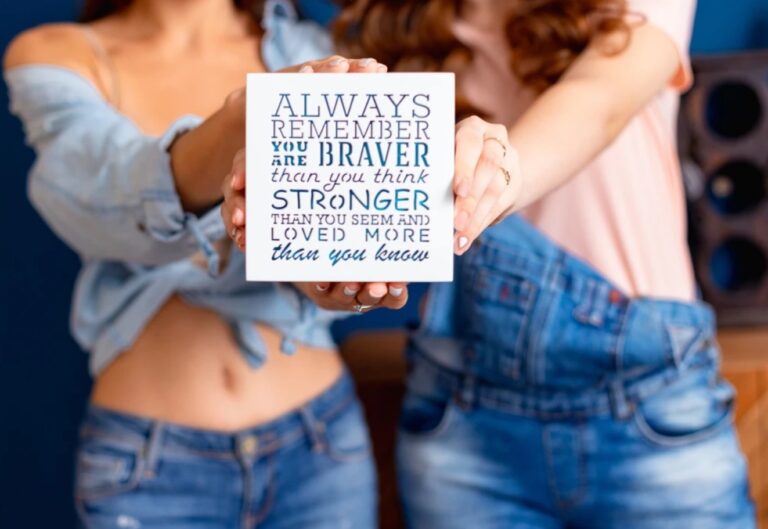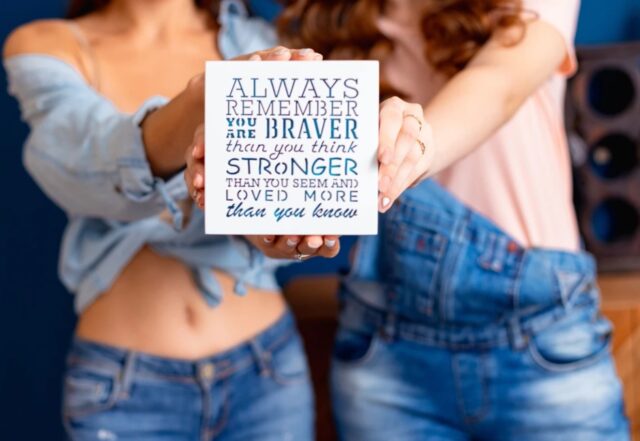 No matter how hard we try to stay focused on our goals, healthy lifestyle, good nutrition, and regular visits to the gym, we find it hard to get out of bed and start conquering the world at times. Sometimes, motivation is nowhere to be found, and this is when we find ourselves feeling down and depressed. A smart idea would be to place a canvas with a motivational quote at your immediate eyesight to remind you to try to be the best version of yourself.
Yes, this simple reminder can be a great nudge to take action, hold your head up high, and deal with all the obstacles that come your way. If one of your friends is going through a rough time right now, this can be a great gift for them. A simple line such as "Always Remember you are Braver" can go a long way, or you can click here to find some other inspirational quote or present that would be perfect for your friend.
7. Steam diffuser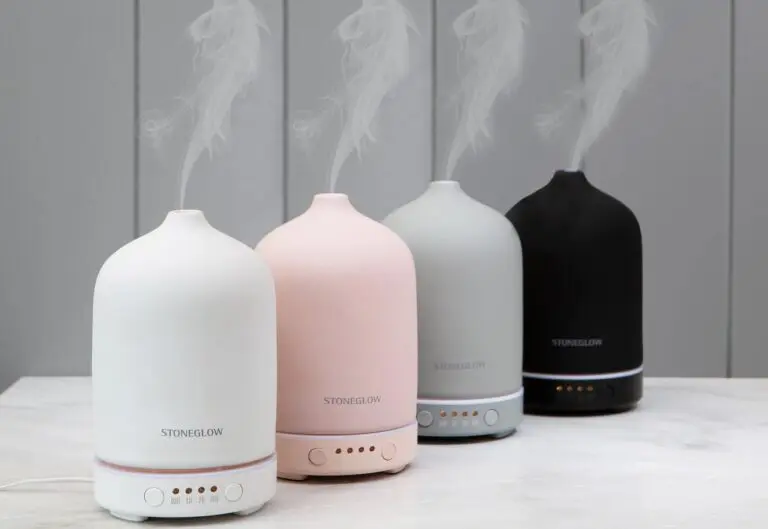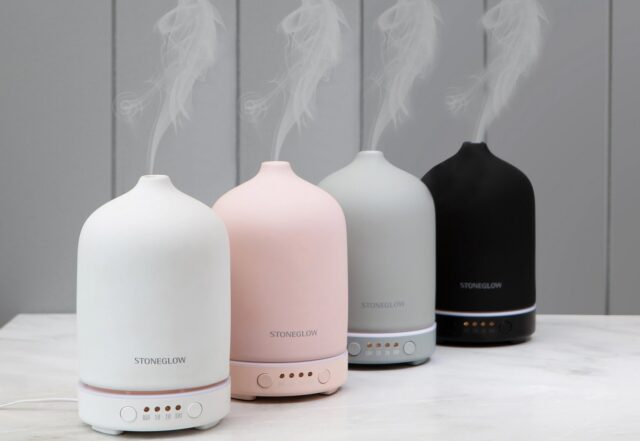 If you want to excite your girlfriend, sister, or mother, this kind of diffuser might be a good choice. As its name says, it diffuses steam, and all you have to do is put a couple of drops of essential oil and pour some water in it. Aromatherapy has become quite popular in the last couple of years, and many people find it beneficial. For example, peppermint essential oil is great for annoying migraines, and the scent of lavender is helpful when we want to unwind and relax before going to bed. In addition to that, the whole house will smell amazing, and is there a single person that wouldn't enjoy it?
Conclusion
We have presented some ideas that can help you decide what the perfect gift for your dear one is. All of these gifts can be personalized and are highly useful and beneficial for physical and mental health, and can also easily boost one's motivation.