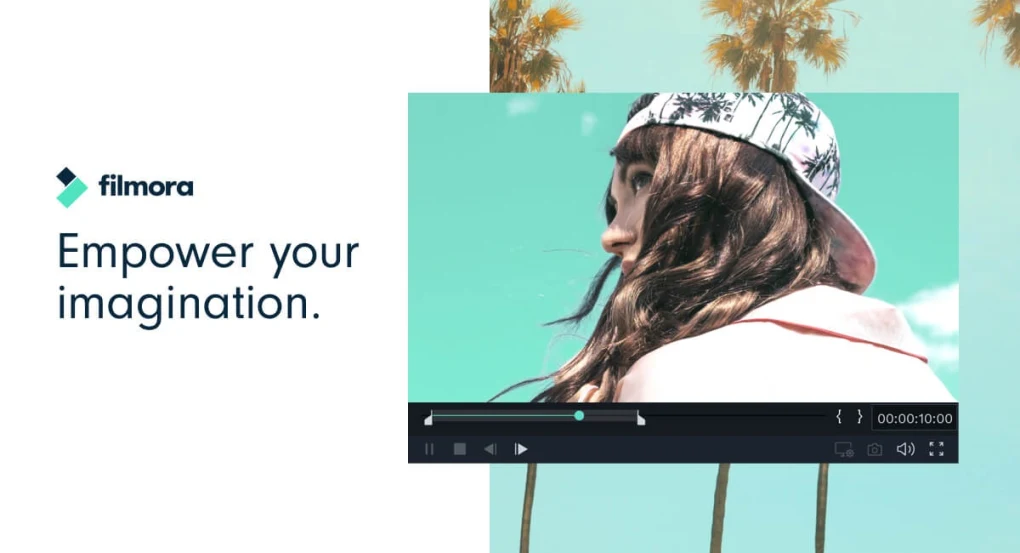 Video editing is an art and one cannot do it without proper tools. Until and unless the right tools are available one cannot think of getting the outcome they always wanted. You may find it hard to choose the right one, as there are many free video editing software in the market. In today's post, we are discussing the Filmora video editor from Wondershare, which is quite popular among YouTubers, freelancers, etc. Let's have a look!
All About Filmora
Available on Windows and Mac, Filmora video editor is an innovative and perfect video editing tool for people who want to play with their imagination. With its intuitive and user-friendly interface, Filmora makes video creation a breeze. Additionally, its wide range of features and video effects makes it a valuable tool for any video production needs. Whether you are looking to make a simple short video or create a complex project, Filmora has you covered.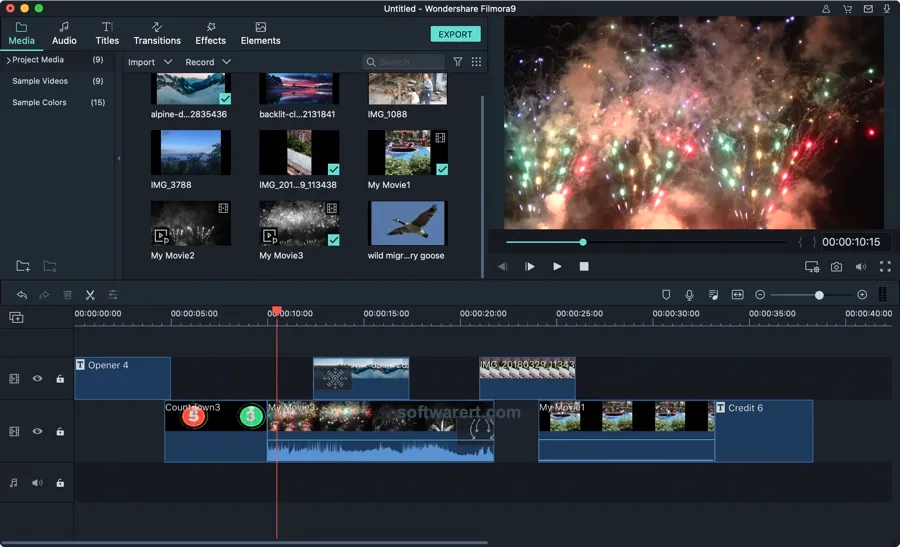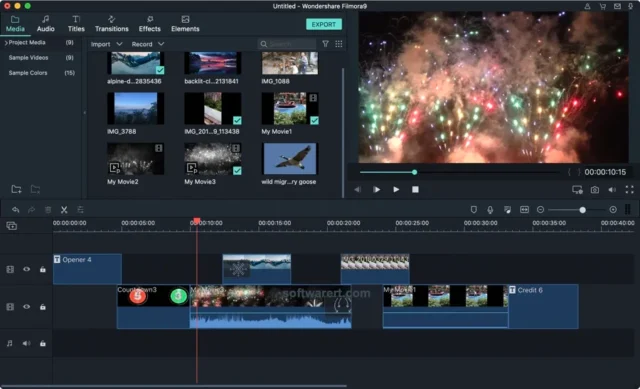 System specifications for downloading Filmora video editor:
Before initiating the downloading process, do know about the system specifications required and these are:
Check out the RAM capacity and it must be around 4GB or more. 8GB RAM is required for HD and 4K videos.
The system must be on the supported operating system including Windows 7 or Windows 8.1 or Windows 10 or Windows 11; For Mac users, supported operating systems are the following: macOS V12 (Monterey), macOS v11 (Big Sur), macOS v10.15 (Catalina), macOS v10.14 (Mojave).
Get an additional disc available with up to 10GB of free space.
The processor should be an Intel i3 or better multicore processor, 2GHz or above. For Mac users, an Intel i5 or better multicore processor, 2 GHz or above is required.
Steps to download Filmora:
Step 1: Download Filmora from the official website.
Step 2: Wait for a few minutes until the downloading gets completed and launch the tool on a PC or Mac.
Step 3: Import the media files into Filmora you wish to edit.
Step 4: Once imported, you can drag the video you want to edit to the timeline. There are many different tools featured in Filmora video editor that can help in video editing.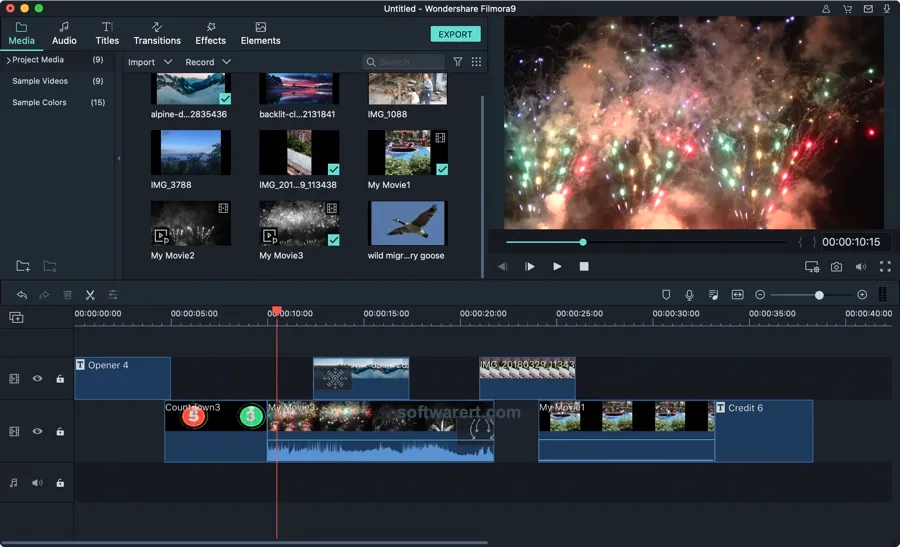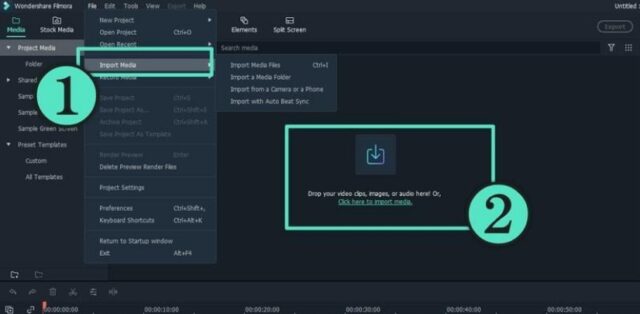 Step 5: Add effects, titles, transitions, and filters to your videos and make them more attractive.
Step 6: Preview the changes you have done. Save the changes and export the file or you can directly share it on social platforms, like YouTube.
The User interface of Filmora:
The user interface of the Filmora video editor is quite simple to understand. The drag and drop feature helps users directly put the content they wish to edit without moving to different folders. Users just need to launch the tool and after that, they are all set to edit the content as per their requirements.
Basic editing features in Filmora video editor:
You can do many basic editing with Filmora video editor, such as trim, split, cut, delete videos, etc. If users are looking forward to adding effects, transitions, or any particular titles in the videos they can simply, do it. Filmora allows users to get access to professional-looking FX Plug-ins (OpenFX): Boris FX & NewBlue FX.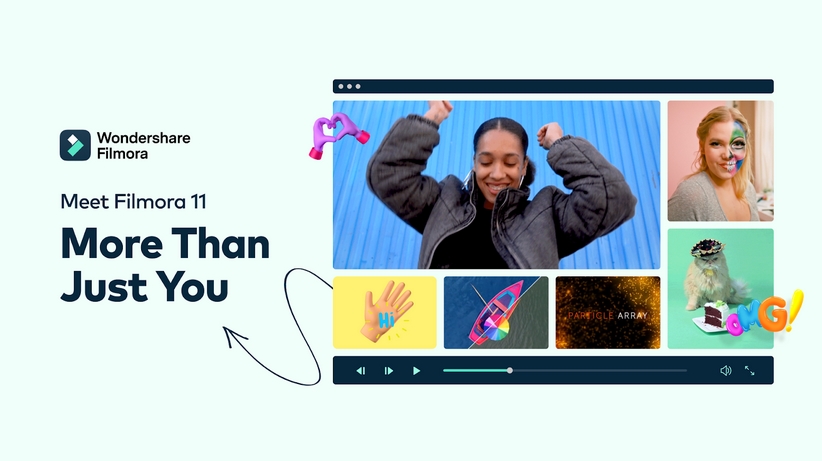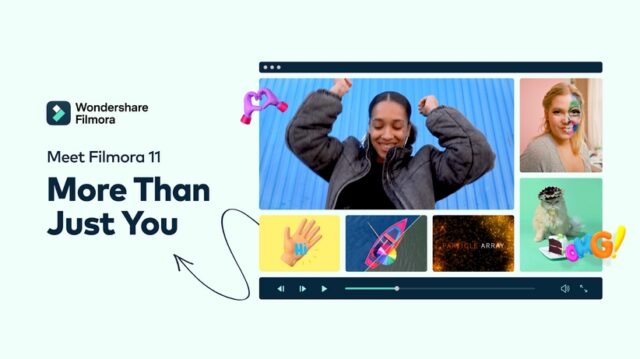 Audio Editing:
Filmora video editor also can check out the videos for audio ducking and have silence detection. Users can simply utilize the speech-to-text feature and get the most from this tool. From Audio visualizer to Audio Beat Sync, all these features are there for making the audio perfect for the required video.
Instant Mode:
There will be no need for users to worry about video editing if they have zero editing skills. As a beginner, you can select pre-set templates and import the videos, then, the task of editing will get completed.
Export options:
When you are done with editing there will be no need for you to follow any complicated process because you can directly save the video on your system. When you save the video, it will get displayed in the desired folder. If you wish you can share the file directly on social media platforms, and you can do the same too.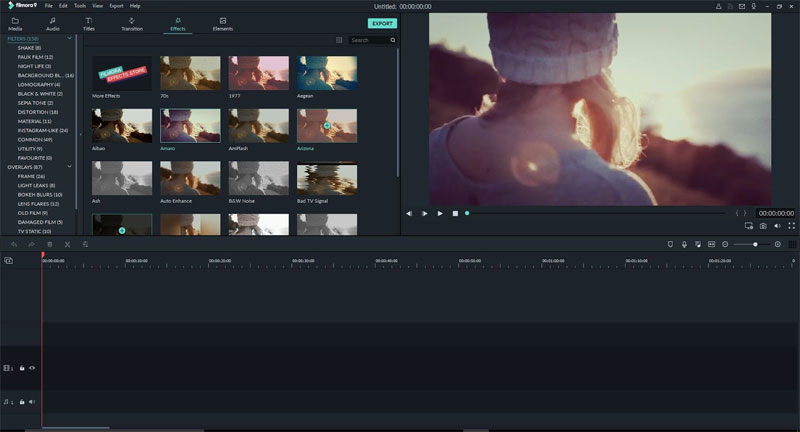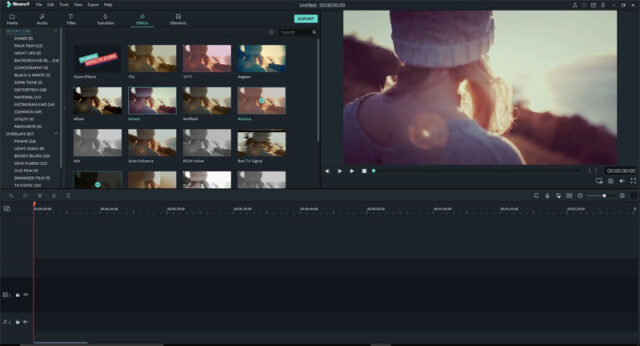 Why Filmora is Popular Among YouTubers and Freelancers?
With an easy-to-use interface, Wondershare Filmora promises professional excellence in almost all dimensions of video customization. Packed with an enormous library of new and exciting functionalities, the program uplifts your customary video edits with utmost ease. The latest version of Filmora includes an expansive set of high-tech features, professional-look filters, and video effects to make your creations stand ahead of their counterparts.
You can further, work with the drag and drop functionality to include graphic elements in the video edits. Extra feathers of the interface are GIF and 4K customization support, color tuning, noise cancellation, video stabilization, scene detection, audio mixing, equalization, etc.
Prices and Plans
Available on Windows and Mac, Filmora provides you with a free trial version to explore its features. But the exported videos will come with a watermark and the features are limited in the Free version. If you would like to unlock the full functionalities, you can upgrade to the Pro version. There are different plans for individuals to choose from:
Annual Plan: $49.99 – with features like video editing, audio editing, color editing, plus 5M+ stock media and advanced video effects.
Perpetual Plan: $79.99- You can enjoy all the features in Filmora 11 updates for a lifetime.
For students or teachers, you can enjoy a special discount when purchasing Filmora; Moreover, you can contact Wondershare, if you would like to buy a license for team/ company use.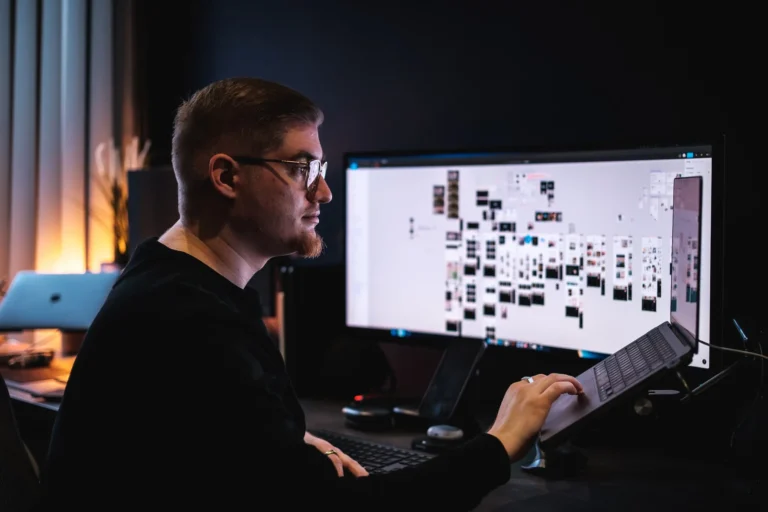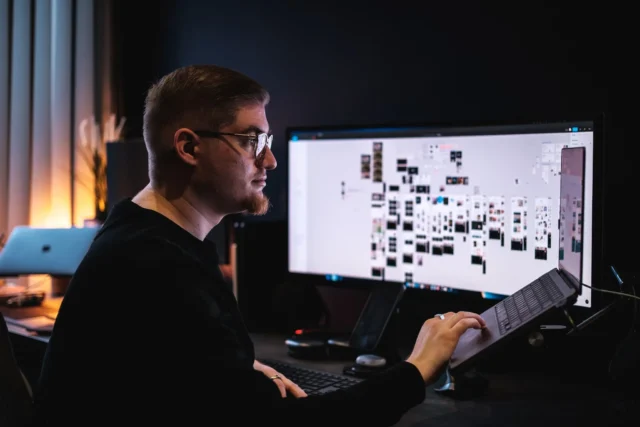 Conclusion
In conclusion, Filmora is one of the best video editors with advanced editing features. With its easy-to-use interface, extensive video editing capabilities, and wide range of effects, Filmora is the perfect tool for anyone looking to create professional videos. A user just needs to understand the interface and after that, they are all set to do the editing. Just get the premium available to unlock all the hidden features that can make the video editing process seamless! Or you can click here for another free video editor for Windows.