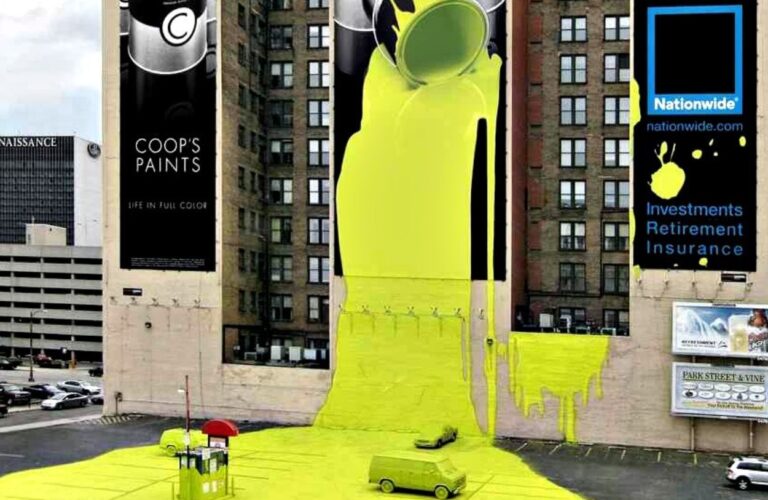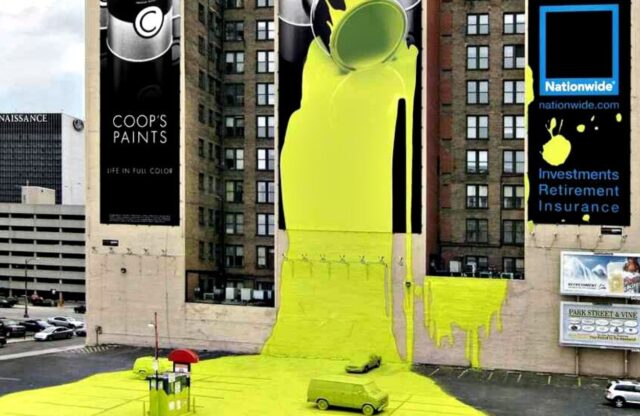 Marketing is not a problem for large companies, because they have entire sectors in charge of it or they pay some of the best marketing agencies in the world. The budget allocated for this is huge and then we should not be surprised that we are always delighted with their television commercials or other ideas that they present to us. But when you are a small business owner, it is much more complicated. For starters, you don't have that much money to invest. I also don't have many things available to you like prime time ads and the like. But that doesn't mean you can neglect that part of your business. If you neglect it, it is a sure path to ruin, because the competition will overtake you.
You need to come up with an effective strategy at a cost-effective price. Here we come to outdoor marketing and exhibitions which are the two best approaches for SMEs. Why this is so and how to better design a strategy, read below.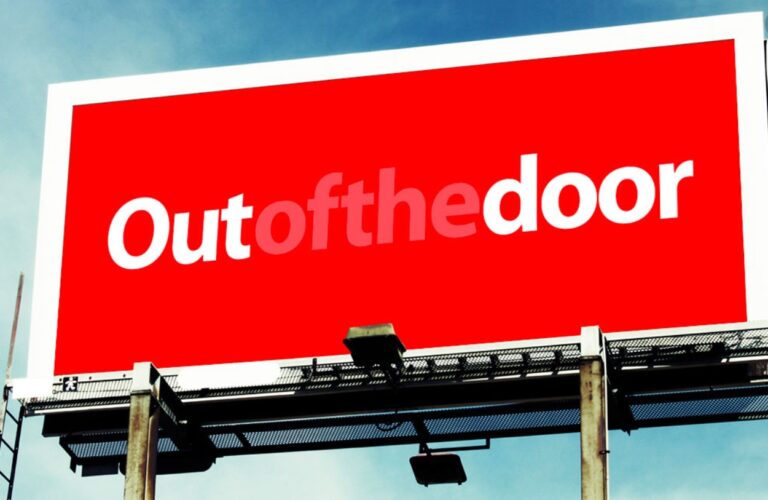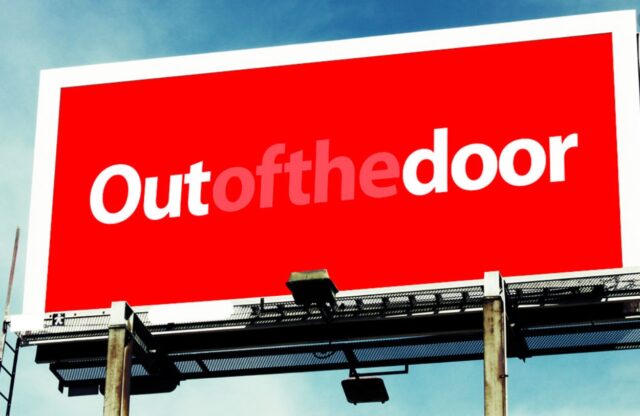 Outdoor marketing
What is that?
As its name suggests, it is a marketing strategy to promote your brand by using billboards, flags, signs, marked vehicles and the like. All this is very useful because the investments are not large, and people will constantly see your brand and it will remain in their subconscious. When you advertise on TV or in the newspaper, you will not reach people who do not watch TV or read the newspaper. But if they pass by your billboard several times a day on the way to work, it's impossible not to notice you. When you compare the price and how many people and how many times your brand will notice, this is the most cost-effective option.
How to create a campaign?
When creating an outdoor marketing campaign you need to keep a few things in mind that you must always keep in mind. First, the message you want to convey must be short and effective. No one will stop to read a short novel written on a billboard. Then it has to be visually appealing, and also have your brand logo be in the forefront. So by design, you attract attention and make someone remember your logo. And it also doesn't pay to run a campaign for a duration of less than a month, and preferably it will last for a few months. It should not last longer than 6 months. Since your goal is local customers, in addition to the billboards, it is good that your logo appears as a sponsor of local events, then to constantly see vehicles with your logo and the like. Also if you have a brick and mortar office, the exterior needs to be decorated so people know it's you. Flags that you can put at the entrance are also a very good choice. Click here to get an idea of ​​what the flag might look like.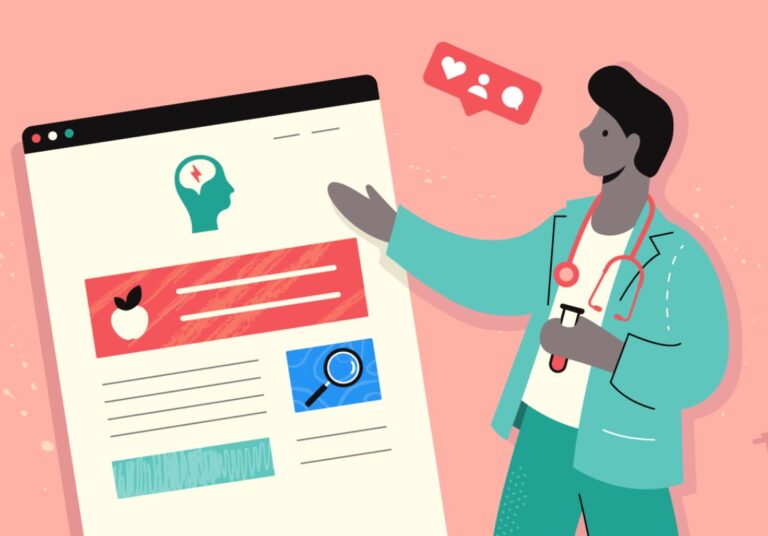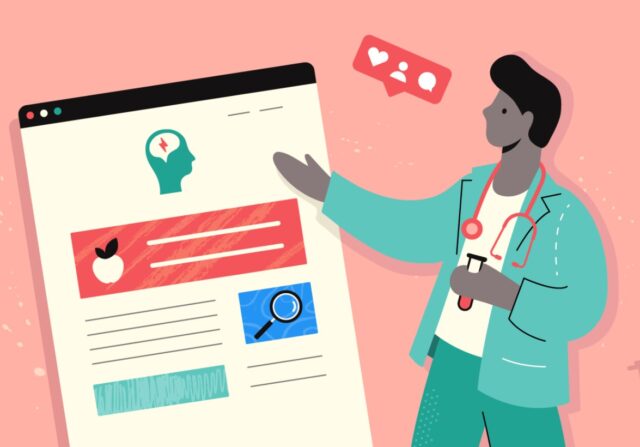 What experts do you need for the campaign?
While you can do a lot yourself, you still need marketing experts to make your campaign a complete success. First of all, you need a marketing manager, who will lead all the key issues. The account manager is also useful because he will be your contact with clients, but you can do it yourself. And it would be good to have graphic designers, because only they will know how to fit your logo in the right way so that it is striking and effective.
Exhibitions
As much as outdoor marketing is a good approach to attract local clients, exhibitions are a great way to reach a much larger number of clients. Everyone who comes here is interested in exactly what you offer. And when it comes to price, the investment is not large at all. It could be said that investment is minor compared to other ways of advertising.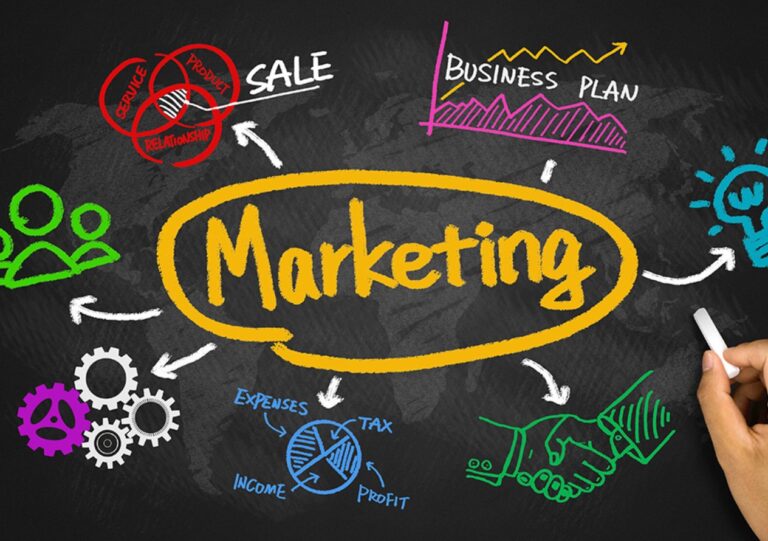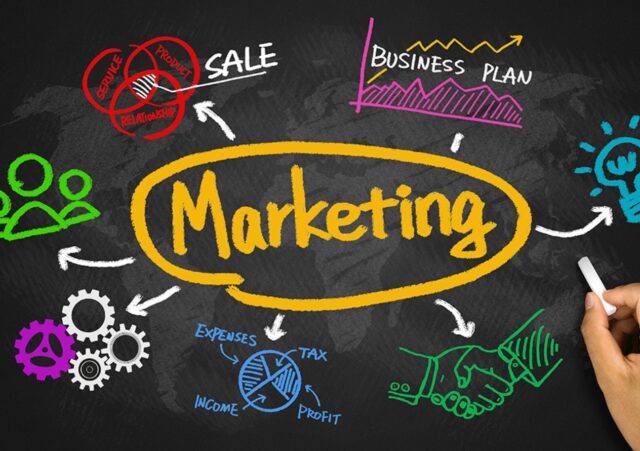 Planning
You have to prepare well before the event to achieve the best possible result. First, pay attention to all the technical things that the exhibition organizer asks of you. This is something you can overlook without making it a big problem for you later. Then make a detailed plan of everything you will show there and what you want to achieve. Make promotional material, have illuminated advertisements in the form of your logo, etc.
How do you decide which exhibition to go to?
You need to consider in advance the various factors that will affect whether it is profitable for you to go to that exhibition. First, check when it is and which venue it is. If it fits into your schedule, then check how respectable this event is, so as not to waste time and money for event which only a few people will visit. Then make sure the price fits your budget. Do not go to an exhibition at any cost, which will later lead to loss of money. You have to be rational and economical. Also check which of the competition will be present, because it can greatly affect your success. This is not a decision to be made overnight, but carefully consider all the factors before applying as a participant.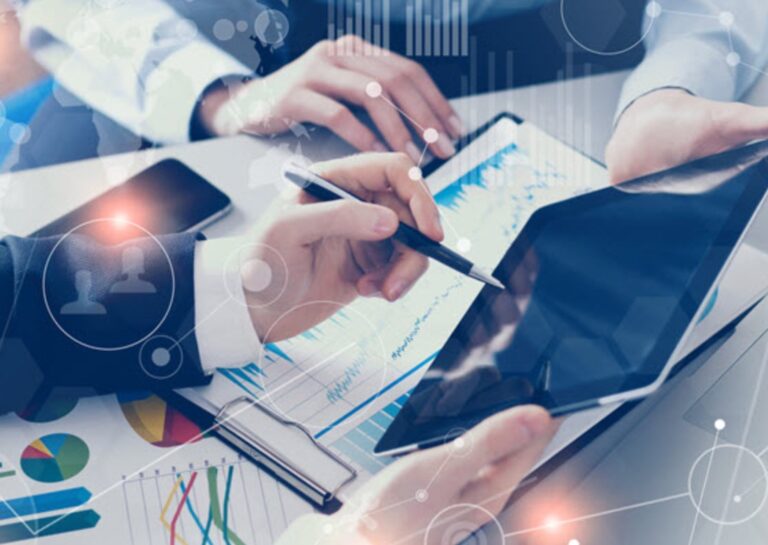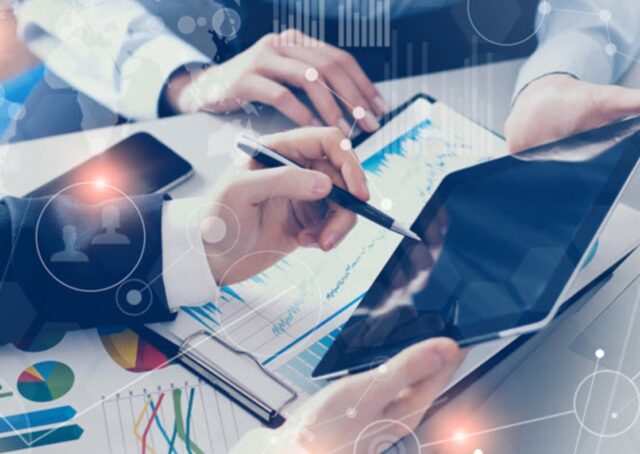 What to do after?
When the event is over, the most important part of your job is just beginning. That's why you need to have a detailed business strategy after the show. It is then up to you to contact and try to work with all the people you have come in contact with during the event, whether they are clients or potential partners. So keep a record of who you have all been in contact with. It is possible that someone will like your idea, but will forget about you because of the many of them they will meet during the event. That is why it is up to you to remind them of your existence. Send an email or call by phone. It is best when you contract a lot of work during the exhibition itself, but for many jobs it takes several months.
Conclusion:
Exhibitions and outdoor marketing are a fantastic opportunity to promote your brand. Together with social media marketing, these three things will significantly improve your company's business.