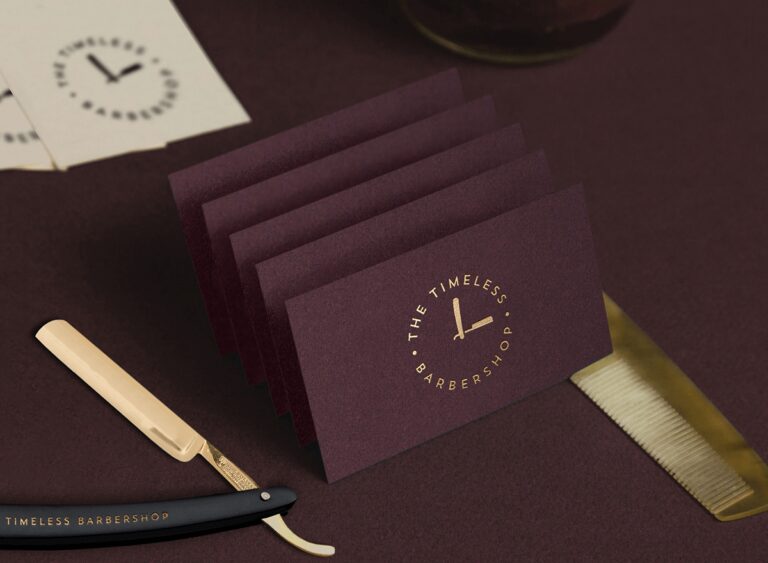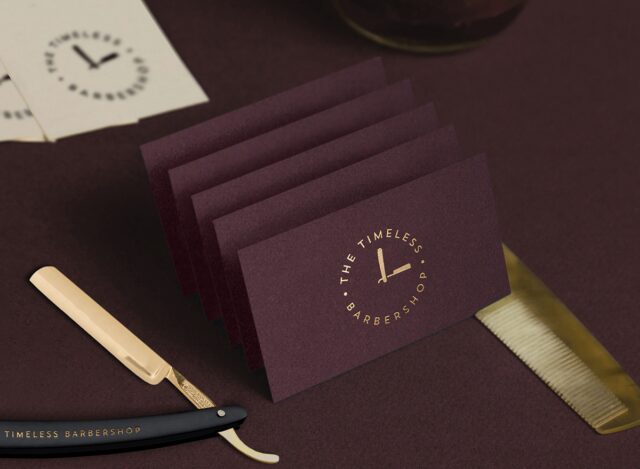 Nowadays, customized stationery is quite trending in every business. It helps in branding your company and gives it a professional image too. Many start-ups and small businesses consider free designs that they customize on various stationery items.
There can be numerous things like business cards, envelopes, paper bags, notebooks, pens, etc. It can be the perfect technique to stay ahead of your competitors. You can easily connect with your customers and help them understand your company and your products. You can enhance your sales and generate more profits with better interaction with the audience.
In the following write-up, we will design timeless stationery for your company. You need to hire a team of professionals who can help you with designs that you will print on the items. Make sure that the stationary design must explain your brand very well.
Collect the Information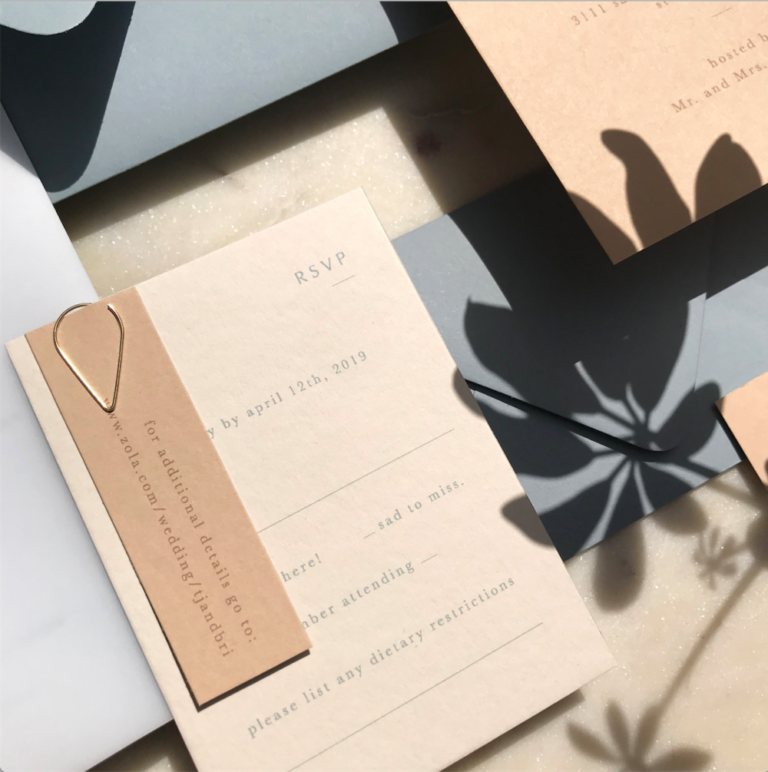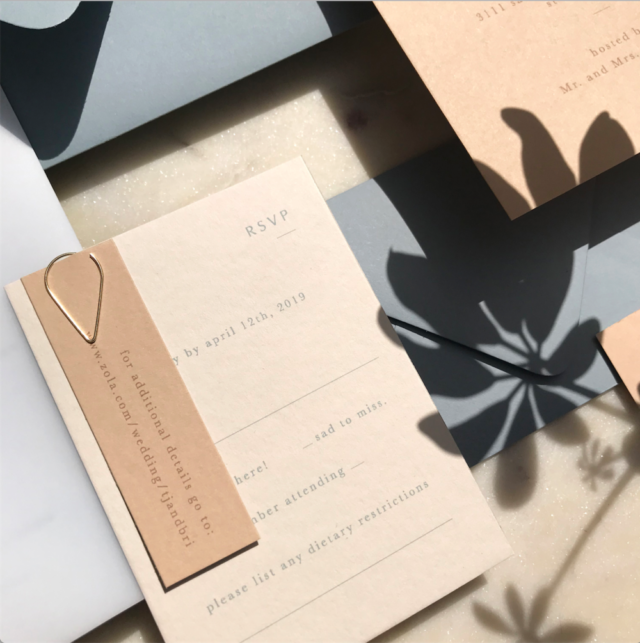 Initially, you need to collect all the stationery items you need to design. Consider their physical dimensions and get all the necessary information. The items can be business cards, envelopes, packaging boxes, pens, or anything as per your business marketing strategies.
When you finalize the stationary, you must focus on the available space for printing the design. You need to mention the logo, address, pattern, etc., representing your company. You need to be specific while choosing the stationary because it helps you connect with your audience.
When you collect all the information, you need to organize them correctly. It is important to use the available space efficiently. After that, you need to place all the necessary details on the blank space so that the customer can go through your brand details easily.
Use Patterns
If you add patterns to the design, it will give a more unique and interesting appearance. You can get patterns for free from various websites. You can modify and use them as per your requirement. But if you are looking for something unique, you can hire a team of designers and let them work on designs.
Generally, many people prefer geometric patterns with unique elements. You can add any vibrant color to it for a better appearance. A perfect pattern can attract the audience and help them focus on your brand image. If you provide any gifts to your customers, you can send them customized stickers.
It can impress your clients, and there are more chances of getting more deals in the future. You can use patterns on envelopes, letters, or business cards. With an appropriate pattern, the stationary items will look more professional.
Add Geometric Elements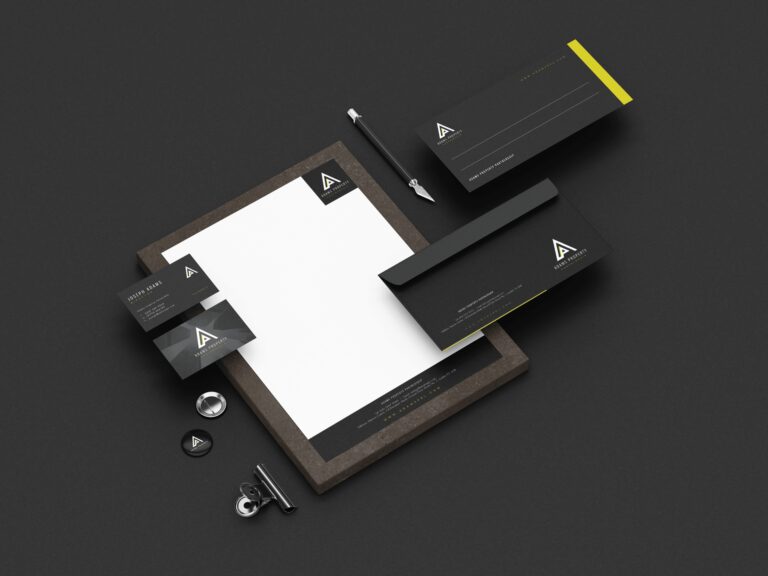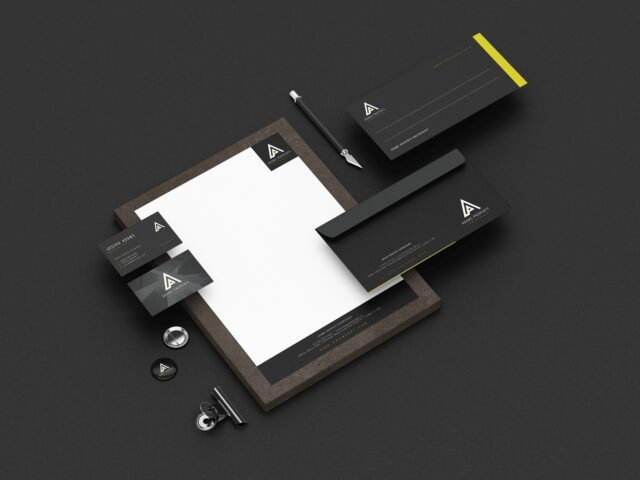 The amount of space does not matter when it comes to adding geometric elements to the company's stationery. If you want to add a professional and modern look to the items, it is a must to add geometric figures.
You can prefer circles, rectangles, or anything you like as per the brand image. You can think creatively and come up with interesting ideas. When you add these elements to your business cards, they will look more professional, and they can also attract your customers. If you want to create timeless stationery, shopnoteworthy.ca can help you.
Do Embossing
If you want to design high-quality stationery items, you can use the embossing technique. You can emboss the logo or initial of the brand on gift cards, box packaging, etc. It gives a perfect style to the information you are presenting to your customers. You might have seen logo embossing on accessories by luxurious brands.
The personalized touch will help you connect your customers with the company. You can decorate the items by adding stylish text. You can use any interesting font and write the details. It is better not to emboss everything on the paper because it will increase your expenses, and it will not look better.
Design the Graphics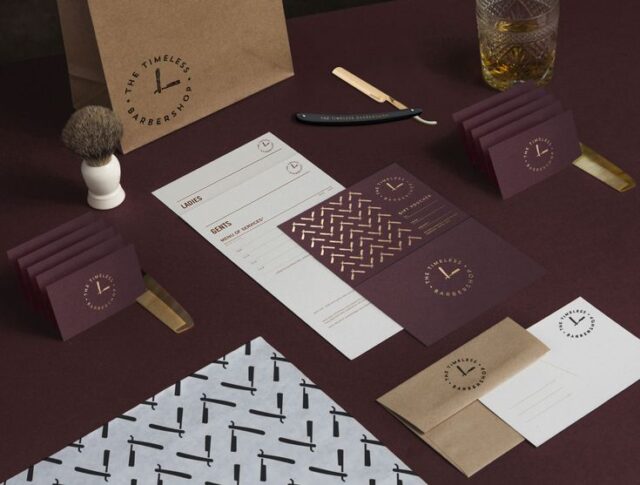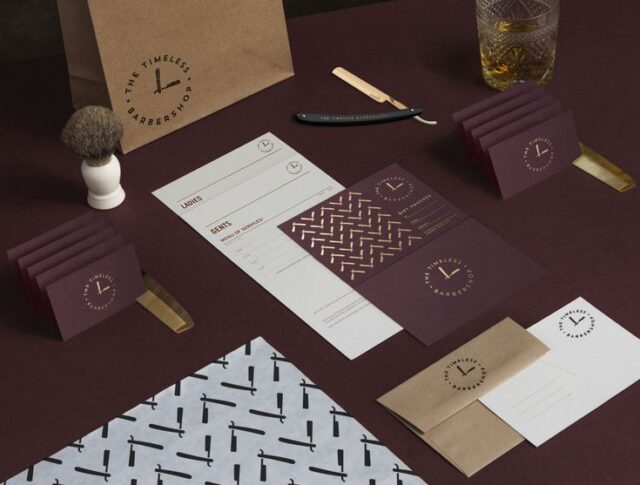 Every brand needs to focus on graphics. It is necessary to hire designers to design the graphics. You should keep things simple and easy to understand. Ensure that the customers read the information you mentioned on the stationery items.
The design of every element should be neat and clean. When it comes to luxury brands, better graphics help determine their company image. Many people spend a lot of money on high-quality and well-defining graphics.
Use Better Printing Techniques
When you have designed everything, you need to focus on better printing techniques. If you have an interactive design, but the printing is not good quality, you will lose your customers. No matter what stationery you choose, the design must print clearly and properly. You should always consider high-quality printing options even if you have to spend too much money on them.
Better printing options are quite expensive too. But when it comes to maintaining the quality of the item, you have to take care of the printing. When you get the final product, it will be worth your investment. Every company has to print items in bulk. Therefore, it is better to have printing machines of your own.
In this way, you can save on unnecessary expenses. You should have both simple and commercial printers for printing the design on different items. With better printing techniques, your customers will get the amazing experience of buying products from your company.
Final Thoughts
If you want to design timeless stationery for your business, then you can follow all the mentioned tips. The process of designing and printing a perfect design is quite time-consuming. You can access the free design applications or hire designers for customized design. It is essential to choose necessary stationery items that can help connect your brand with your customers.
With these items, people can get aware of your company and know what you are selling in the market. If you want to build a strong image and compete with other companies like you, it is essential to do. Stay close to your people by making introducing your company and building a positive image of your brand.