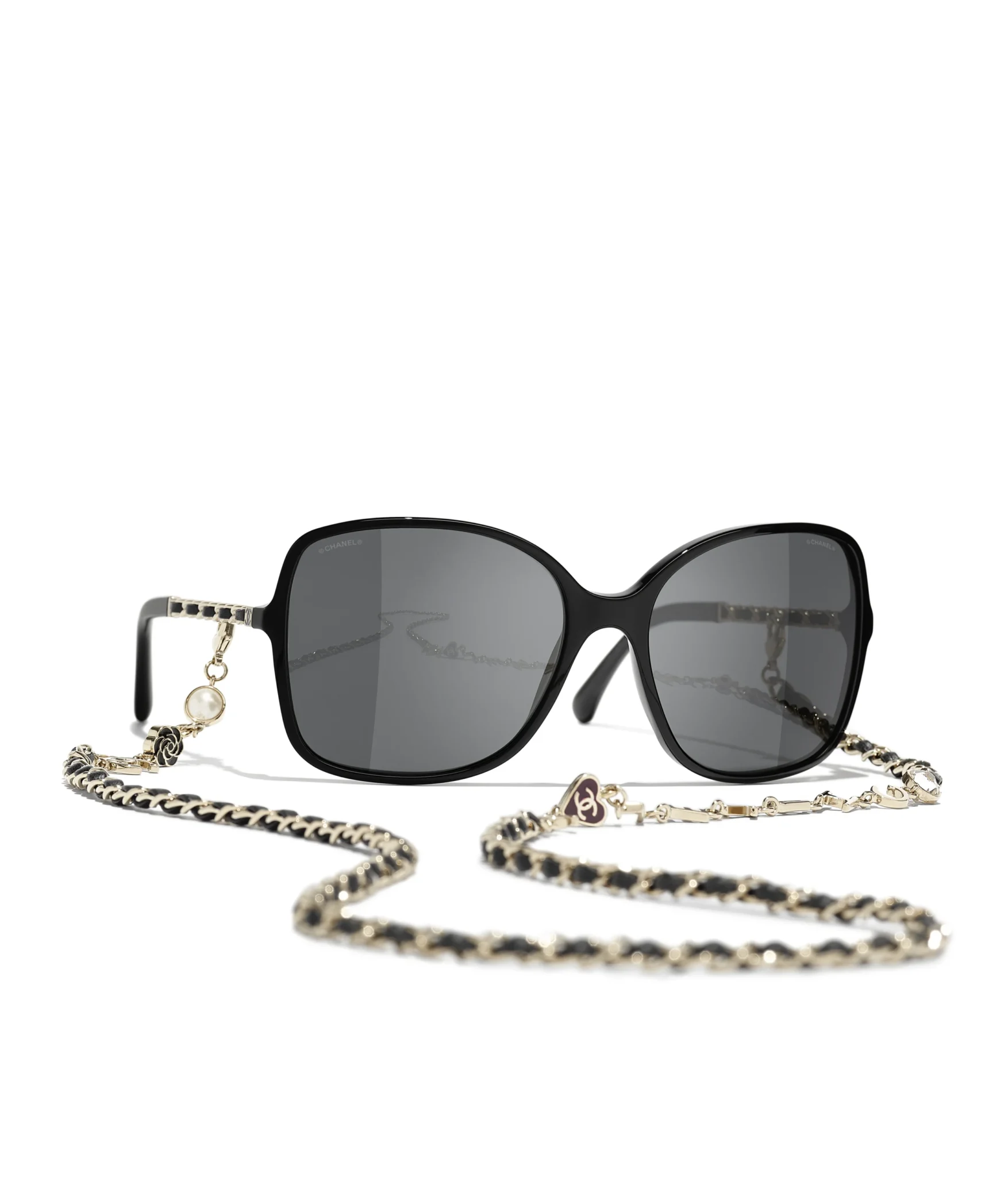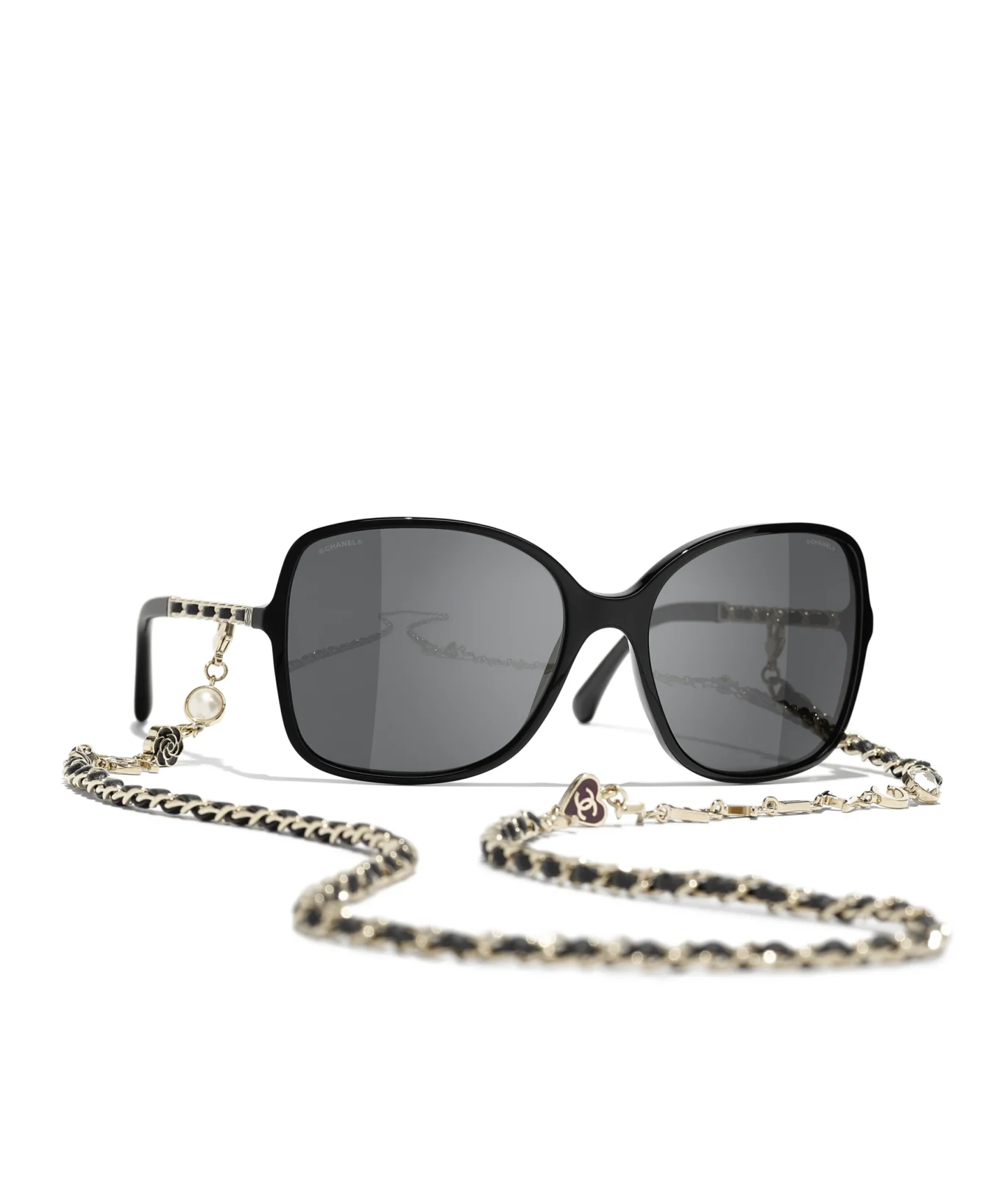 Sunglasses, an unavoidable fashion detail for decades. They emphasize the hairstyle, the shape of the face, the overall look, and hide the eyes. No one can know if the dark glasses hide joy, tears, disappointment or traces of a sleepless night and crazy parties. These are all reasons why sunglasses are extremely popular, as an accessory, and there are few people who do not own them. Quality and branded glasses are in the range of a good watch, jewelry and all those unavoidable symbols of good taste and fashionable looks.
Sunglasses are also subject to fashion trends, changing color and shape depending on the season. The most expensive and highest quality ones can be decorated with precious stones and gold details. Depending on your abilities and tastes, an incredibly rich selection is available to you.
All major designer houses have their own sunglasses, as well as frames for glasses for vision correction. It is a field where they compete with each other and set standards in quality and design. Among the leaders in the world is the inevitable CHANEL. Just say that magical name, and the general association will be quality, top workmanship and original look, regardless of whether you thought of a classic costume, scarf, bag or glasses.
How to recognize original CHANEL glasses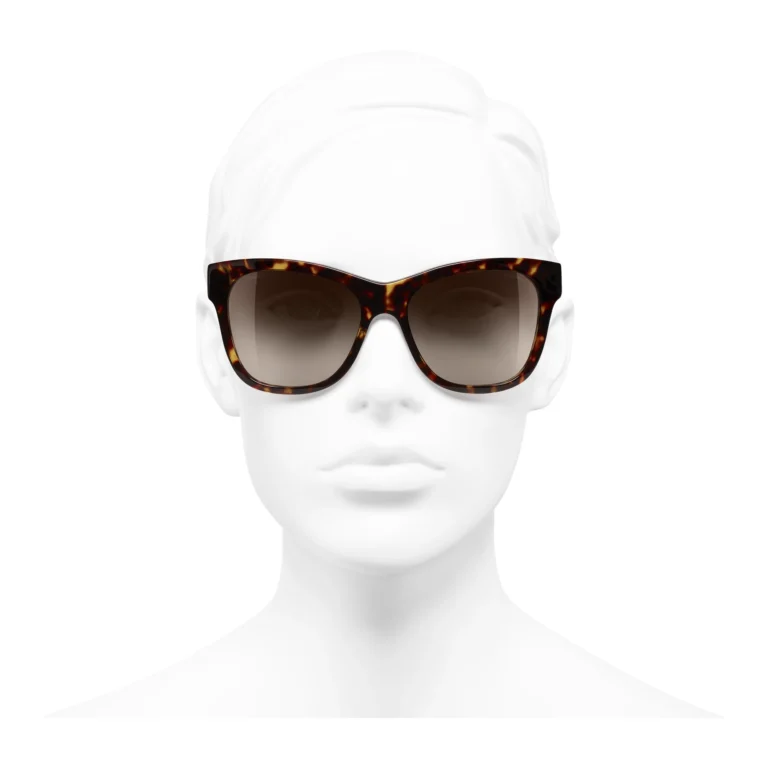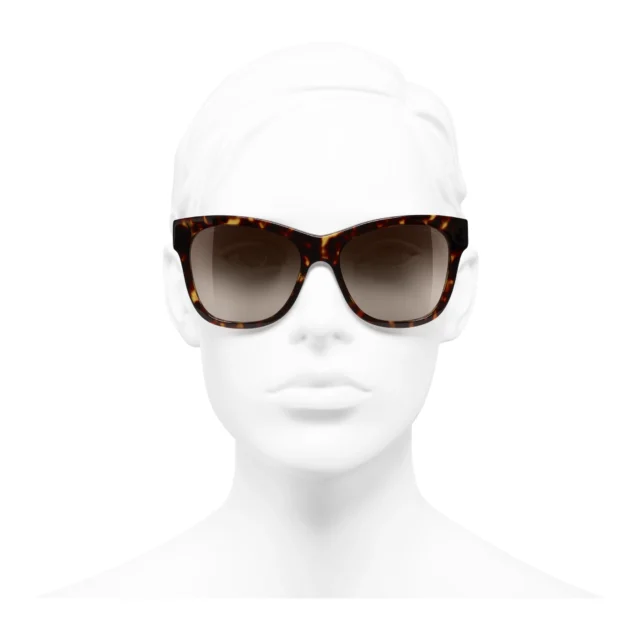 If you have decided on this step, you have a sufficient budget and you have decided to treat yourself to new CHANEL glasses, you need to learn the basics of recognizing and distinguishing the original from the counterfeit.
Don't think that easily. Today's masters of counterfeiting of all kinds have improved their work to unprecedented proportions. It is a huge, parallel industry that counterfeits everything from fashion pieces, through accessories, household items, tools, appliances, all the way to food and beverages. Of course, sunglasses are represented by all manufacturers. Forgeries are no longer conspicuous in their imperfections and manufacturing errors. On the contrary, they are designed and done in such a way that you will need knowledge and a magnifying glass to determine their origin. CHANEL sunglasses are often forged, and not just some types, but almost all like Chanel round sunglasses, Chanel square sunglasses, Chanel cat eye sunglasses, etc. This should be kept in mind.
The following guidelines can guide you in choosing and buying glasses
1. Box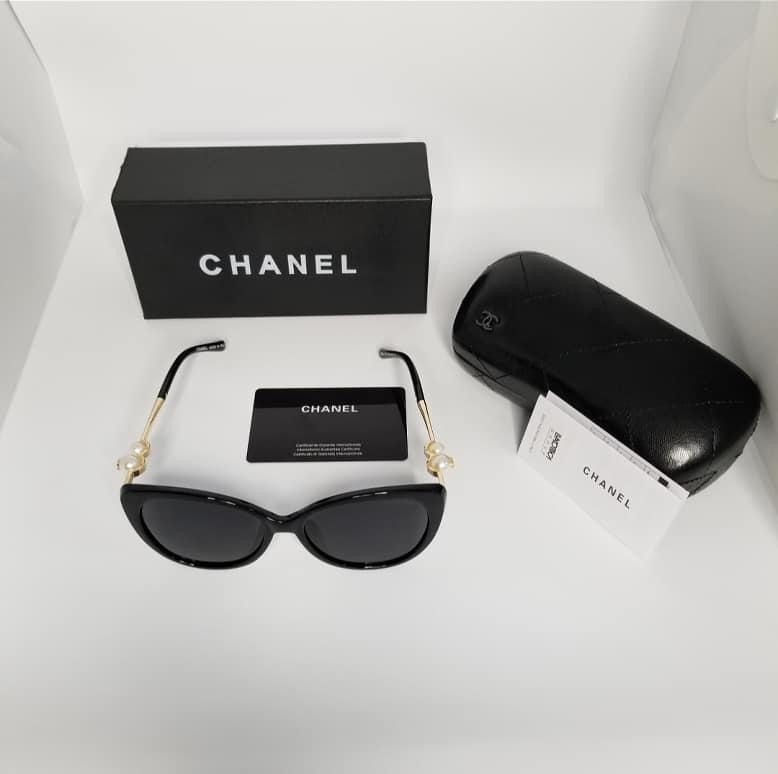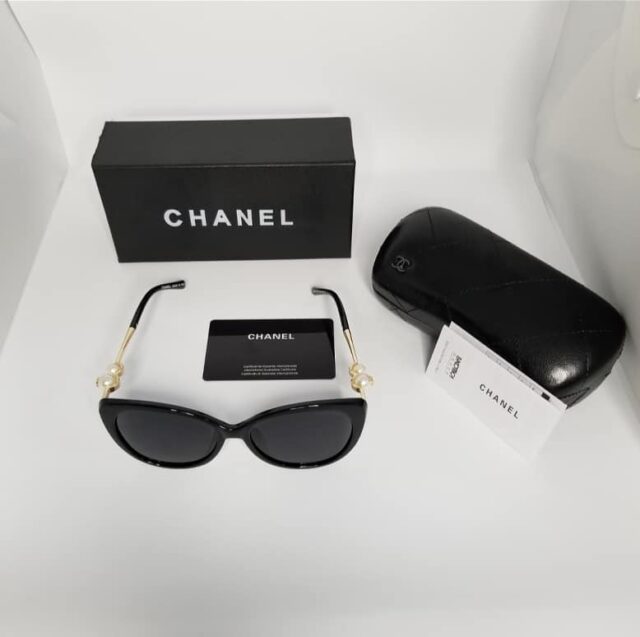 It would be good to find out what the latest packaging for CHANEL sunglasses looks like. There is certainly a photo on the Internet that will inform you about the current design of the box. CHANEL often uses black with a white logo or full name. However, each season has its own design and the original must be packed in such a box. If you want an earlier model, the box typical for that year also exists, so find it and see what it looks like.
2. Label
The label is very important, because it is proof that the product came out of the CHANEL factory. It has a mandatory barcode, serial number and markings that must match those on the glasses themselves. Examine the numbers slowly and in detail and make sure that they are not erased, typed, or written by the hand… these are all signs of forgery.
3. Card and booklet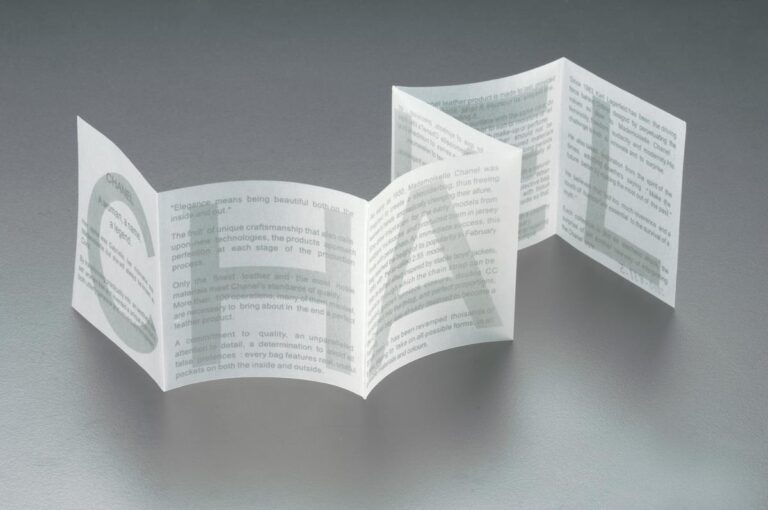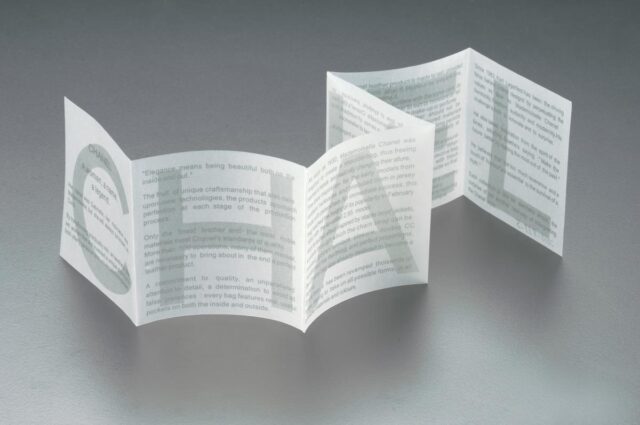 The new CHANEL sunglasses have a card in the box with information about the glasses, as a guarantee and proof of the original. There is also a booklet with instructions for proper maintenance and use.
4. Case
CHANEL cases are luxurious and of high quality. They are designed decently and sophisticatedly and made of top quality materials. Everything must be perfect there. From monograms, closure clasps, to miniature hinges. There is a cloth for wiping the glass in the case, with the name Chanel embossed.
5. Chanel sunglasses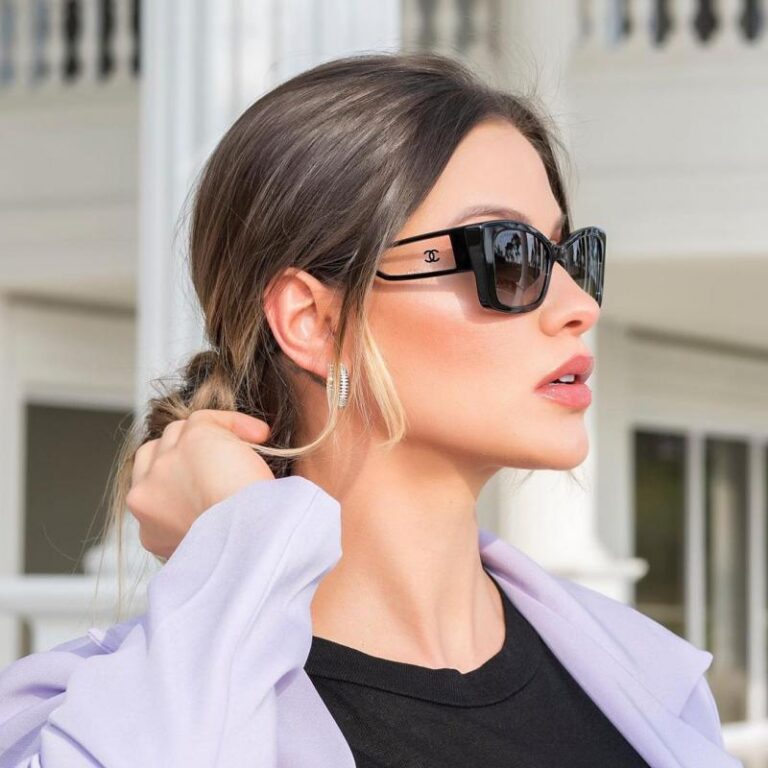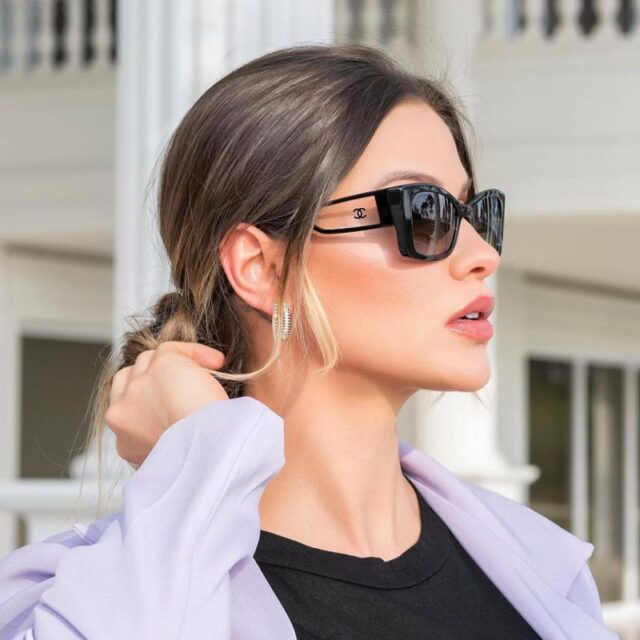 We got to the sunglasses themselves. All CHANEL glasses are made in Italy. It must be written on the inside of the handle. Also, CE markings must be affixed, which is a sign that the product is subject to European standards.
Each CHANEL logo is always capitalized and there is no case that it is written in any other font combination. There is a discreet logo on the glass itself, and the other is on the handle, on the outside, as well as the full name on the inside of the handle, next to the serial number of the product.
All CHANEL glasses have 100 percent UV protection and there are no deviations. If you would like polarized glass, do a test with a computer monitor. Put them and look at the monitor, at a certain angle, the monitor will be dark and this is proof that the claim about polarized glasses is true and that the model is authentic. The glasses themselves have an engraved serial number identical to the one on the handle.
6. Price
It is clear that CHANEL products of any kind are not cheap, so it is with sunglasses. CHANEL has been one of the most famous and eminent design houses for decades, they offer top quality and original design. Prices for sunglasses vary, depending on the model. Older models are, of course, cheaper, and the current and newest ones are more expensive. If the frame is decorated with precious stones or precious metals, then the glasses cost as much as jewelry. The lowest price is around $ 200, so it goes up and you can view more models and their prices online.
7. Place of purchase
CHANEL has its own authorized stores, boutiques and specialty stores around the world. If you decide to buy, you can find, on the Internet, the store that is closest to your place of residence. Such salons are very stylish, elegant, striking and it will be immediately clear to you that you cannot go wrong if you decide to buy. You can look around, try it out, consult with employees and get valuable advice if you are in a dilemma about choosing a sunglasses model. You will receive all the equipment that comes with the glasses and the warranty with the original stamp. It would be good to shop in such places, because you will certainly not be deceived there.
Conclusion
Although buying branded products is generally a bigger investment, it still pays off. You will get a top product whose quality is beyond doubt. Years of duration and millions of satisfied customers are behind such names.
Your new CHANEL sunglasses will give you a sharpened view of the world, and your eyes will relax and protect from light, UV radiation, dust… The look of a movie star and curious looks will not bypass you. You will enjoy everything they offer you and you will know that you have made a great choice.