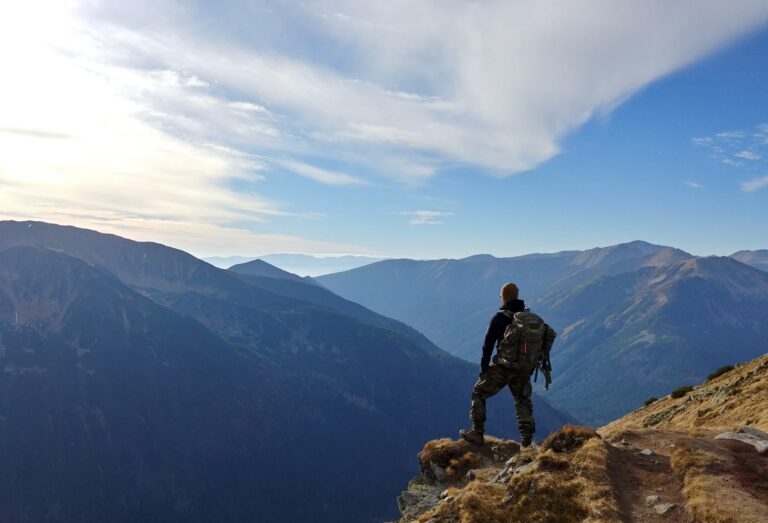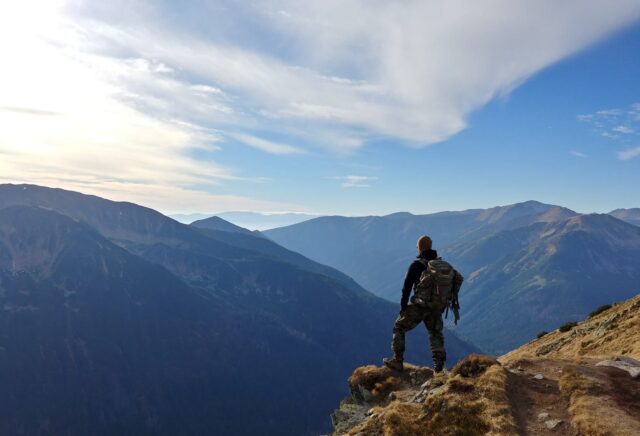 There is no doubt that heading out on an outdoor adventure is a great opportunity to unplug. You can enjoy nature, forget about all the pesky emails, messages, and notifications, and simply let your mind enjoy peace and tranquility that outdoor activities can provide. However, there is a benefit to tech and tech accessories, and even though you don't want to use it for communication and social media, it can still be of great help when enjoying outdoor activities.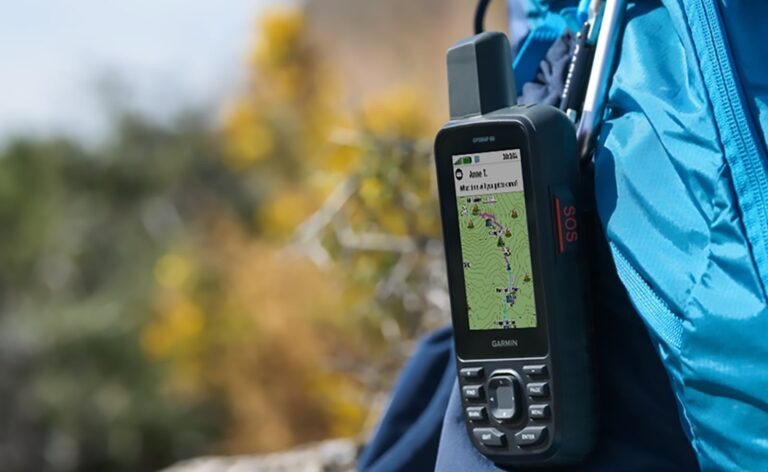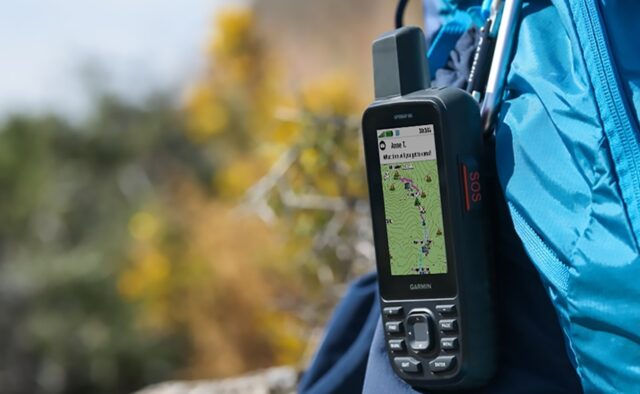 1. A Reliable GPS
If you find a good GPS and satellite connection, this will give you peace of mind. This is due to the fact that you will always know where you are and that if an emergency occurs, you have a way of communicating with the rest of the world. This is almost the most essential piece of tech gear that you should carry with you, whether you're going camping, fishing, hiking, etc. What is more, you will never get lost while looking for that sweet spot to place your tent and relax for the weekend.
2. Solar Power Lighting
Lighting, in general, can serve dual purposes while you are outdoors: it can create ambiance at an evening campsite, and it can keep you calm and less scared in the night. So, when packing for the trip, make sure to bring your solar power lighting which can easily and quickly charge while you are preparing the campsite, fishing, or whatever other chores you need to do first during the day. In addition to solar power lighting, you should also consider other portable sources of power for your camping trip and make sure you always have light and electricity when you need them.
3. A Portable Shower
No matter how much you love being outside, there is a great chance that you like to stay clean and have a shower. Yes, bathing in a lake or river can cool you down, but it doesn't actually make you any cleaner. That is why you should bring a portable shower to your outdoor trip. You can find portable showers that plug into a generator, or you can rely on a slightly better version, a solar-powered portable shower. Whichever is your choice, it will be refreshing and such showers are game-changers to today's outdoor activities.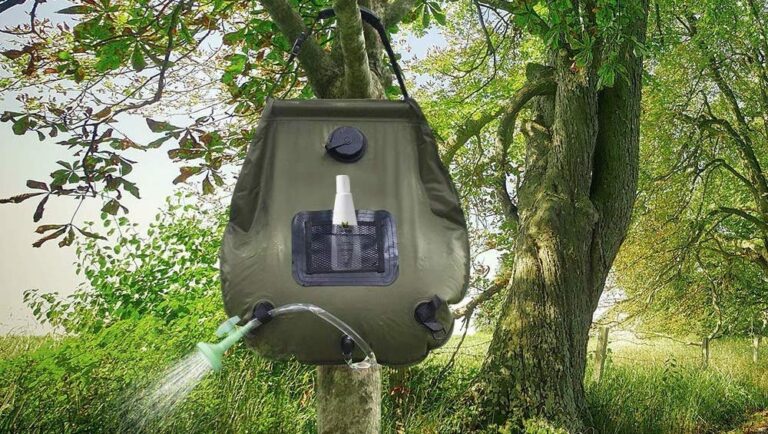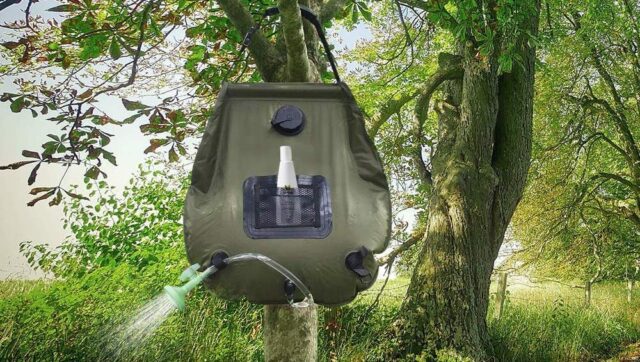 4. Quick Drying Towel
There will be instances when you will want to take a shower outside or grab a quick swim in the lake. Also, it might happen that a rain surprises you and you need to dry off quickly. Will regular towels, that is possible but they take a bit longer to dry. However, technology has collaborated with towels and today we have quick-drying towels at our disposal. All you have to do is find your favorite brand and grab one and you will always have a way of drying and wiping things dry.
5. Swiss Army Knife
It is not exactly a tech gadget, but a Swiss army knife is a handy multitool that you will find useful when camping. With it, you can open cans, cut food, and whatnot. Plus, it's easy to pack and can save you from any trouble.
6. Butchering Kit
If you haven't packed enough food or you want do to some hunting and prepare your own food, you will need the utensils for that. Yes, you may be carrying your Swiss army knife, and even though useful, it can't really cut through a lot of meat. For meal prep, you will need a razor-sharp knife that can cut through anything, and it will be even better if it's made out of stainless steel. There are plenty of such kits that hunters already use, just find your preferred size and you are ready. Go at TheGearHunt if you want to find more hunting equipment.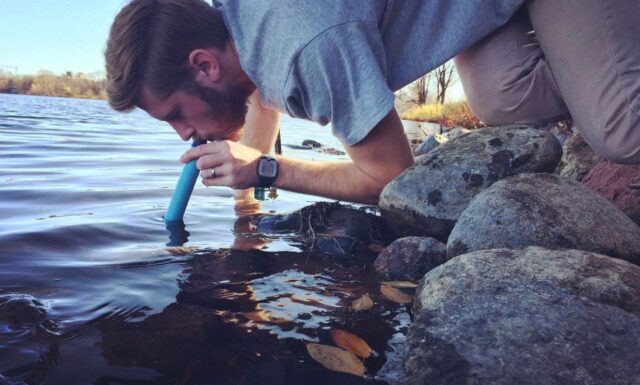 7. LifeStraw Water Filter
We all know that the wilderness is not exactly filled with drinkable water sources. However, it may happen that you run out of the water and that you need a refill, but you don't know how clean the water is outdoors. That is why you need a great water filter at your hand, and LifeStraw is just that. It's light, it's easy to carry and it can provide you with clean drinkable water.
8. A Mosquito Repellent
No one likes being bombarded by mosquitoes while trying to enjoy some time outdoors. That is why you have to have a repellent with you. You can use the ones that you apply on your skin, but if you want to avoid that or you want something extra, you can rely on repellent such as Thermacell's, for example. This one is also great if you are outdoors for hunting since it produces no odor and it is great for lying low.
9. Reflective Rope
Everyone has to occasionally wake up during the night and answer the call of nature. And getting up at night in nature and going to pee can be a bit scary, especially if there isn't enough light around. That is why a reflective rope can be useful and you can tie it straight from your tent to the dedicated outdoor bathroom and be sure that you won't get lost during this little midnight adventure.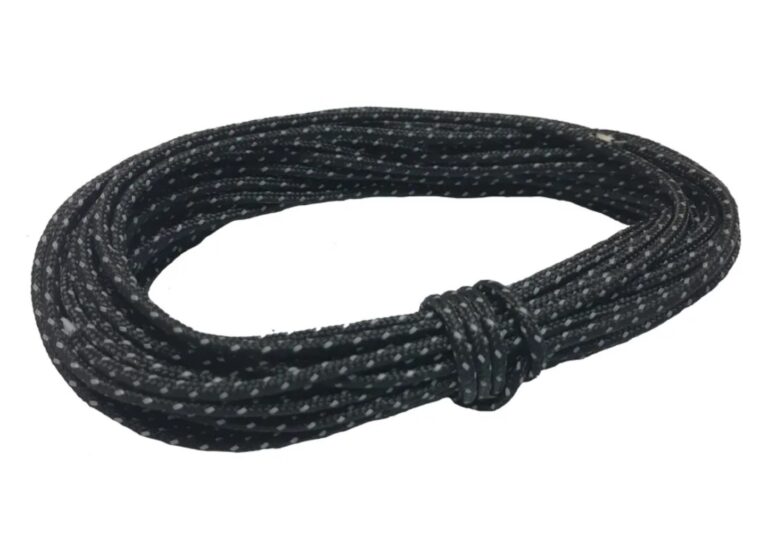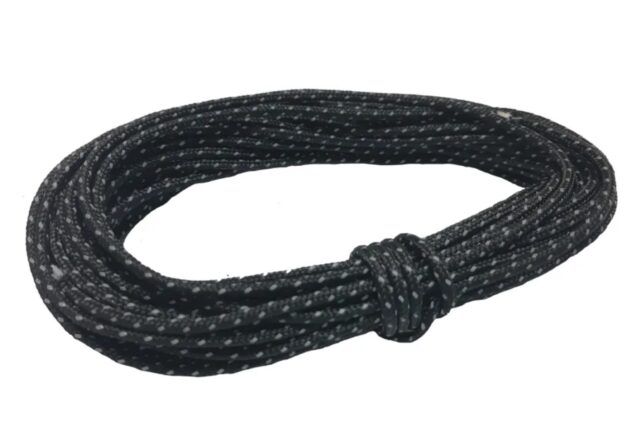 Going on outdoor adventures is always fun, no matter if you are going alone or with family and friends. It doesn't matter if you are going camping, fishing, hiking, or for some other purpose, you can still need a bit of help from technology to find your way around and enjoy even more. With these gadgets you can make an outdoor weekend so much easier and relaxing, since tech has advanced enough to keep us safe, allowing us to worry less when we are in nature.