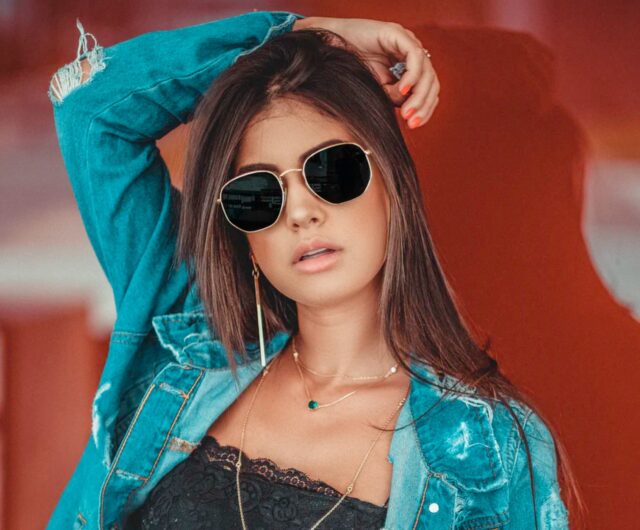 In summer, you just don't experience a season chance but around you, there's a whole wardrobe evolution. It's true, with a new season kicking in, you've got to get rid of your sweatpants and switch to a breezy and light outfit. There's some new fashion trend that you might find outrageous while some you'll admire so much that you'll end up adding them to the wardrobe. Summer is all about expressing your mood and experimenting with new designs and patterns that are getting its fame on the streets and running away.
What is the Summer 2020 fashion inspiration?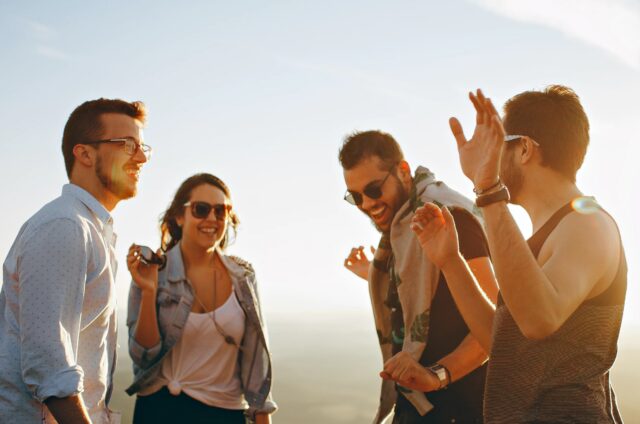 It's true, summer fashion originates from two different places. It's street fashion and runaways. When it comes to street fashion, it's more vibrant, cool, and ready to wear an outfit. While the runaways are contemplating designer clothes with style inspiration and a lot of hard work. You'll find your style from both of these and ultimately your summer leads into a great fashionable journey.
With street fashion, you appear more trendy and youthful, vividly in color and eccentric patterns and design does the magic on you. While the runaways work towards higher grace, elegance, and ultimate sophistication that'll make you go to multiple dinner parties and sightseeing.
Apart from all these fashion essentials to be aware of, what's the other vital thing you must never mistakenly leave behind? Sunglasses! That's correct! It works along with the sun. Whenever you see a ray around on your face, you've got to actively protect yourself. However, in sunglasses, you've got to see some feature that only works to render 99.9% protection while others simply fail to do so. That's good for outdoor protection but what are you doing for indoor eye protection? You need two different glasses for maximum protection during the summer of 2020 based on your outdoor and indoor needs. Read on to find it out.
What are Indoor and Outdoor eyewear needs in summer?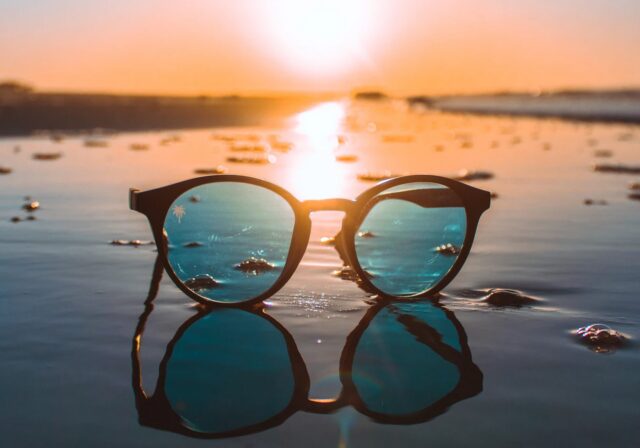 There are two types of summer or any seasoning requirement you need to protect your eyes all the time. Here's what you need to ensure your outdoor and indoor eye protection:
Outdoor Eyewear Needs: Sunglasses ( with AR coating and Polarisation)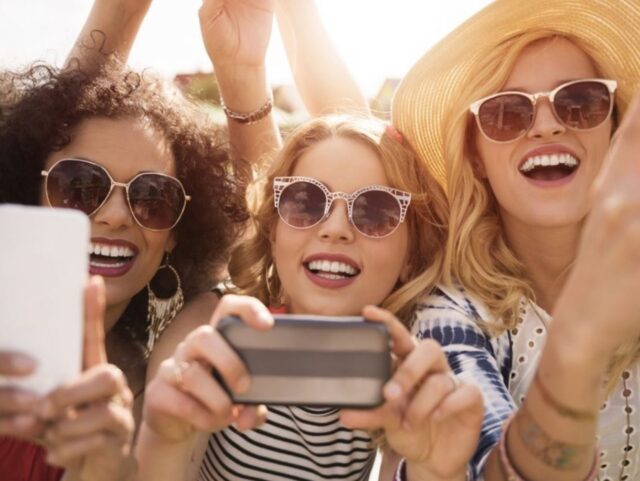 The name or the object sunglasses is not merely enough to ensure you are actively protecting your eyes at all hours. There are so many sunglasses in the market that only work as an accessory but fail to barge the damaging UV rays.
How would you know which sunglasses are the perfect fit?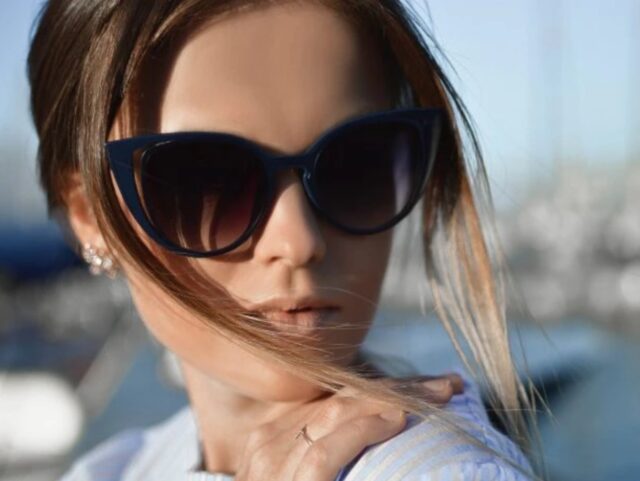 Check for an AR Coating on the sunglasses. AR coatings are a special coating on the lenses of the sunglasses and glasses to eliminate unwanted glare and reflection off the surface. Glares and reflection often cause unclear vision and gives us an unpleasant visual experience and later lead to the cause of many visual eye problems. Hence AR coating on the back and front of the lenses is vital to protect yourself from harmful glare at night or in the daylight.
Another most cardinal coating to have on your sunglasses is polarisation. Polarized lenses are great for removing reflected rays from polished and shiny surfaces. These rays are not direct but are bounced off the glass, water bodies, and snow to cause irregular visual experience.
Hence polarised coating helps to block these bulky reflected rays and reduce glare from the eyes. It improves comfort and visual experience.
These coatings can come with an added cost at many retailers. However, Specscart, a Manchester-based eyewear startup offers every sunglasses with a preloaded coating of Anti-reflective and polarisation. Whether on reading glasses or transition, you'll get every eyewear at Specscart with an upgraded protective feature. It ensures maximum eye protection and gives enhanced summer visual experience.
Indoor Eye protection: Blue light glasses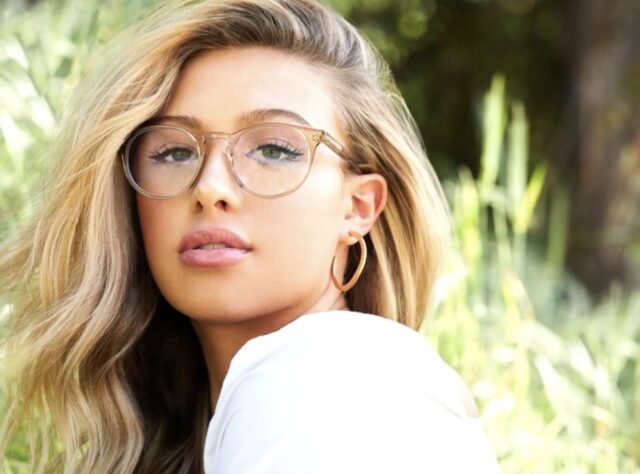 Blue light glasses are one of the vital things to have when you spend your time indoors. When we are at the utmost comfort, our habits of binge-watching Netflix, scrolling Social media, or maybe reading eBooks in the relaxing summer days bring enormous joy. However, it can cause problems with your eyes. As the harmful rays from the screen penetrate your eyes and lead to the cause of various problems.
According to the latest research, blue light rays from the screen penetrate the retina of the eyes and leads to the occurrence of various optical problems. Here are some of the most common instances which you are bound to experience if you sit for a couple of hours against the screen:
Eye strain & Headache
Neck and shoulder pain
Burning sensation
Itching and redness in the eye
Watery eyes or extremely dry eyes
Poor sleeping hours
Less focus and concentration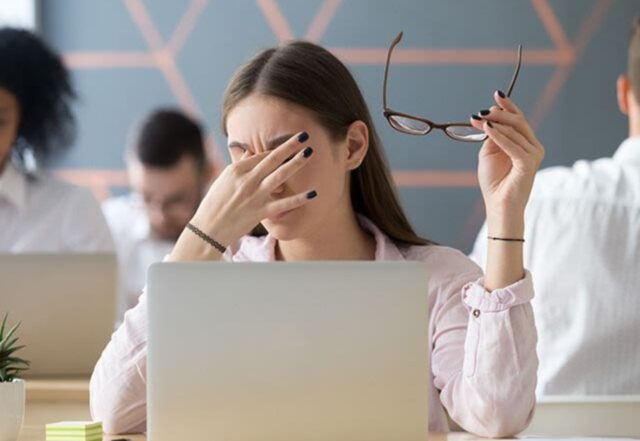 Apart from these concerning symptoms, damaging blue light rays also cause a greater risk of developing permanent diseases such as age-related macular degeneration and cataracts. Some major changes like change in sleeping pattern is a grave concern for many. People who use screens at night are less likely to feel sleepy as the sleep-inducing hormone called melatonin is suppressed by the blue light rays. As a result, you feel alert and active under the blue light presence and get poor hours of sleep.
It causes a greater change in your daily habits but also causes you to be irritated and unmotivated the next morning.
Therefore blue light glasses are highly recommended by experts ophthalmologists as they've seen a greater increase in eye problems due to prolonged hours of screen consumption.
Blue light glasses are a savior for all our guilty pleasures. These glasses reflect or block those incoming blue light rays from the screen and lead to a decrease with various eye problems. It continues to protect your eyes while you use your screen for a longer time. Not only these glasses eliminate such rays from entering our eyes but also keep you 24/7 protected from any futuristic problem. You'll experience a reduction in eye discomfort and slowly you'll feel at comfort and ease while operating on the screens.